BVVA first cigar review!!!
I've been fighting a cold for the last few days, and since one wants what one can't have, I've been craving a cigar. Since I can't enjoy one, I'll reminisce about a favorite while I wait for my health to return.
Several years ago I started really getting into cigars.  My accommodations at the time included a hot tub and portable tv, so I spent a lot of time relaxing with a stogie. About that time I found the Cabaiguan fan, and immediately became a fan.  The Cabaiguan brand is still one of my favorites. I have a Cabaiguan guapos that I'll probably light up as soon as I'm feeling better.
I've tried the just about all the cigars in the Cabaiguan range, but the Robustos Extra is the standout.  I find it to be creamy, a little bit spicy, and very enjoyable overall.  The strength is not overpowering for me, and I'm not one for particularly strong cigars.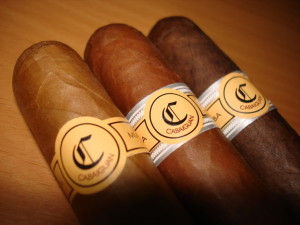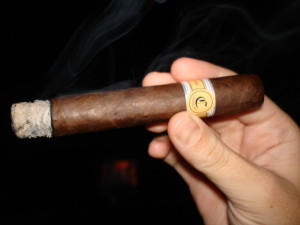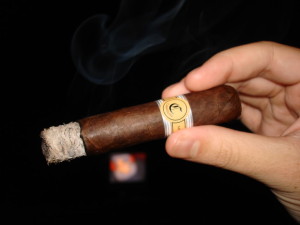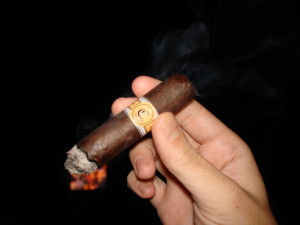 I'll admit that I'm no expert.  That said, I'm not alone in my affinity for Cabaiguan.  I've linked to a thread on a cigar site I found which a member has distributed cigars for blind taste tests.  The testers, with seemingly far more experience/knowledge than I, unanimously guess that the Cabaiguan is from Cuba.
http://www.cigarpass.com/forums/topic/42677-the-evil-dr-mokis-group-blind-taste-test-1/page-10#entry629991
If a straight review is more your style, check out these reviews from one of my favorite cigar review sites:
http://www.stogieguys.com/2009/04/04152009-stogie-reviews-cabaiguan-robusto-extras.html
http://www.stogieguys.com/2011/12/12192011-cigar-review-cabaiguan-guapos.html
This entry was posted in Cigars, Uncategorized by rsiv with
Warning: count(): Parameter must be an array or an object that implements Countable in /home/bonviv6/public_html/wp-includes/class-wp-comment-query.php on line 405