White House garden tour, cocktails at the Round Robin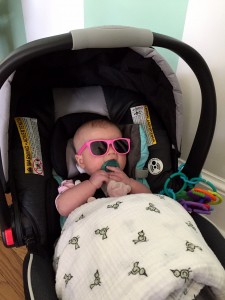 We left la ragazza grassa with nana, and headed to DC.  Jodi got just some tickets for the white house garden tour.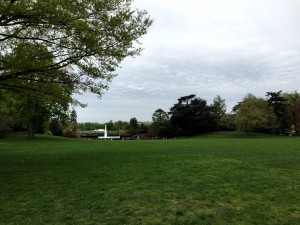 It was a very spring time, with very fall weather.  I'd been on a white hour tour before, but I'd never seen the gardens.
We saw the Andrew Jackson magnolia.
Bees on Beaze.
HB found some dogwoods that Hilary may be back for.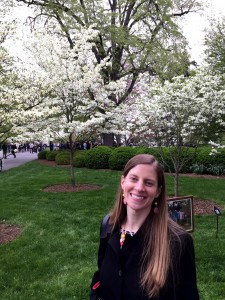 After the tour, we headed across the way to the Willard.
We enjoyed a round of Cherry Jubilee Mint Juleps (special for the Cherry Blossom Festival).  It was a great time, and thanks again to Jodi for scoring us those tickets.
This entry was posted in Cocktail Recipes, Embarrassingly effeminate by rsiv with
Warning: count(): Parameter must be an array or an object that implements Countable in /home/bonviv6/public_html/wp-includes/class-wp-comment-query.php on line 405