Cuba Night: US v Cuba Soccer, Cuban Pork and Chorizo with moros y cristianos and sofrito, Goya flan, H Upmann Magnum 46 Review, Mojito recipe, HC7
The US was facing Cuba in the Gold Cup, so I thought we'd have a Cuba themed night. I decided to make Cuban pork marinated in mojo, moros y cristianos with sofrito base, and chorizo. Cuban food isn't bland, but it isn't spicy. Since I like bold food, I decided to go heavy on smoke flavor. I broke out the smoking gun, and used Jamaican pimento wood (because I like it, but also because Jamaica is fairly close to Cuba). I smoked the pork and chorizo, but then decided to smoke some sugar and limes as well for the mojitos.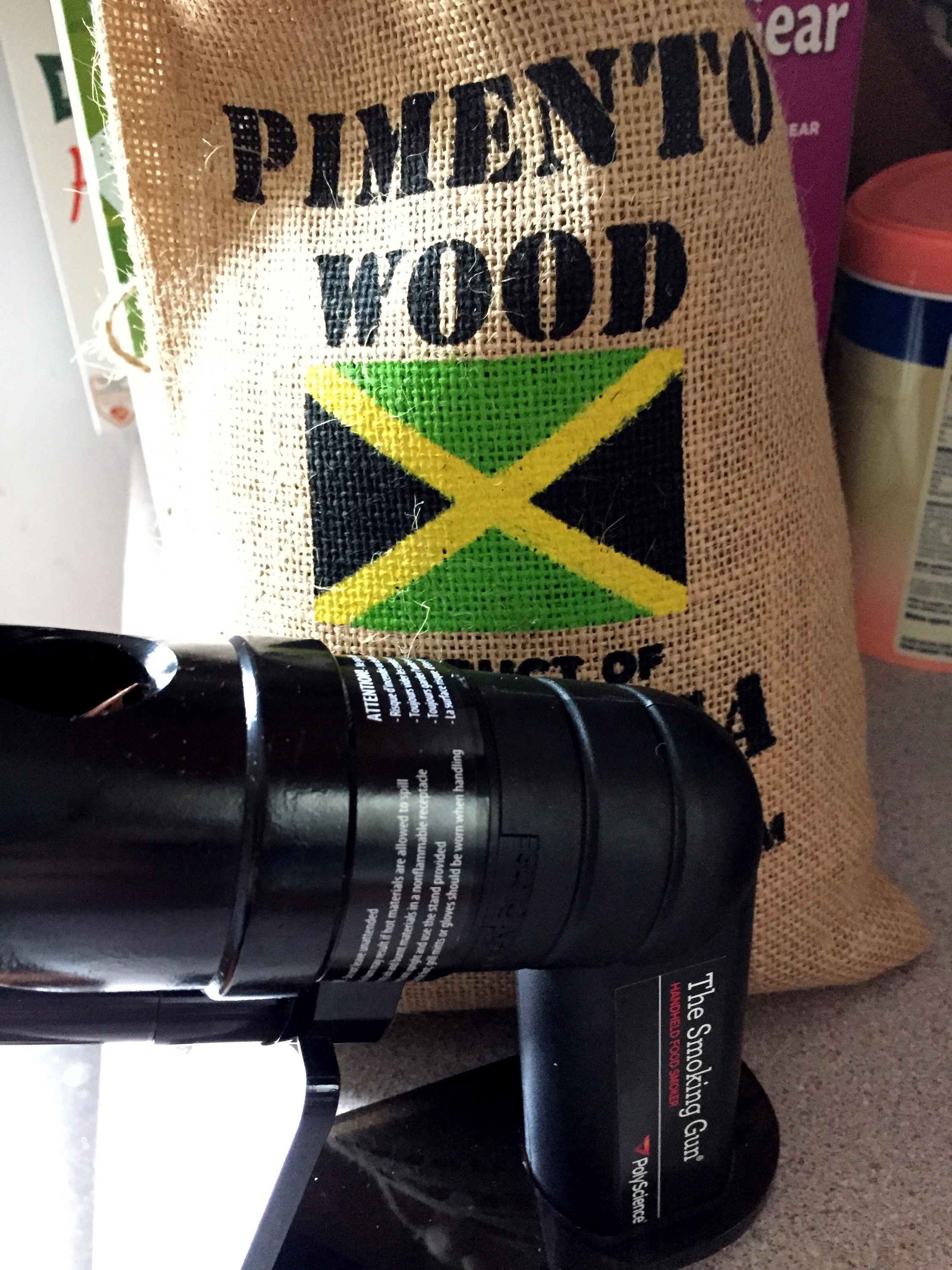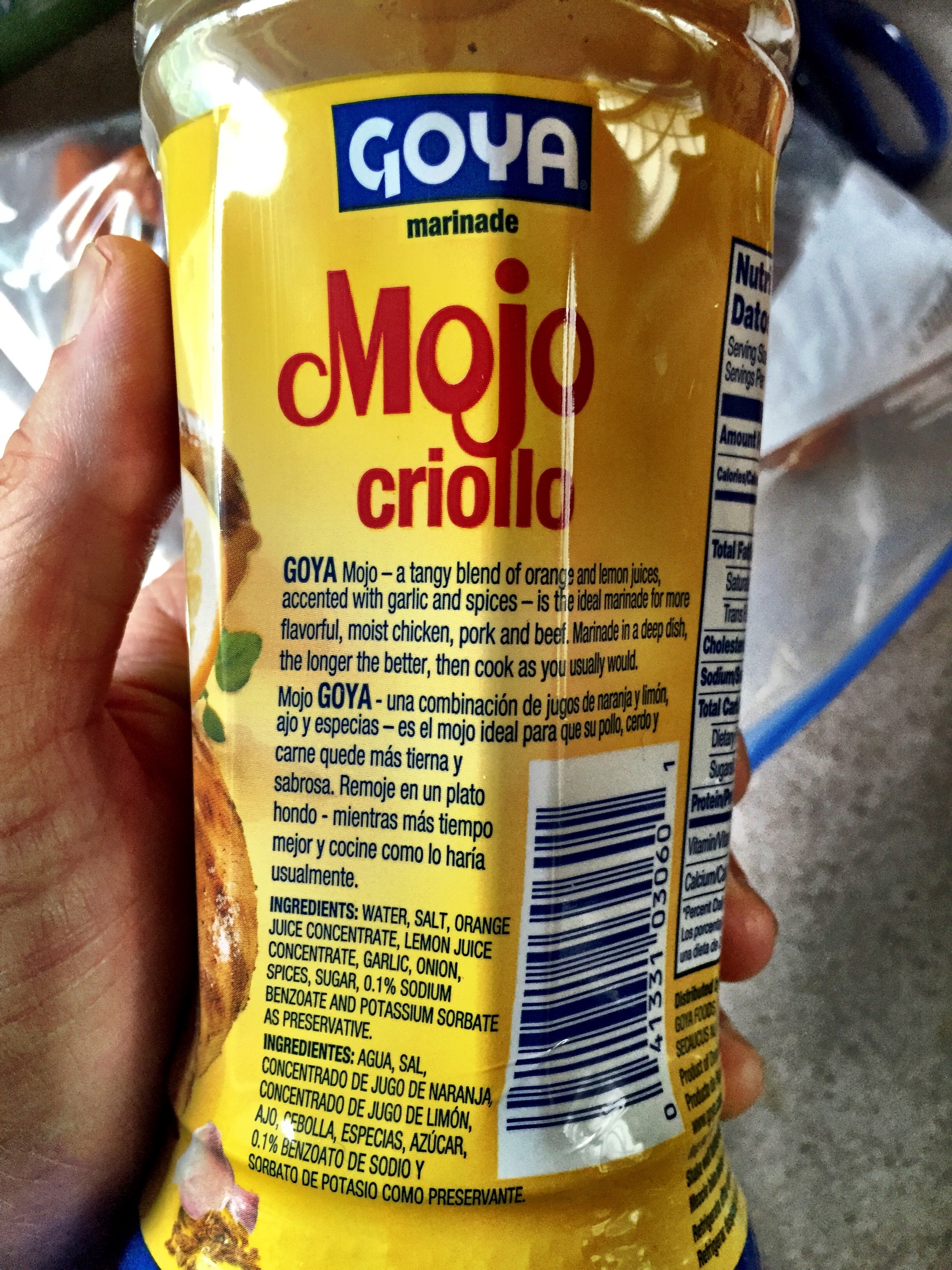 I marinated the pork and chorizo in smoke by adding smoke to a ziplock, and letting it sit for about five minutes. The result was fairly subtle, so if you really like smoke, maybe let them sit in smoke a bit longer.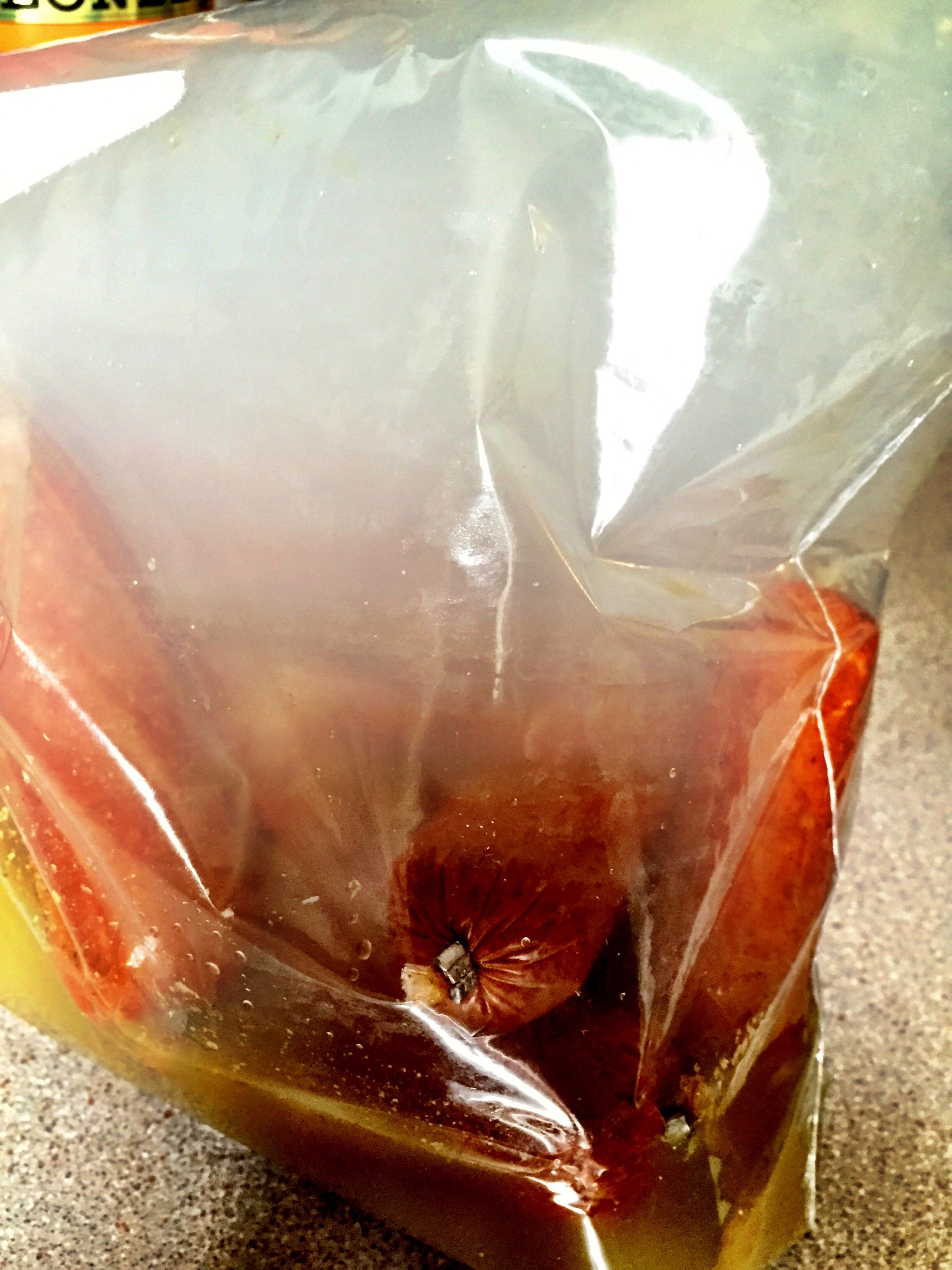 We also came across the first US TV show to be filed entirely in Cuba. Its pretty good, and if you're interested in Cuba and/or classic cars, I highly recommend it.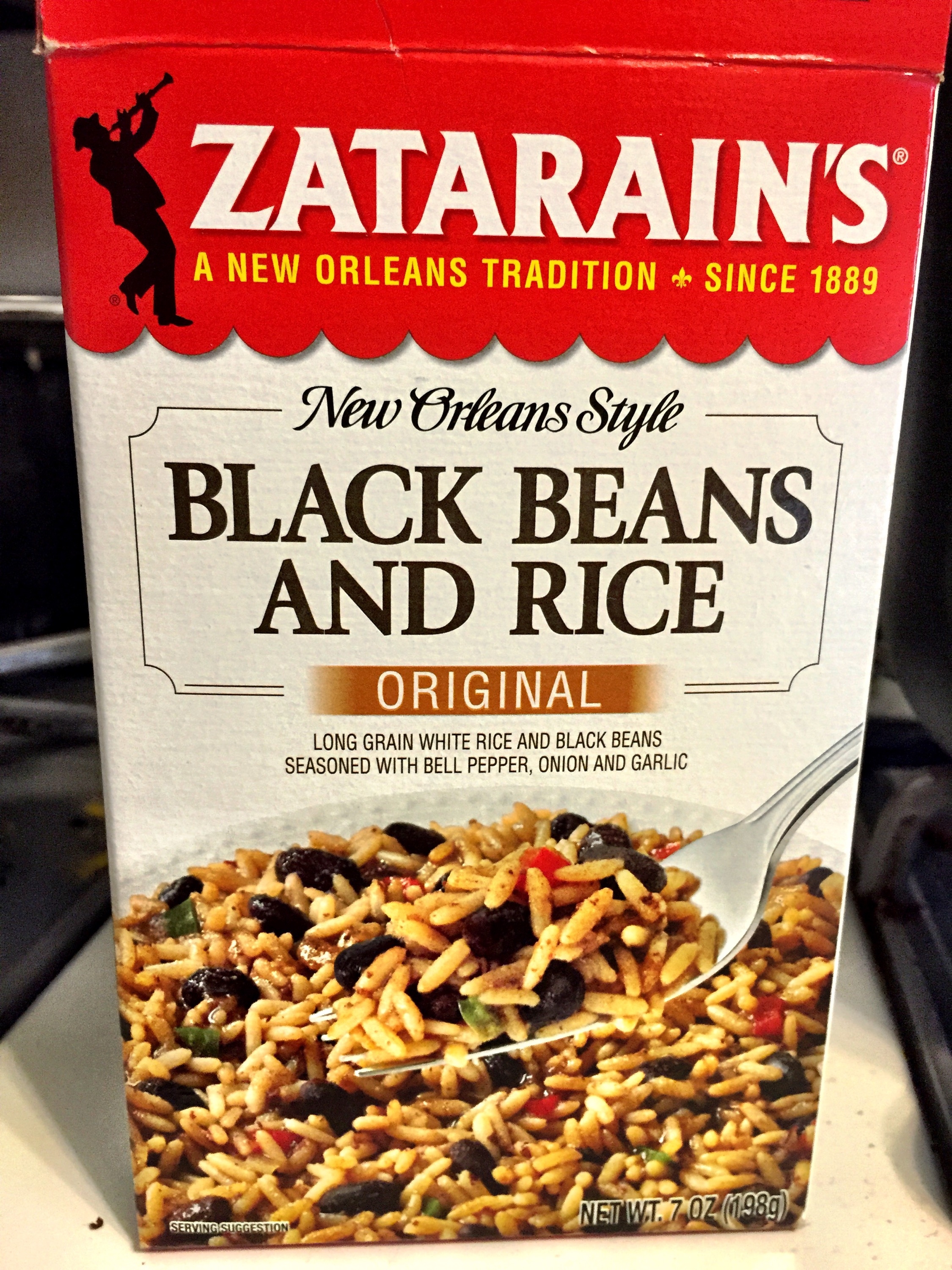 Always use more butter than the recipe calls for…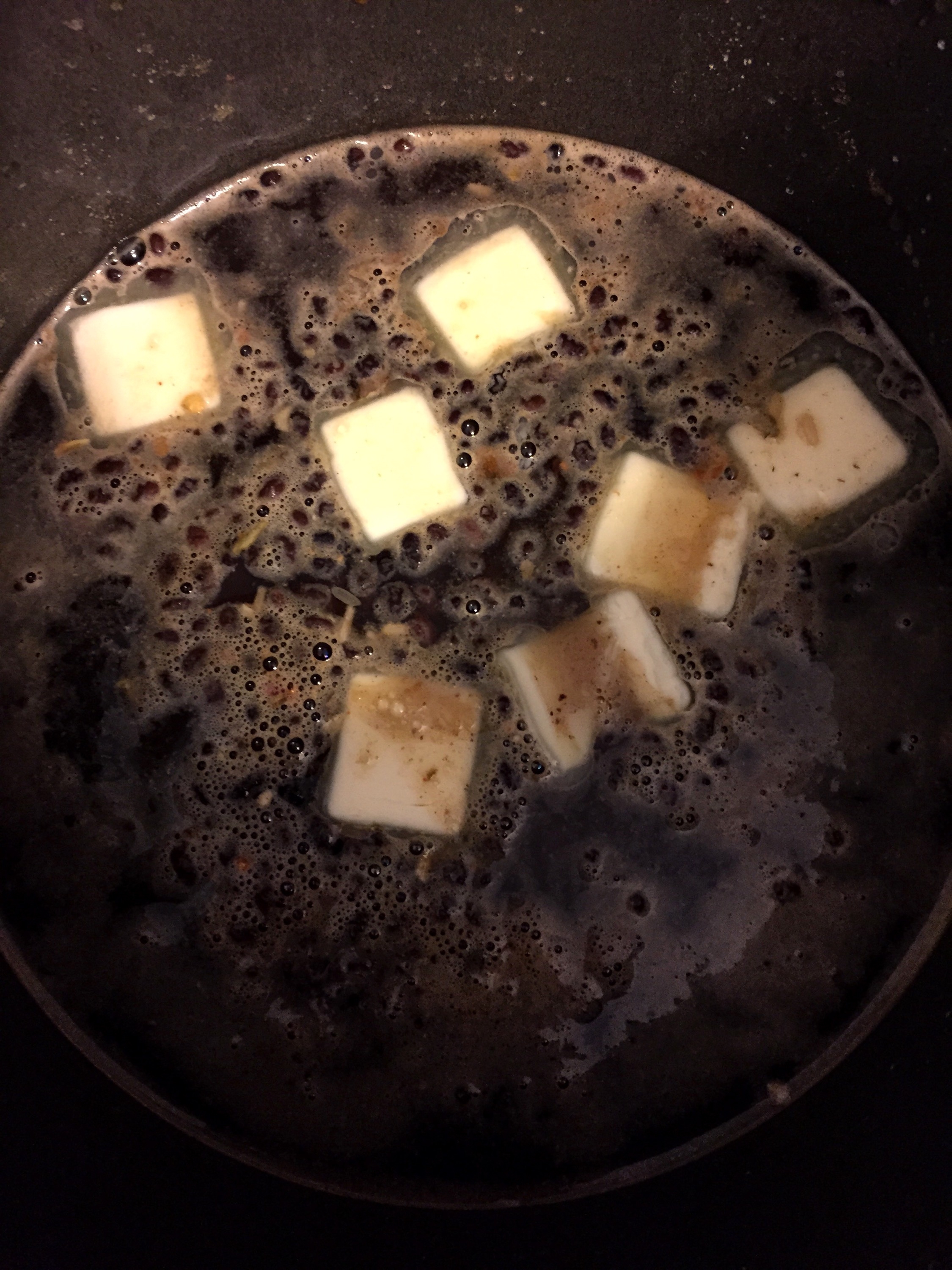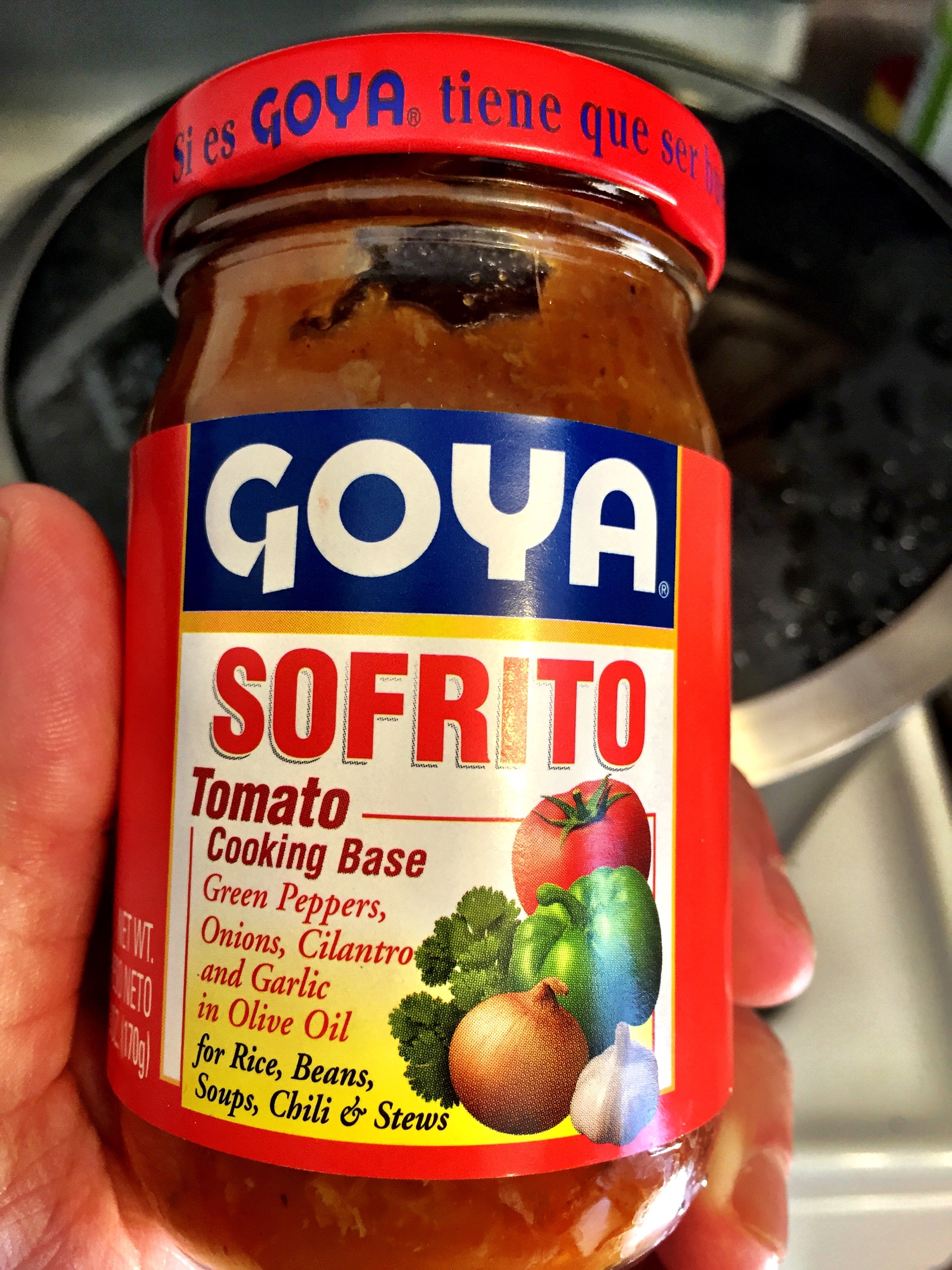 So I'd never caramelized sugar before… The Goya box said not to stir the sugar. I think this is a trick for the uninitiated gringo. I burned the crap out of the sugar the first go around. Then I got on google and decided to try again with vigorous stirring. It worked out much better with lots of stirring on slightly lower heat.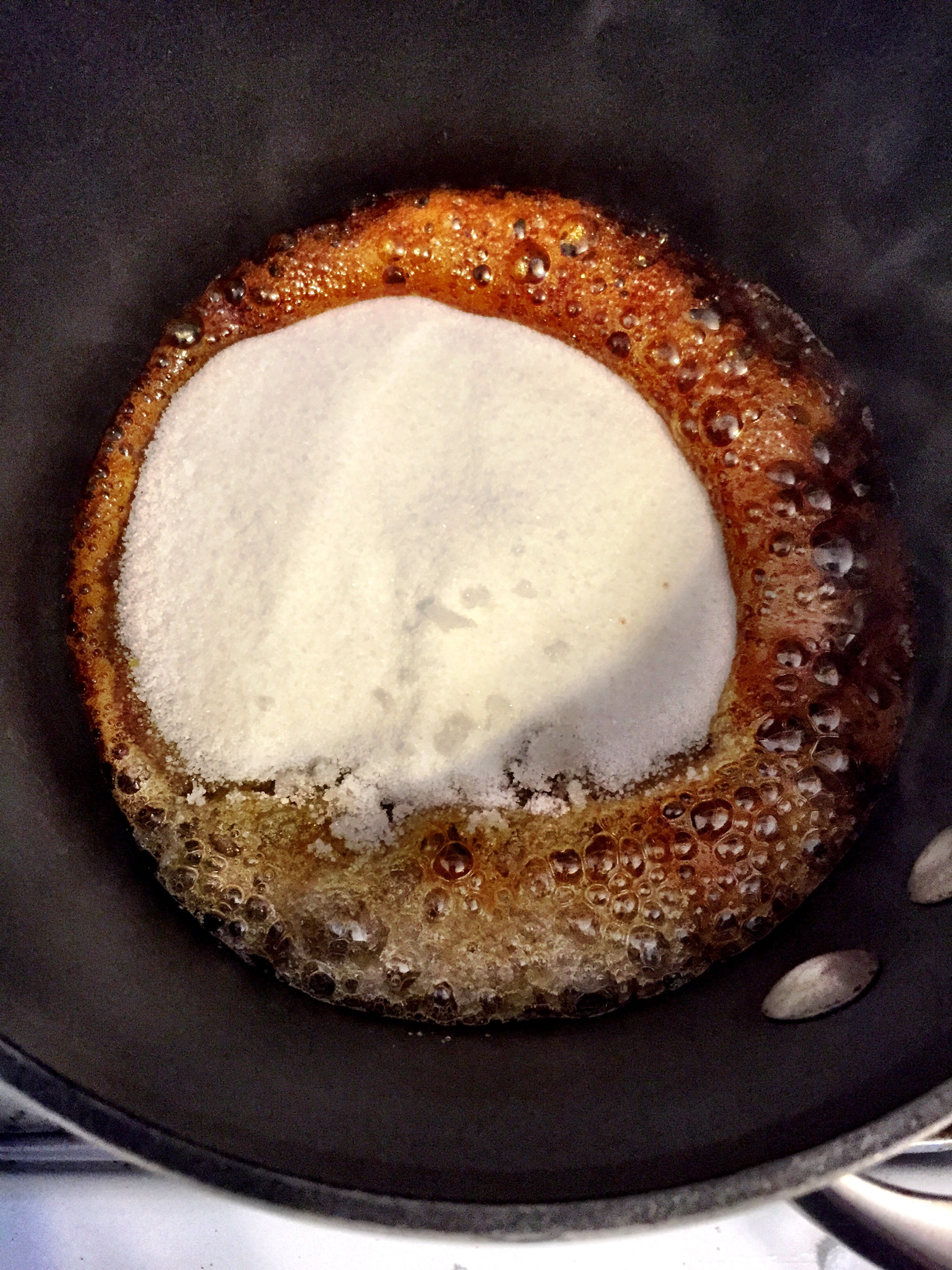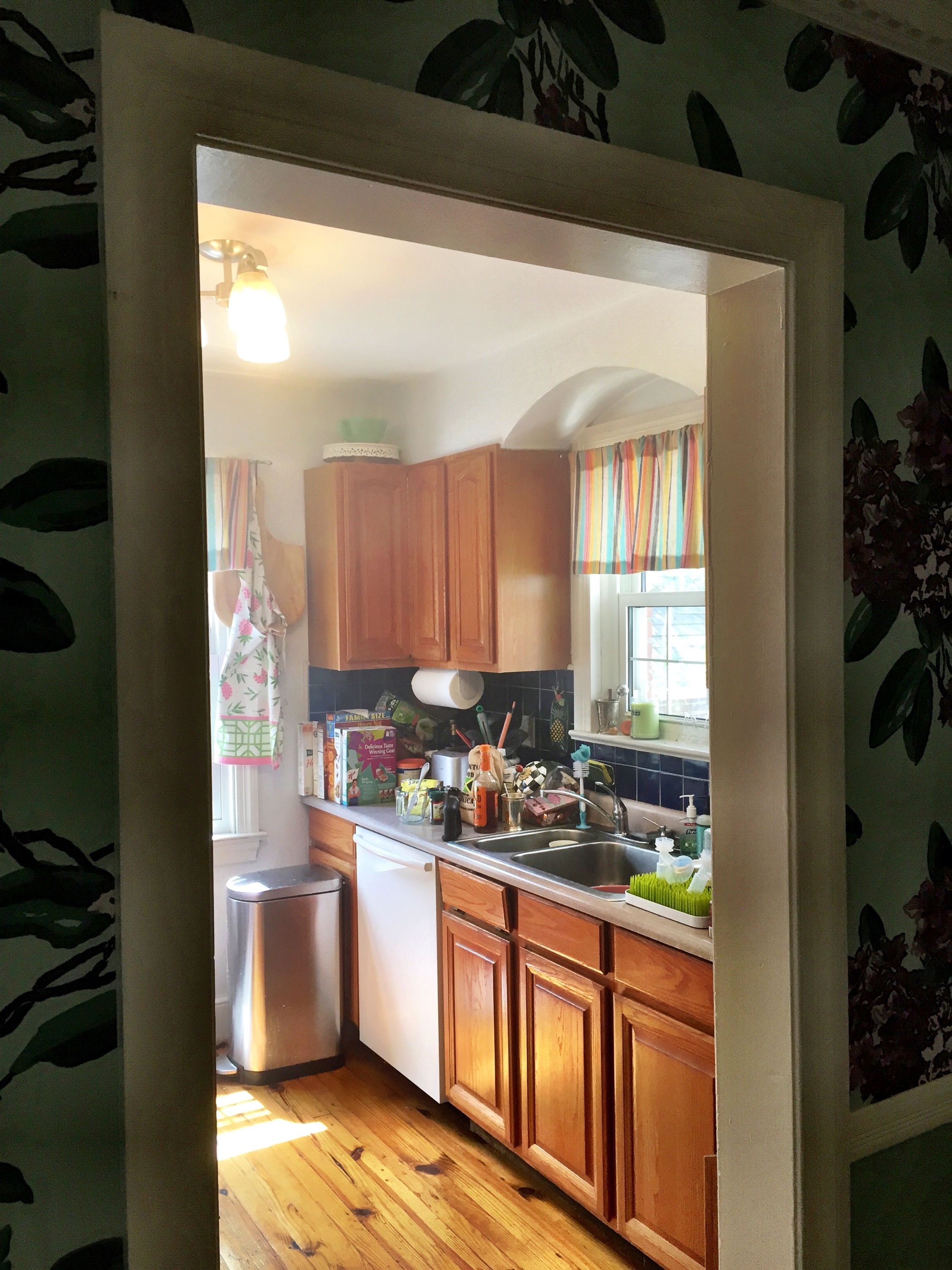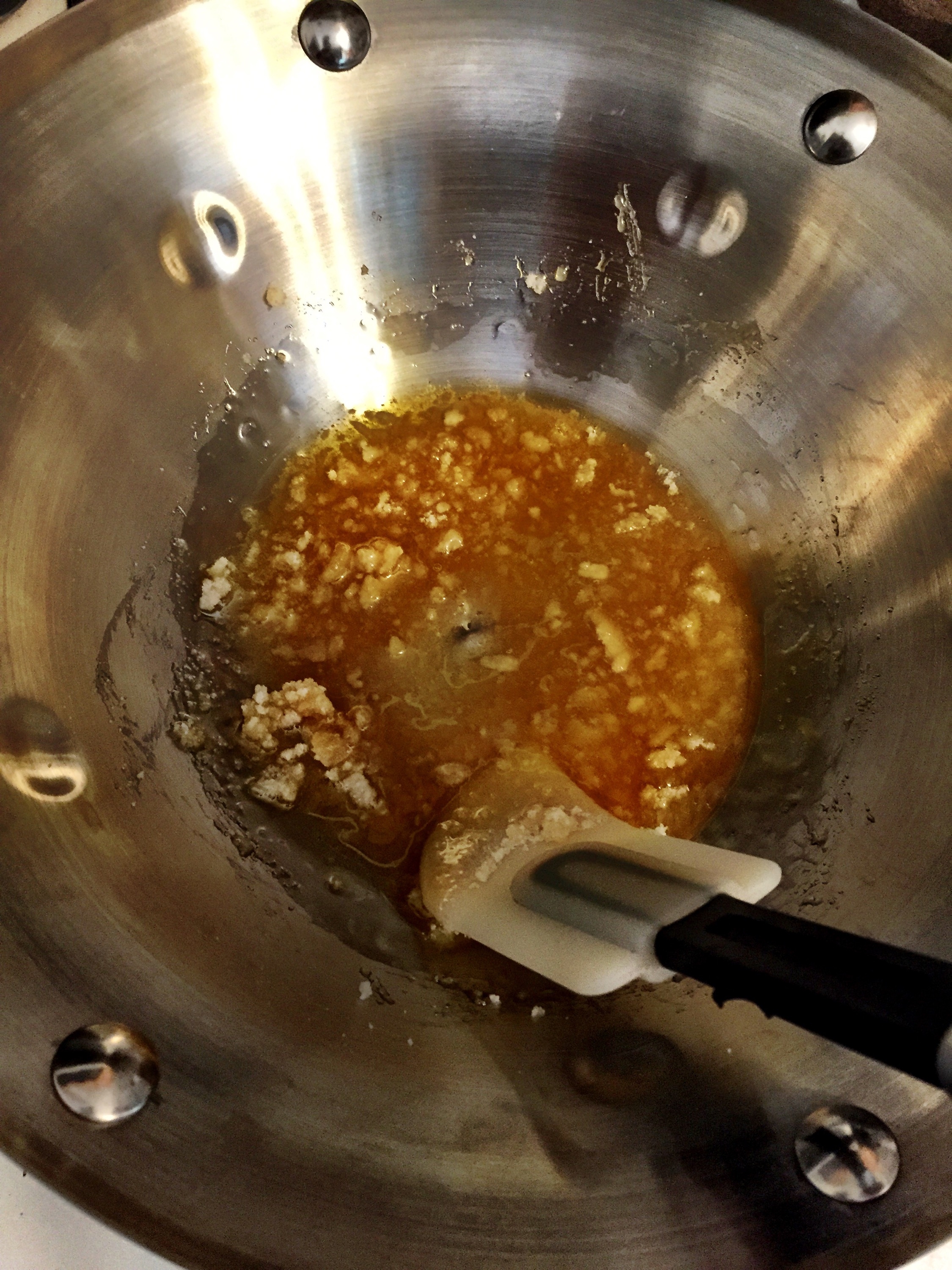 Here is the difference between the two methods: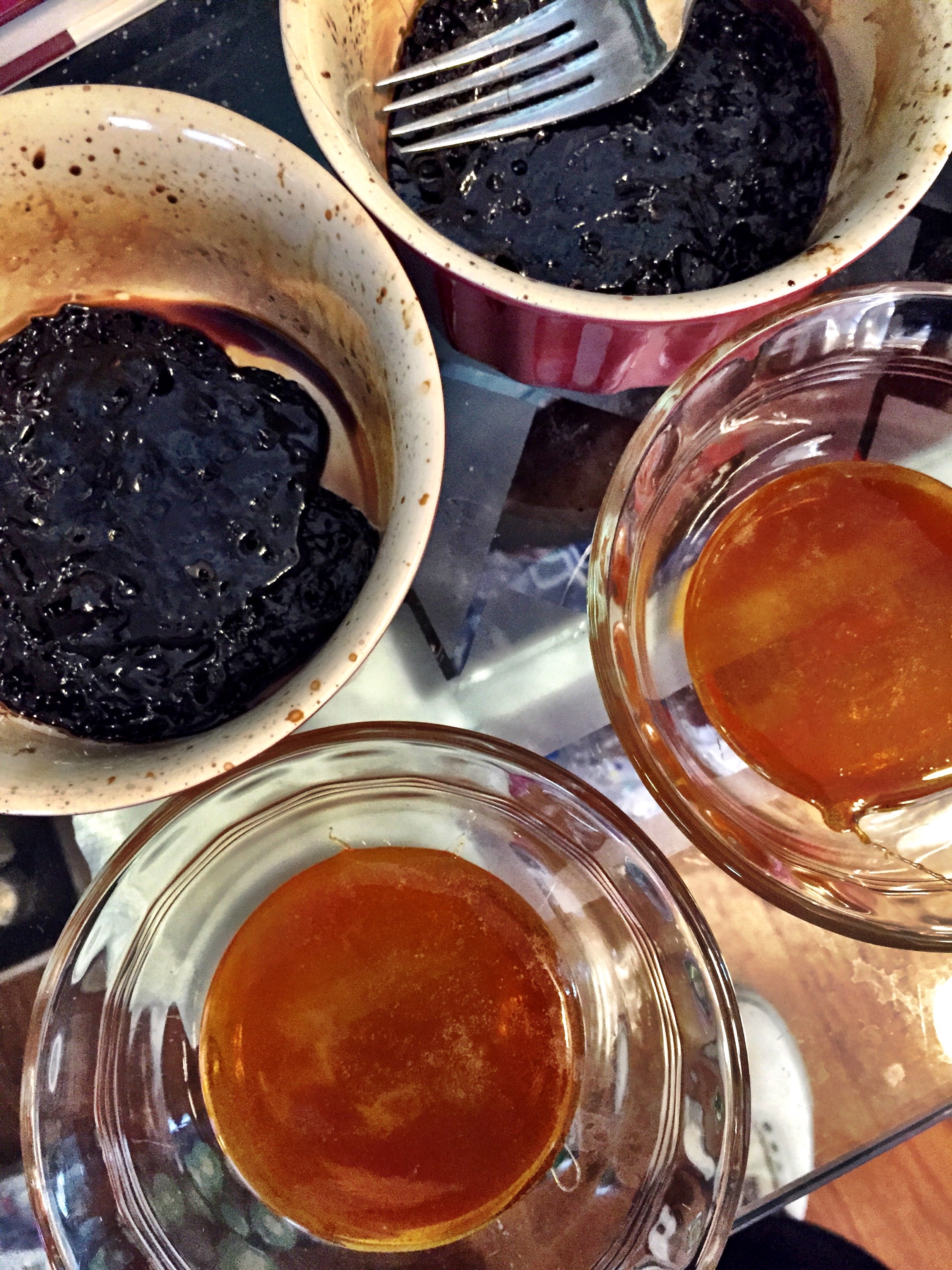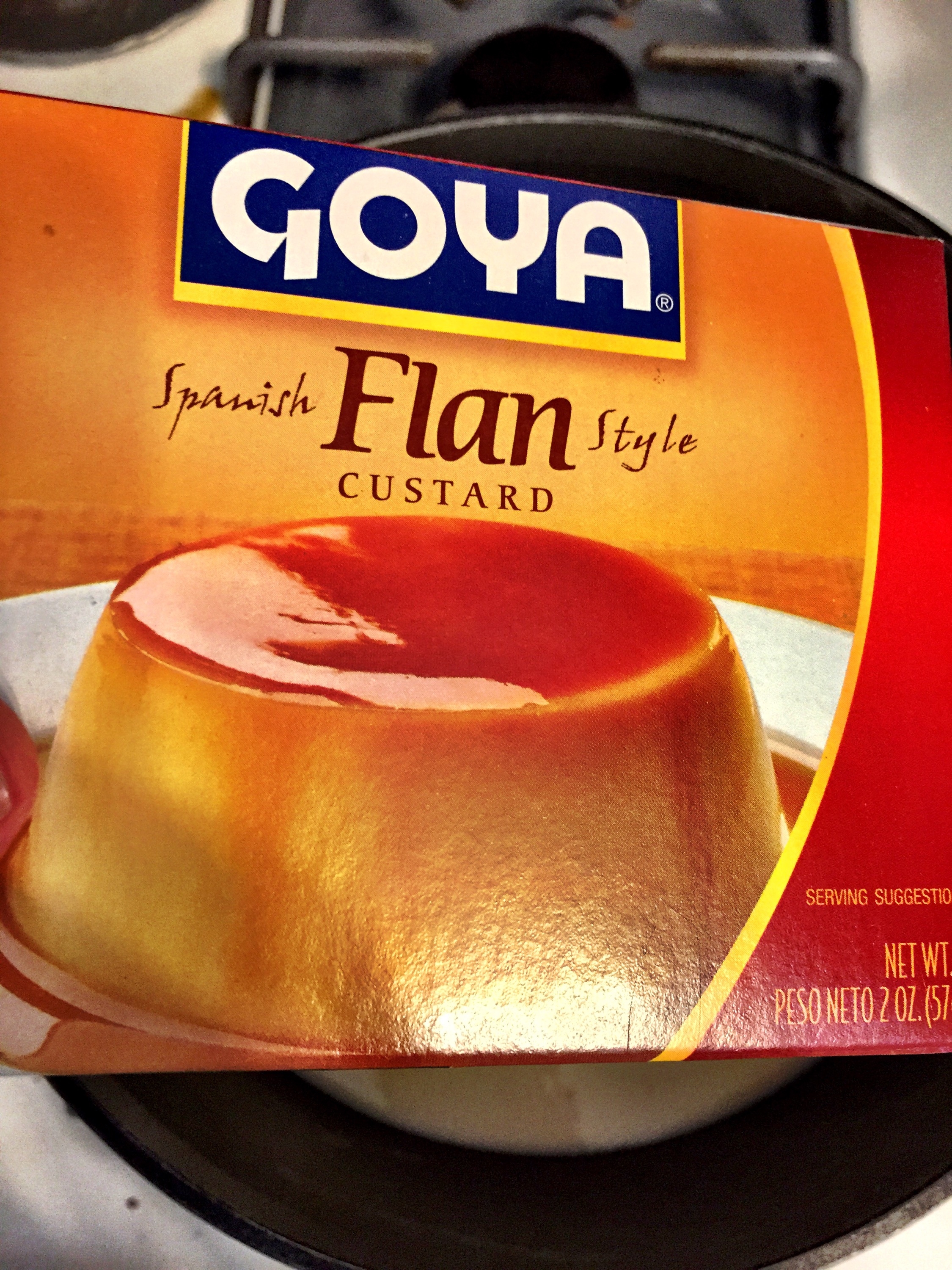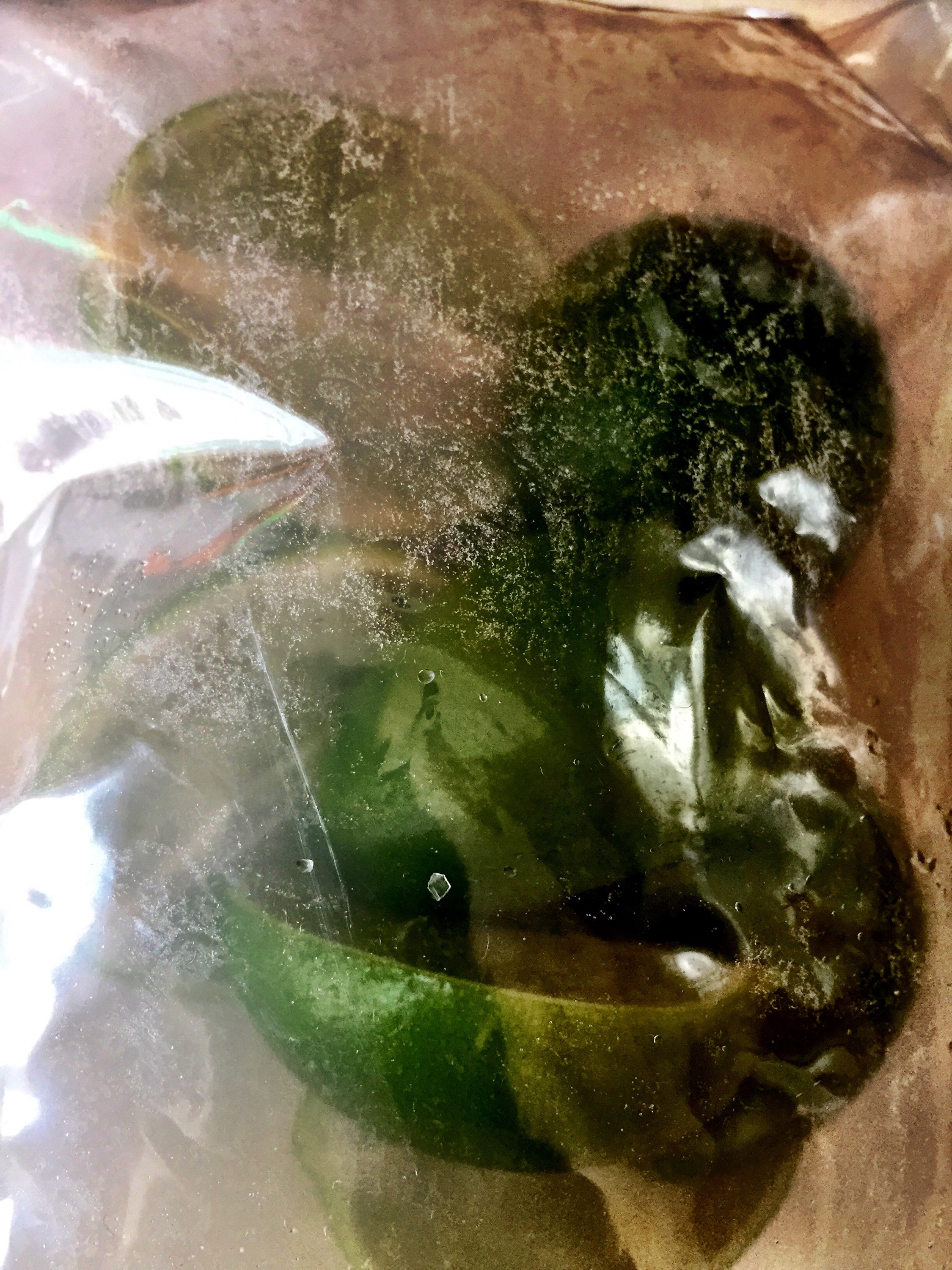 When making cocktails, one must use superfine sugar. If you're making simple syrup, or warm cocktails, any sugar will dissolve, but if you're trying to incorporate sugar into a cold or room-temp solution, only superfine will do.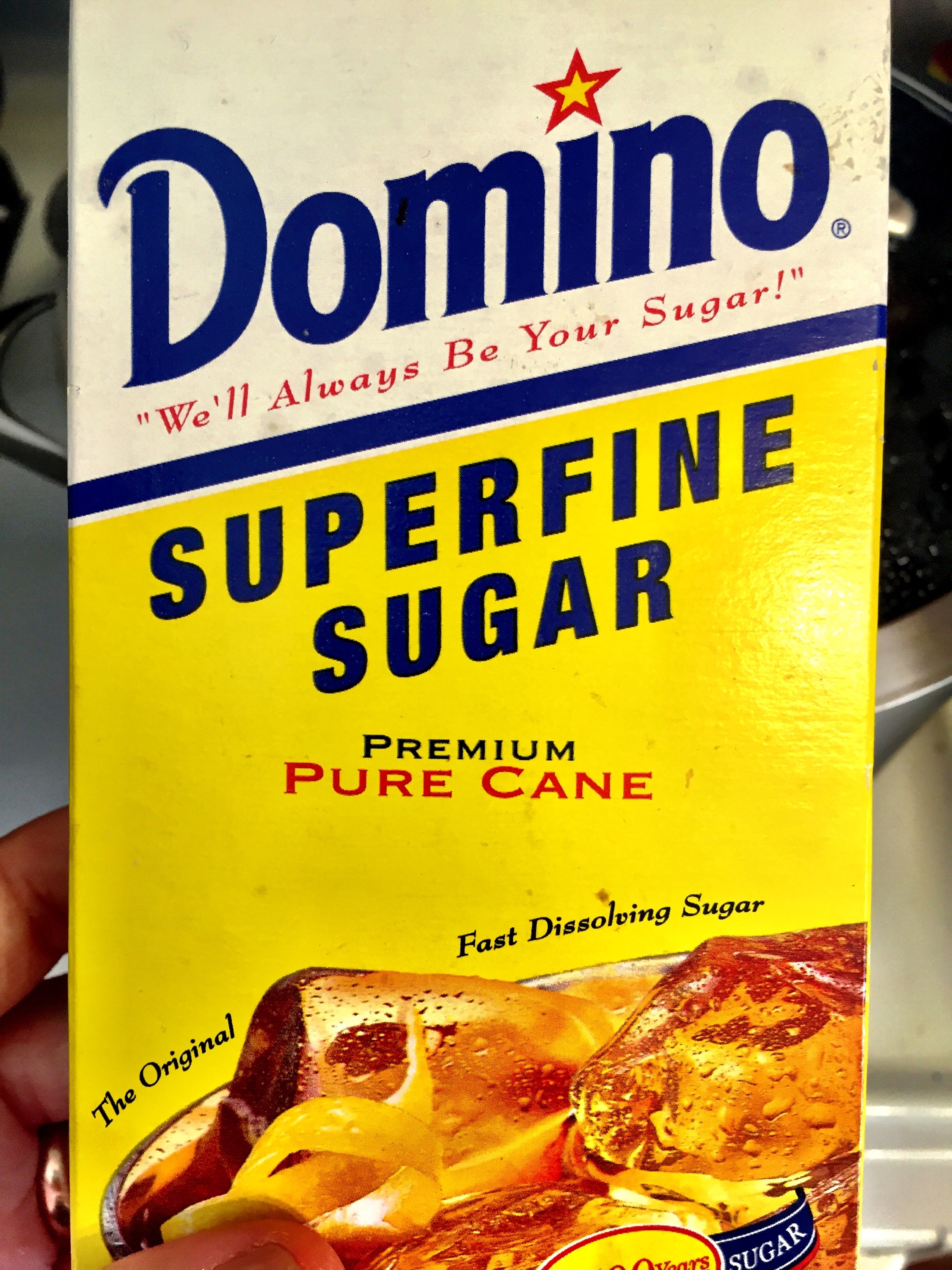 Being an American, Cuban rum is hard to come by. White Cuban rum is even more rare. I didn't have any, but I do have a white rum that I really highly recommend. Cruzan aged white is what all white rum should aspire to be. Its soft on the palate, delicious, and very mixable. I believe its aged 14 months which takes the edge off it, and makes it perfect for cocktails. The price point is also very agreeable.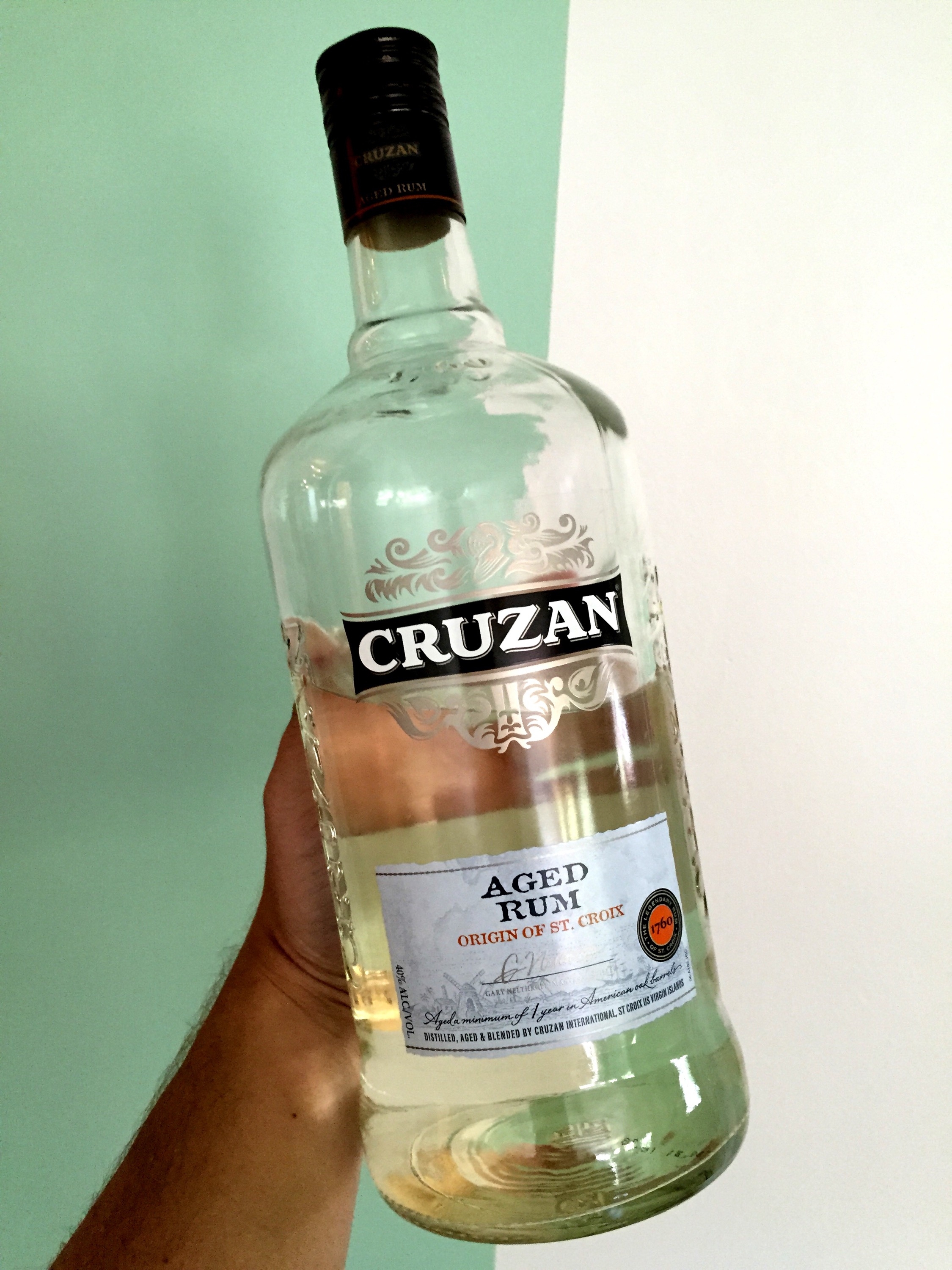 For a mojito you also need mint. Store bought mint is OK, but go on the ol' interwebs and get you some Kentucky Colonel mint. Its easy to grow, and you won't regret it.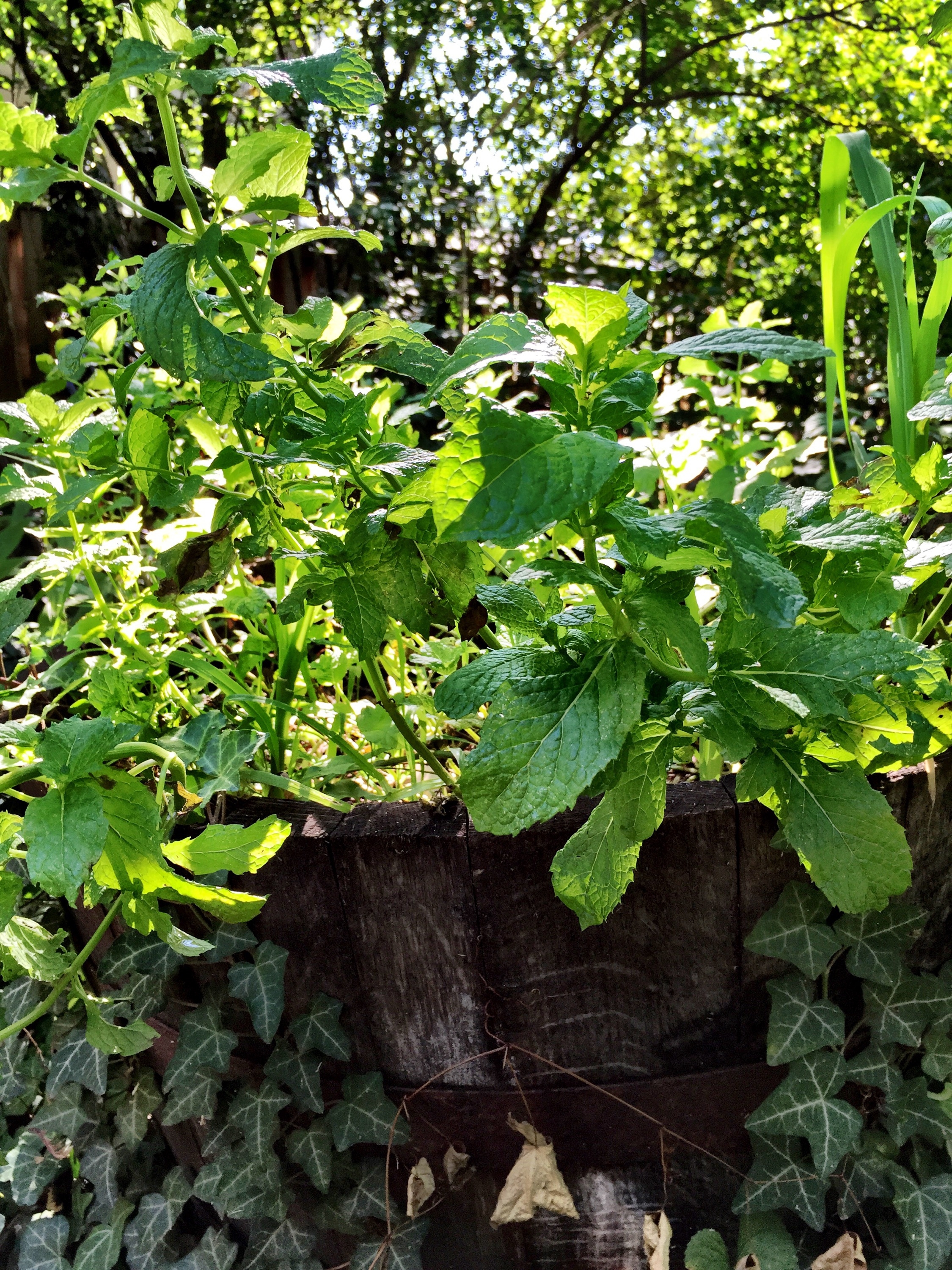 I used some coconut soda and shaved coconut to make HB a coconut mojito. I went traditional, and just had rum, smoked lime, smoked sugar, kentucky colonel mint, and some club soda/sparkling water.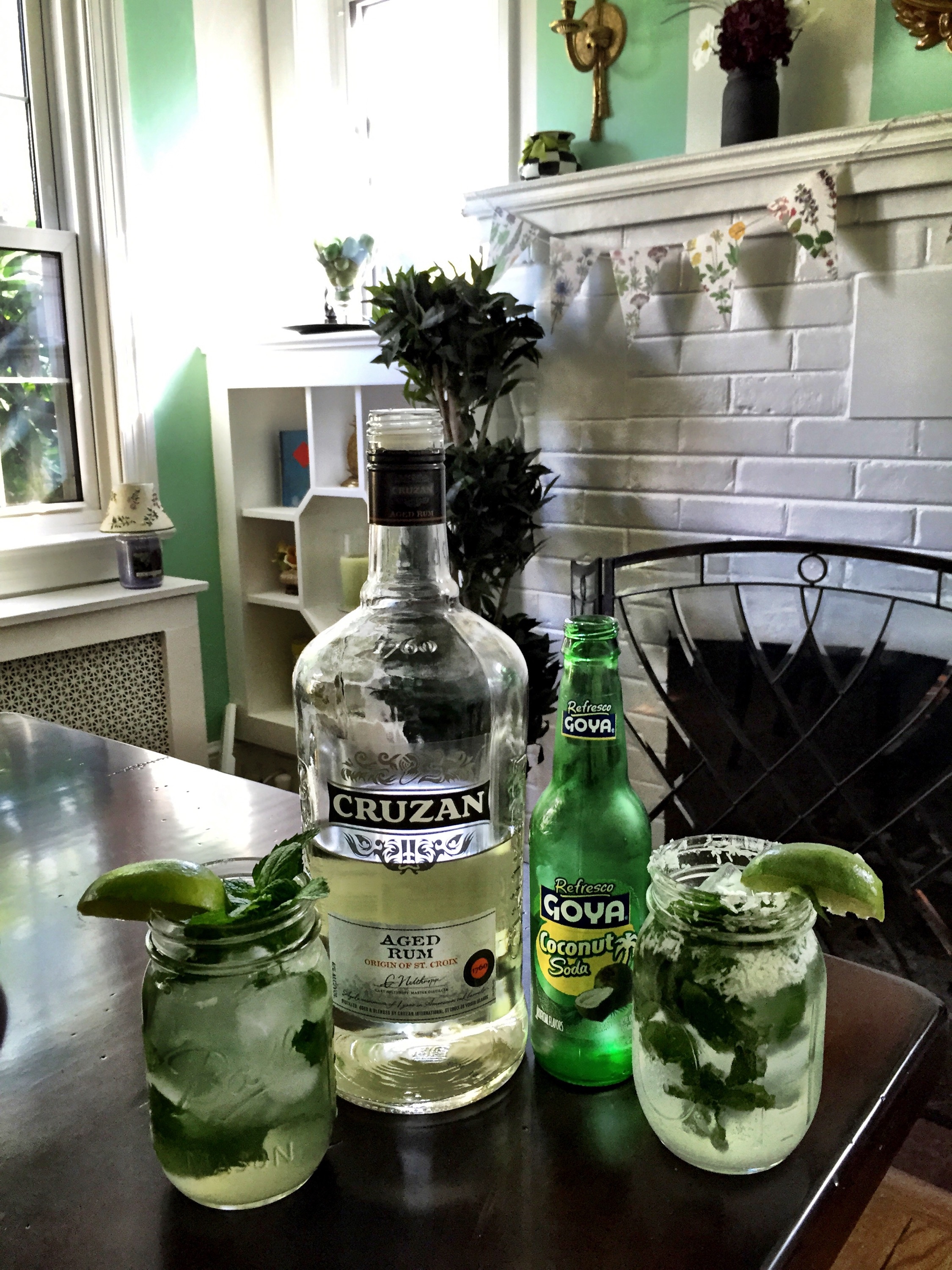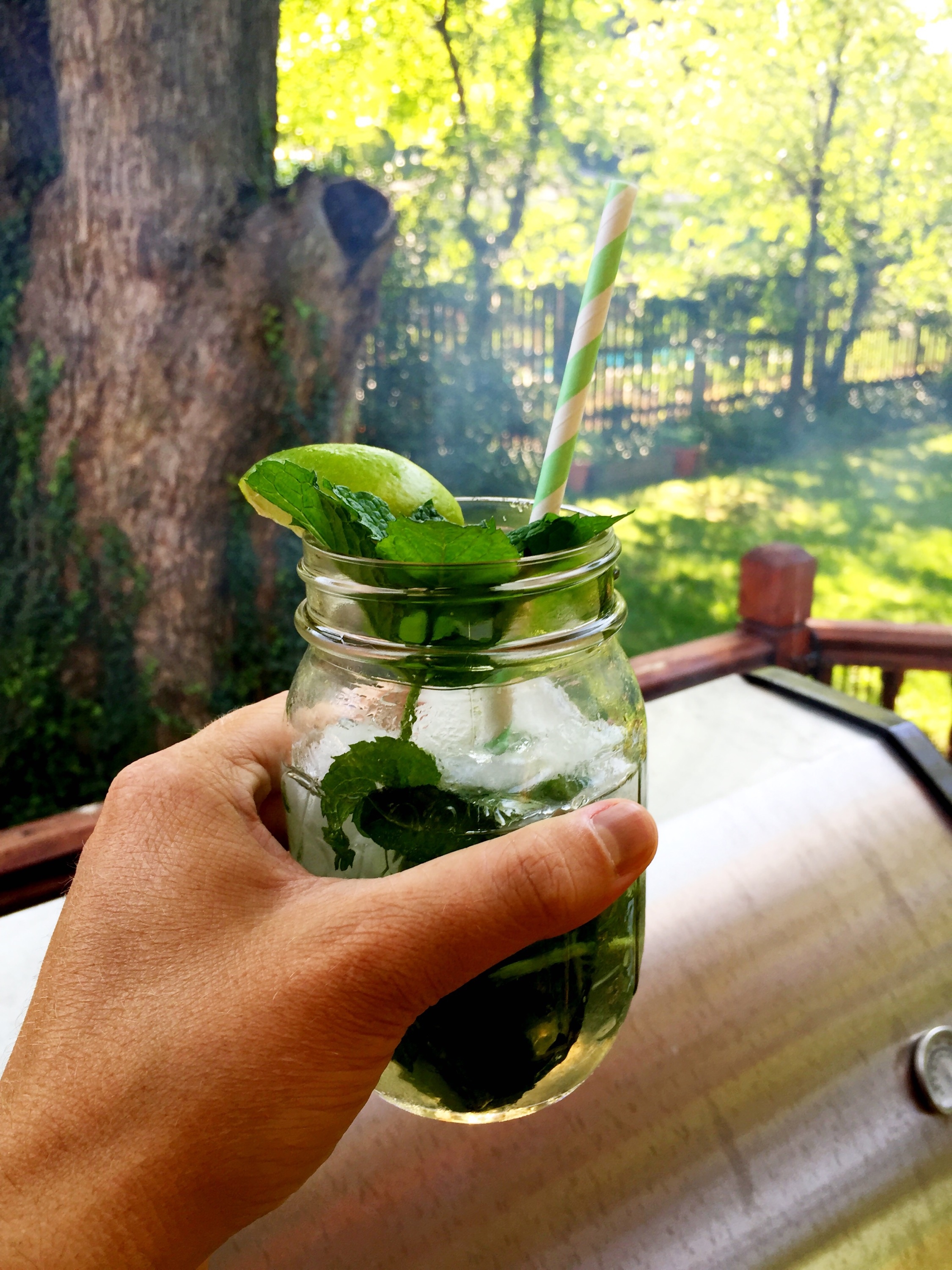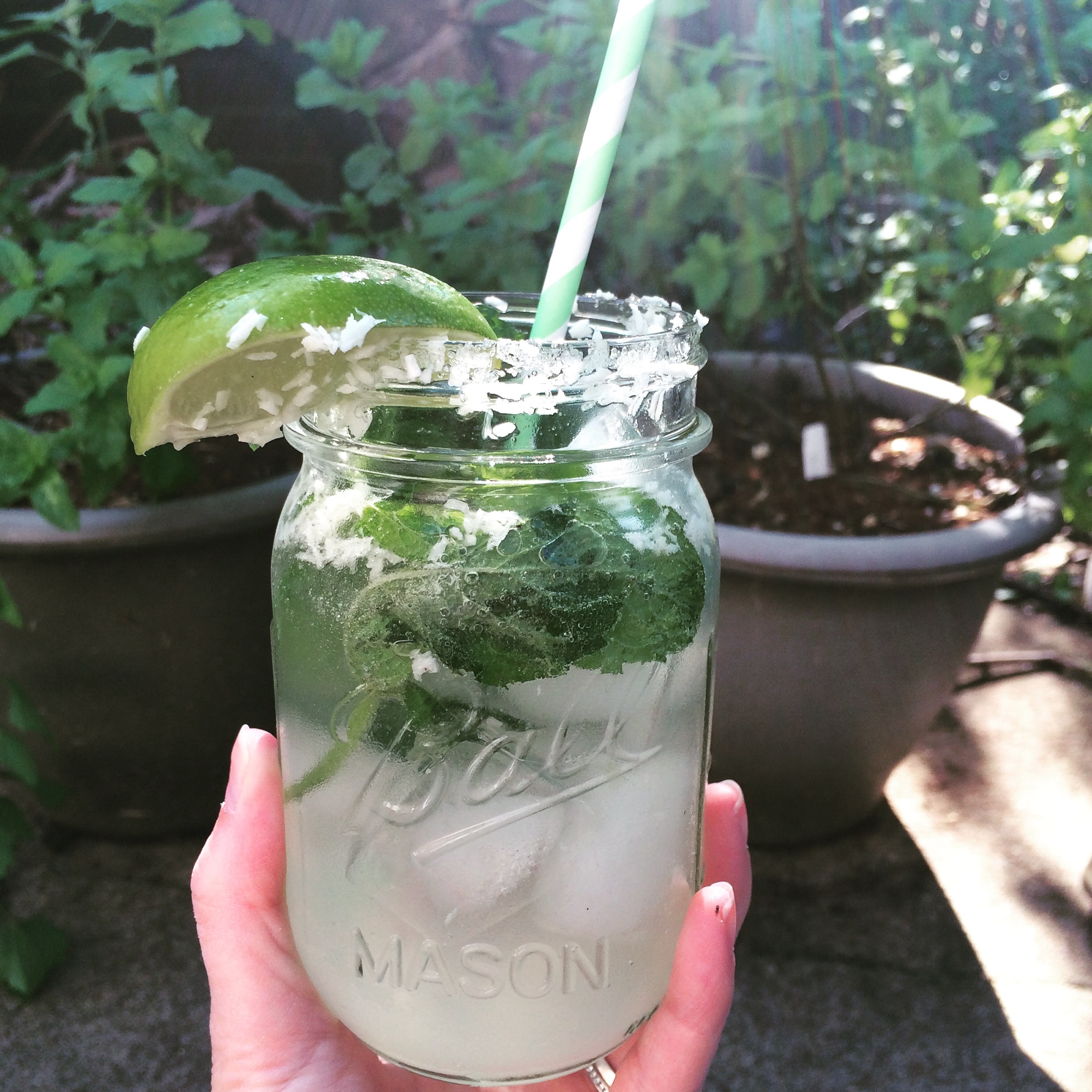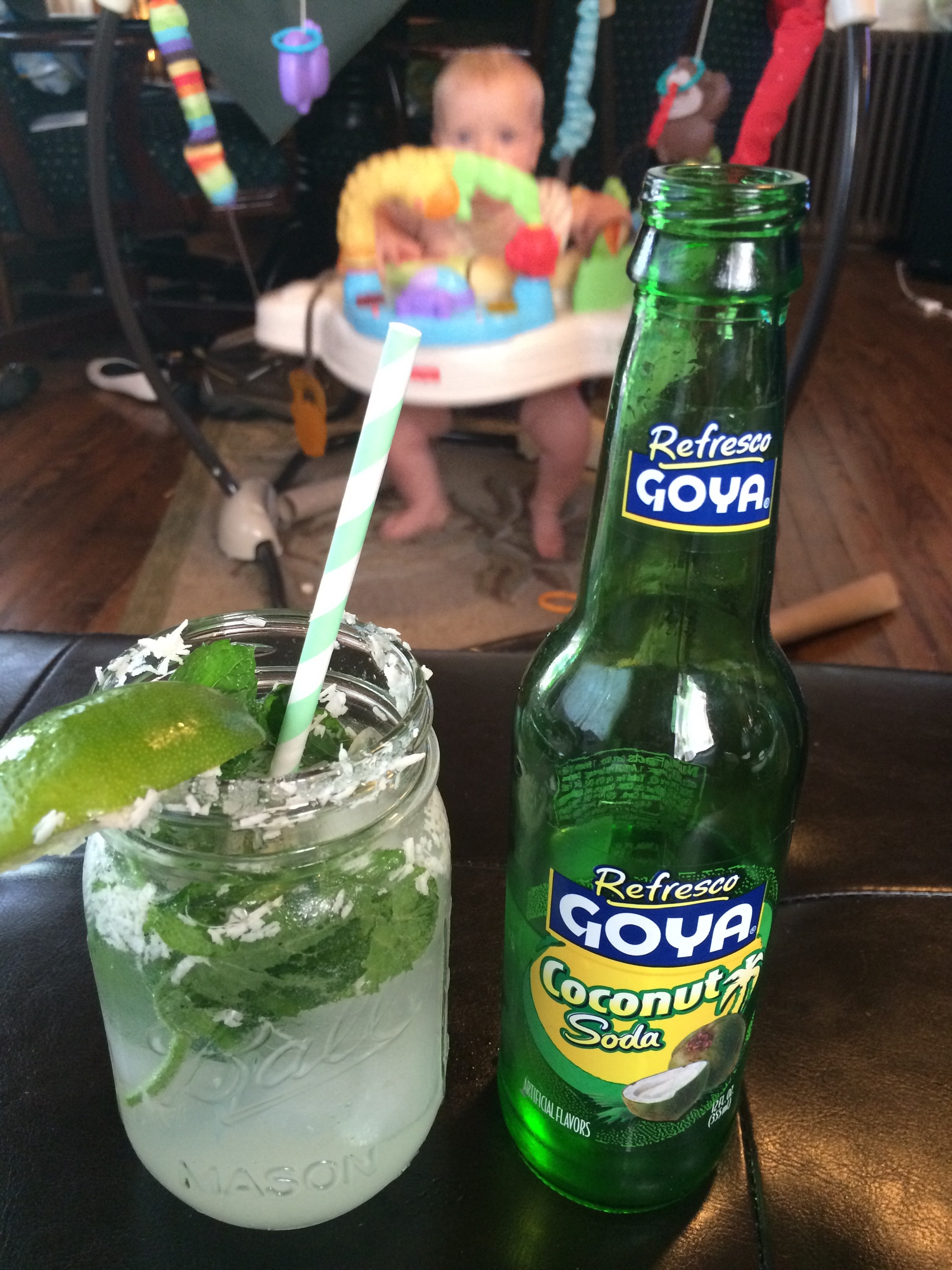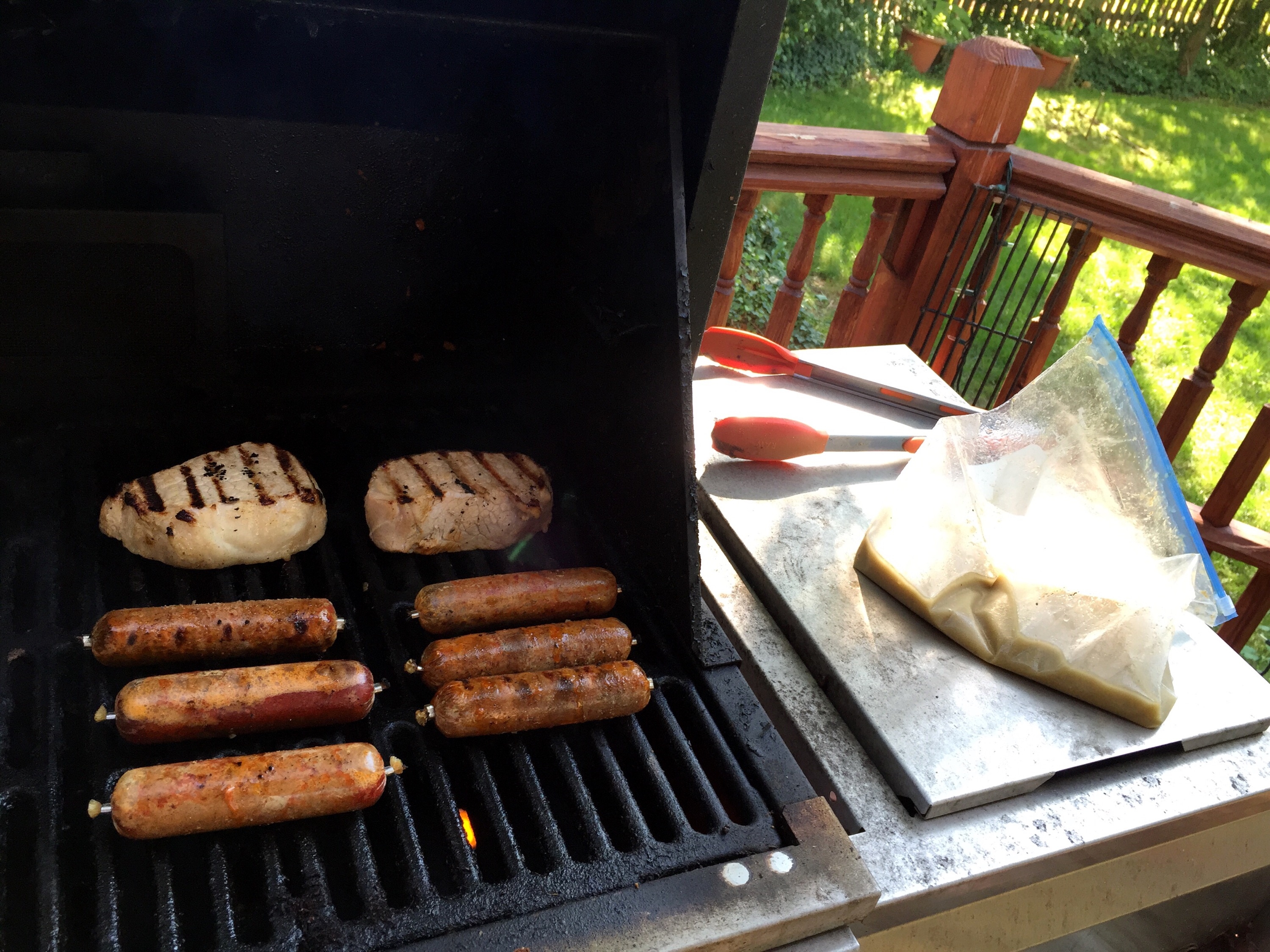 The pork was on about ten minutes and was about an inch thick. This gave the chorizo plenty of time, and you could see the juices boiling in the casings.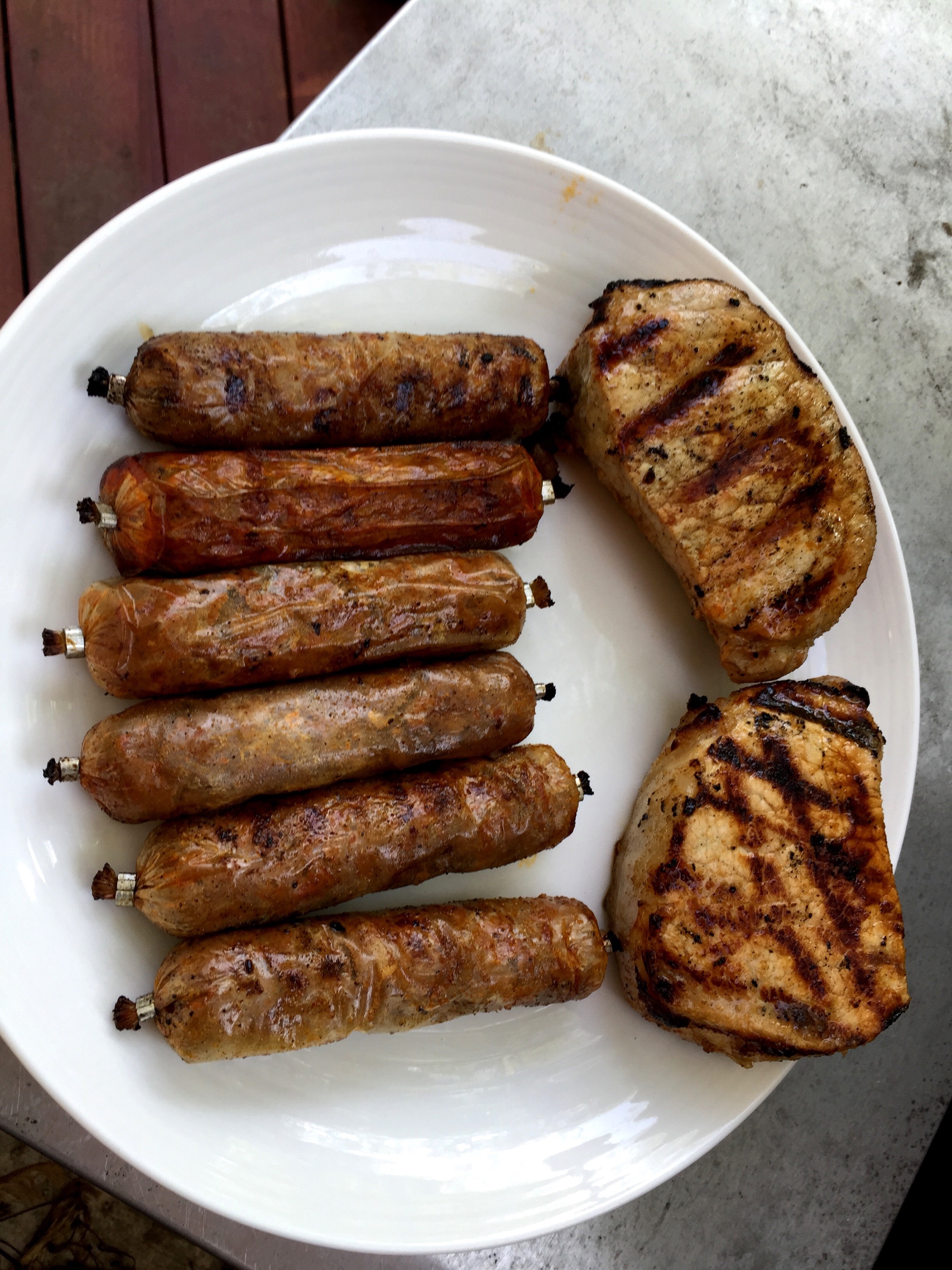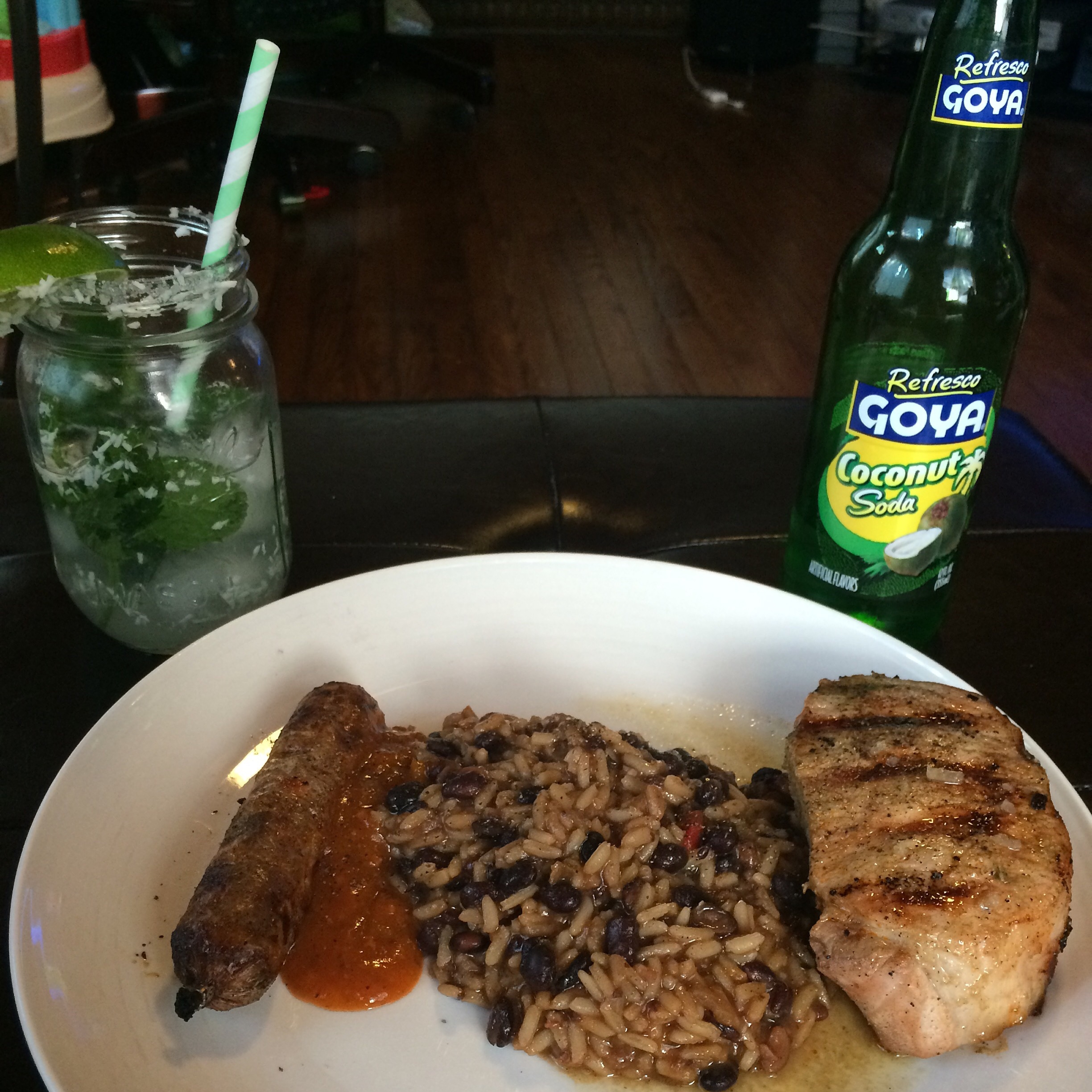 The food was spectacular, and it was time for some soccer.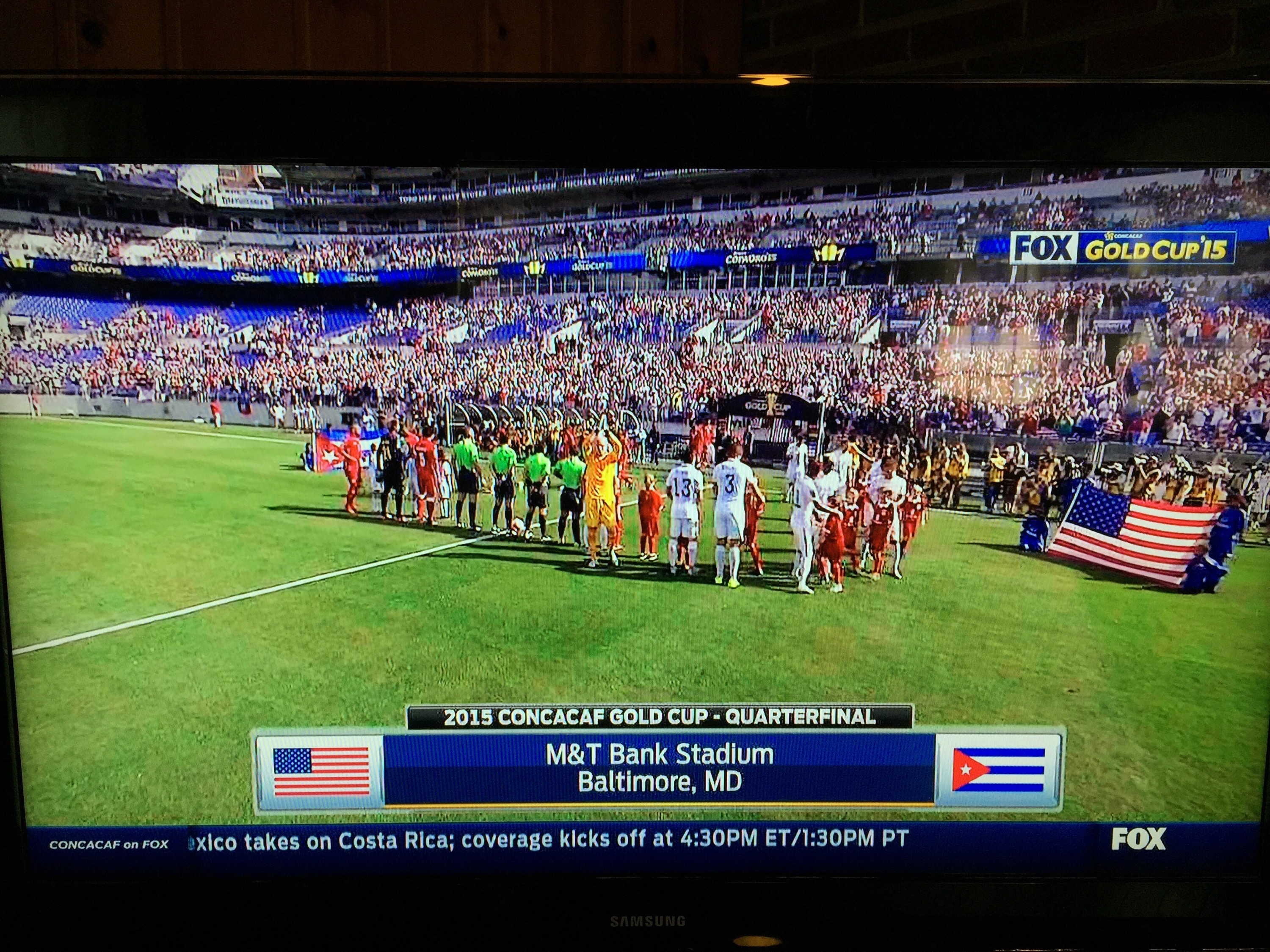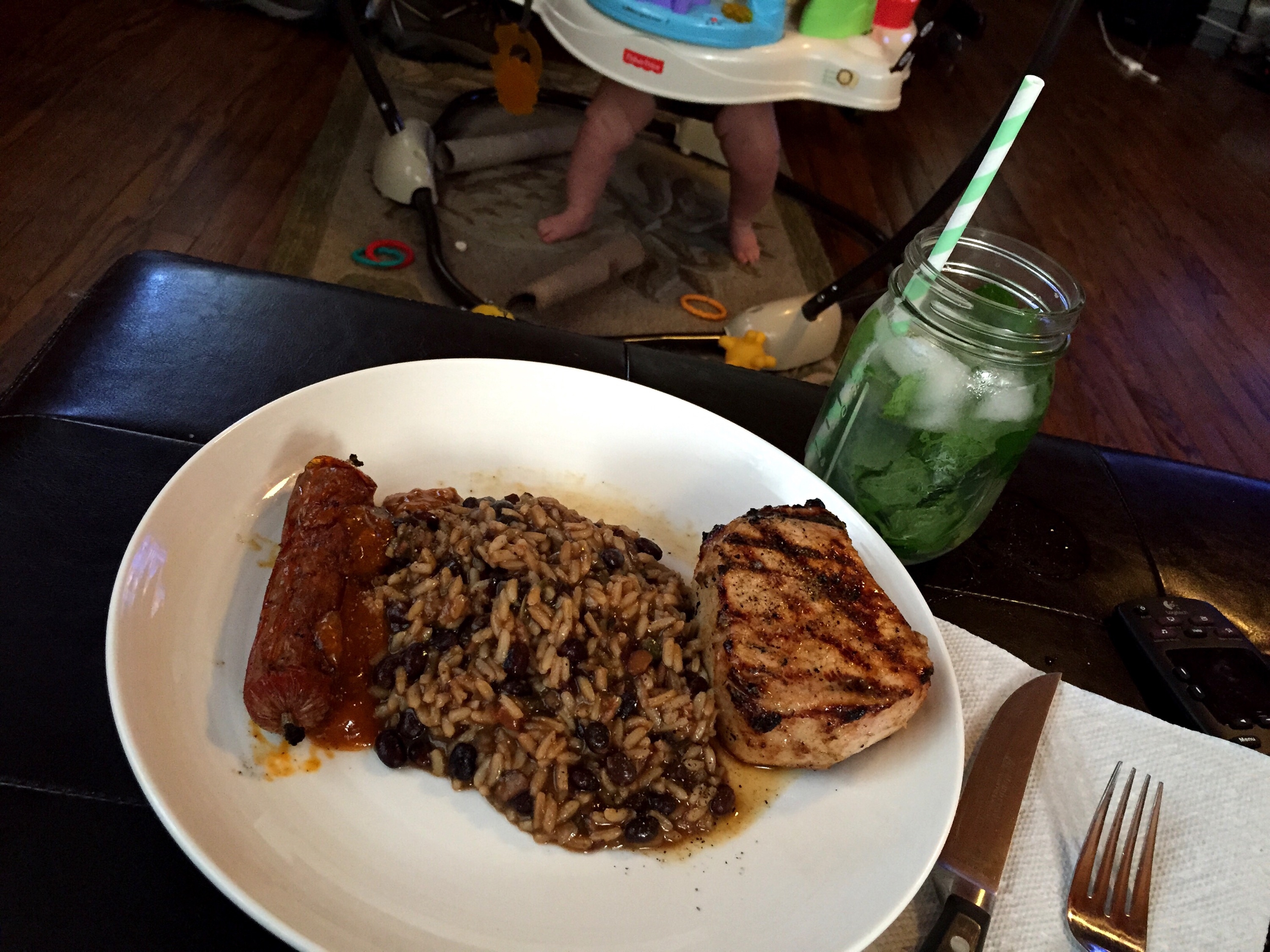 My second attempt at the flan worked out great. I added some bourbon to the mix for flavor (maybe two ounces), and would definitely recommend that you do the same.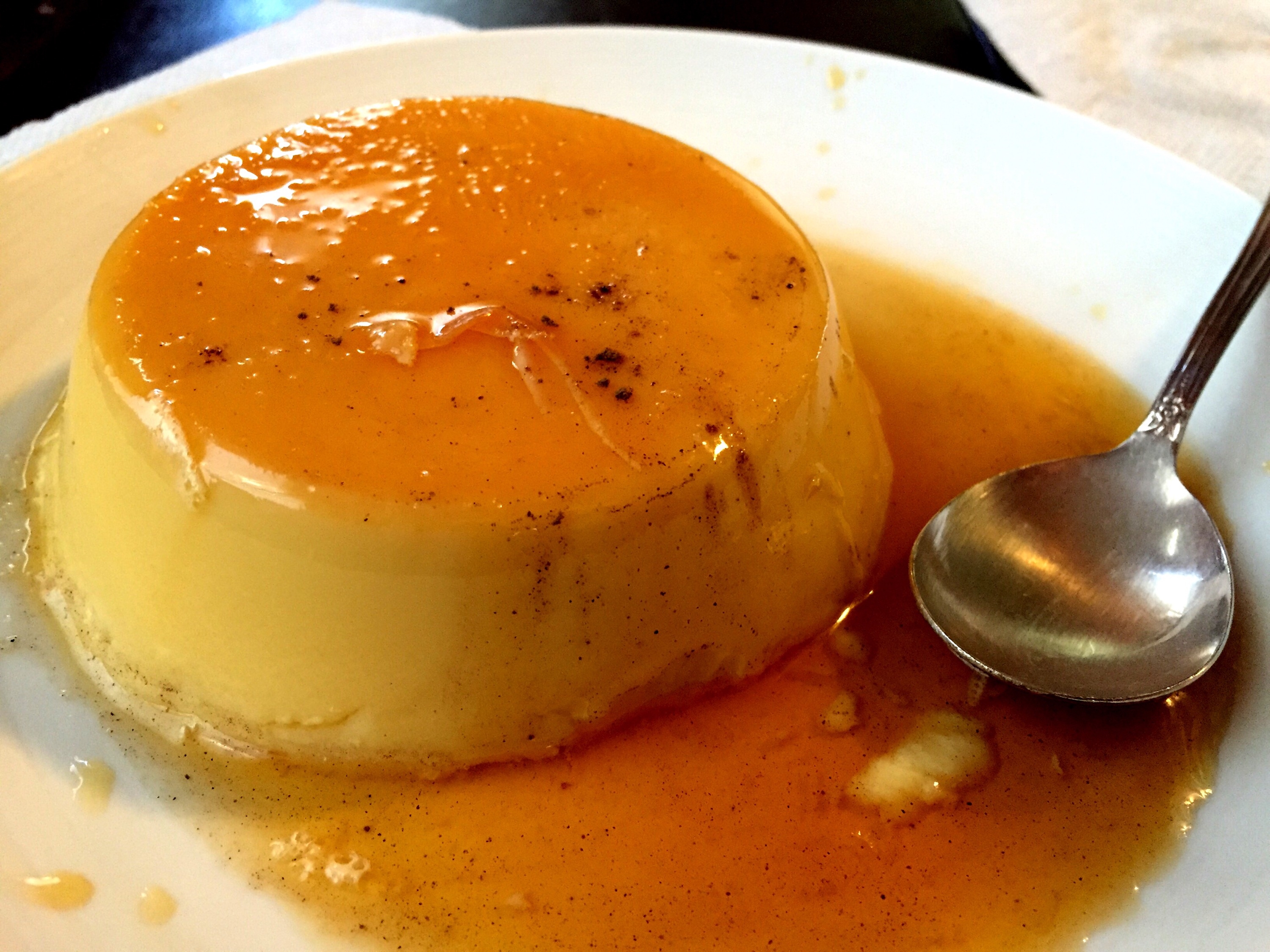 After the match, I was still in a Cuban mood, so I lit an Upmann Magnum 46, and poured a little liquid flan. The H Upmann brought back memories of Havana. The draw was a little tight (the Mag 46 is build like a tank and won't go out on you), but the flavor was intense. I got cedar, buttered toast, and a hint of salt and sweet hay. There was definitely that je ne sais quoi one gets from a puro habano. Perhaps best, there was none of the hot white pepper taste one gets from non-cuban cigars of milder-medium body. Its probably obvious that this cigar was on, and I really enjoyed it. I kicked back with a playlist that can be found here, as well as my inspiration for the evening in general.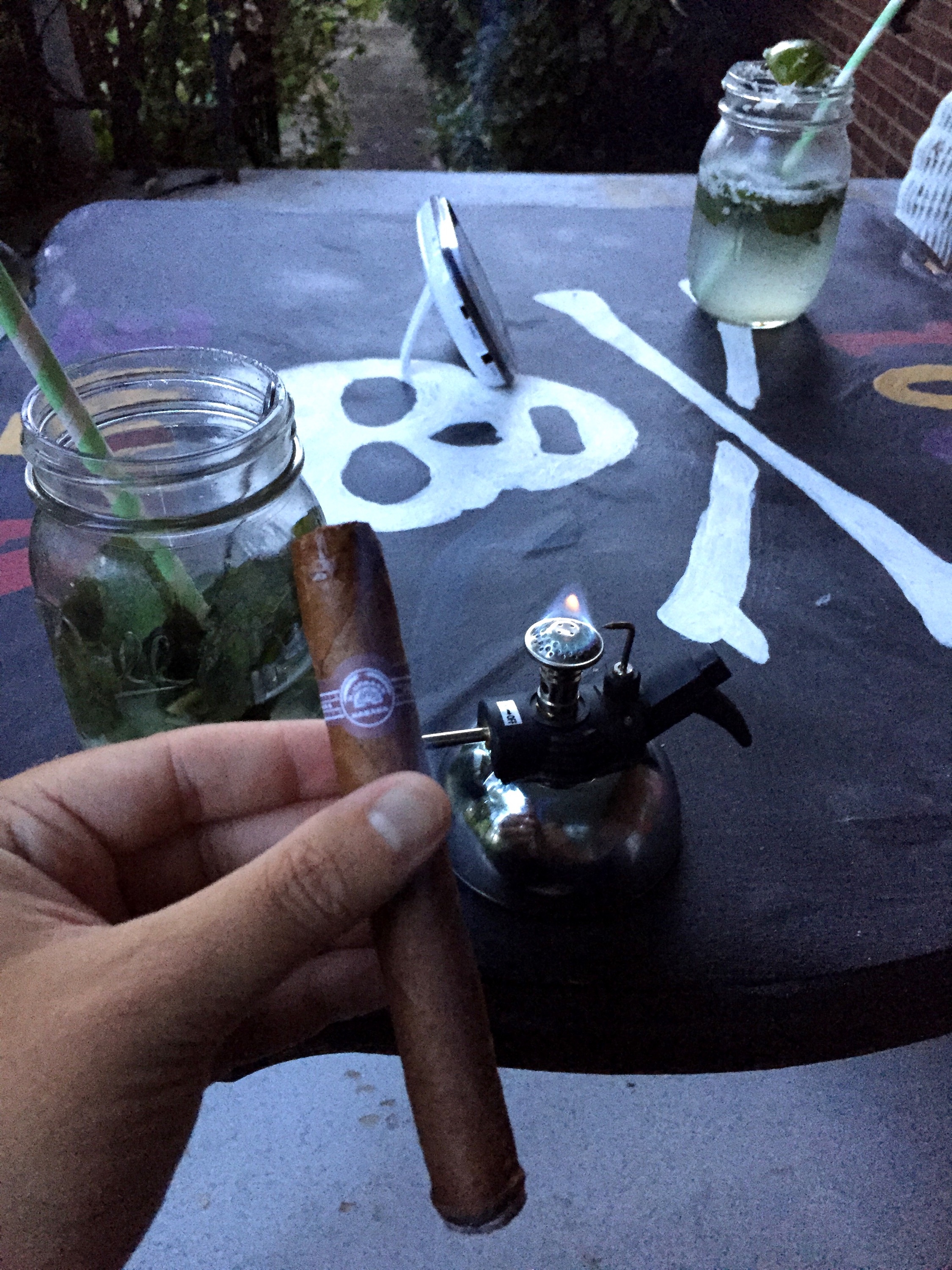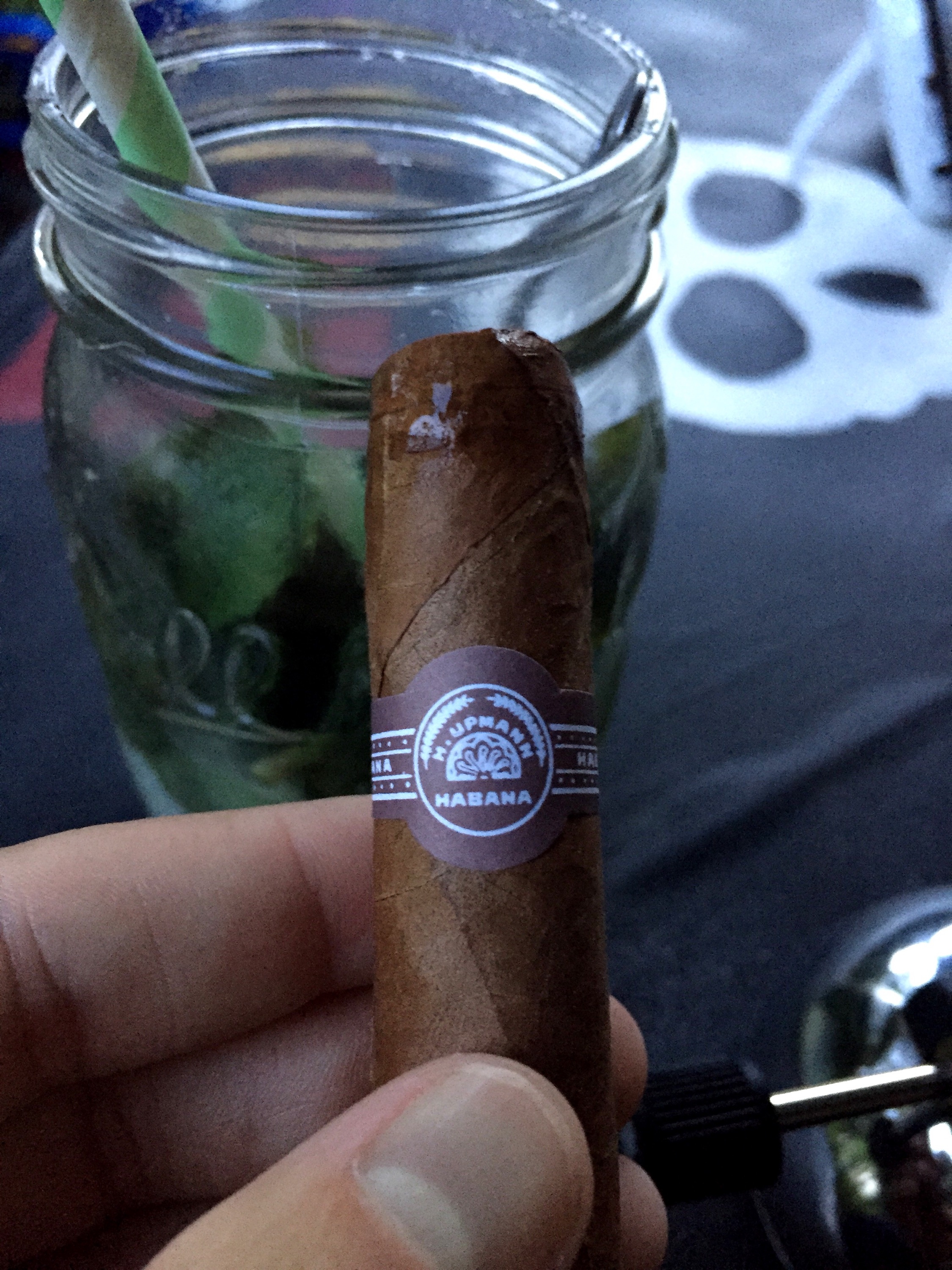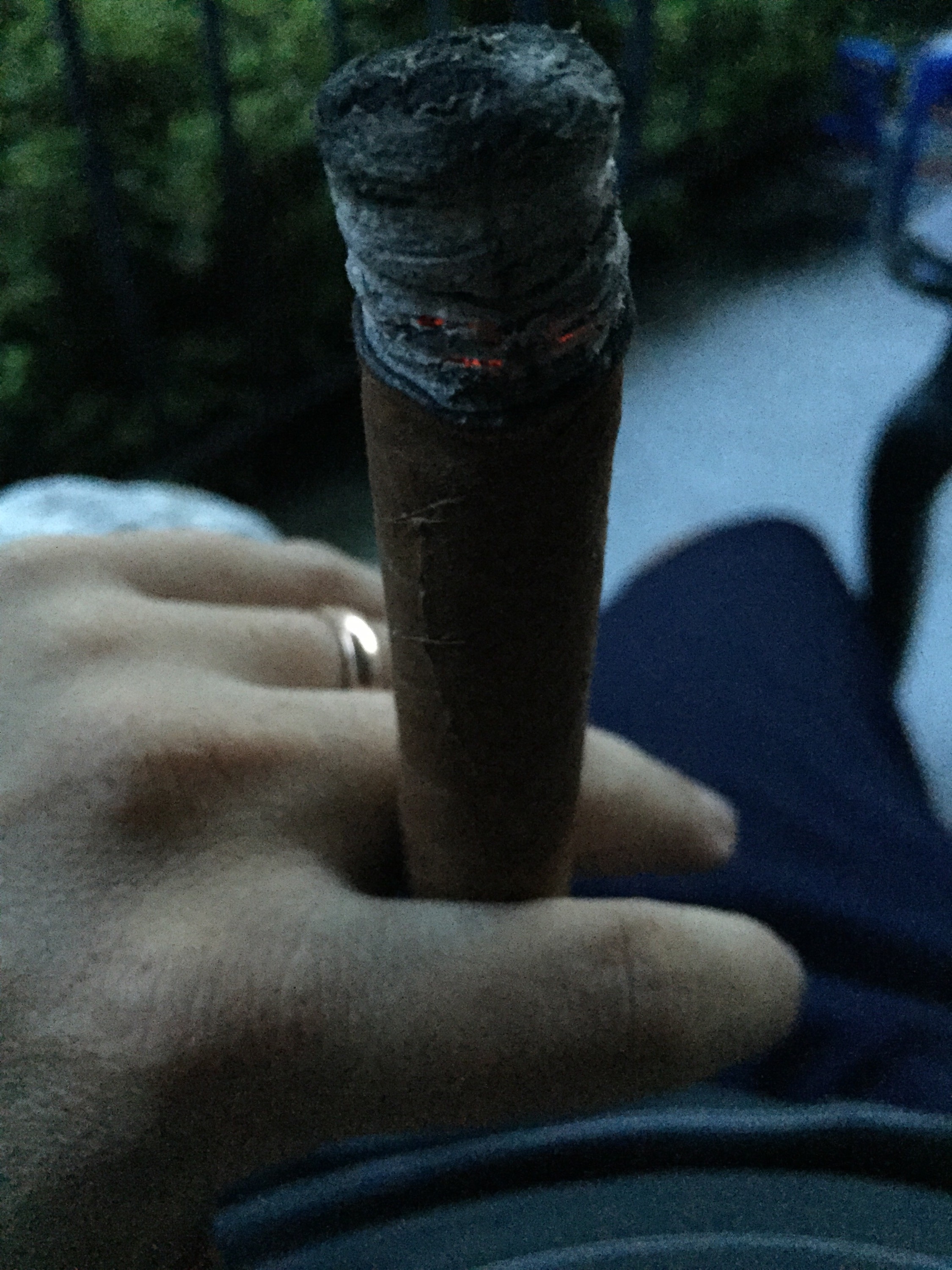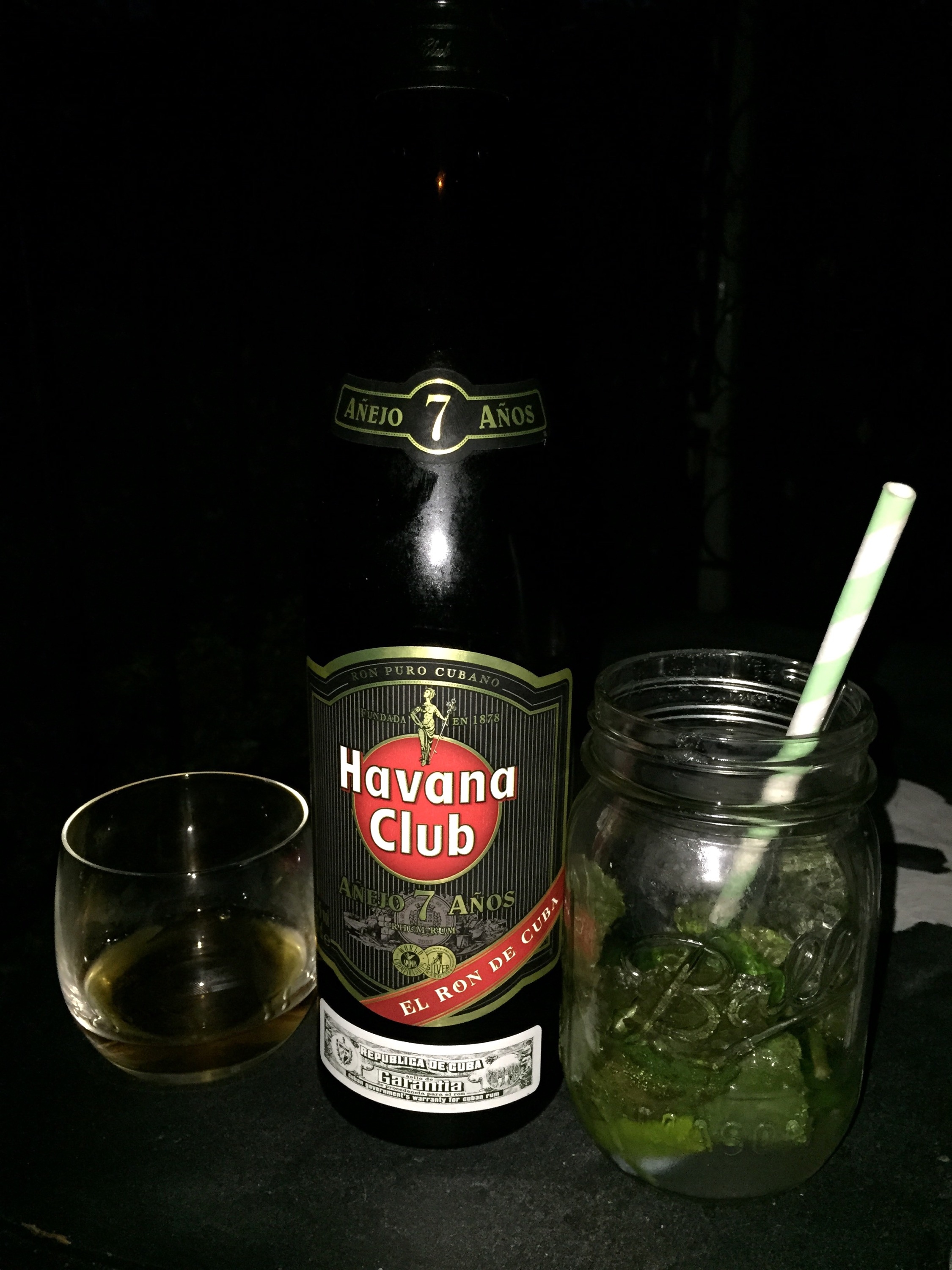 This entry was posted in Brown Sauce, Cigars, Cocktail Recipes, Food by rsiv with
Warning: count(): Parameter must be an array or an object that implements Countable in /home/bonviv6/public_html/wp-includes/class-wp-comment-query.php on line 405