PTSD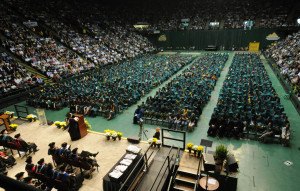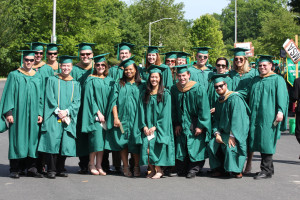 I occasionally wake up from nightmares, in which I believe I've forgotten that an assignment is due.  Its been almost two years since I got my last degree, but the fear persists.  As I come out of the hypnagogic state, at least I get to realize that I don't have to worry about school anymore.  I remembered that I my student subscription the The Economist still works today, and took a look.  I found an interesting article about cigarette companies:
http://www.economist.com/news/business/21594984-big-tobacco-firms-are-maintaining-their-poise-quietly-wheezing-running-out-puff
some highlights:
"In Europe 7% of smokers had tried "vaping" by 2012 but only 1% kept it up."  I really thought ecigs would catch on, and based on commercials and seeing them in stores, I thought they had.
"This month health officials in China, home to more smokers than any other country, called for a ban on smoking in public places."  (As far as I know, its still only a potential ban)  The night before the smoking ban went into affect in VA, my wife, a buddy of mine, and I went to a cigar friendly restaurant in McLean and had some PG cigars.  Maybe one day I'll try to convince my grandkids that the Virginia smoking ban was as big a deal as the last drink before prohibition.
Admittedly, this is already a pretty scattered post, but I'll go ahead and switch gears again.  I remember getting to read Harvard Business Journal articles for school.  There were plenty of reading assignments I didn't enjoy, but the HBJ articles were usually pretty good.  I found one of my favorites (though its a bit dated now), so I figured I'd share:
http://group4jbsswiftco.wikispaces.com/file/view/910405-PDF-ENG.pdf
This entry was posted in Cigars, History by rsiv with
Warning: count(): Parameter must be an array or an object that implements Countable in /home/bonviv6/public_html/wp-includes/class-wp-comment-query.php on line 405