Birthdays, Old Friends, Easter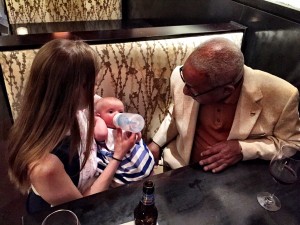 Last week, EF had a great time at Fred's 87th birthday.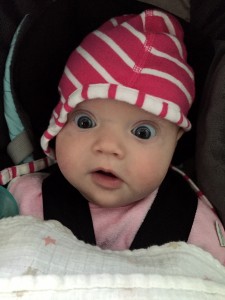 Then we got another short glimpse of spring.
Over the weekend, we went to VA's 1st birthday party.  O'G made some CSS Richmond Punch (which means three of his punches have made the blog.  Perhaps its time for a punch blog HW…)  I throughly enjoyed it, and think I might prefer a rum-based punch.
EF was over served, so she passed out…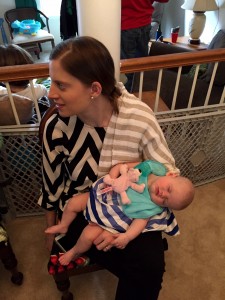 …and then yaked on a balloon.  Jodi held the balloon for EF and asked if she wanted to touch it.  I joked that EF was more likely to barf on it than touch it.  Not a few seconds later, EF serendipitously went for it.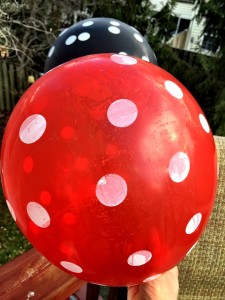 After the party, the Humm and Lamb clans joined us for some big beers and salsa blanca.
On Sunday, EF had a playdate with Crosby.
Monday, we celebrated Easter early, as LeBeef is bound for Morocco.
We let EF open the first prezzy of Easter.  Despite the Amazon reviews, I was skeptical about the gazillion claim, but it delivered and she loved it.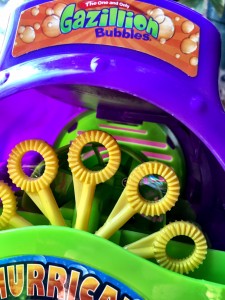 Then the adults enjoyed some tinier bubbles.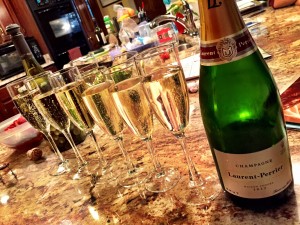 EF donned her bonnet and Easter dress.
Superchunk made out like a bandit with her basket.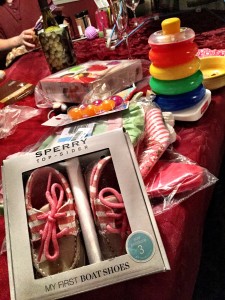 It was quite a weekend.  Now my girls need to rest their bodies.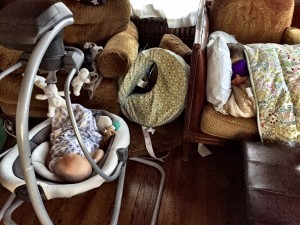 This entry was posted in Cocktail Recipes, Embarrassingly effeminate by rsiv with
Warning: count(): Parameter must be an array or an object that implements Countable in /home/bonviv6/public_html/wp-includes/class-wp-comment-query.php on line 405