Light Reading
I've recently posted about some pretty dense books.  However, I don't always have the energy to get into something like Roman civilization after work, baby, and some wine with dinner.  Its also difficult, at least for me, to jump from one book to another.  A large collection of short stories is ideal for these situations.  My first suggestion comes from the author of the books that eventually became the show Justified, Elmore Leonard.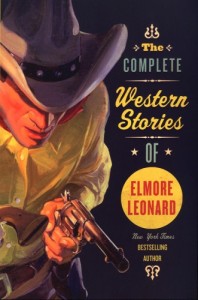 These are the dime store westerns that made Leonard famous.  There are some well-known ones, like 6:10 to Yuma, and many lesser known stories that are also very good.  No matter how tired you are, you can get through a story in a night or two.  My affinity for westerns has personal roots.  My papaw always had a Louis L'amour book next to his .357 on his nightstand.  Its nice to think I'm carrying on some of his traditions.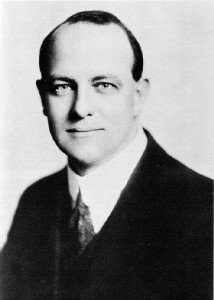 My next suggestion is the works of P.G. Wodehouse.  I first became aware of Wodehouse while reading an interview with the writer of the TV series Archer.  He mentioned that his affection for P.G.'s works led to him name a character after Wodehouse (Woodhouse) on the show, that also enables him to provide the show a Wooster-Jeeves dynamic.  I find it difficult to articulate why I like the stories.  The stories are comedic, not particularly dark, but really you have to read them to understand.  I think it would easiest for you to search, "Jeeves and Wooster S1 E1" on youtube, and get an idea for the kind of humor you'll experience that way.  The collection is not limited to short stories, but at least so far, the novels have been broken up by chapter in a way that is conducive for short sporadic reads.
I'm always look for suggestions on what to read.  If you'd like to contribute, head over to the contact me page, and I may publish your suggestion.
This entry was posted in Books by rsiv with
Warning: count(): Parameter must be an array or an object that implements Countable in /home/bonviv6/public_html/wp-includes/class-wp-comment-query.php on line 405