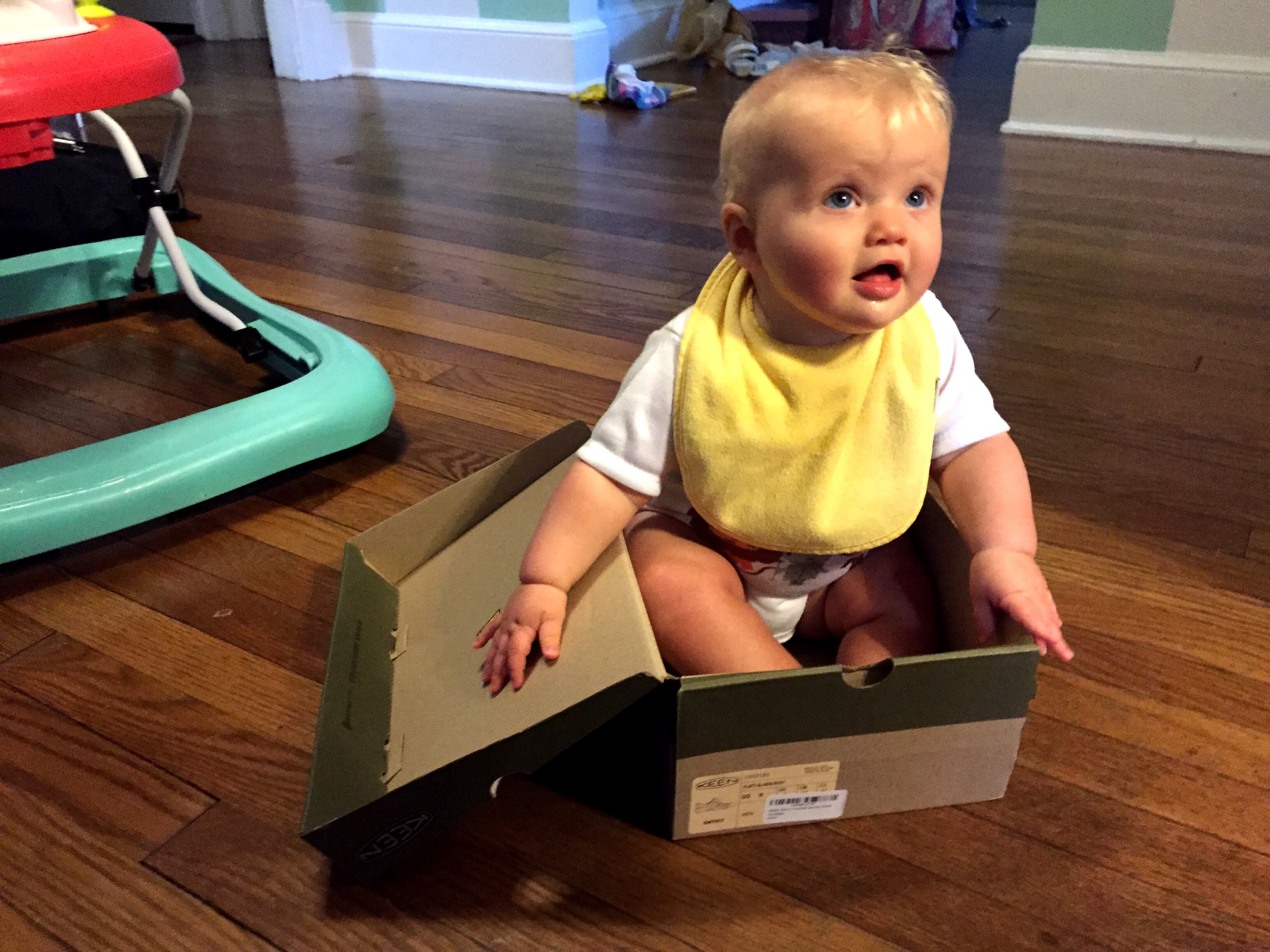 Lil Steve and Jess came over to help up celebrate EF's 9th Monthaversary.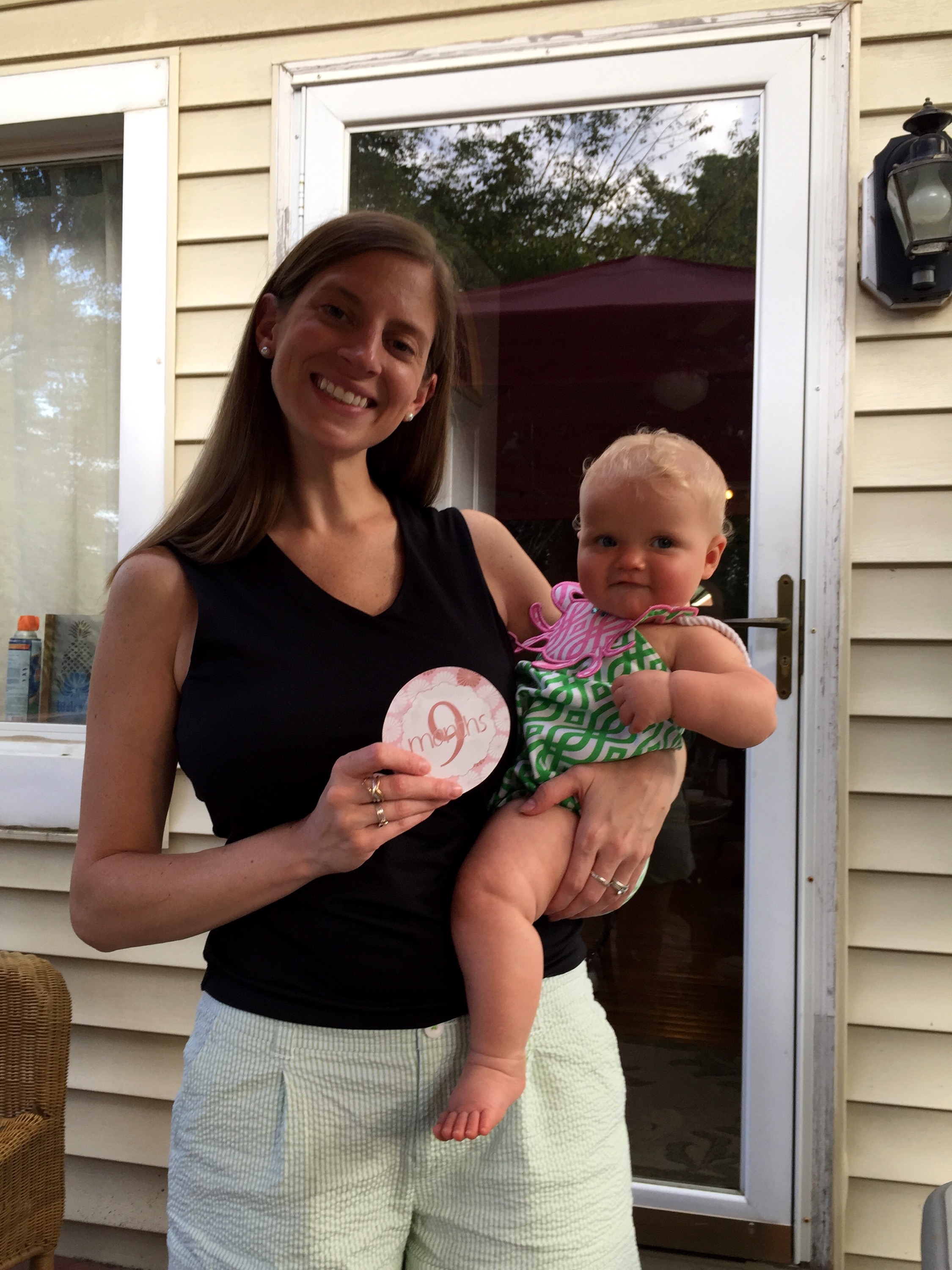 They brought some amazing gelato. It was hard to pick a favorite. The black sesame was pretty silly though.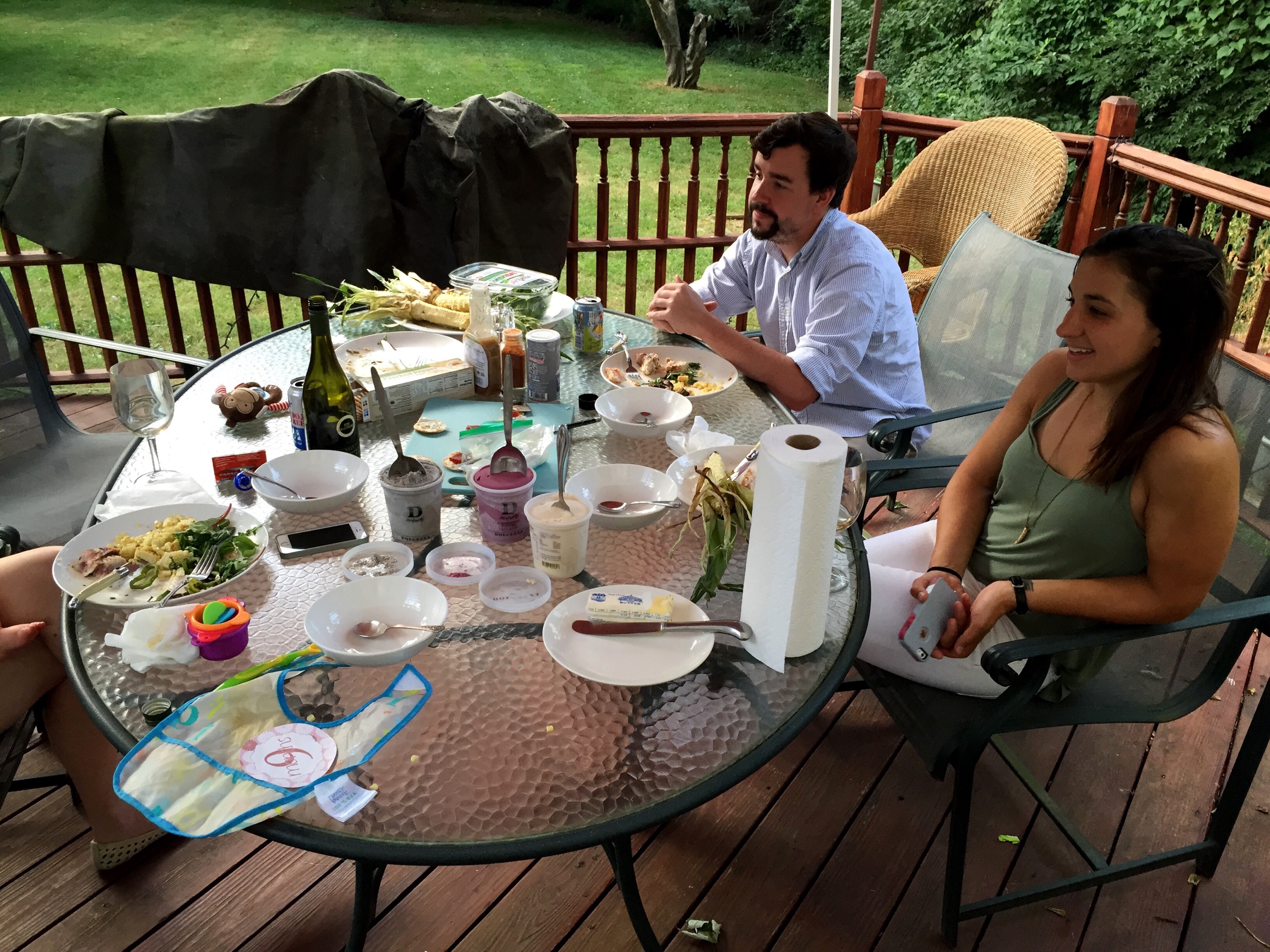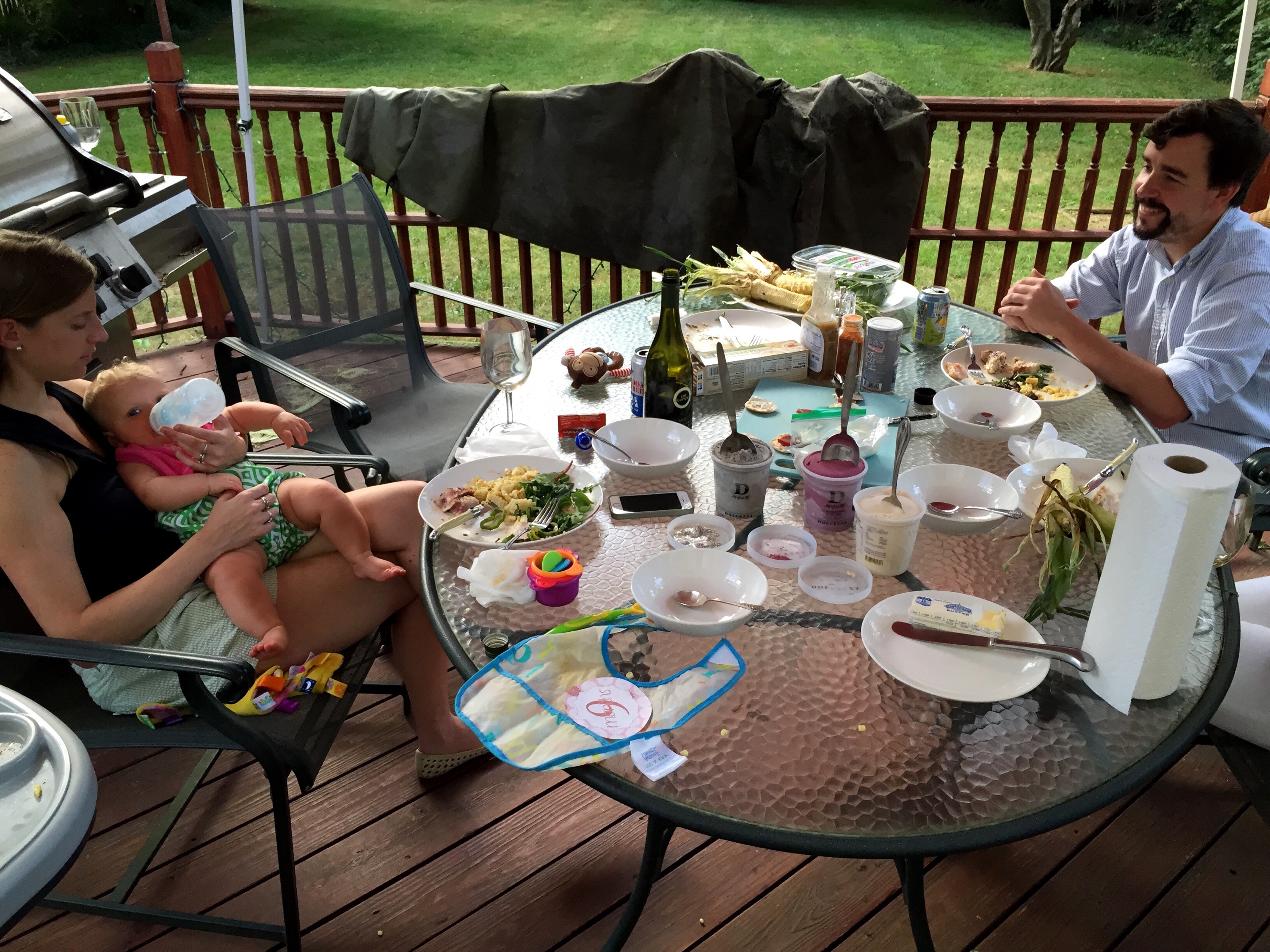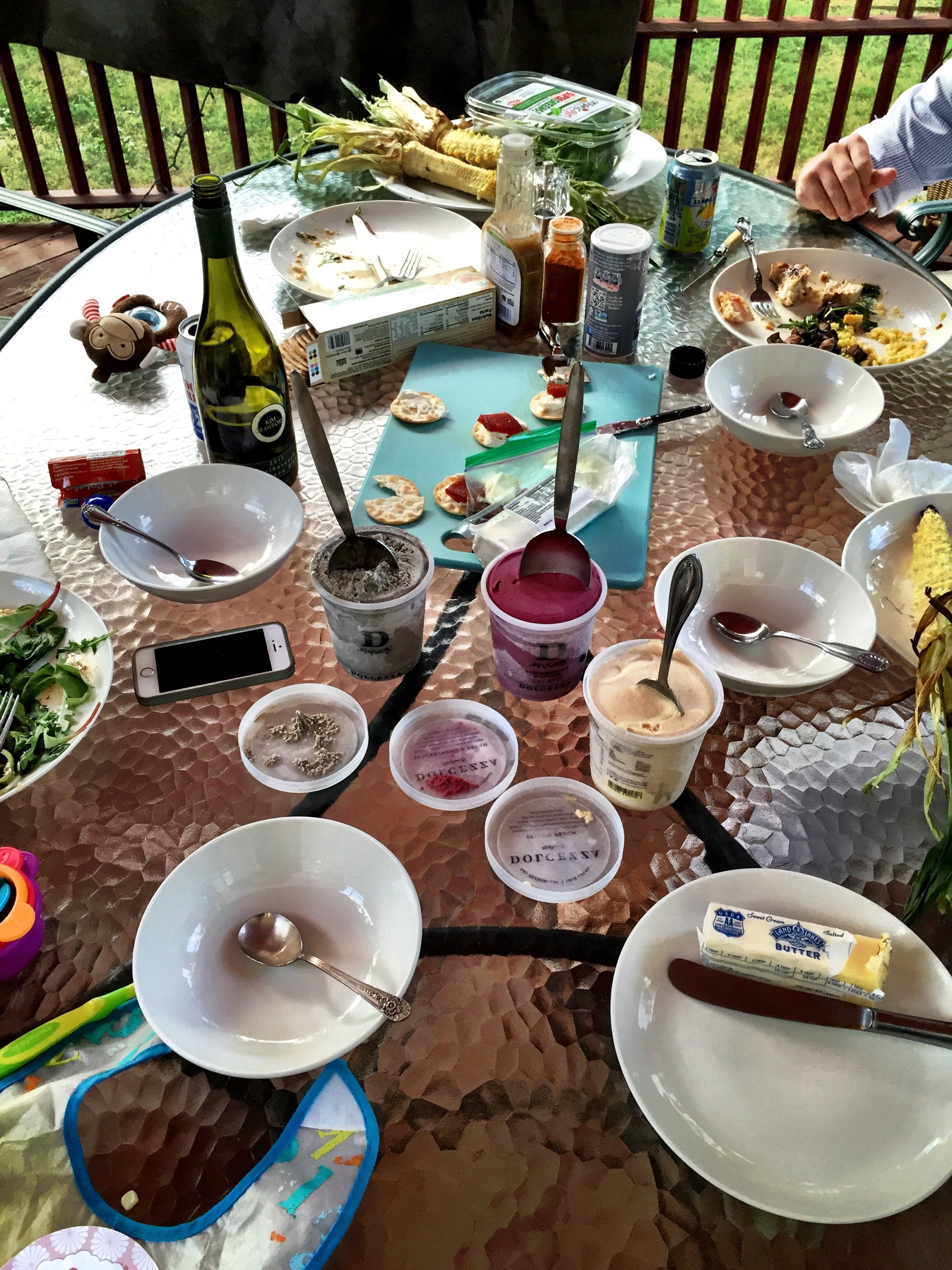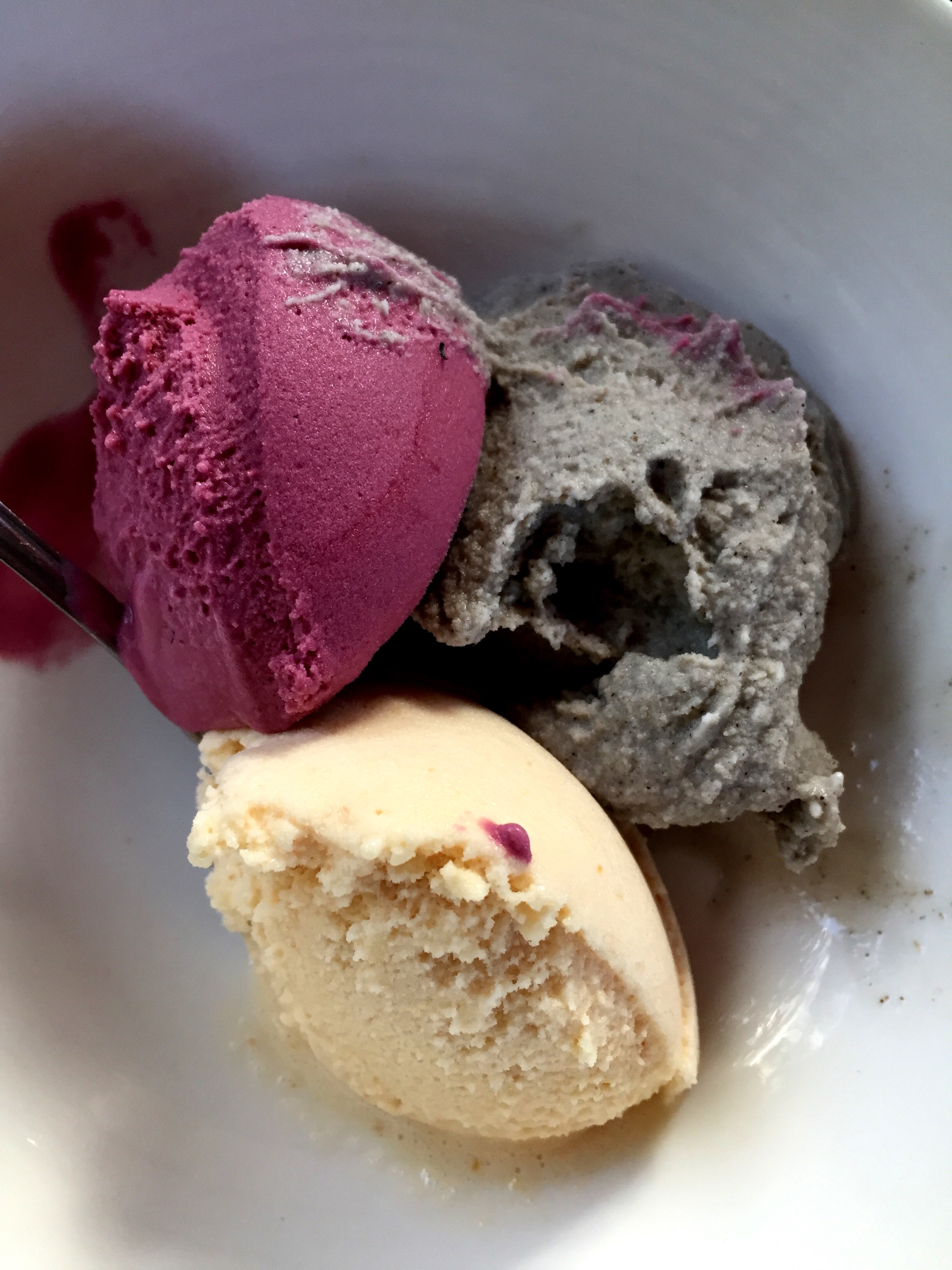 Then later in the week, lil and Jess came back for some Mexican.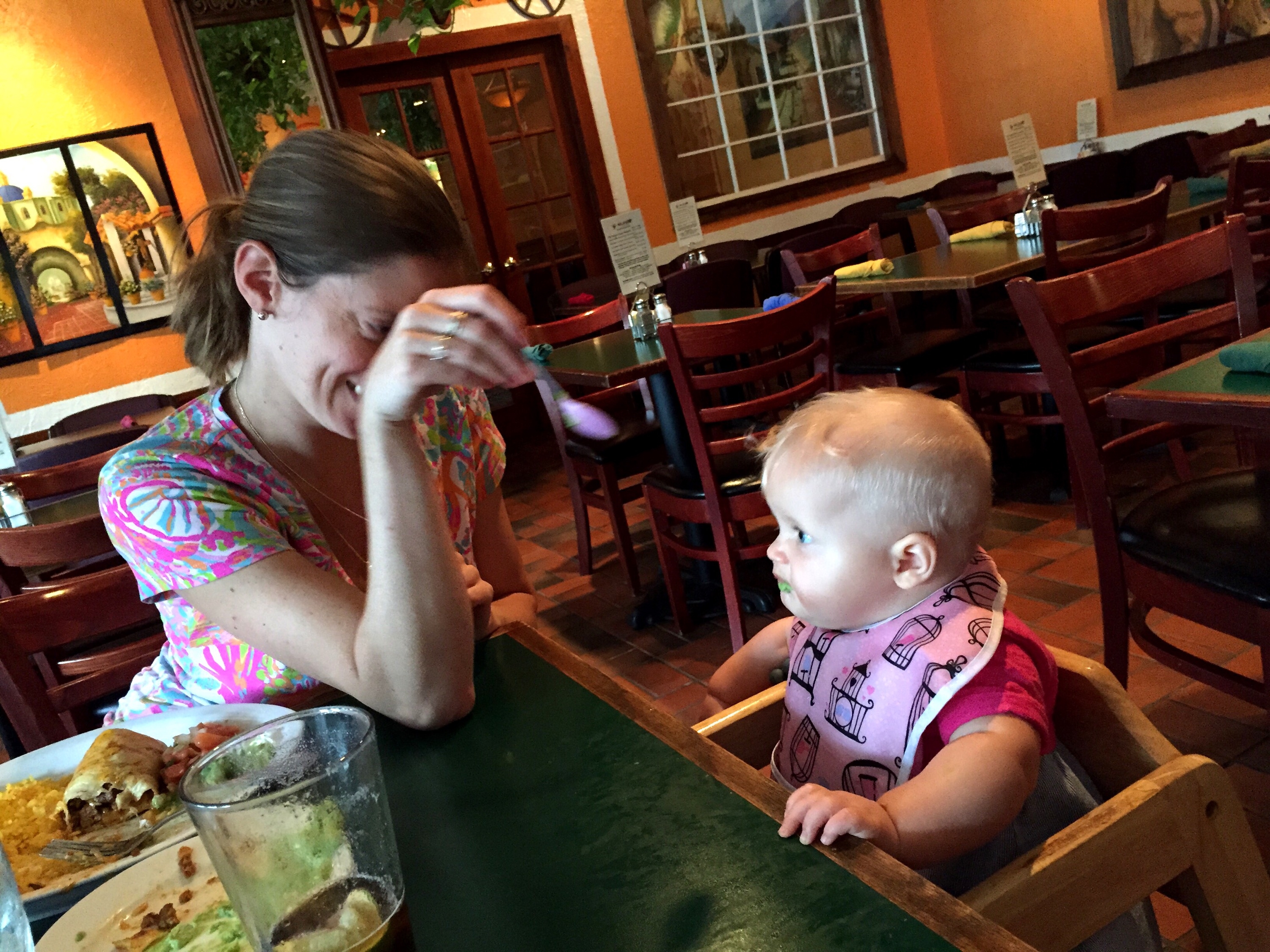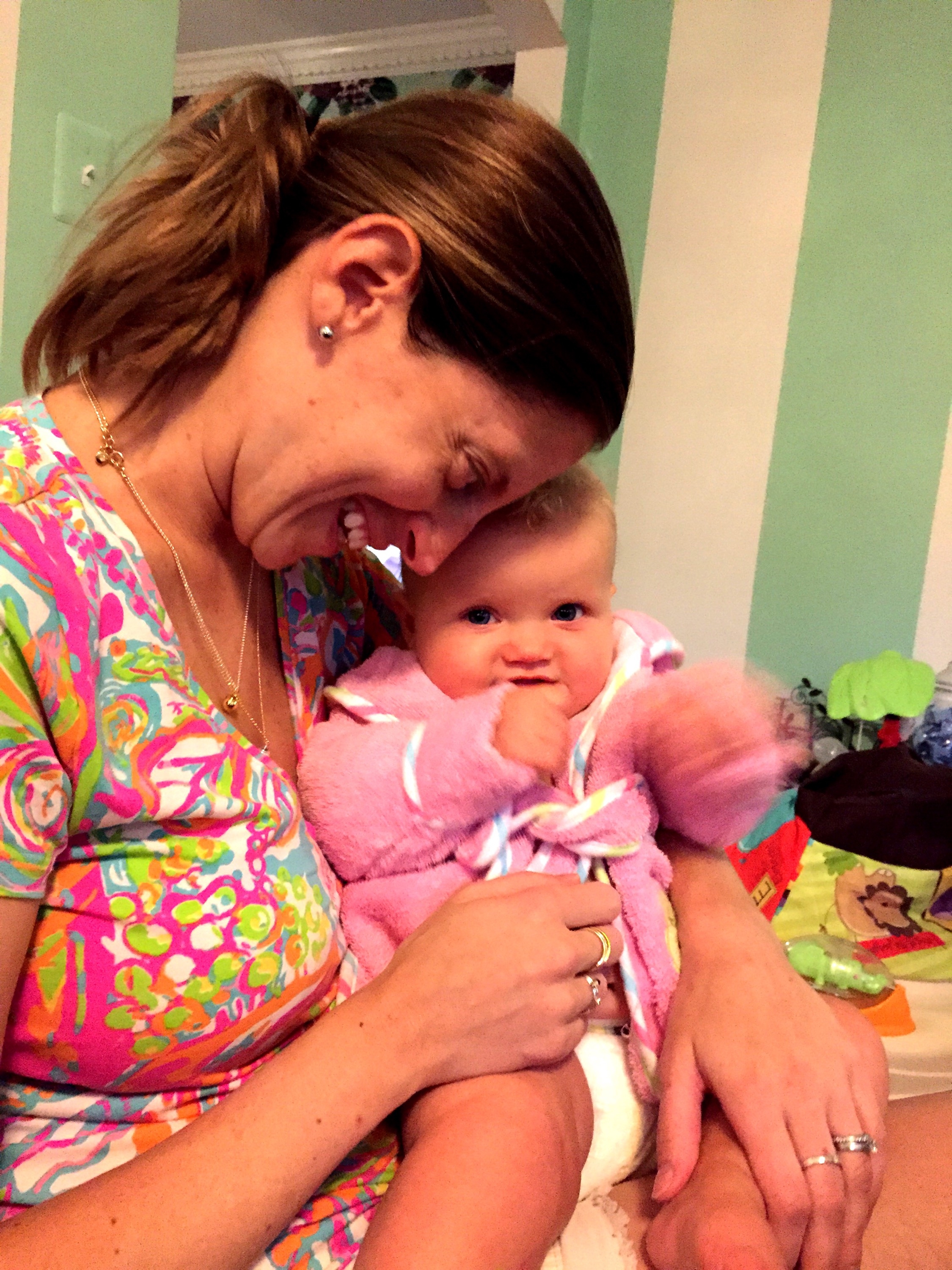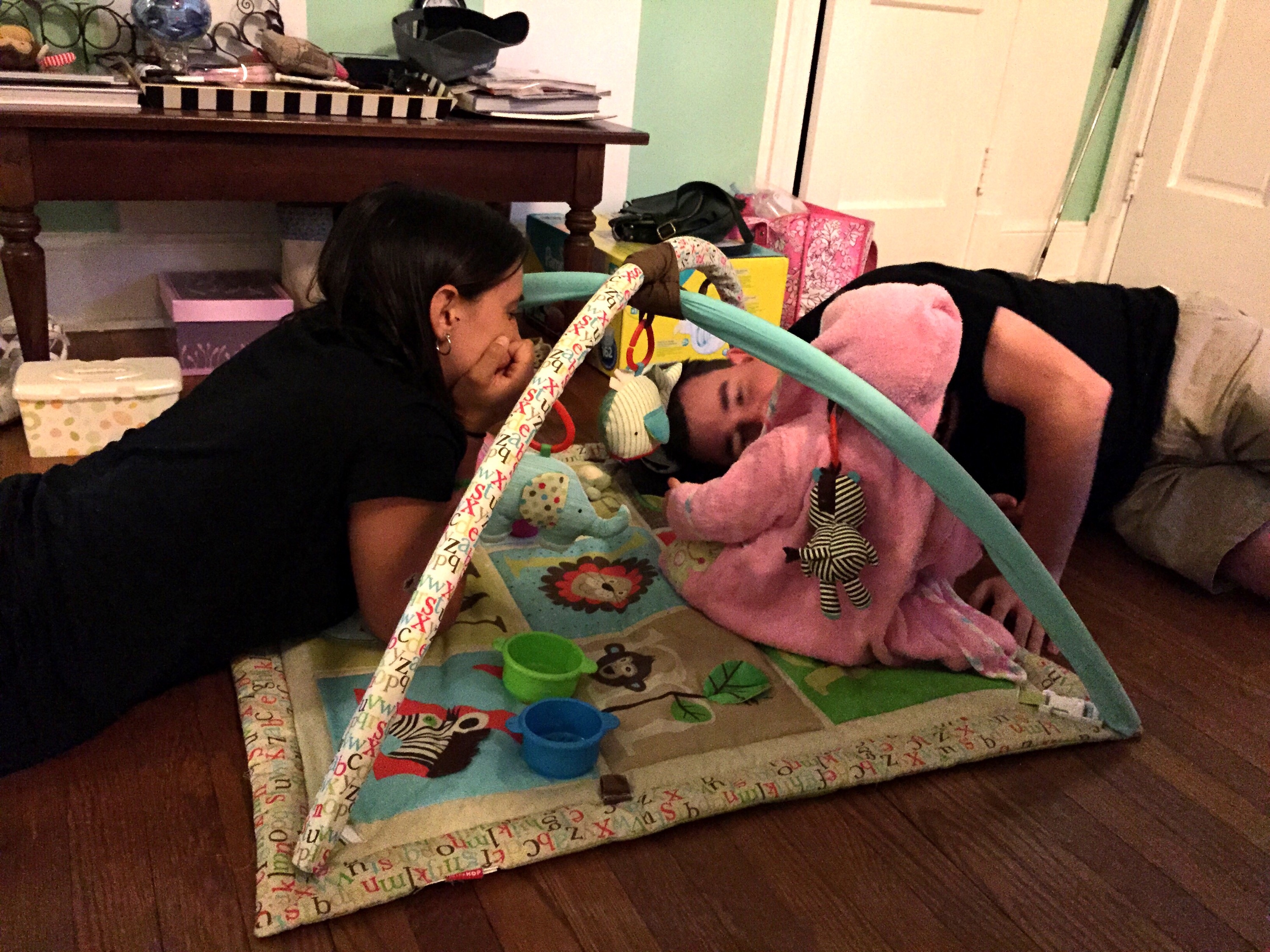 by rsiv with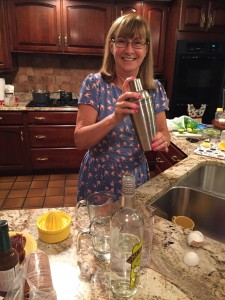 LeBeef got one of those international boxes.  She decided to have us over, and whipped up some pisco sours.
by rsiv with