Weekend update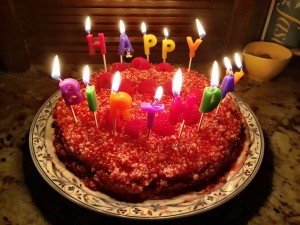 This week my Mom had a birthday.  We also left LB at home to go out to DC with friends.  They recommended Kapnos, which is greek and #24 in the Washingtonian top 100 restaurants.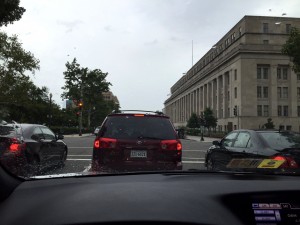 When in Rome…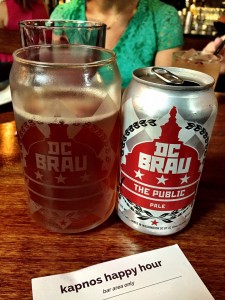 The food definitely lived up the hype.  We sat in front of the rotisseries, so we had to order the pork, lamb, and baby goat.
Blackened octopus and fried cheese…
It was great to get out and catch up with friends, and the food was amazing.  On Friday we enjoyed the lil city.
We went over to sweet rice for dinner.  The menu has all our old favorites, but has been updated with some new stuff.  The soft shell crab pad thai was killer.
This entry was posted in Uncategorized by rsiv with