Peter Chang Arlington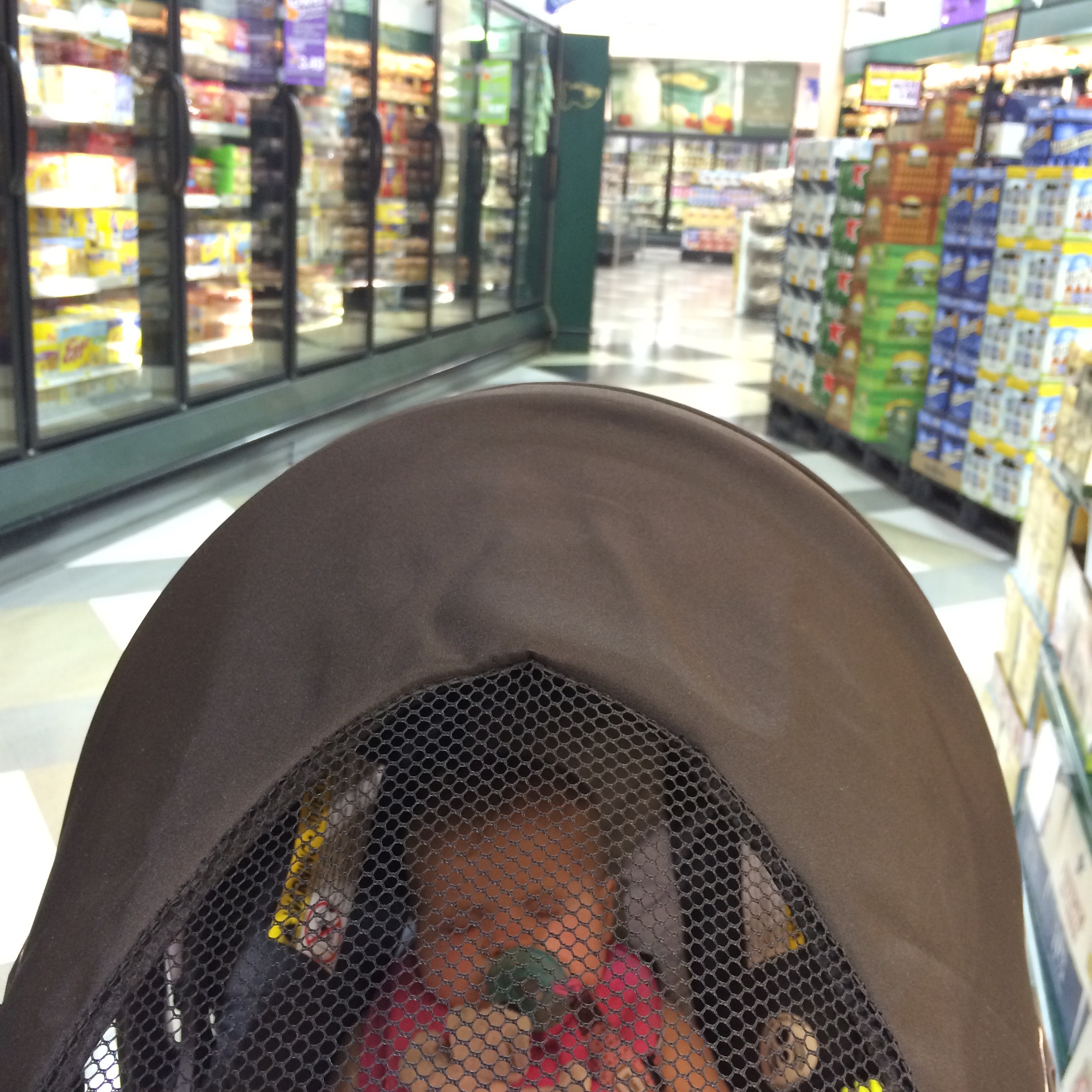 The other day HB and I needed to do a little grociery shopping at the teeter, so we grabbed some lunch at Peter Chang.  This place has been all over the social media, washingtonpost, etc., so we thought it was time to check it out.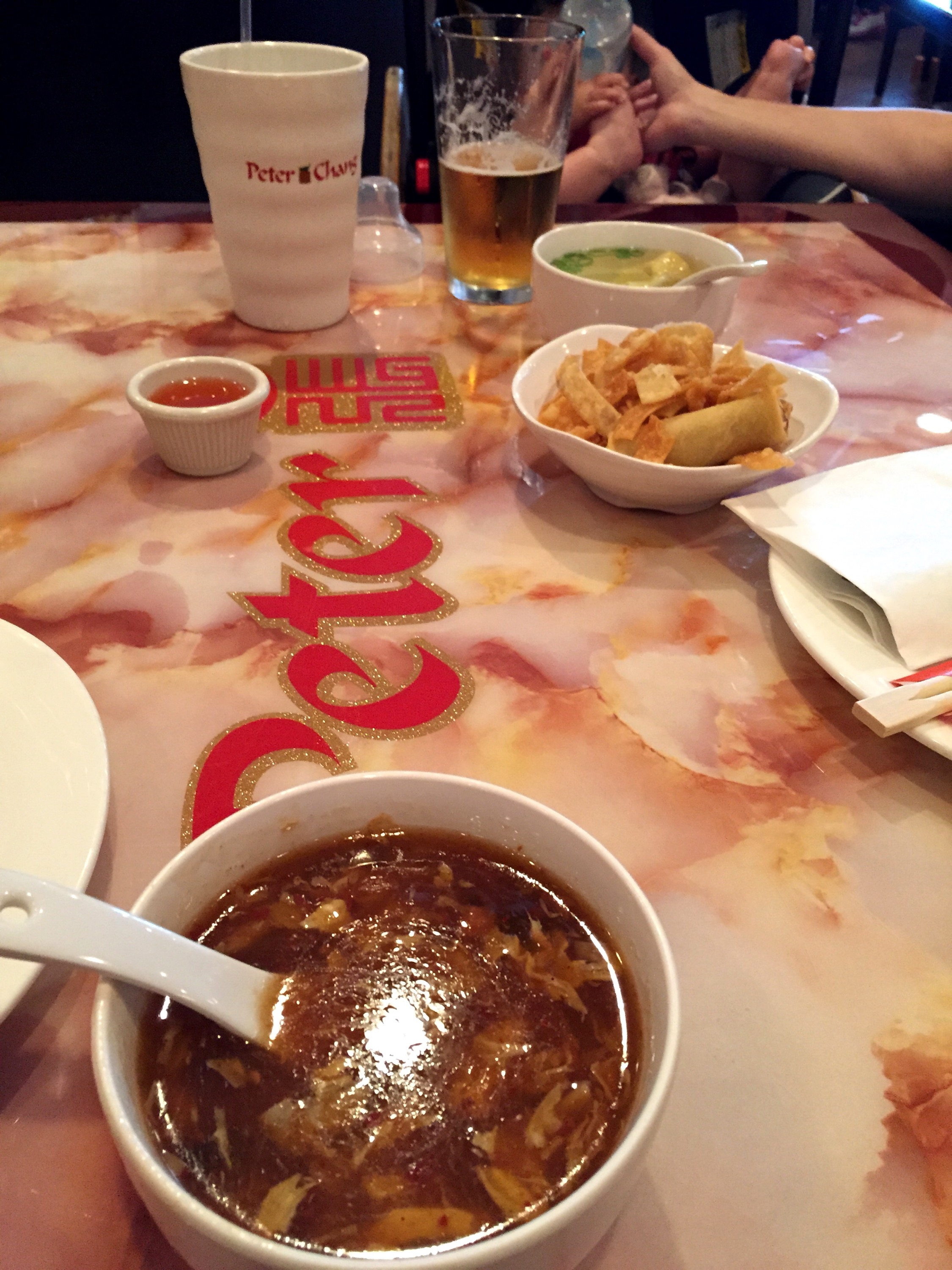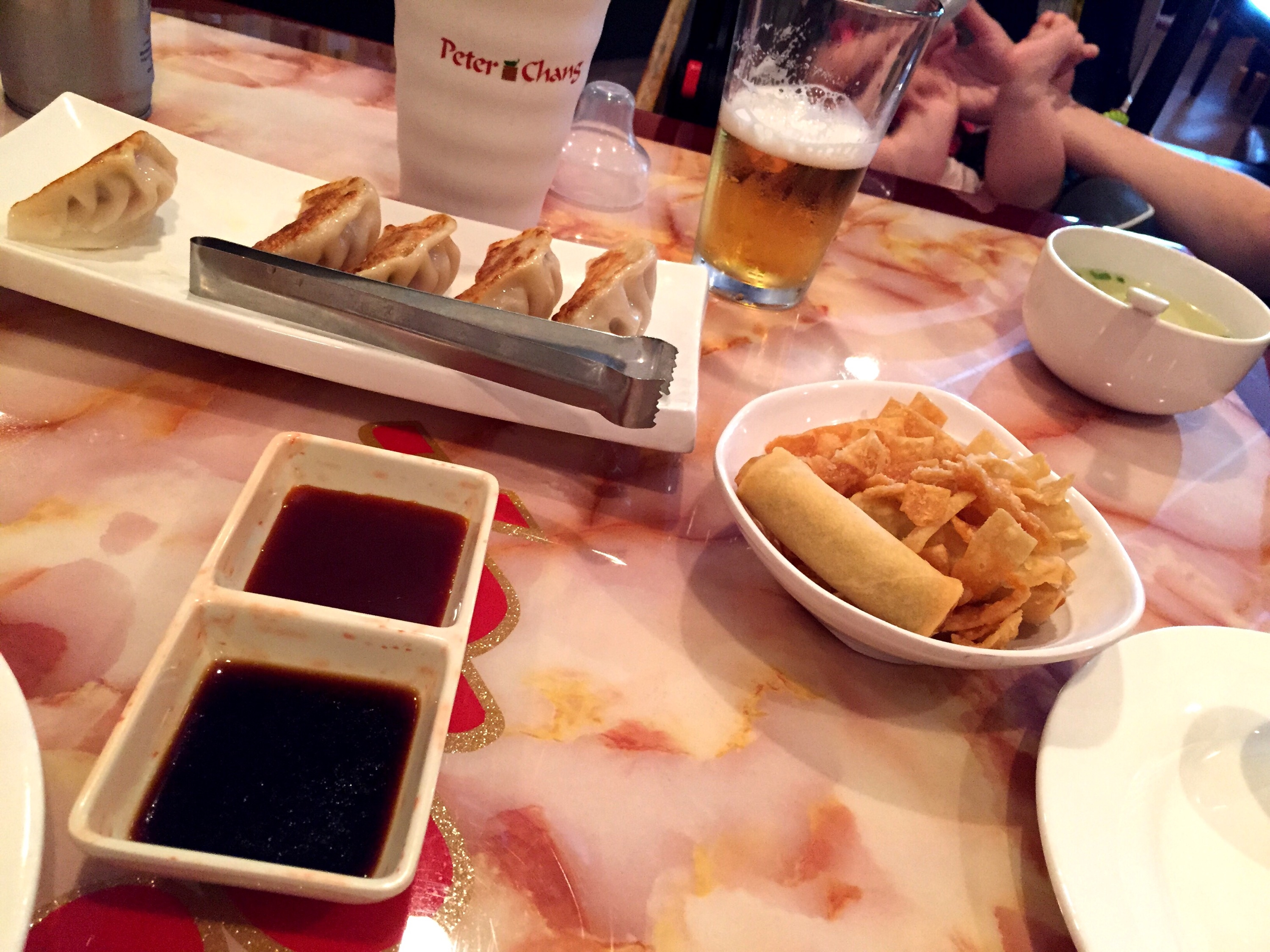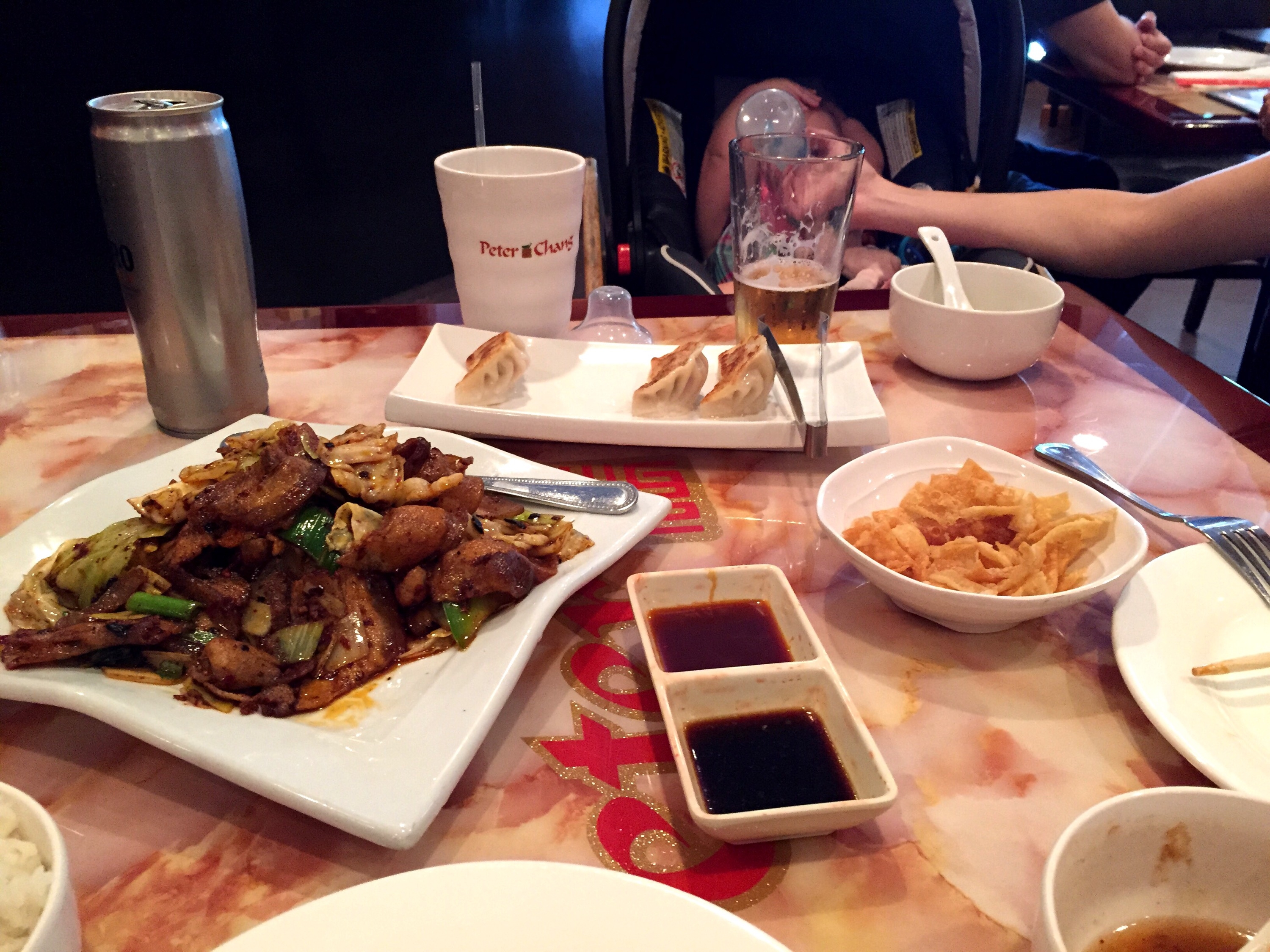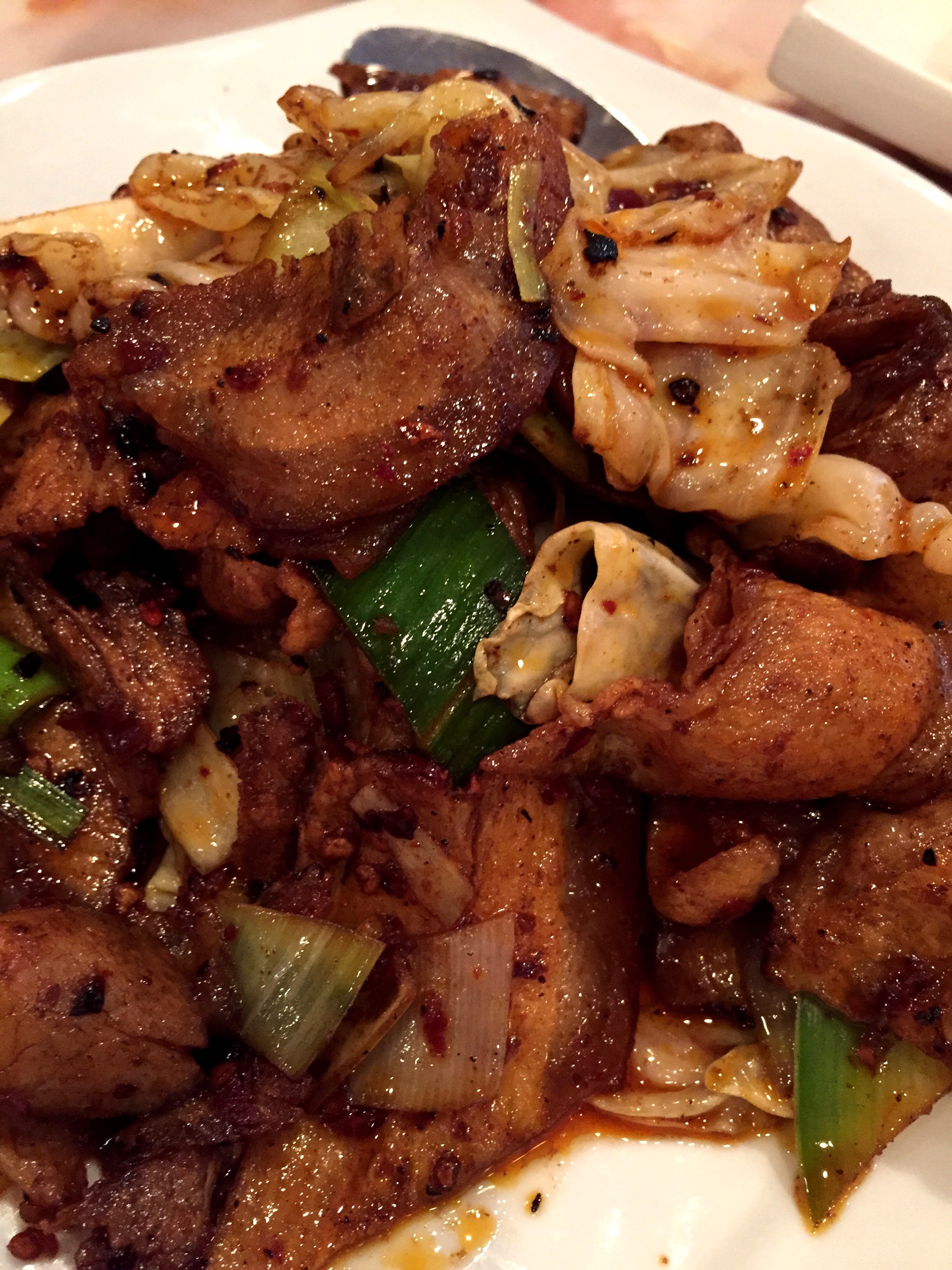 The fried pork belly was very good.  I also thought the hot and sour soup really stood out.  They really do seem to go the extra mile here.  Eggs rolls come with orders of soup.  The portions are large, and the menu is much more interesting than your typical Chinese joint.  I agree that this place is upscale, and fortunately, the price doesn't match.  Check it out.
This entry was posted in FCC, Food by rsiv with