St. Patrick's Day Preview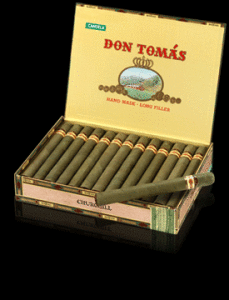 I'll probably be at the 4Ps.  If its nice, I may smoke a Don Thomas I have in the humi from years past.  Green cigars are cool, green beer, not so much.
More info on festive green cigars here, and here.
***Update
I jumped the gun and smoked one while on a conference call.  It was nice (but windy outside), how could I not?
The unique grassy flavor is very interesting.  Its definitely unique, and I do enjoy it.  The wrapper was very delicate.  I've had these in a coolidor for years, and I think they've been shook around a little too much.  The foot and head both had small tears that I had to tend to, but nothing catastrophic.  If I get a chance, I'll be lighting up another for St. P's Day.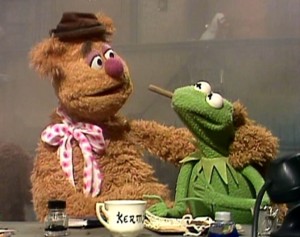 This entry was posted in Cigars, FCC by rsiv with