Crab on crab on crab
After having some of HB's soft shell crab pad thai the night before, we went out to Pizzeria Orso and had crab pizza (and a negroni). We did this despite knowing we had plans to get crabs with Lil' the next afternoon.
Taylors hooked us up as usual.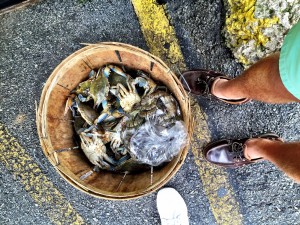 We went to see the O'Gs before their lil girl was born. Notice HW's cool hat made specifically for shooting (no nub on the top for when one wears ear protection).
We went to Ted's Bulletin with Lil' and then again with CK. I can't get enough of that place. The chicken and biscuits are delicious.
After watching a little world cup while HB was in Target, we smoked some very interesting cigars that constantly changed. Practically each puff tasted different; it was wild. Later, I made some coconut crusted tilapia, and we had a very delicious rose.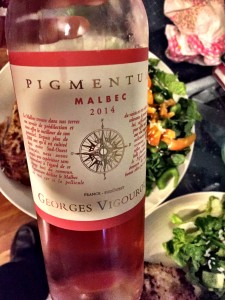 LB was given her first kids menu.
She had her first taste of meat.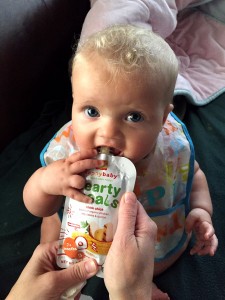 While I was doing the stay at home mom thing, we had a picnic.
And I finally got around to hanging the last of her nursery decorations.
Now we're headed out to Tim's Rivershore for more crab.
Updated to include more crab: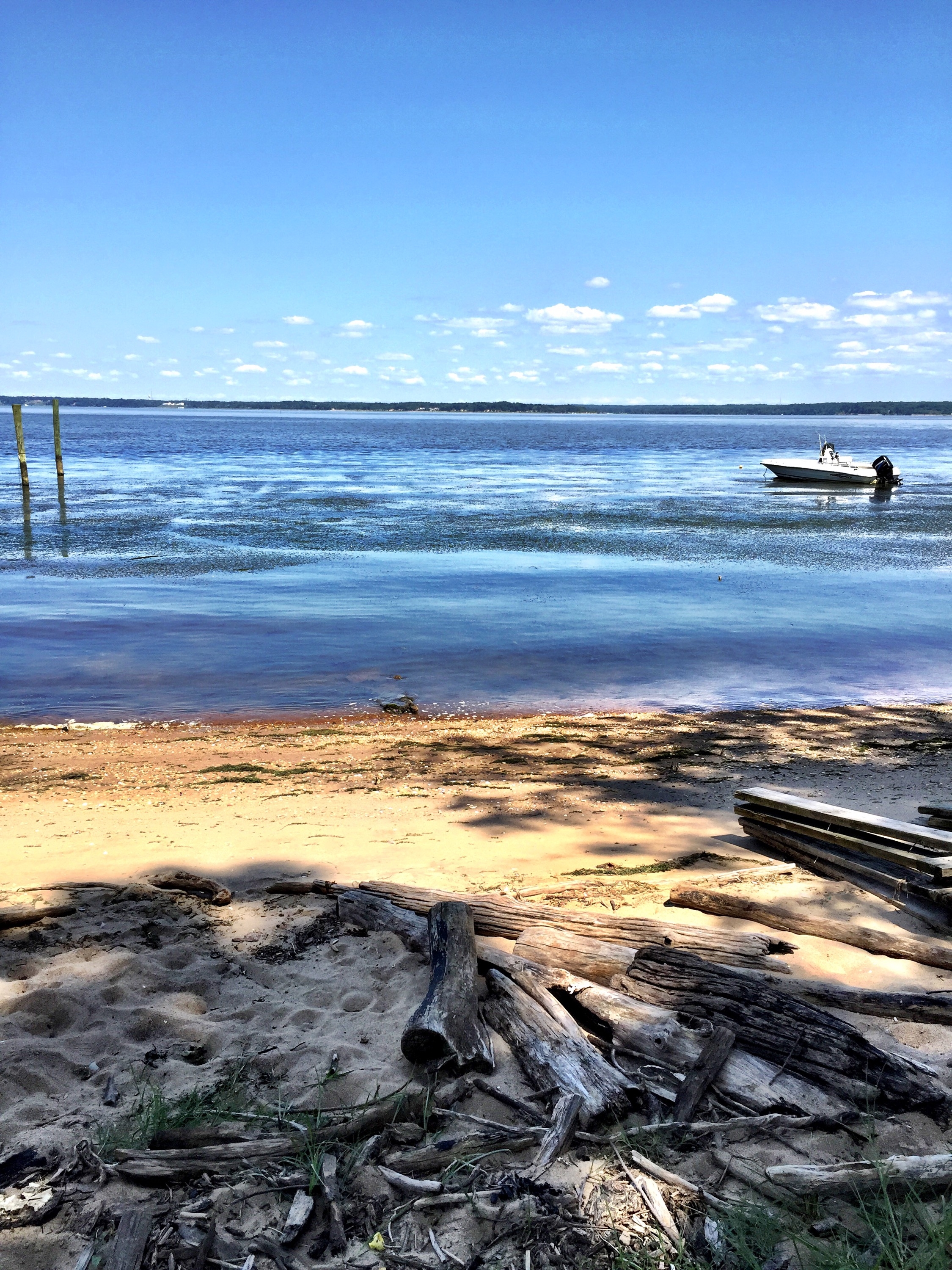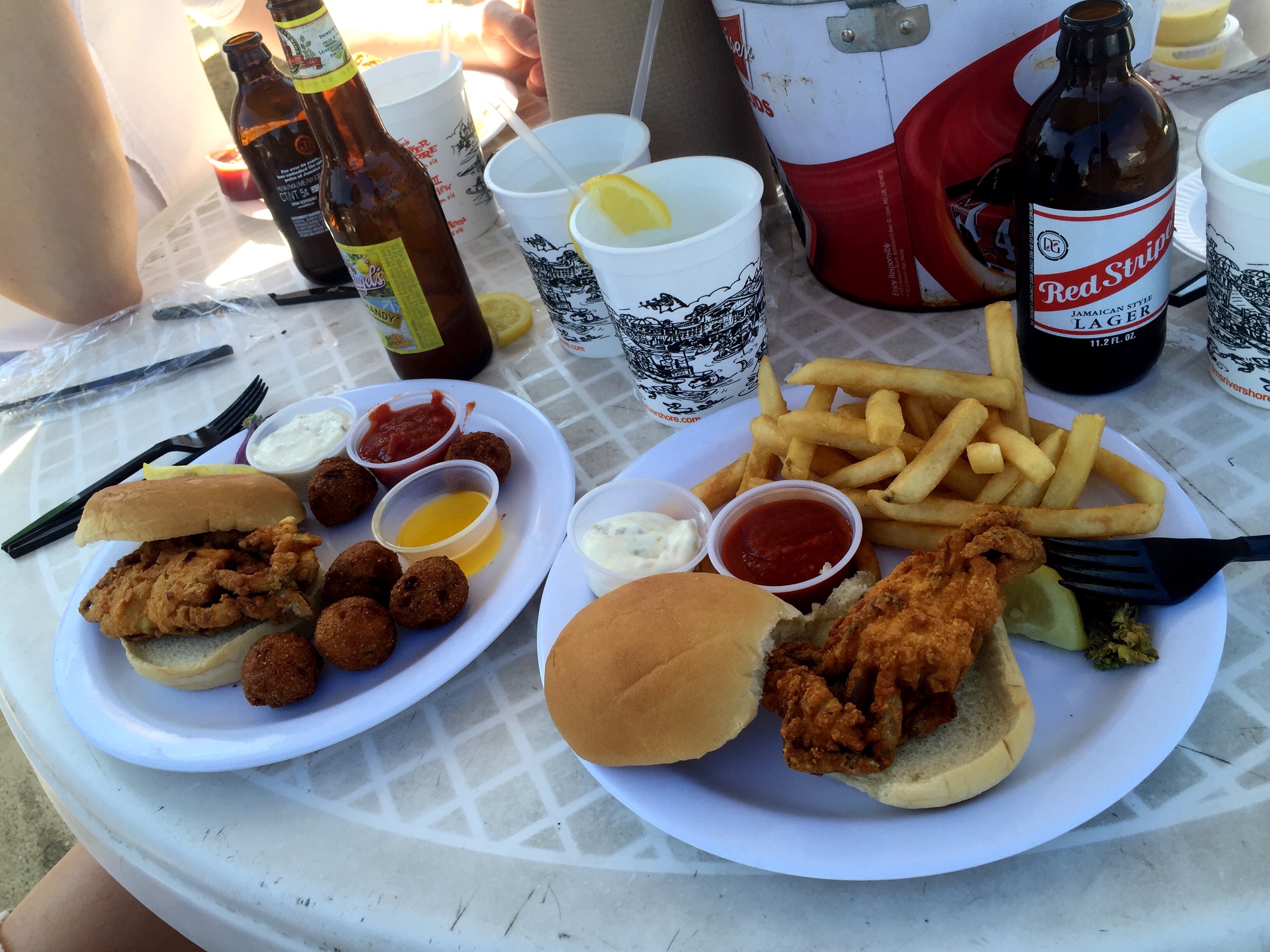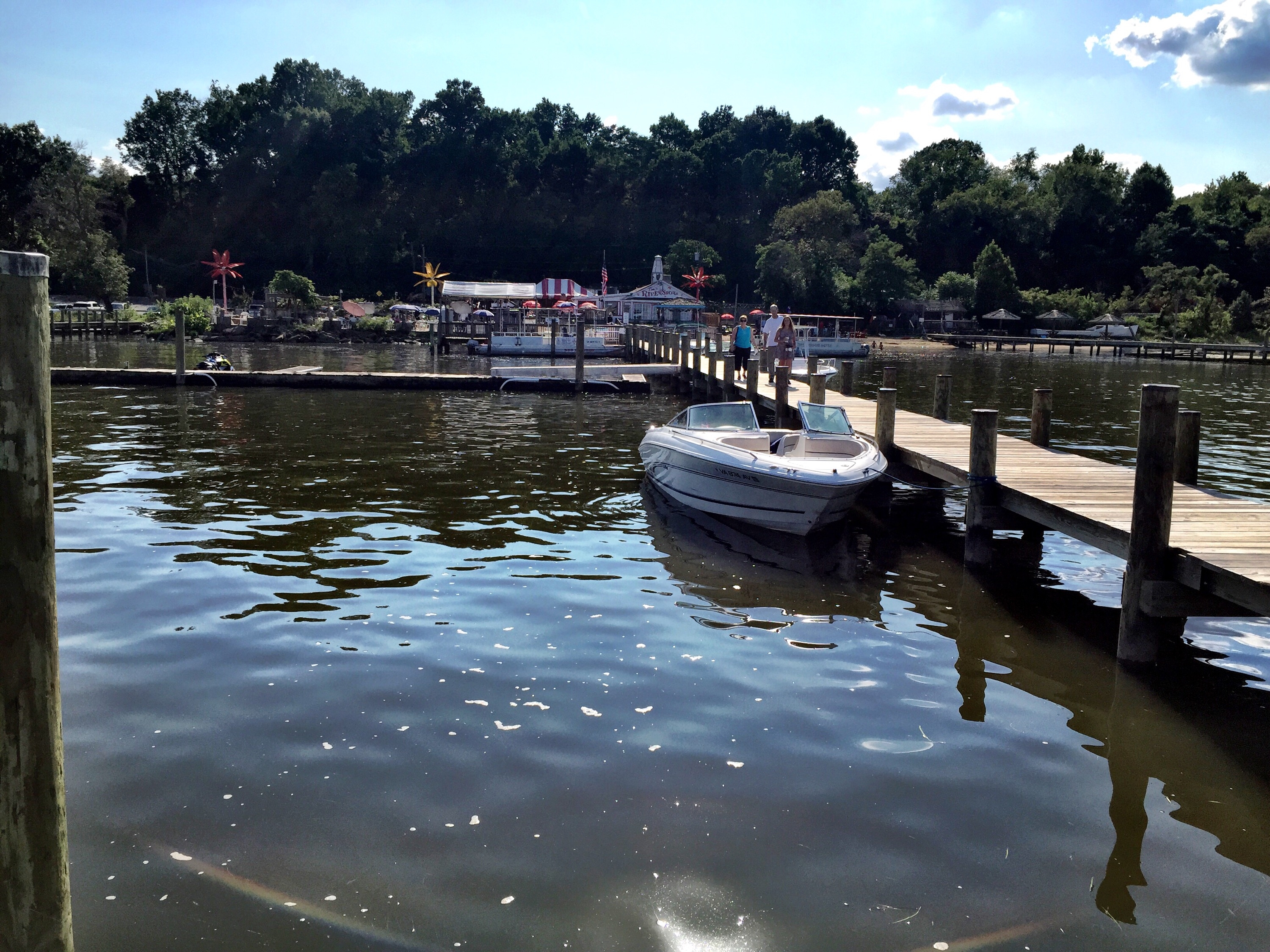 This entry was posted in Embarrassingly effeminate, FCC, Food, Uncategorized by rsiv with