EF's first Nats game, taking a baby to Nationals Park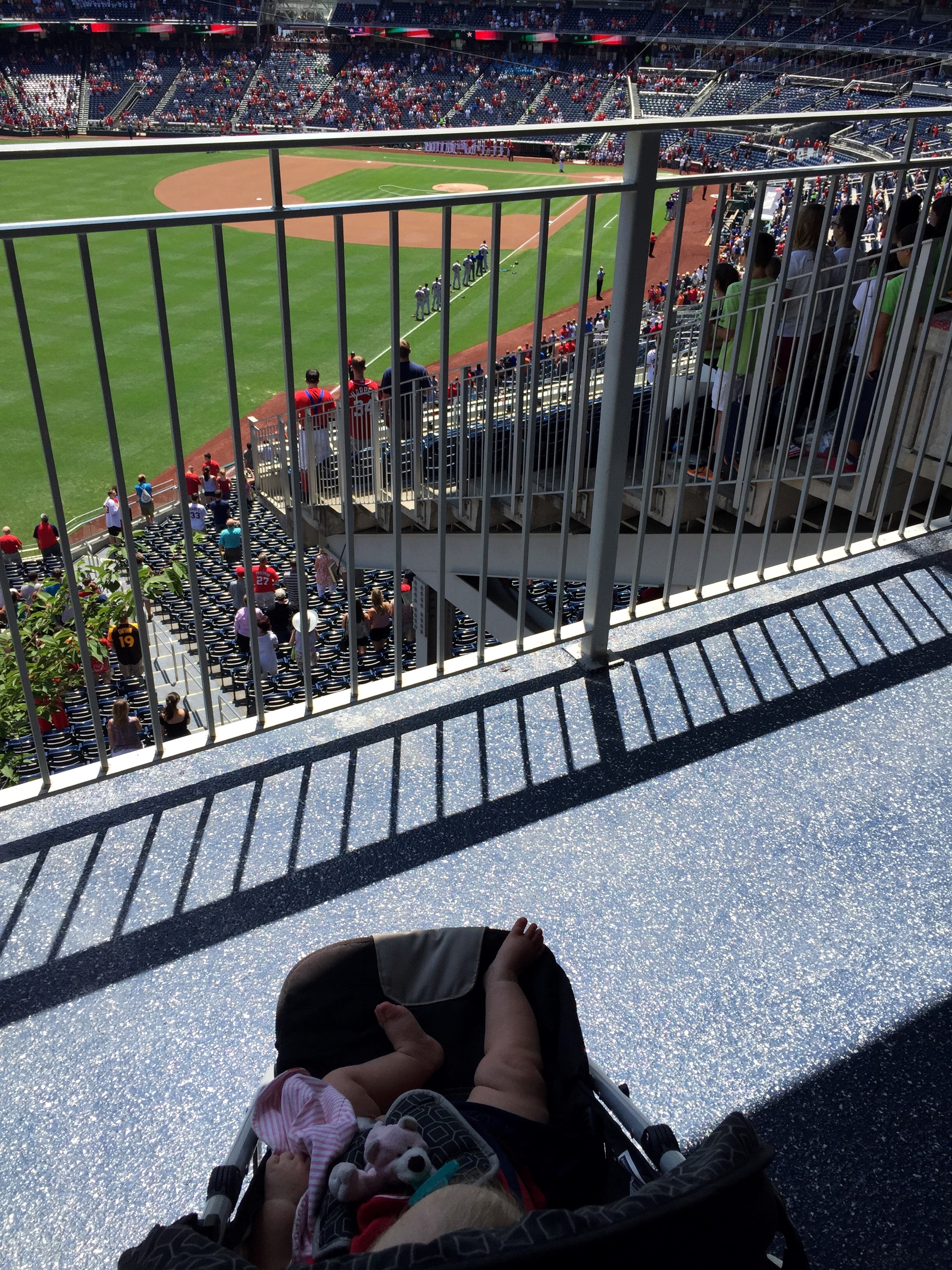 EF has been wanting to go see the Nats for about eight months now.  Since her bedtime is about an hour after a 7:05 opening pitch, we took her to a day game.  As it turns out, taking a baby to see the Nats is pretty convenient.  The stroller parking worked out great, and we got EF a neat First Game Certificate at Guest Services after the game.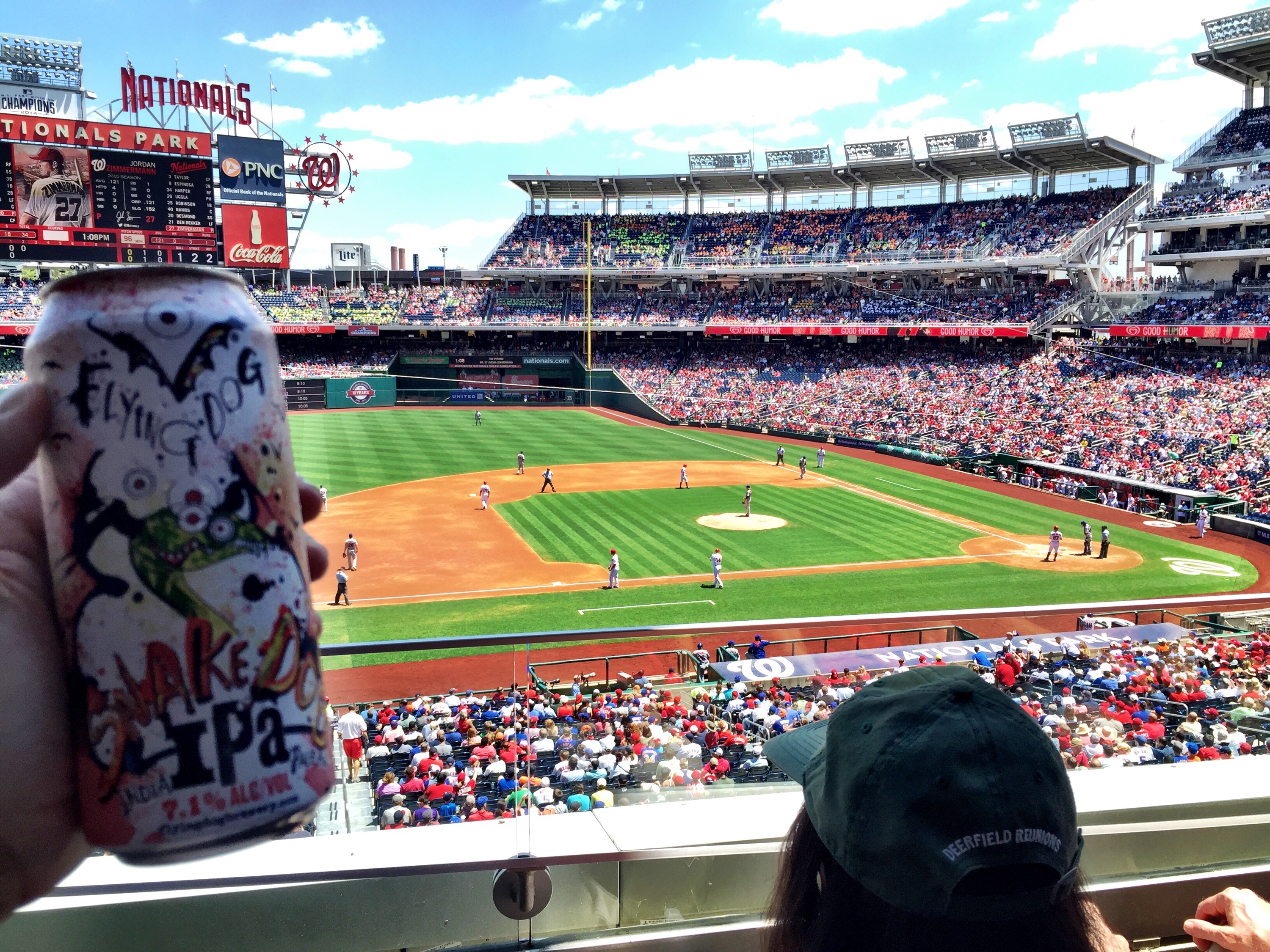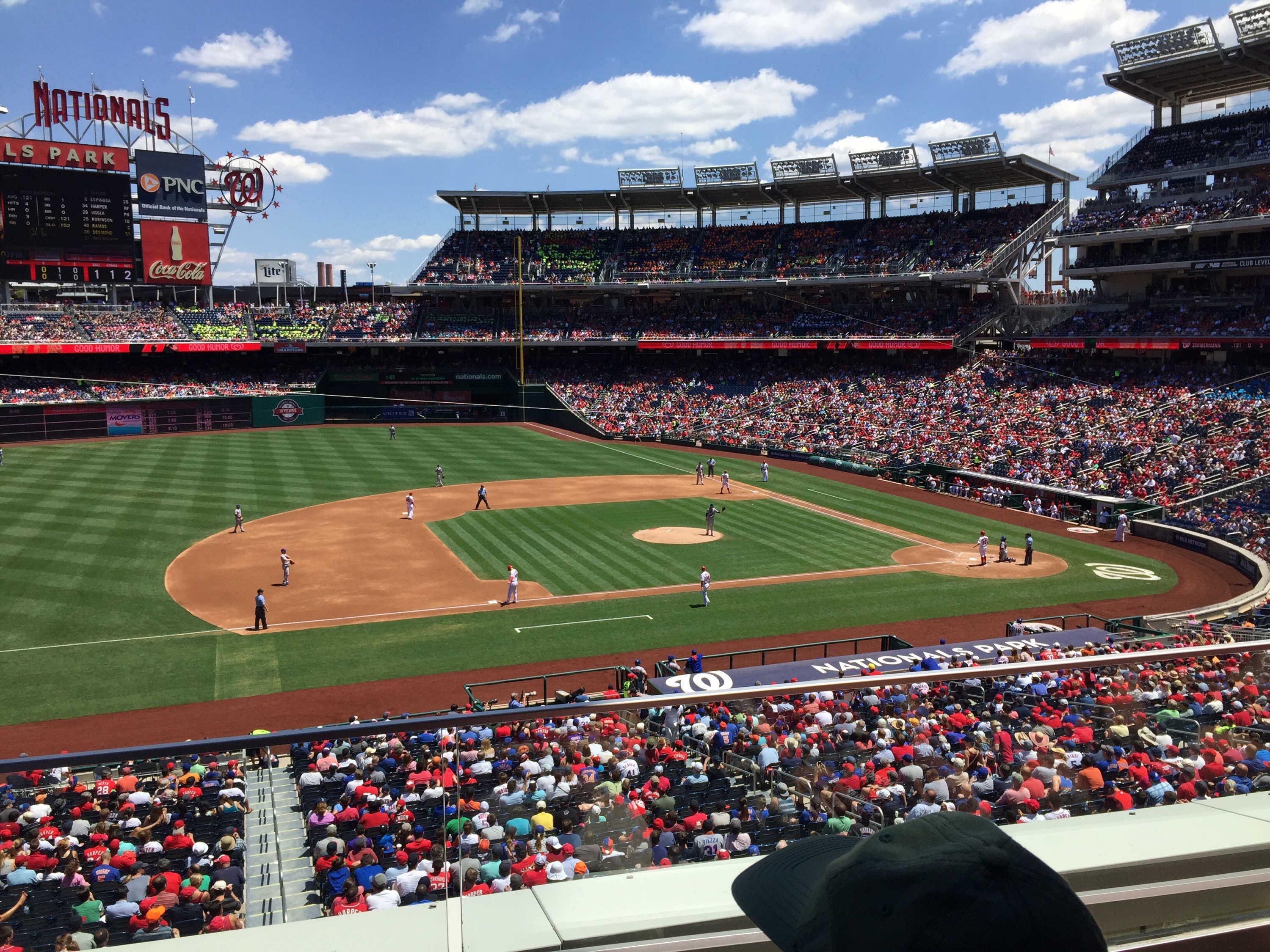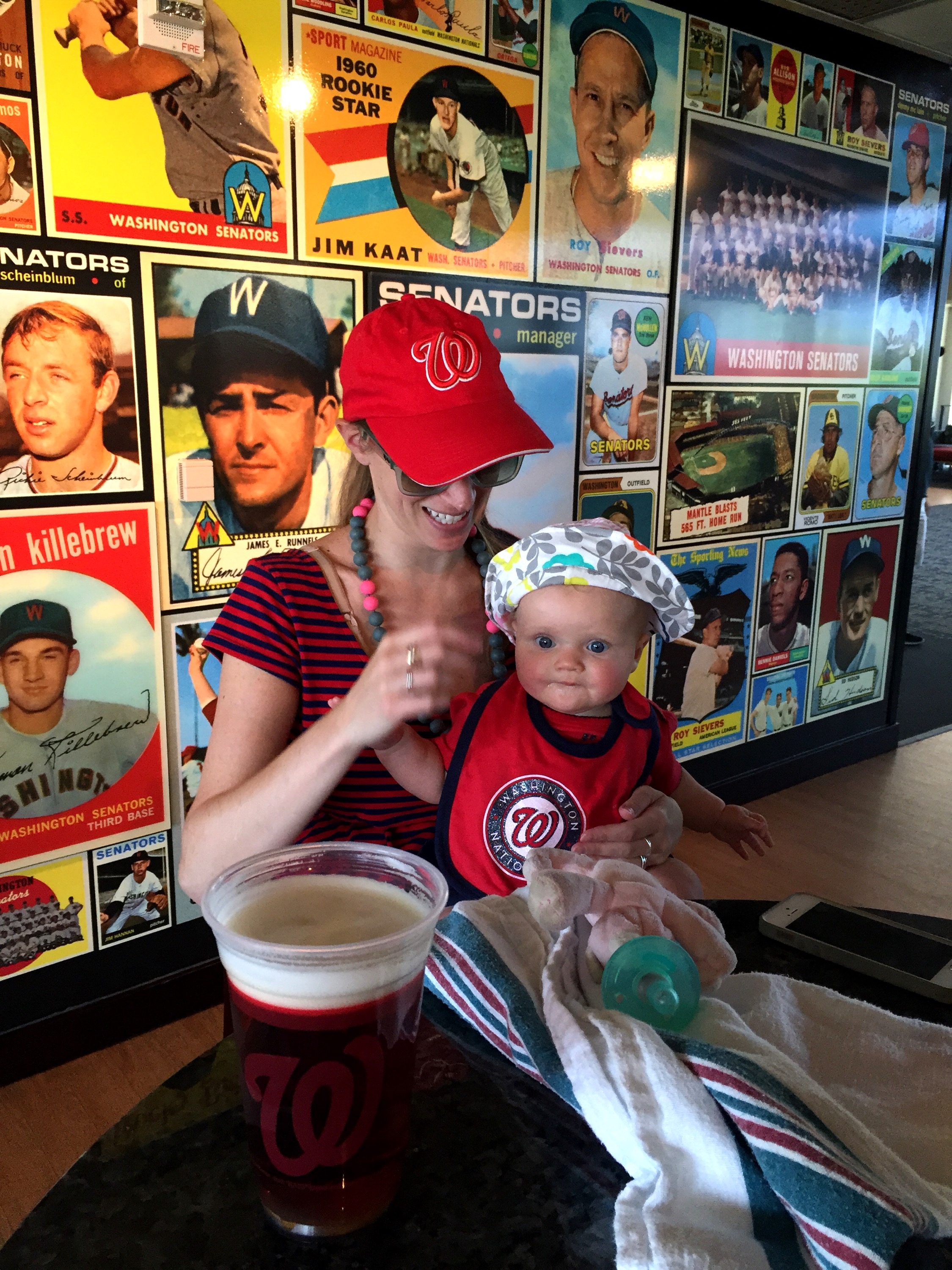 I got a beer and a hog dog, and EF got a new lil girl lil girl hat.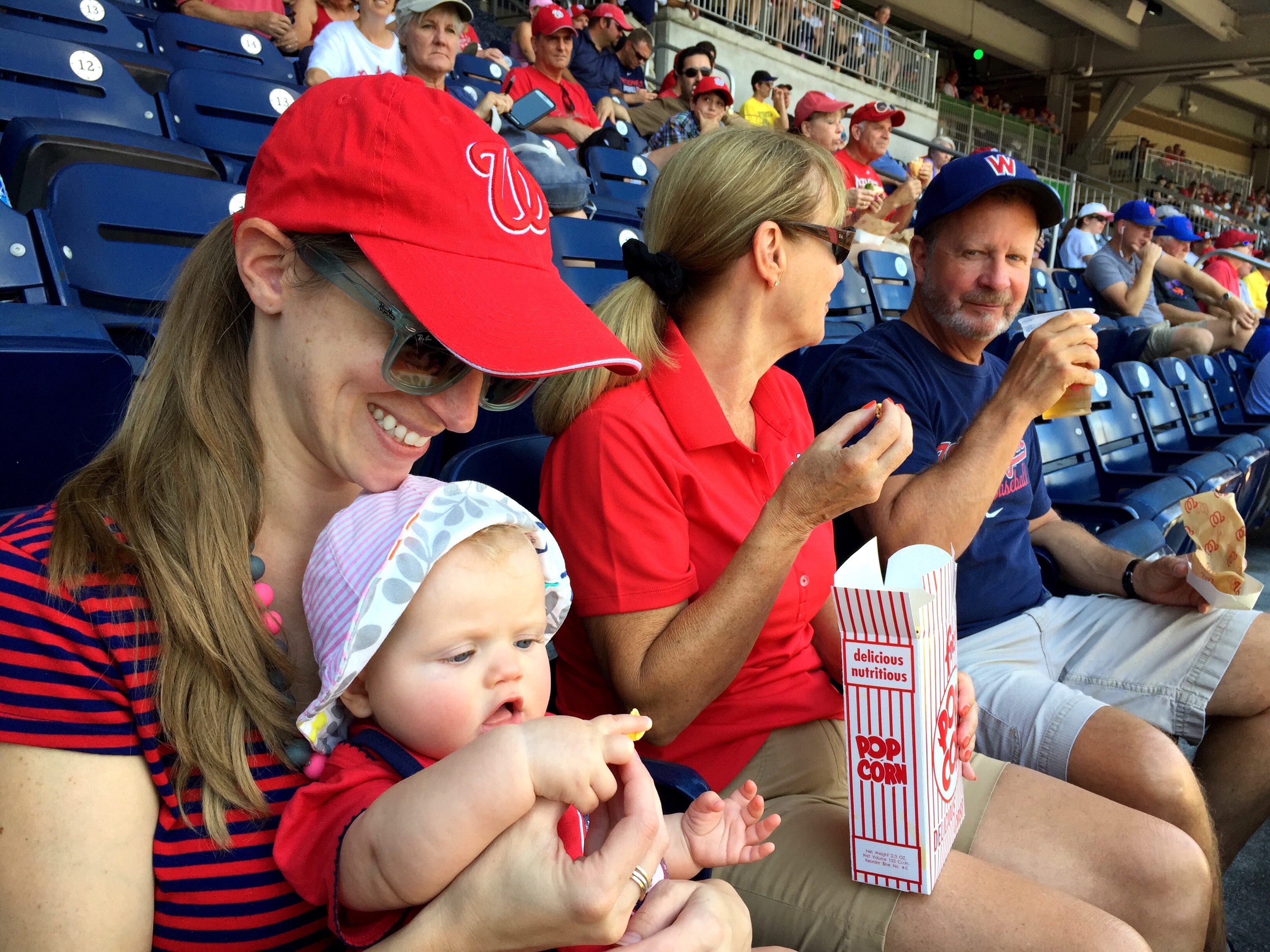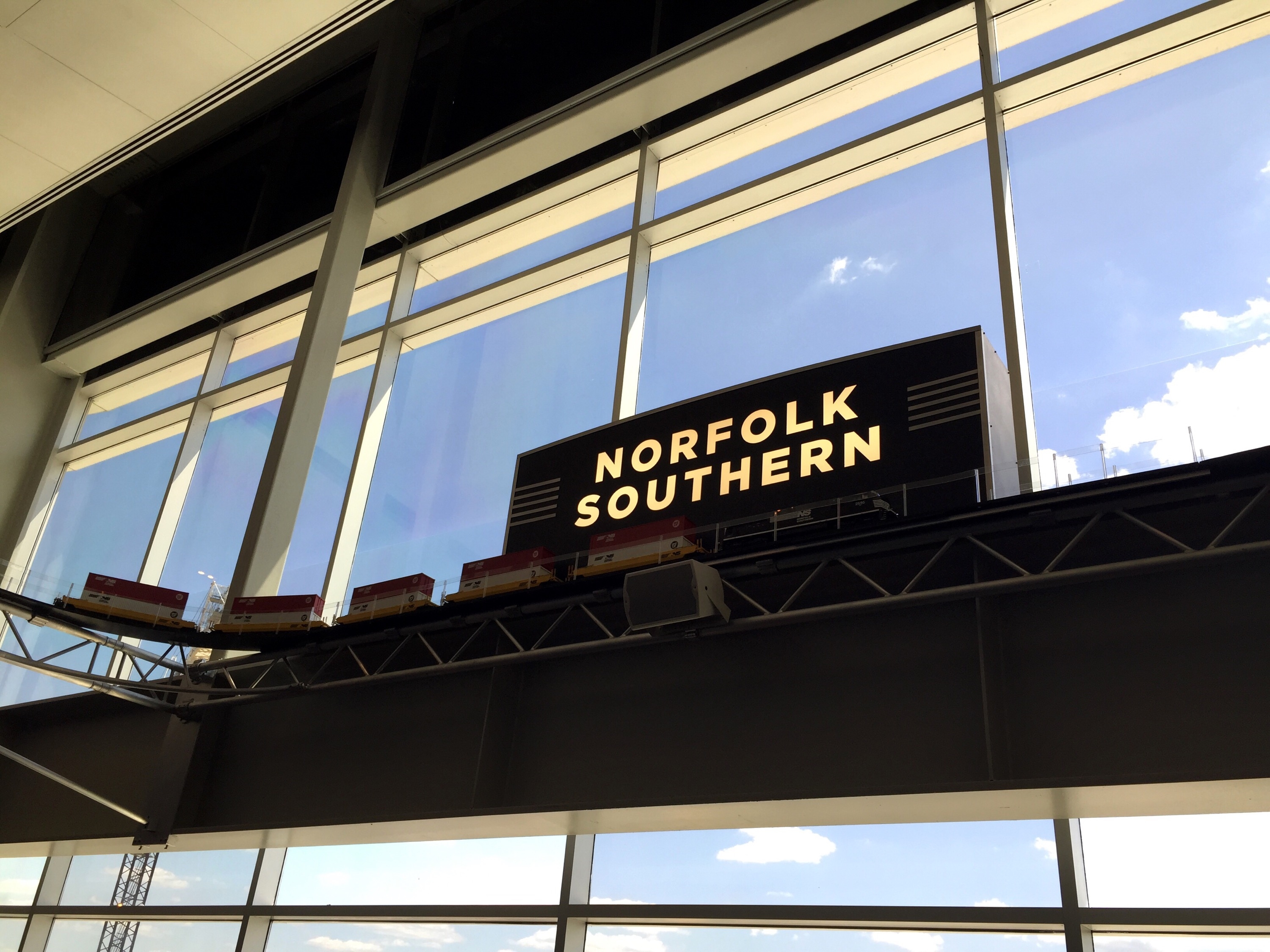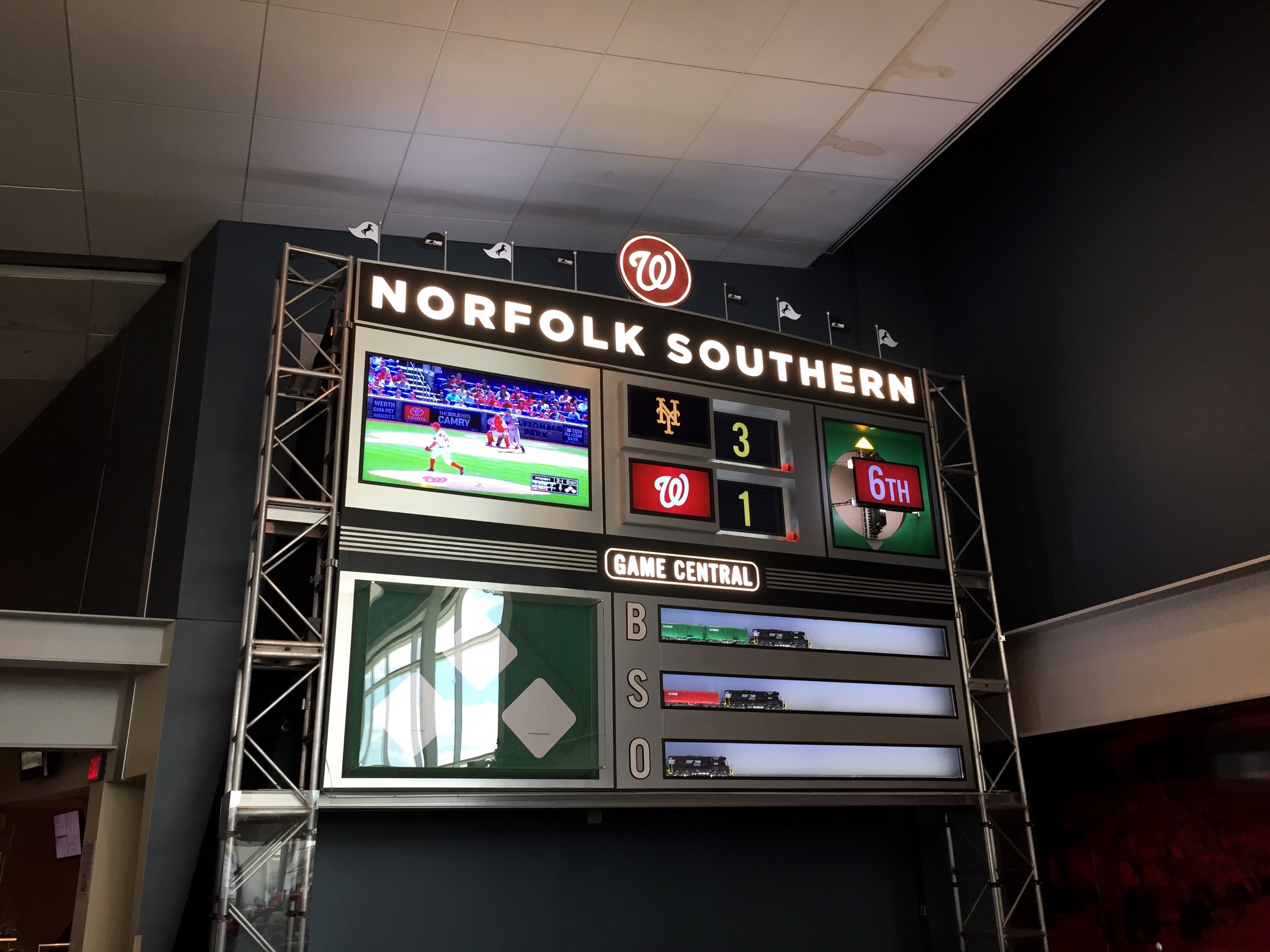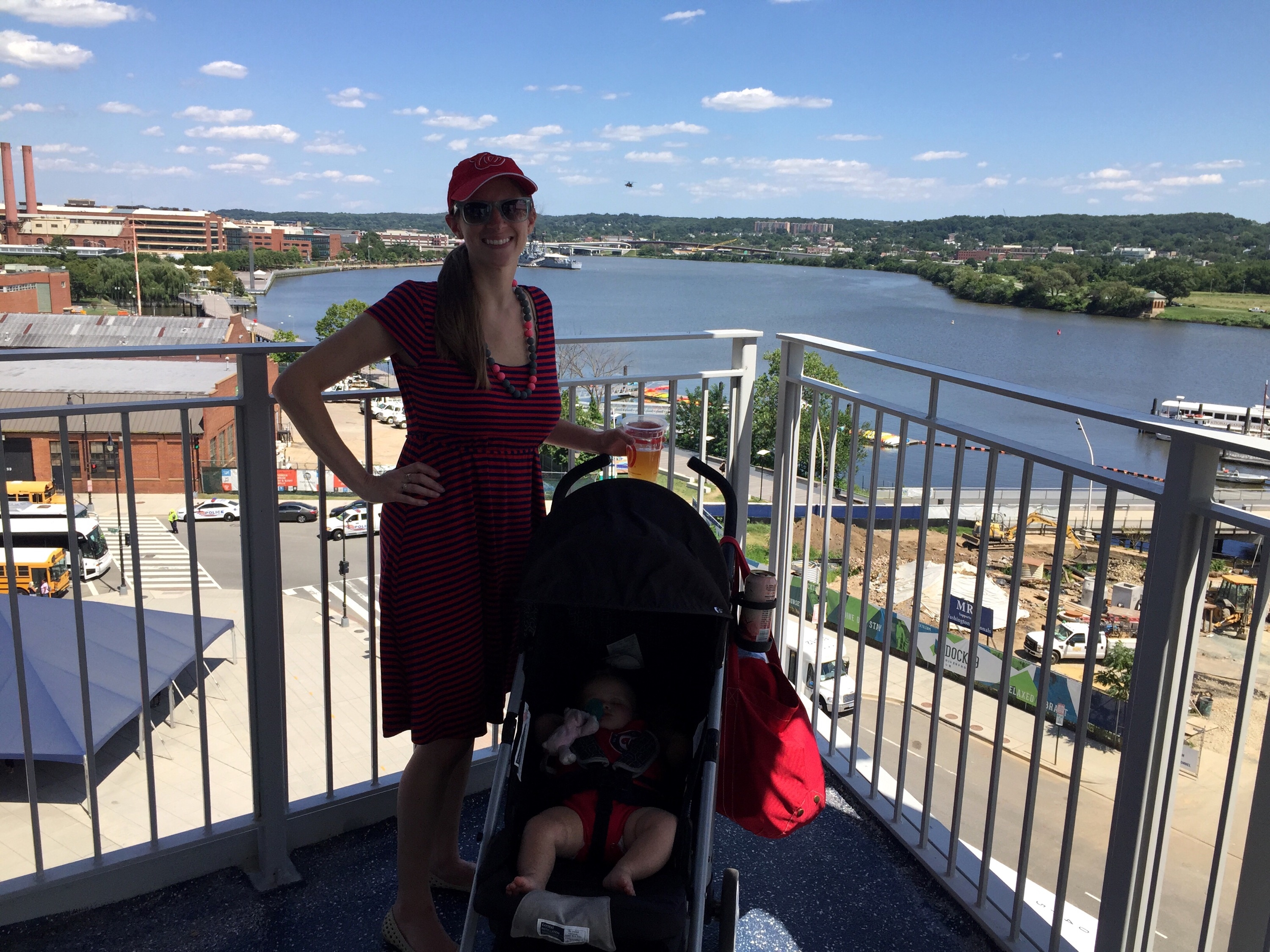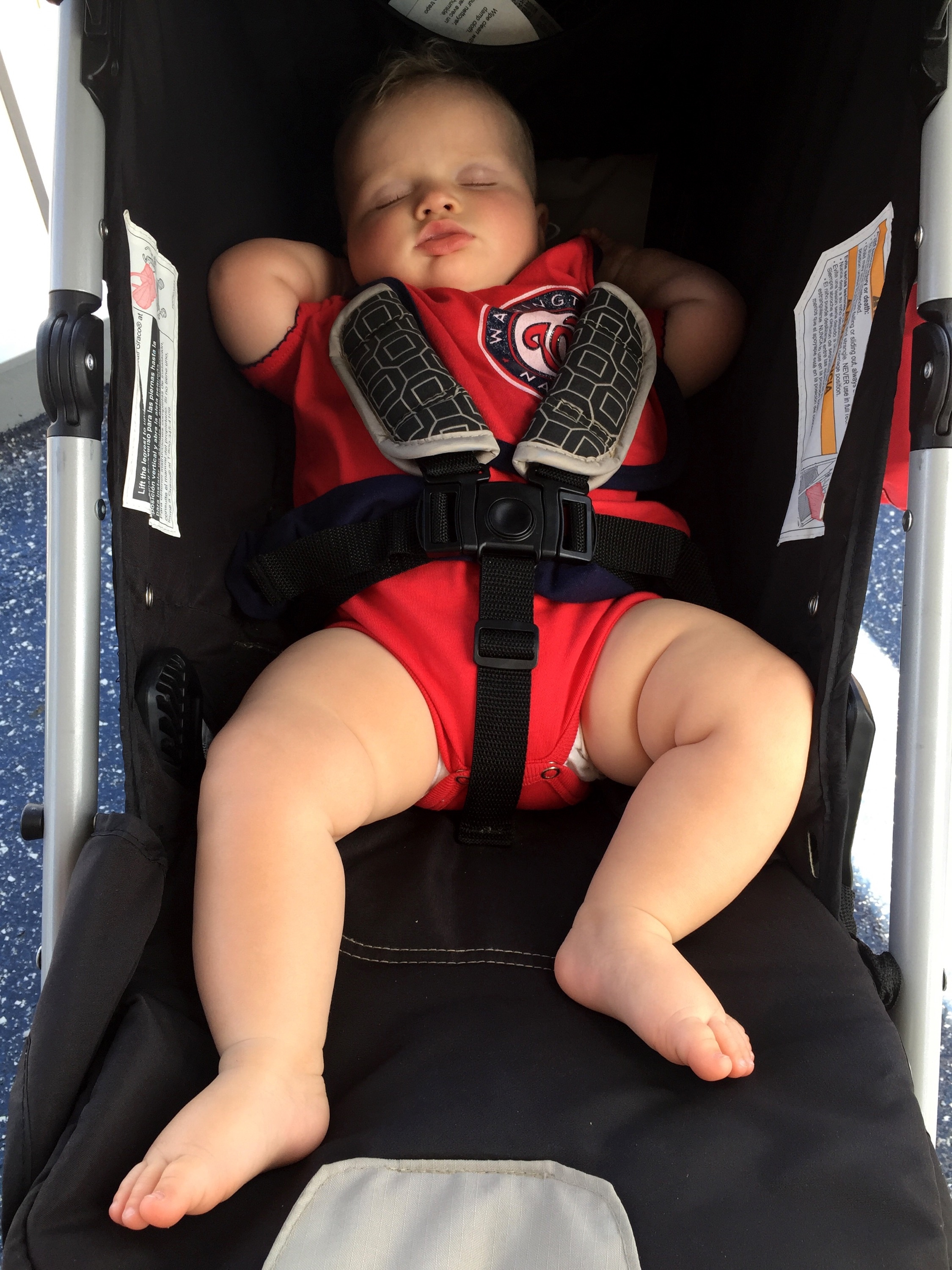 As it turns out, EF is good luck; The Nats came back to win.  I think Big F might have had more fun than lil.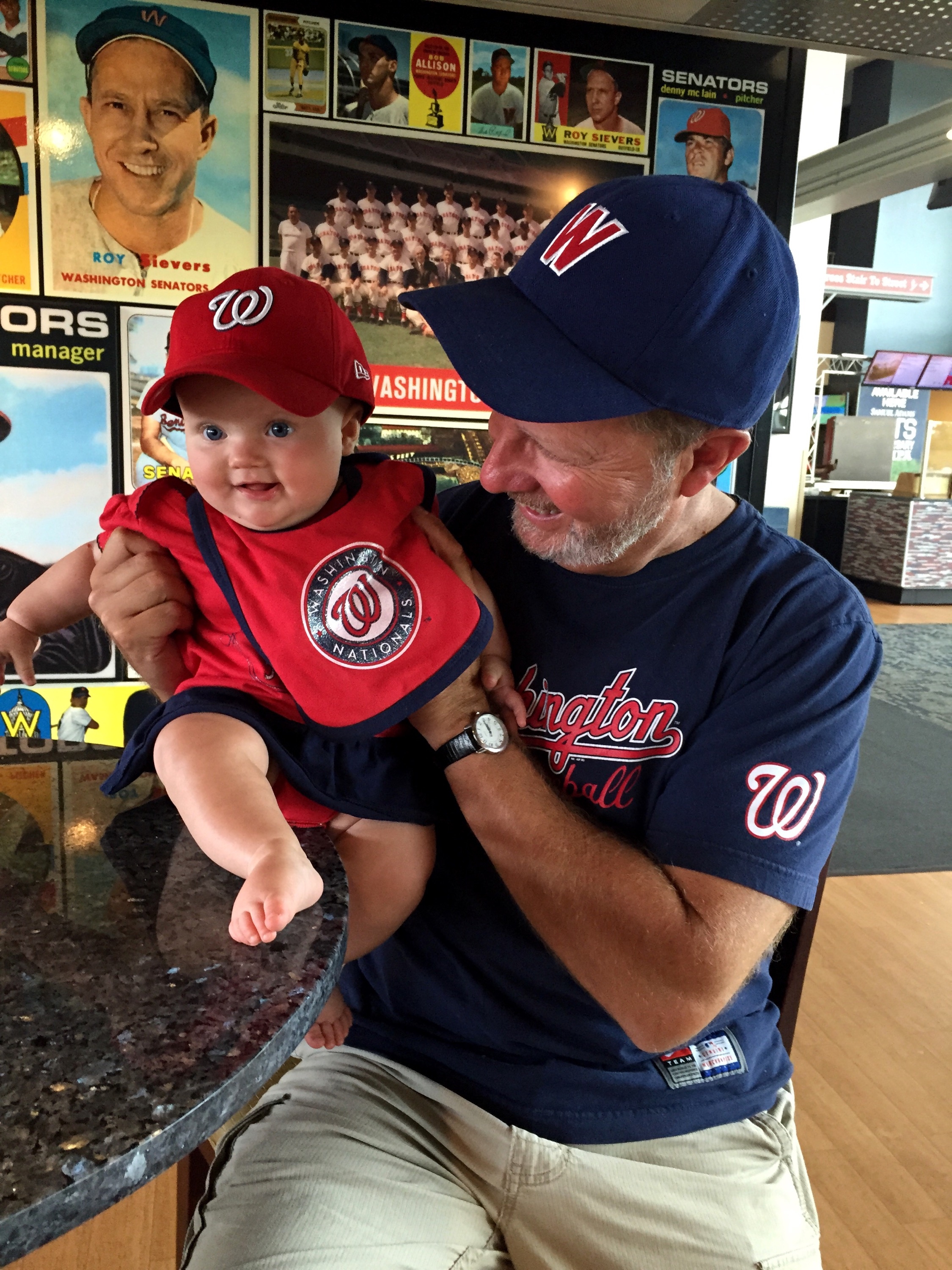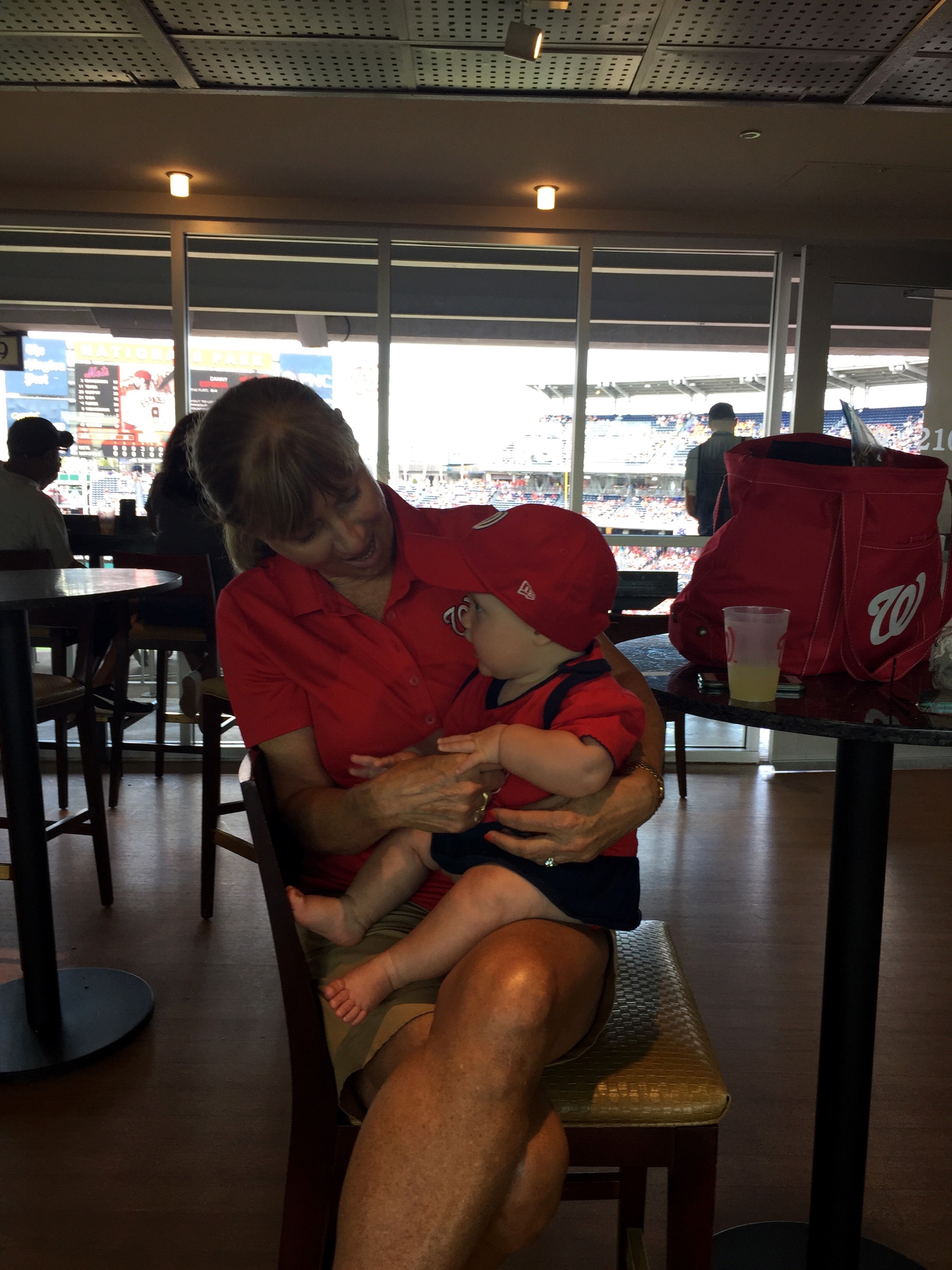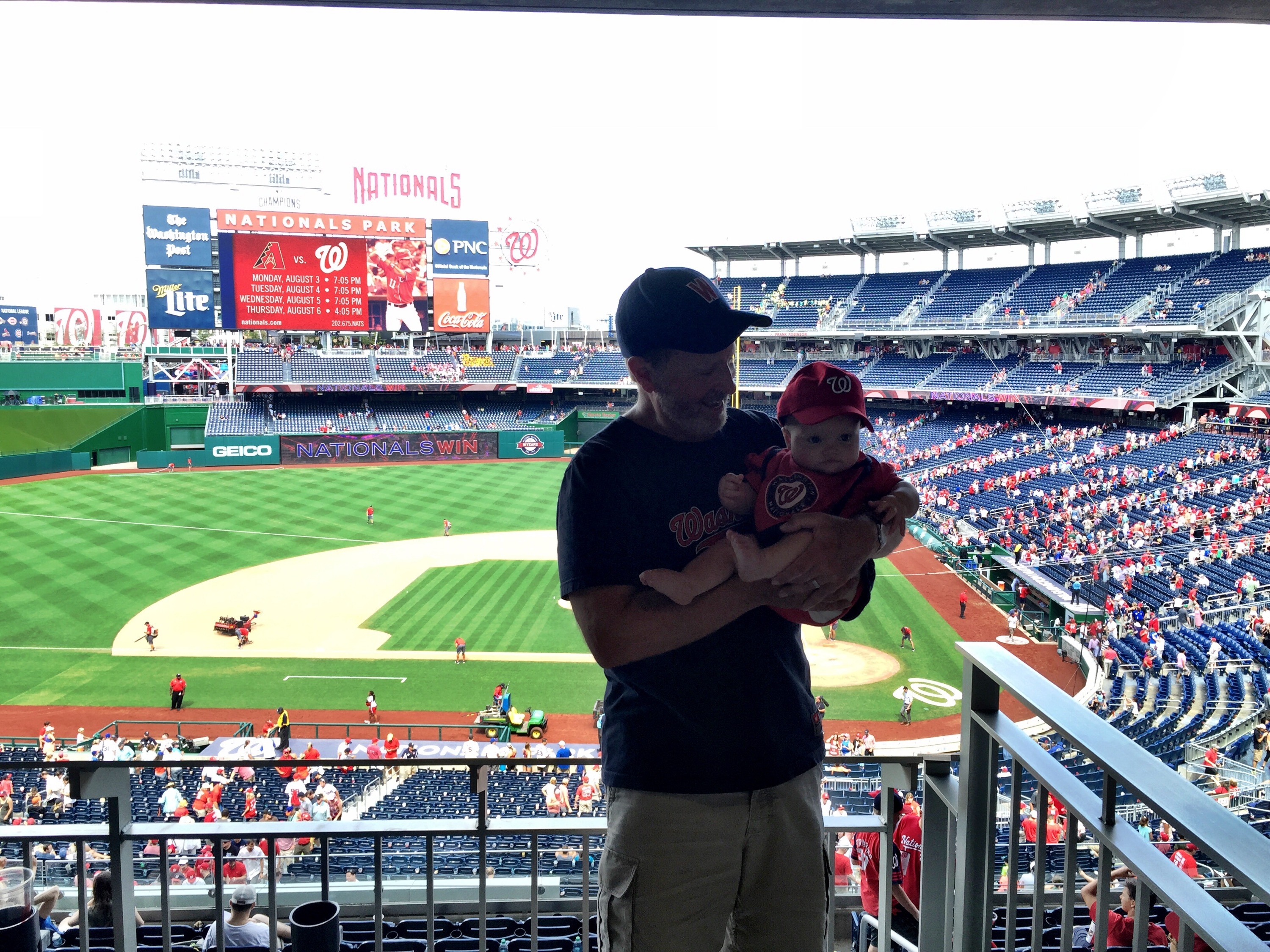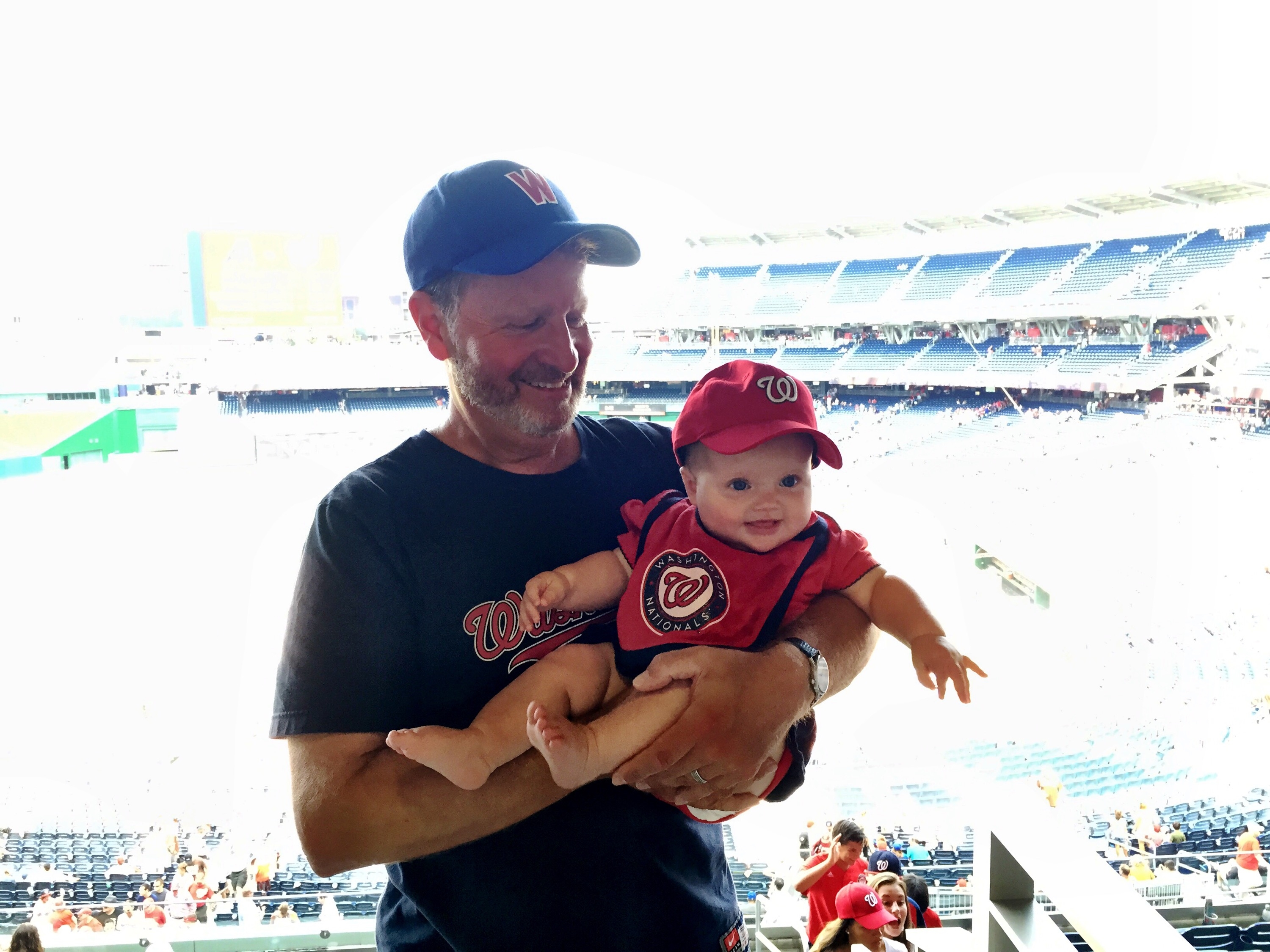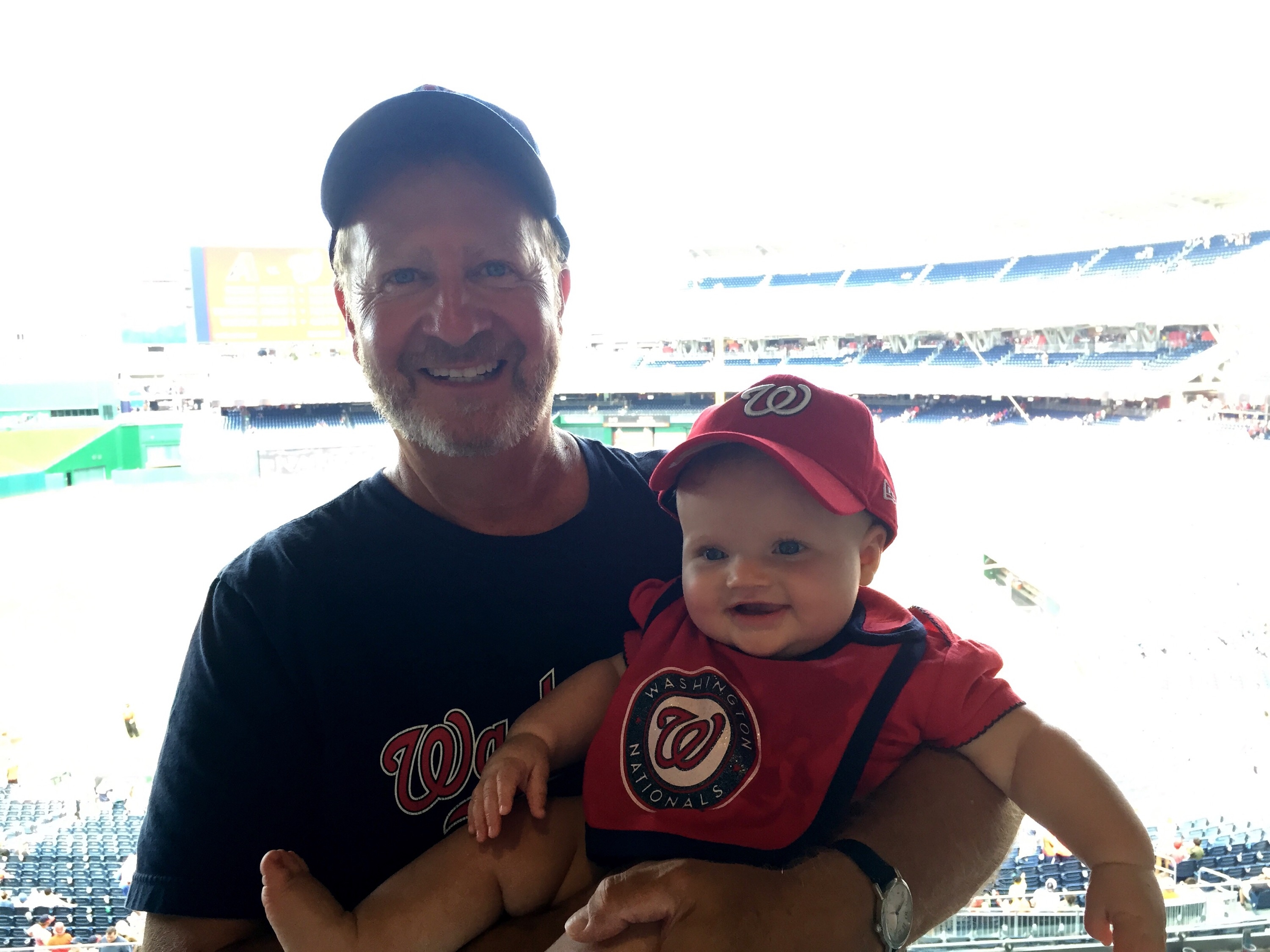 Unfortunately, EF's mojo couldn't do anything for the USMNT, who got whooped by Jamaica.  We cried on our beef patties, jerk, etc. from Caribbean Plate.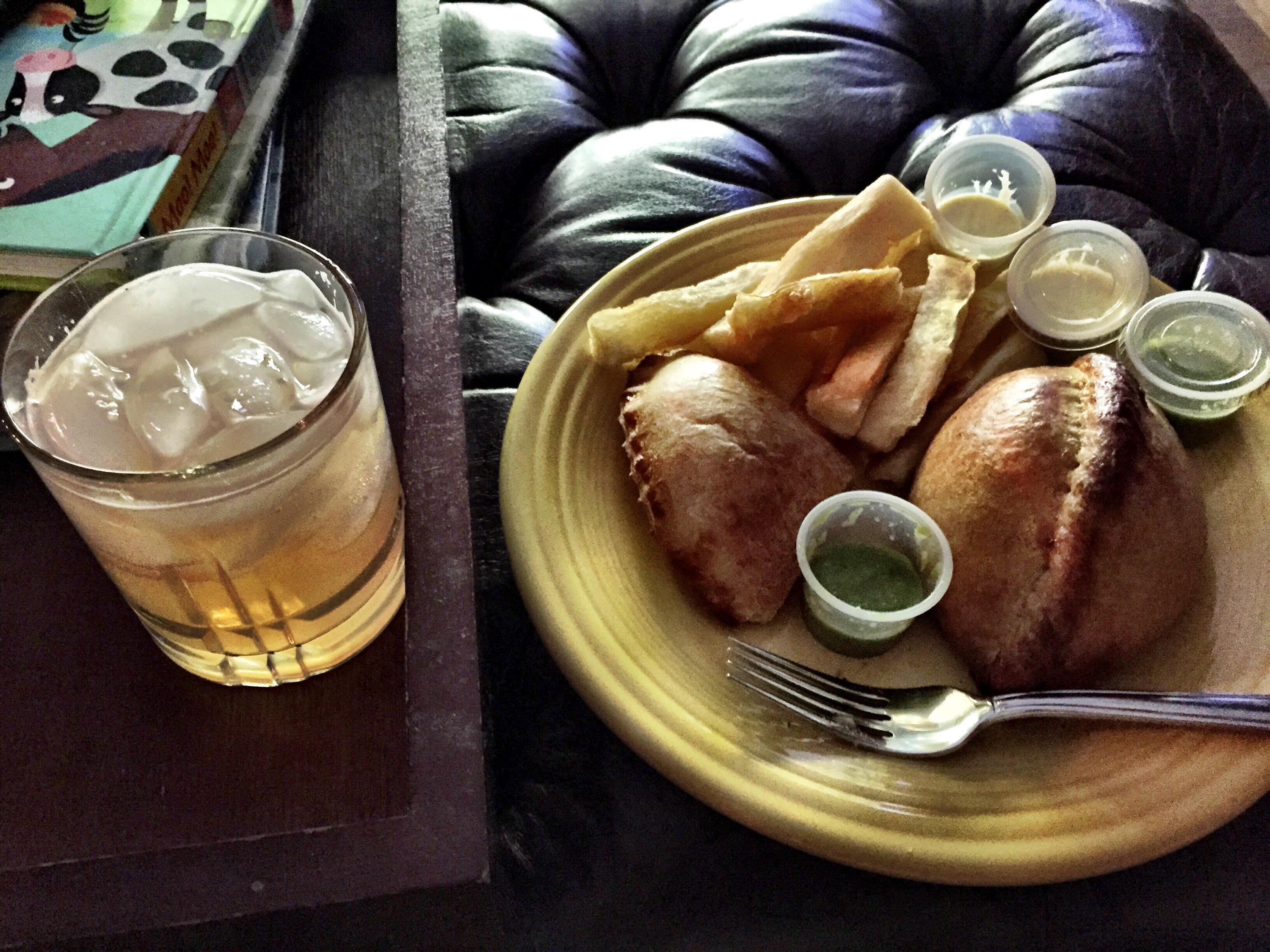 This entry was posted in Sport, Uncategorized by rsiv with