Greek salad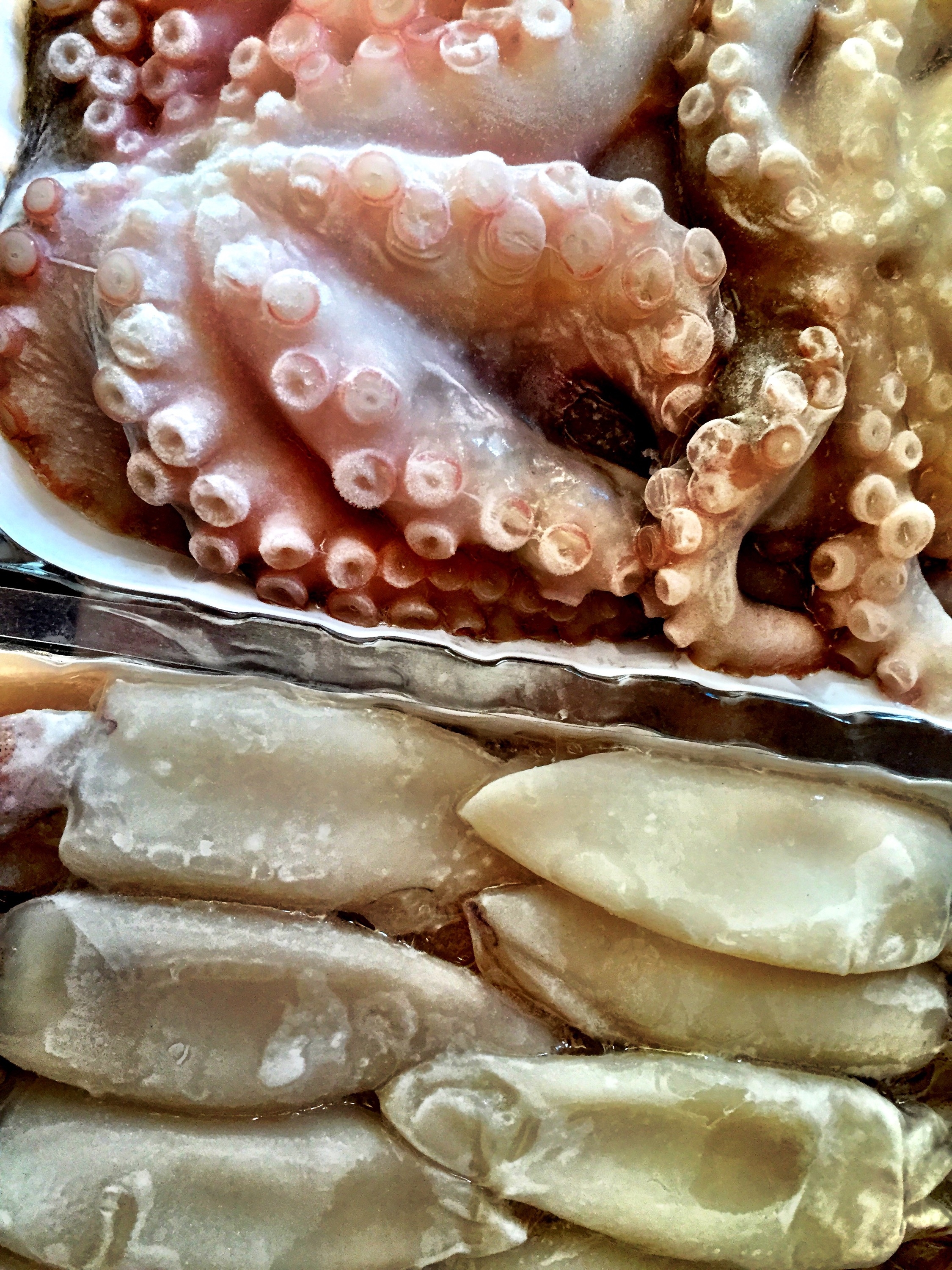 I've always been a big fan of Greek salad. I saw something about grilling octopus the other day on twitter and got inspired.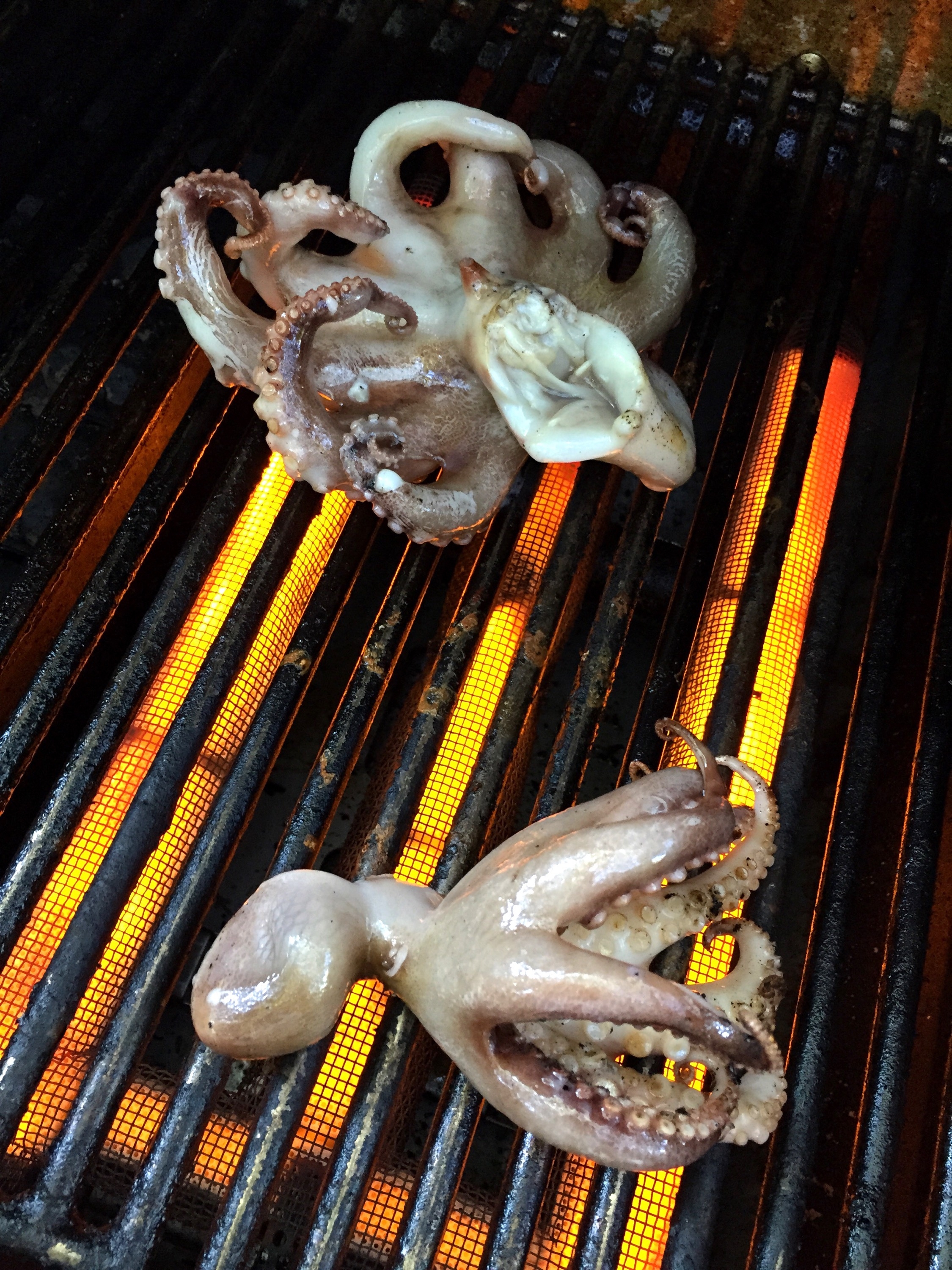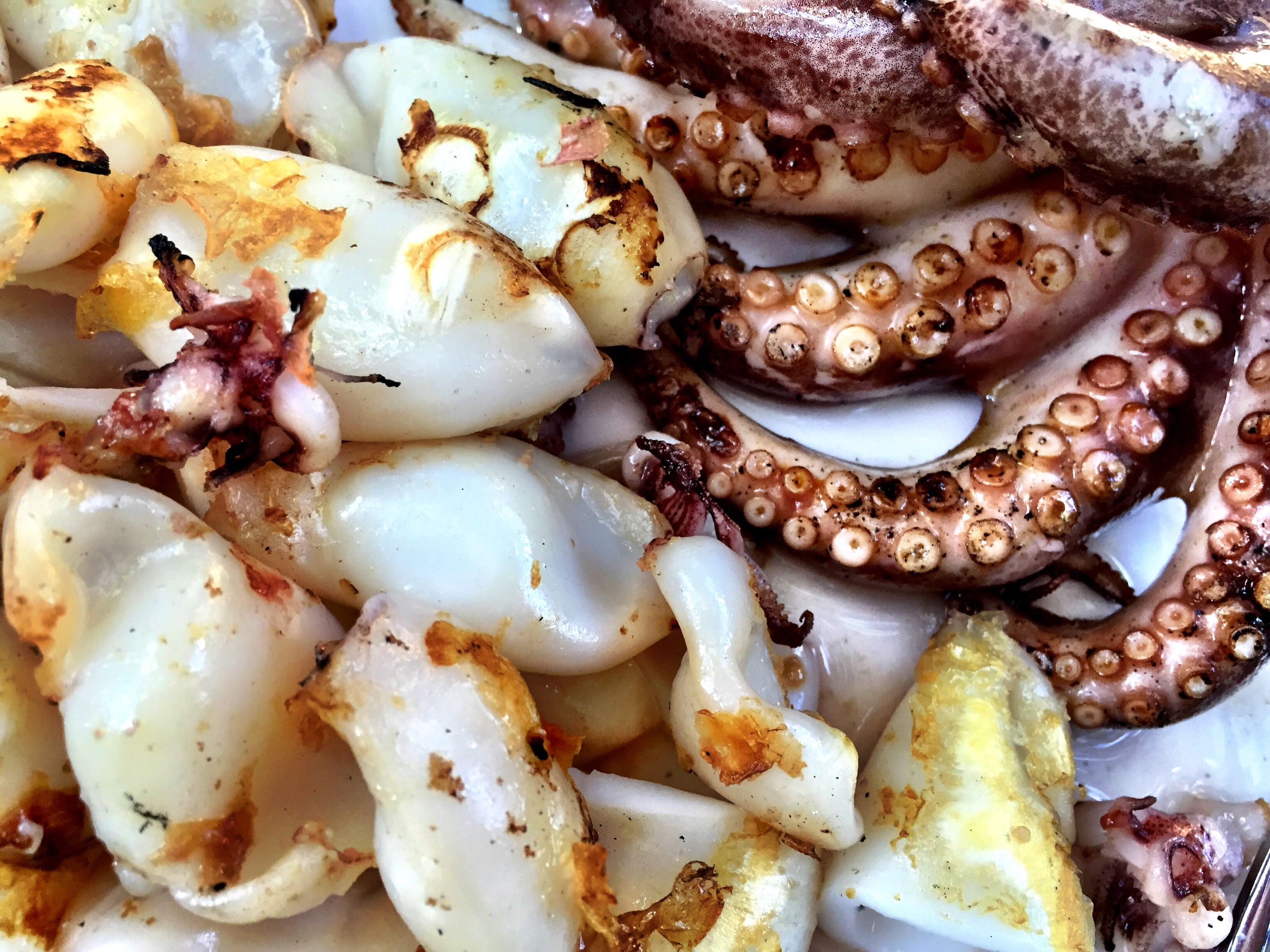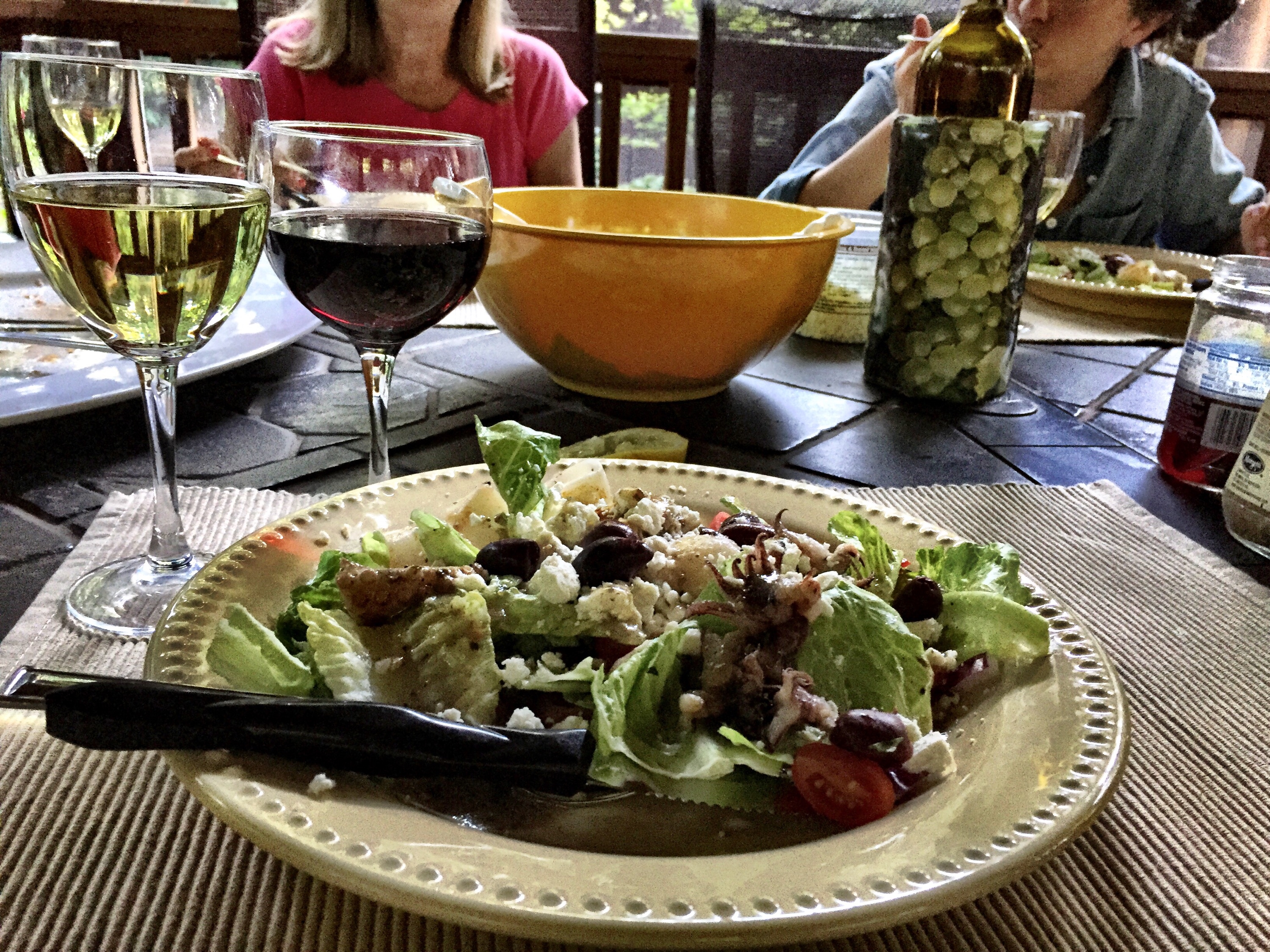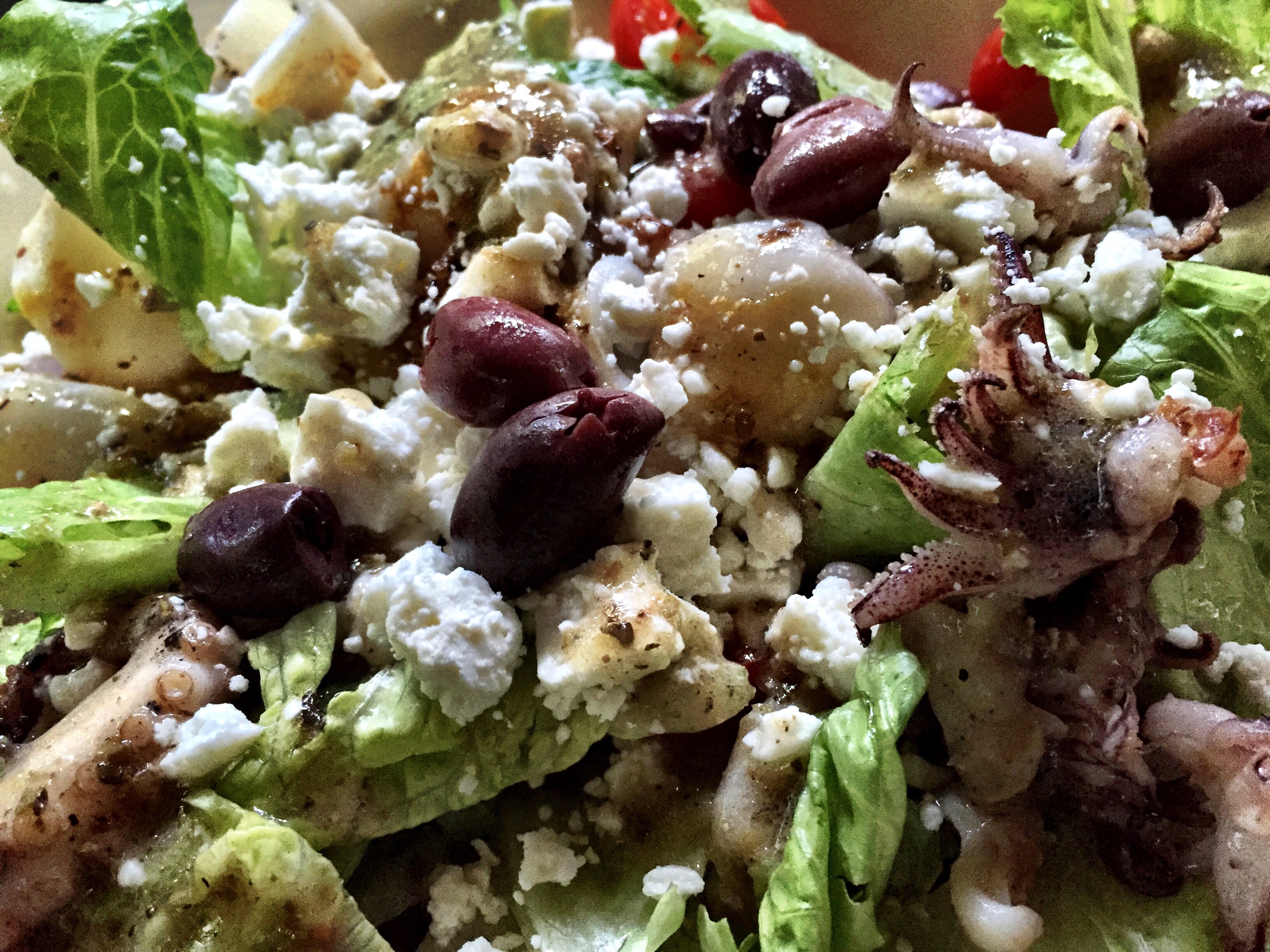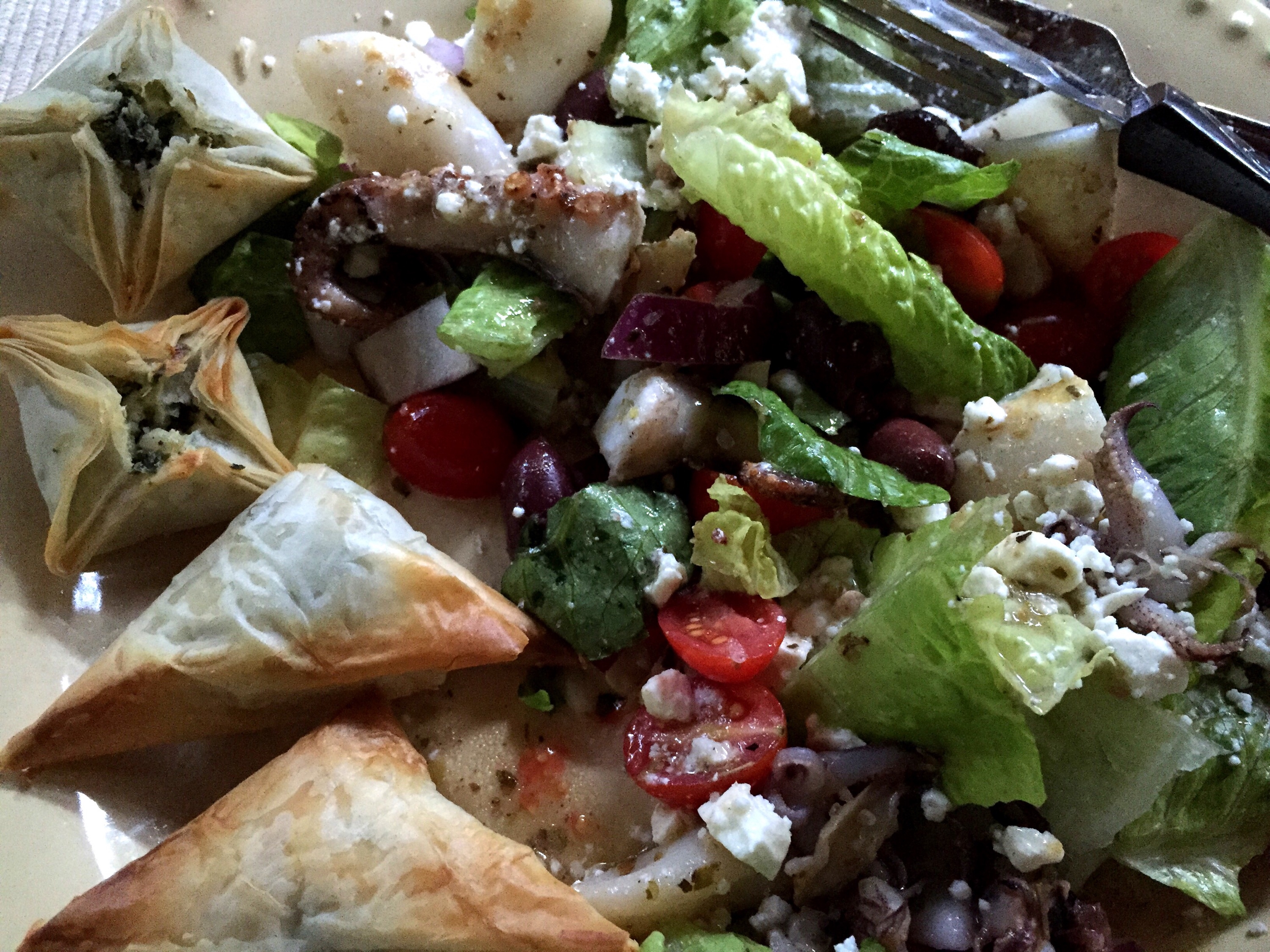 I got some frozen spanakopita and a couple bottles of Greek wine and we had a meal.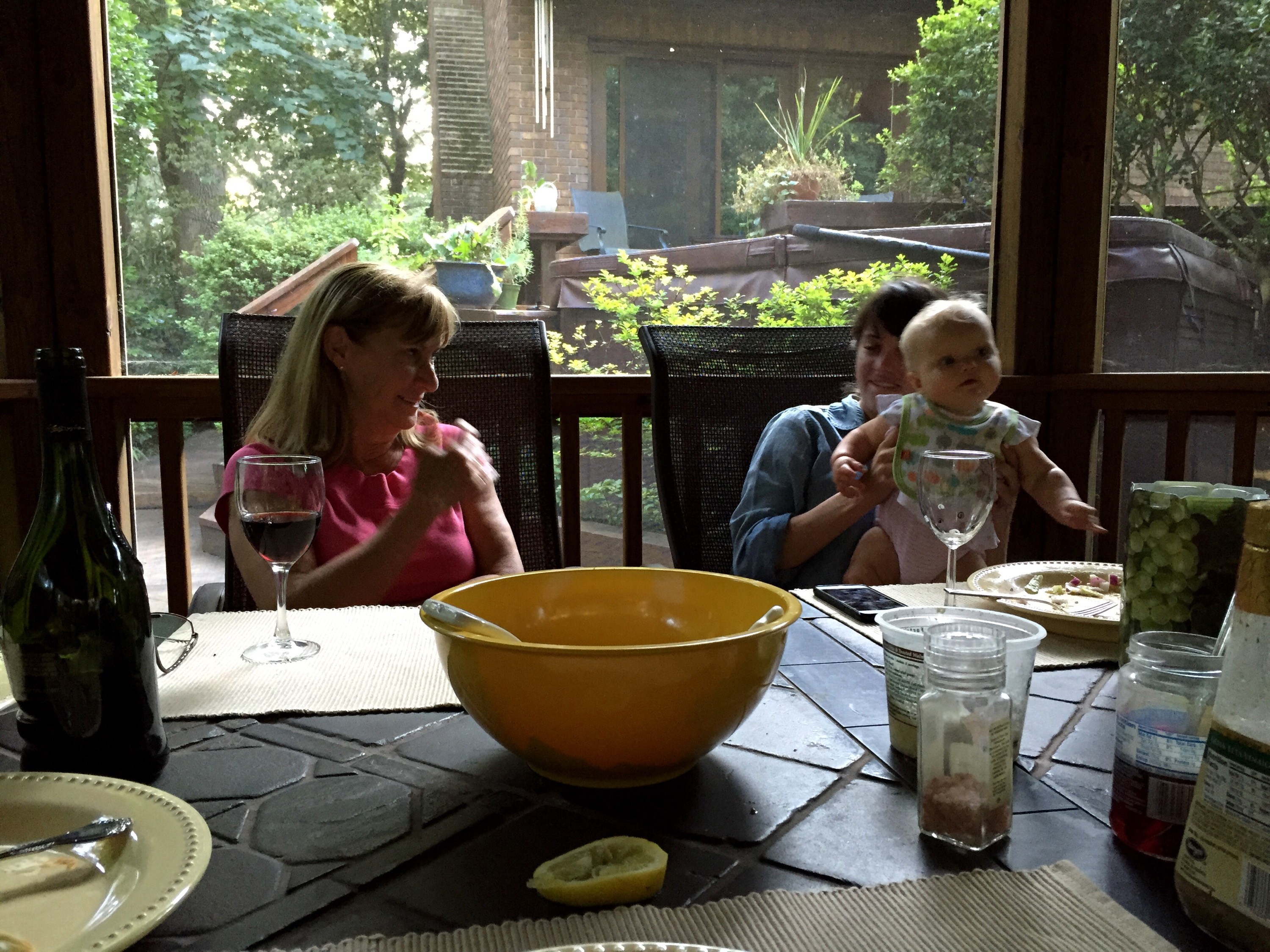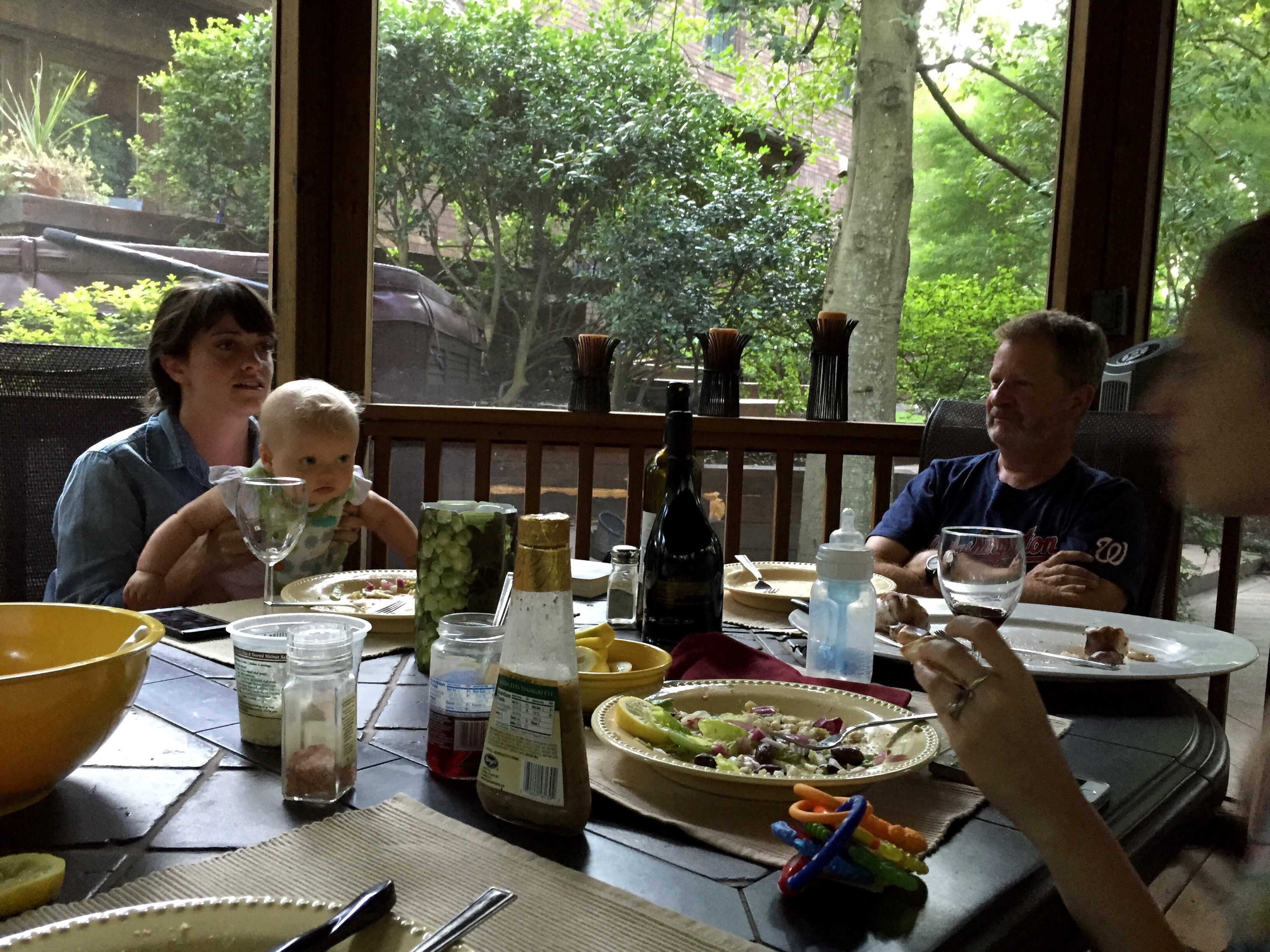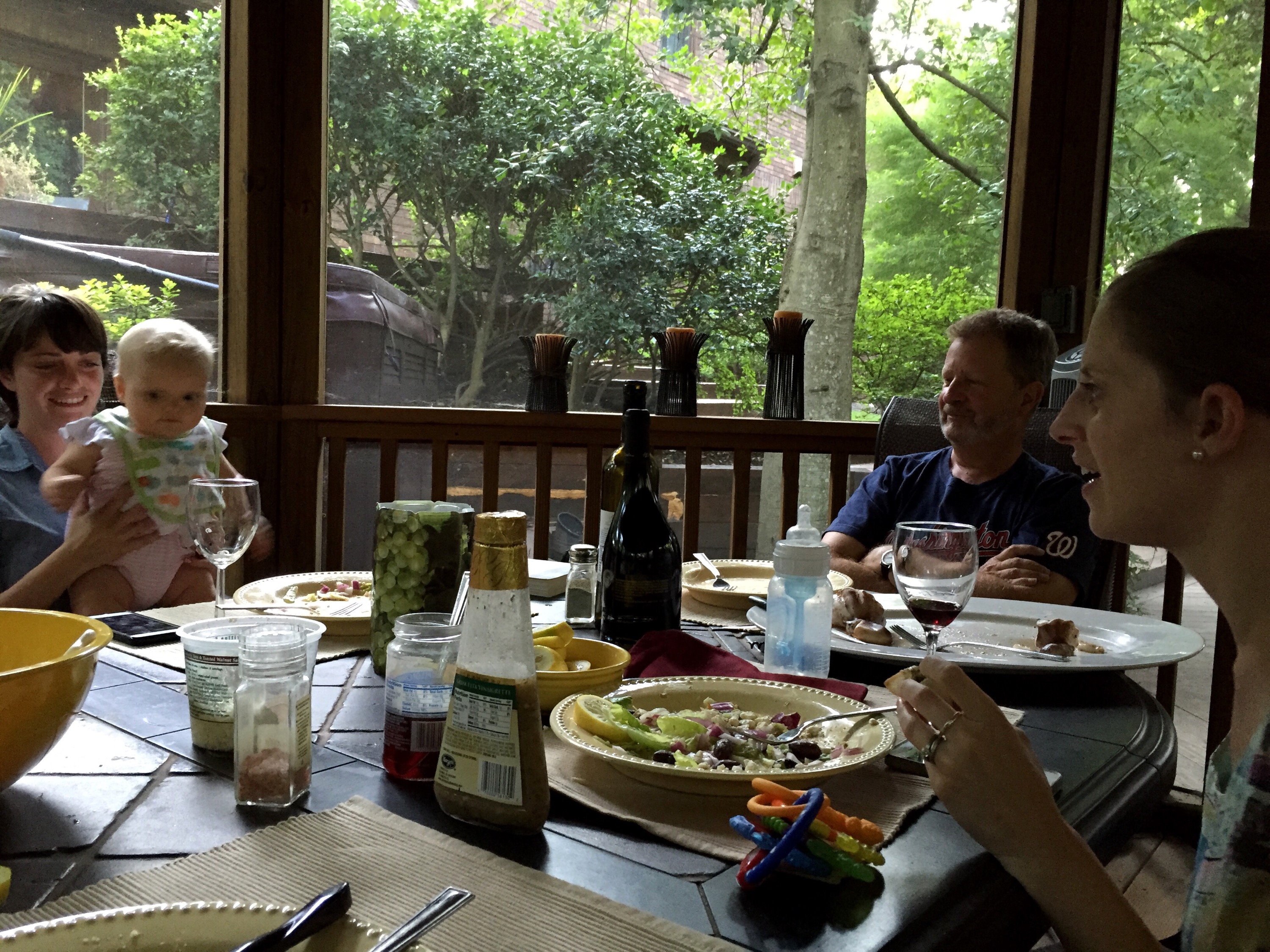 For dessert, I got baklava and gelato. It was a great meal, and we enjoyed getting the family together on such a pleasant evening.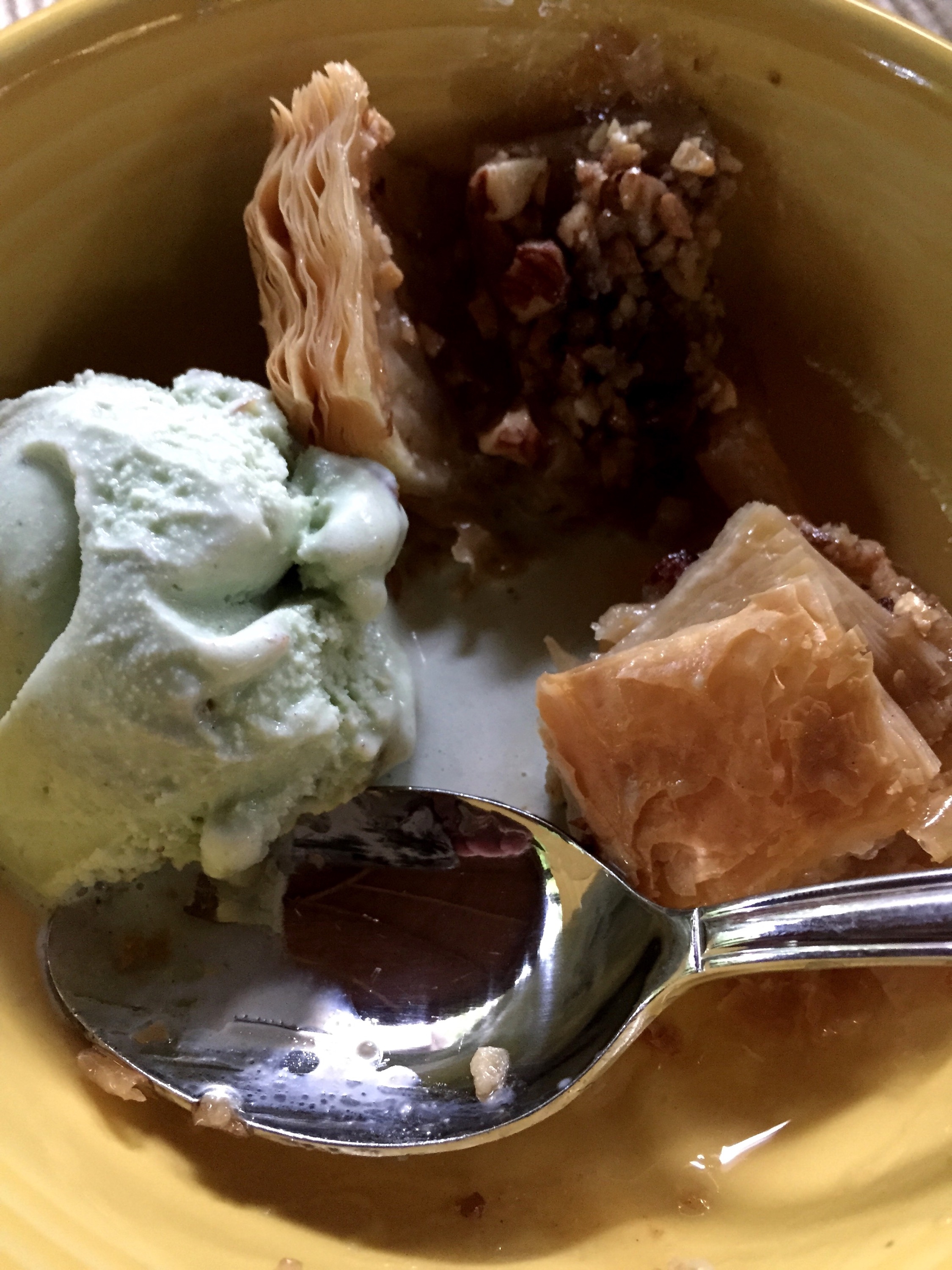 This entry was posted in FCC, Food, Uncategorized by rsiv with