Bro brunch, Organic Butcher of McLean
Uncle Billy was in town, so we got some of the old gang together for brunch.  Its safe to say things have changed a little since college, but we easily picked up where we left off.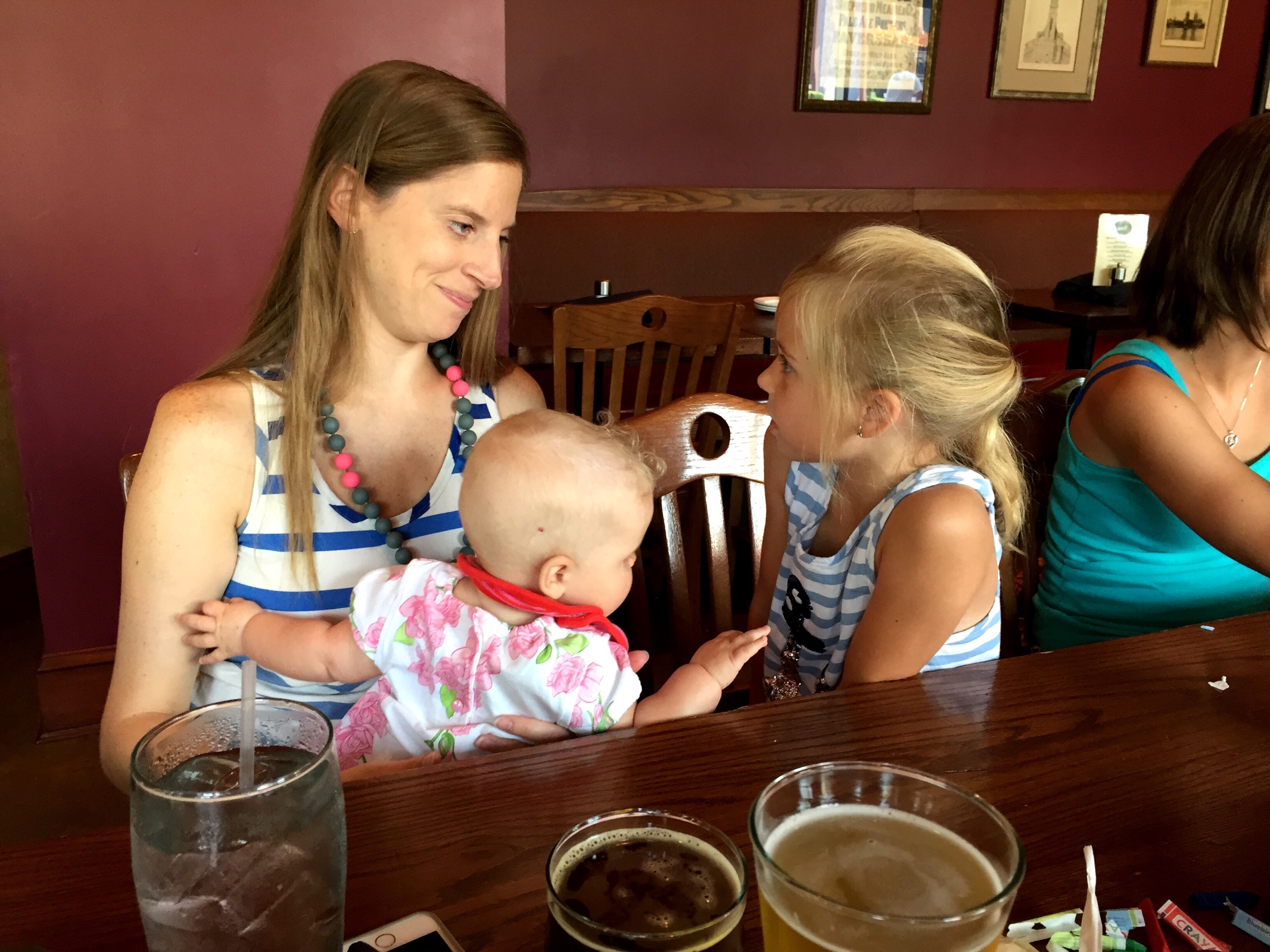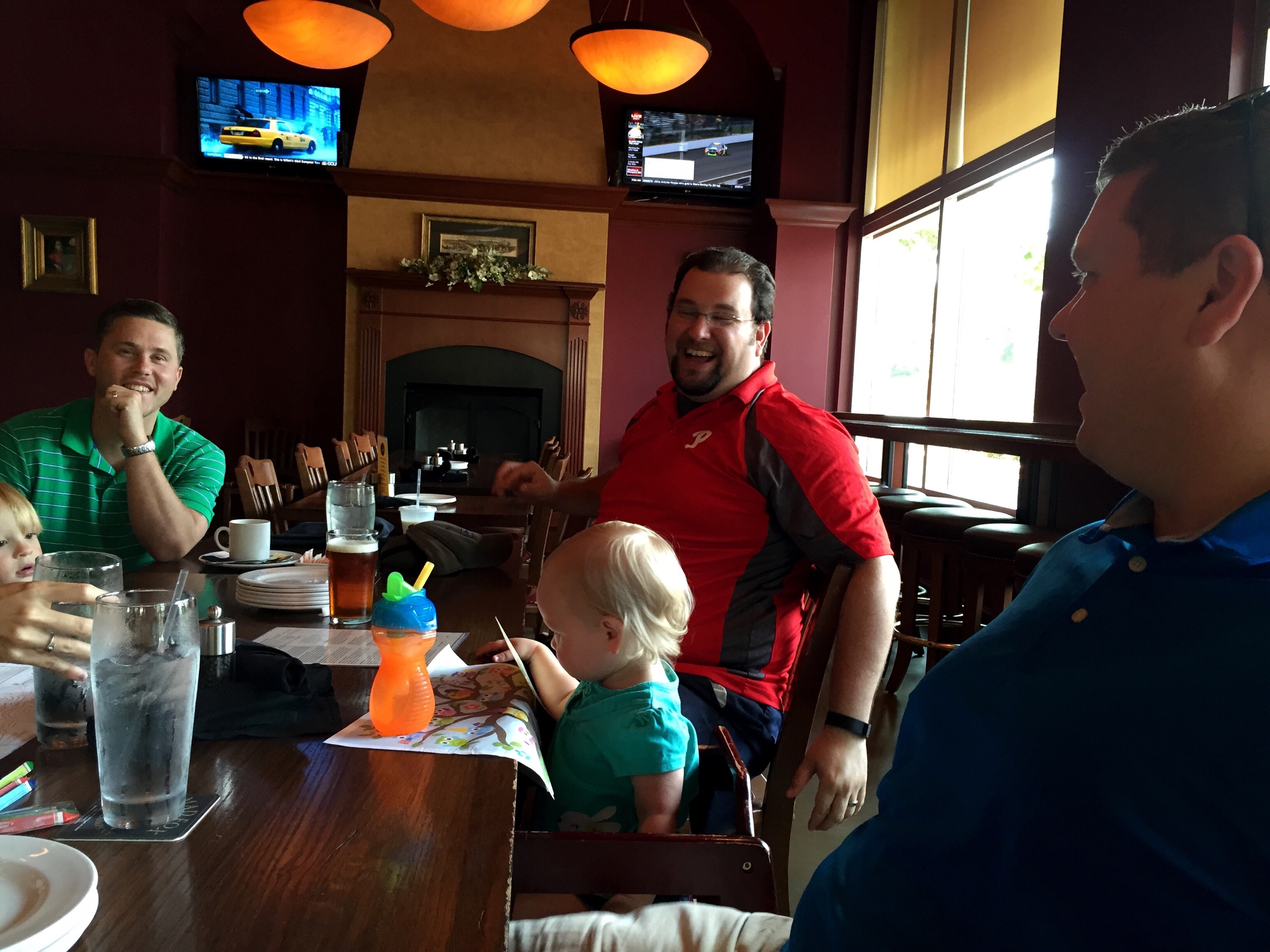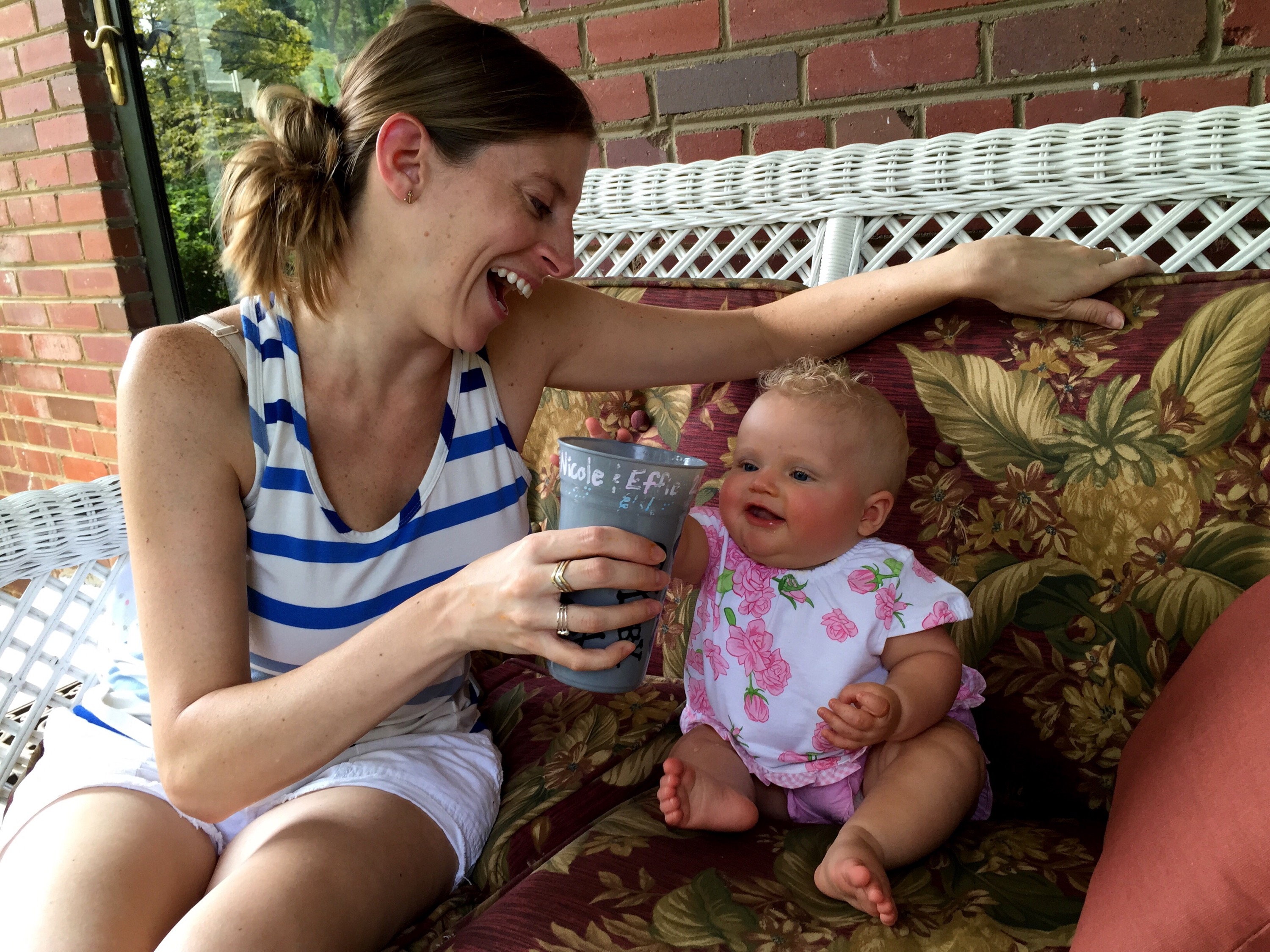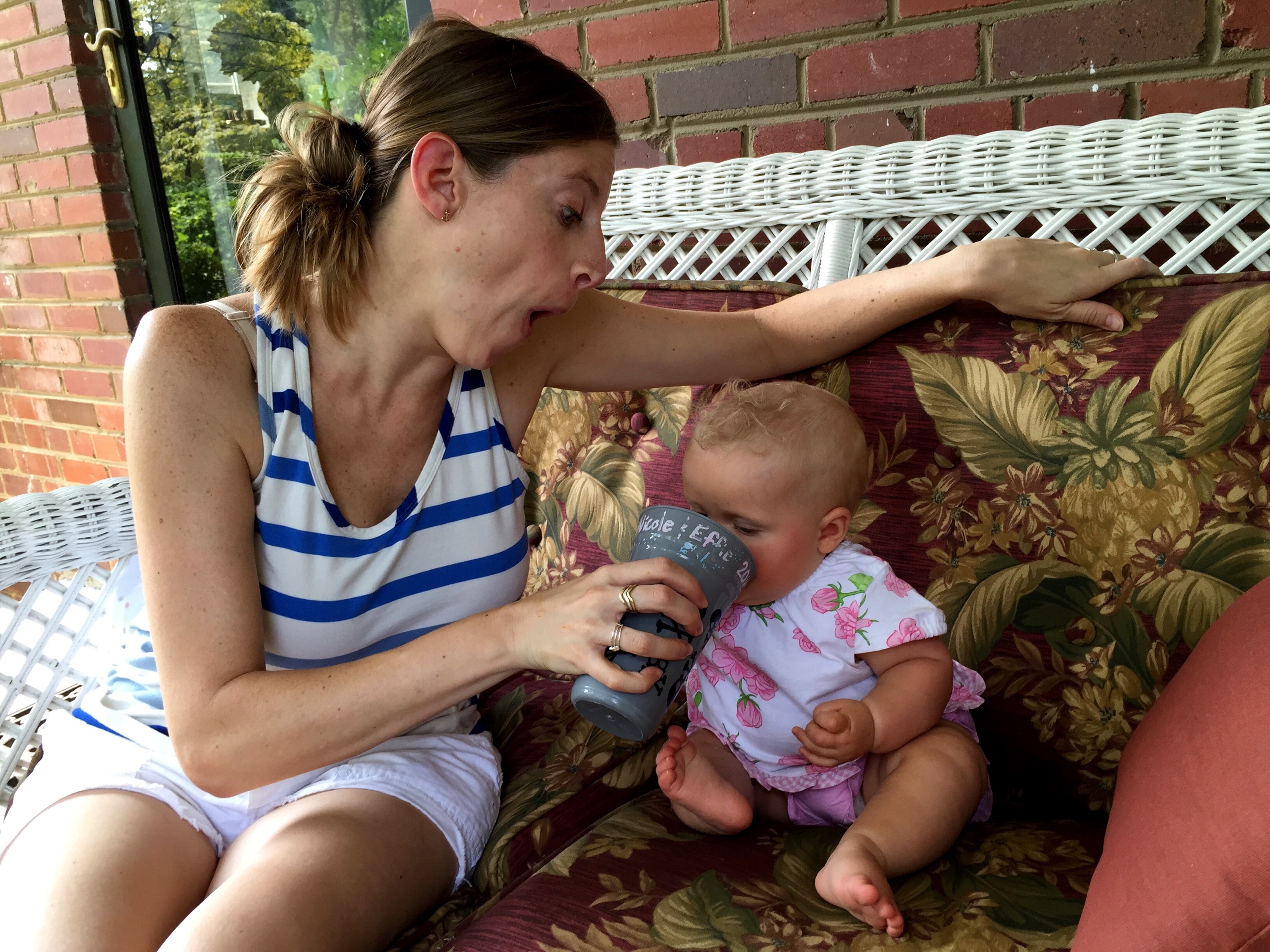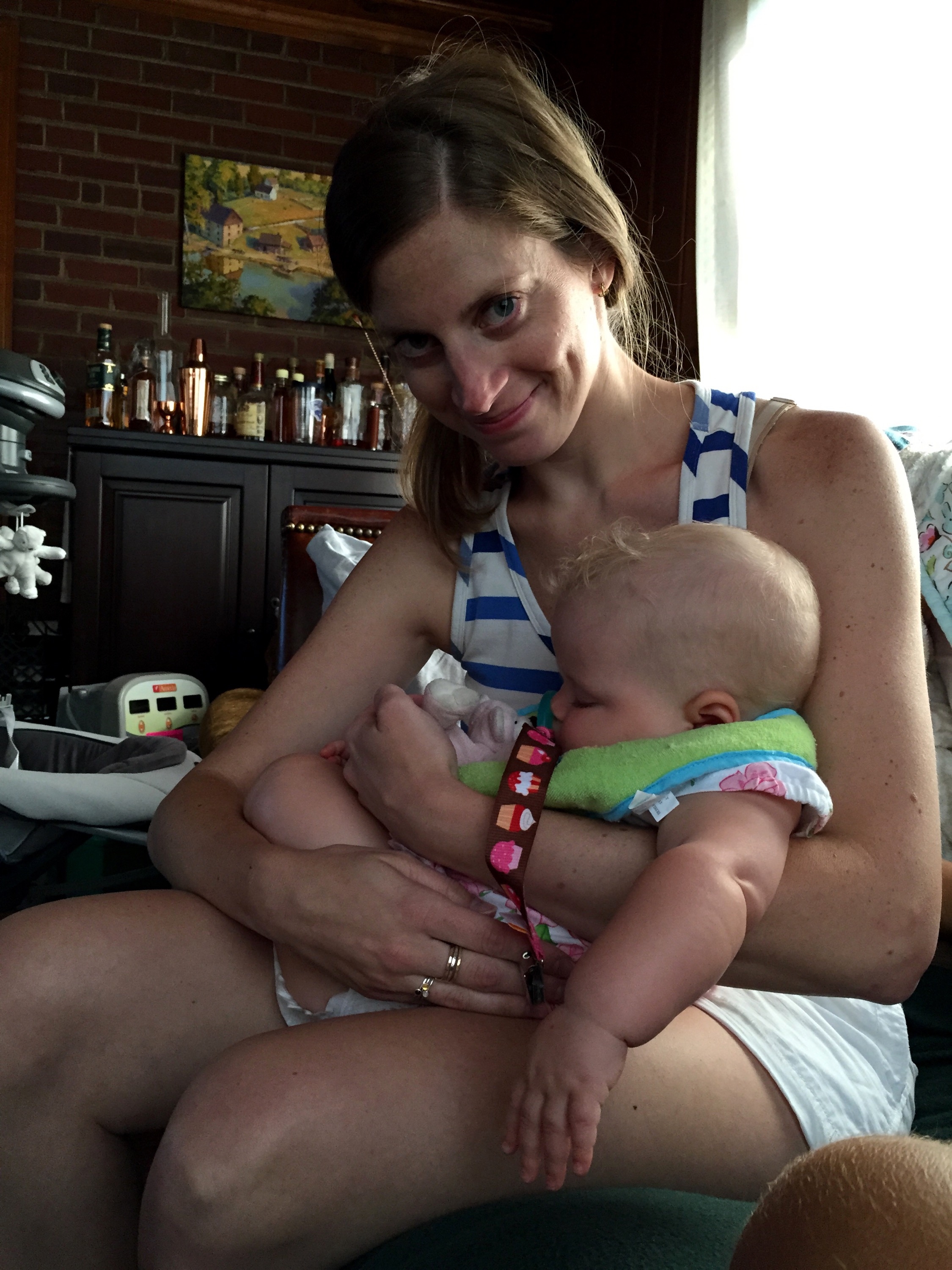 The next evening, we splurged on some fancy waygu beef from the Organic Butcher and had a very decadent meal.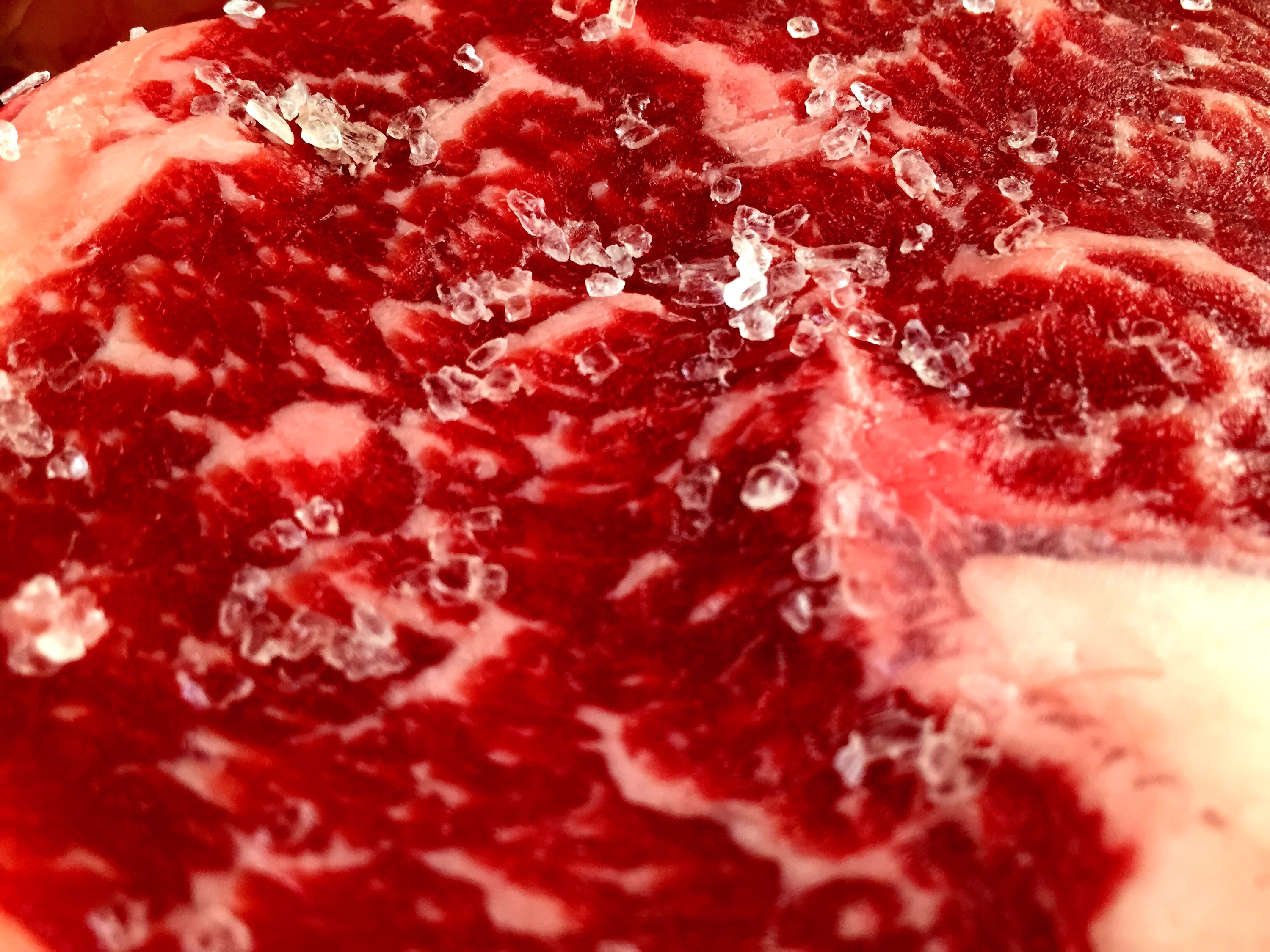 Louis Camille Maillard eat your heart out.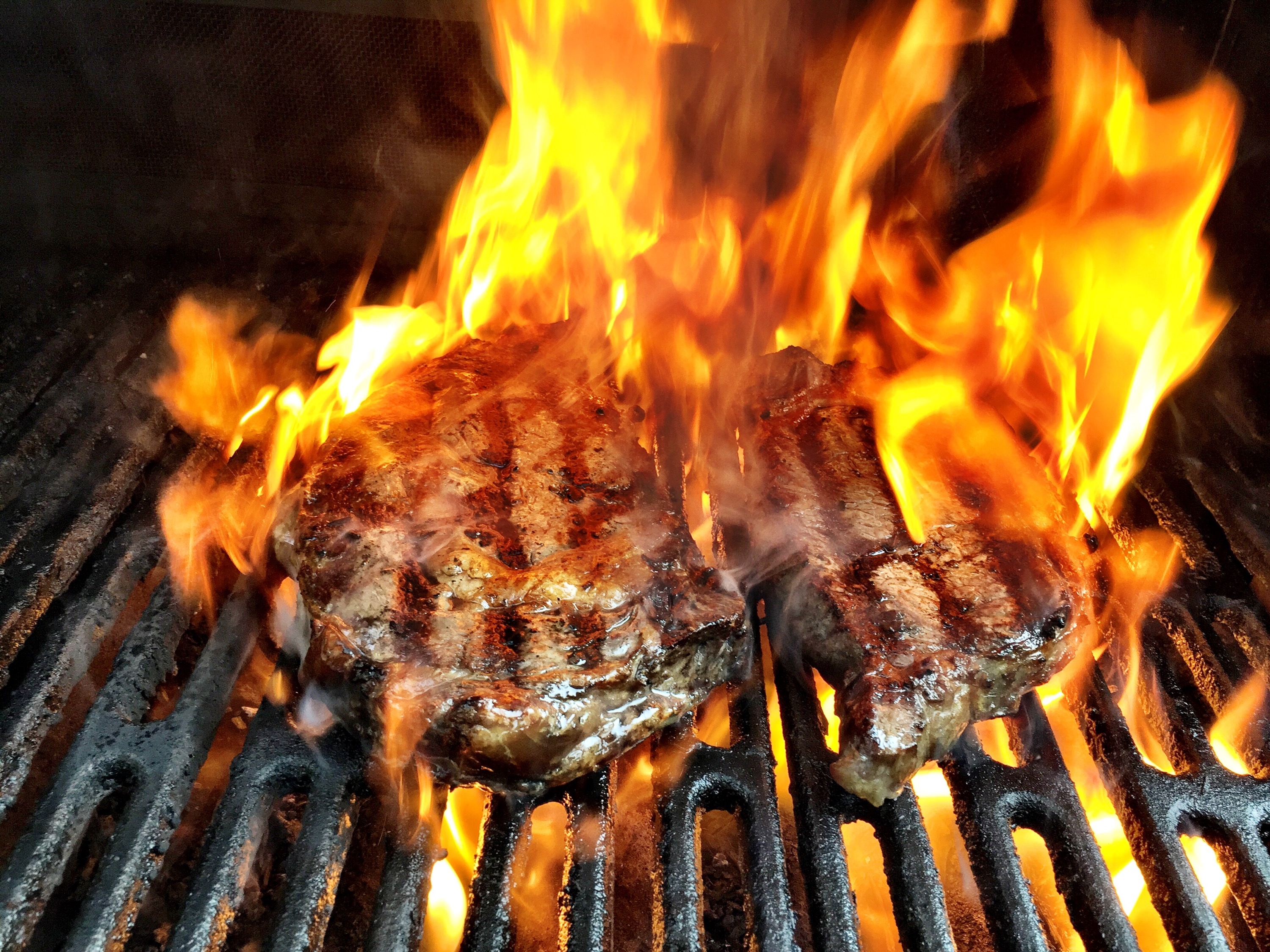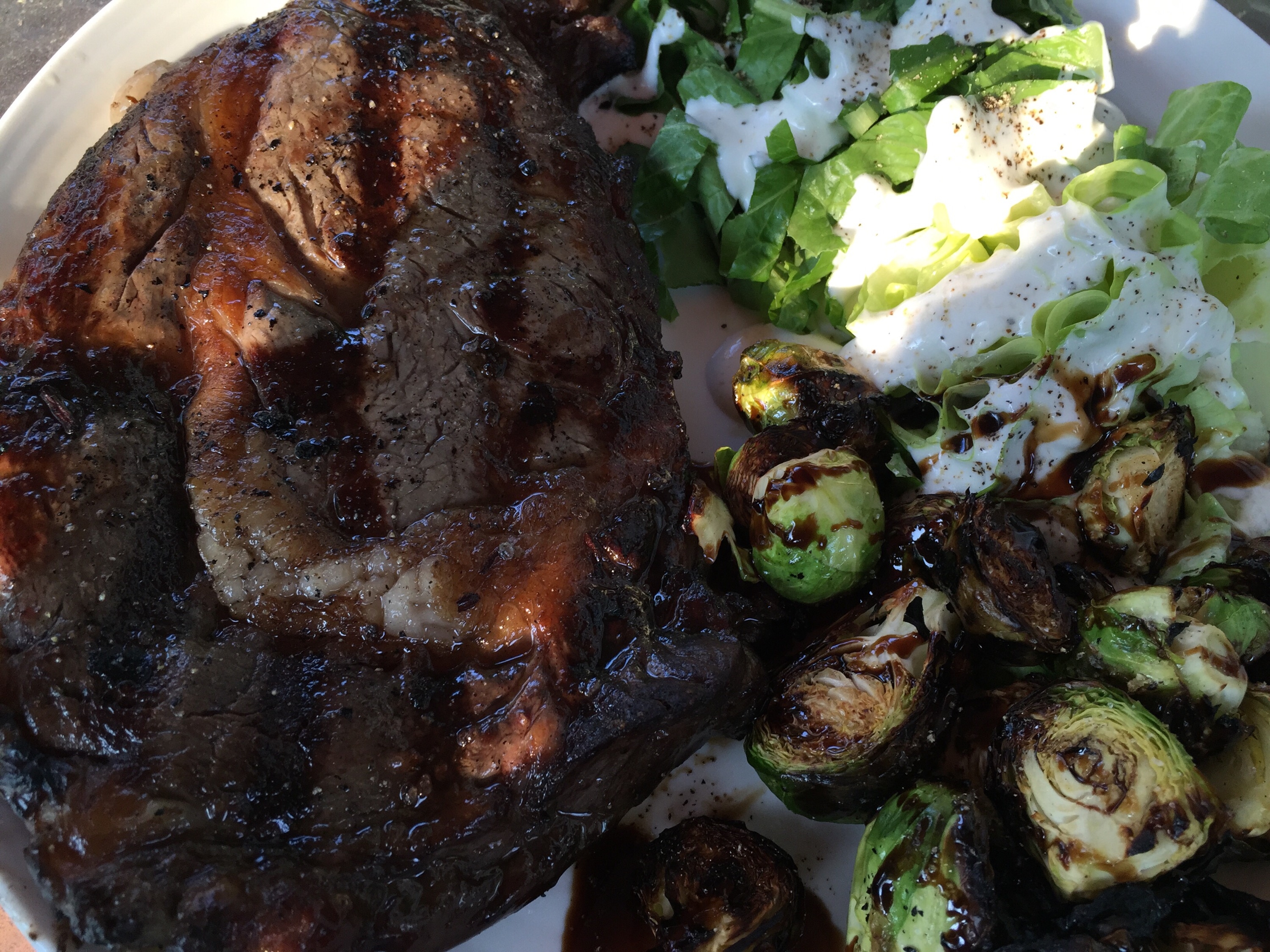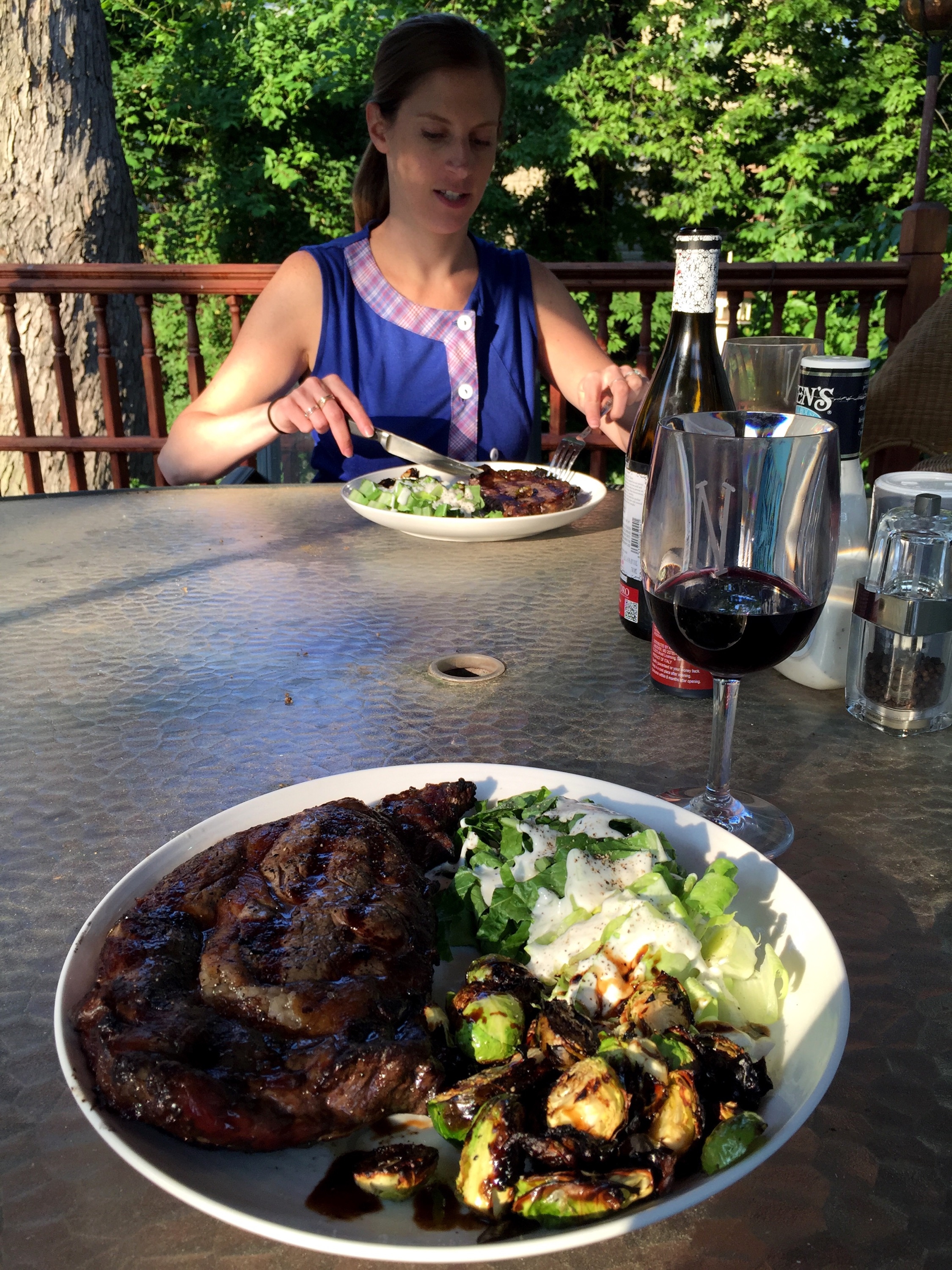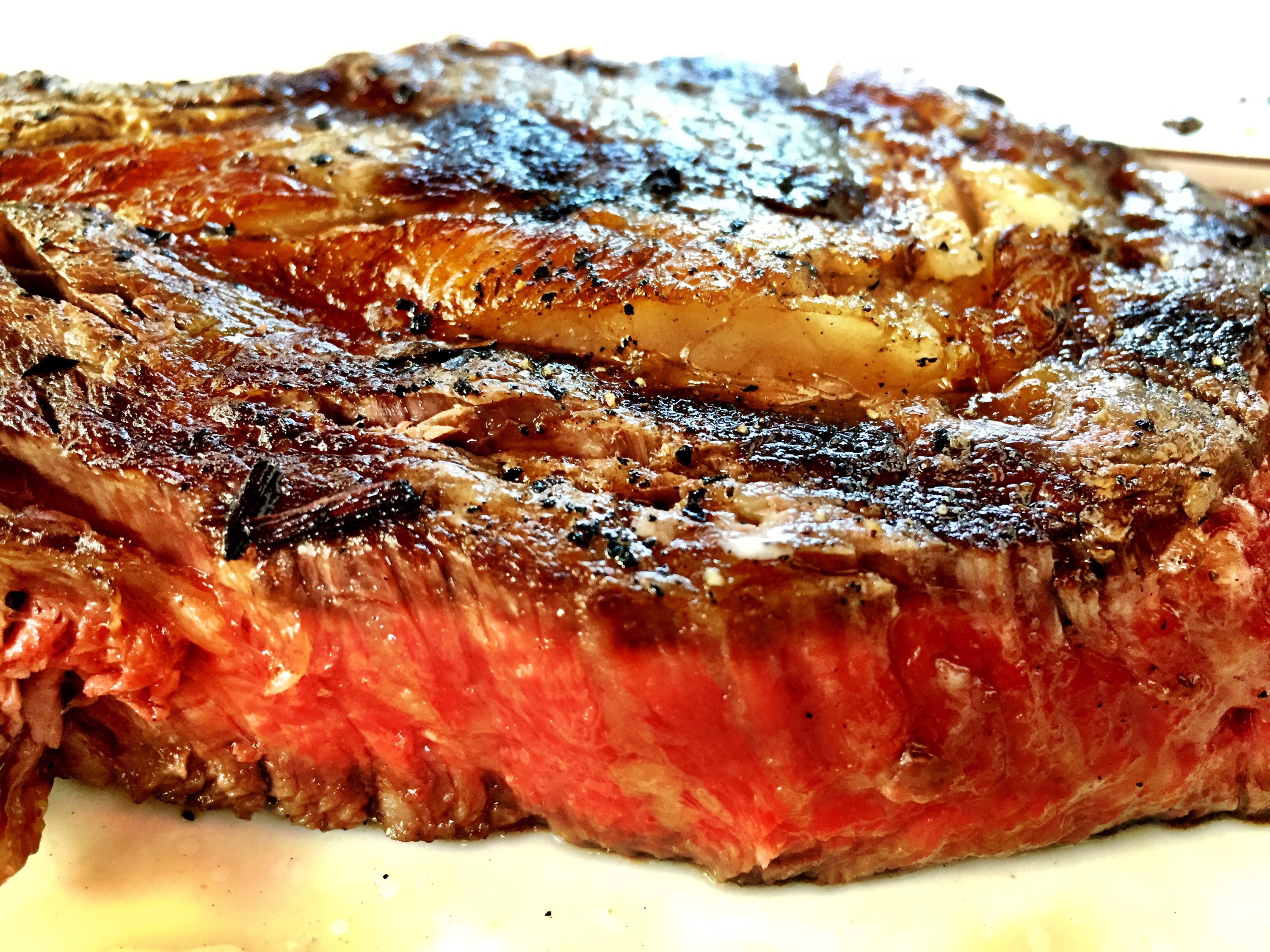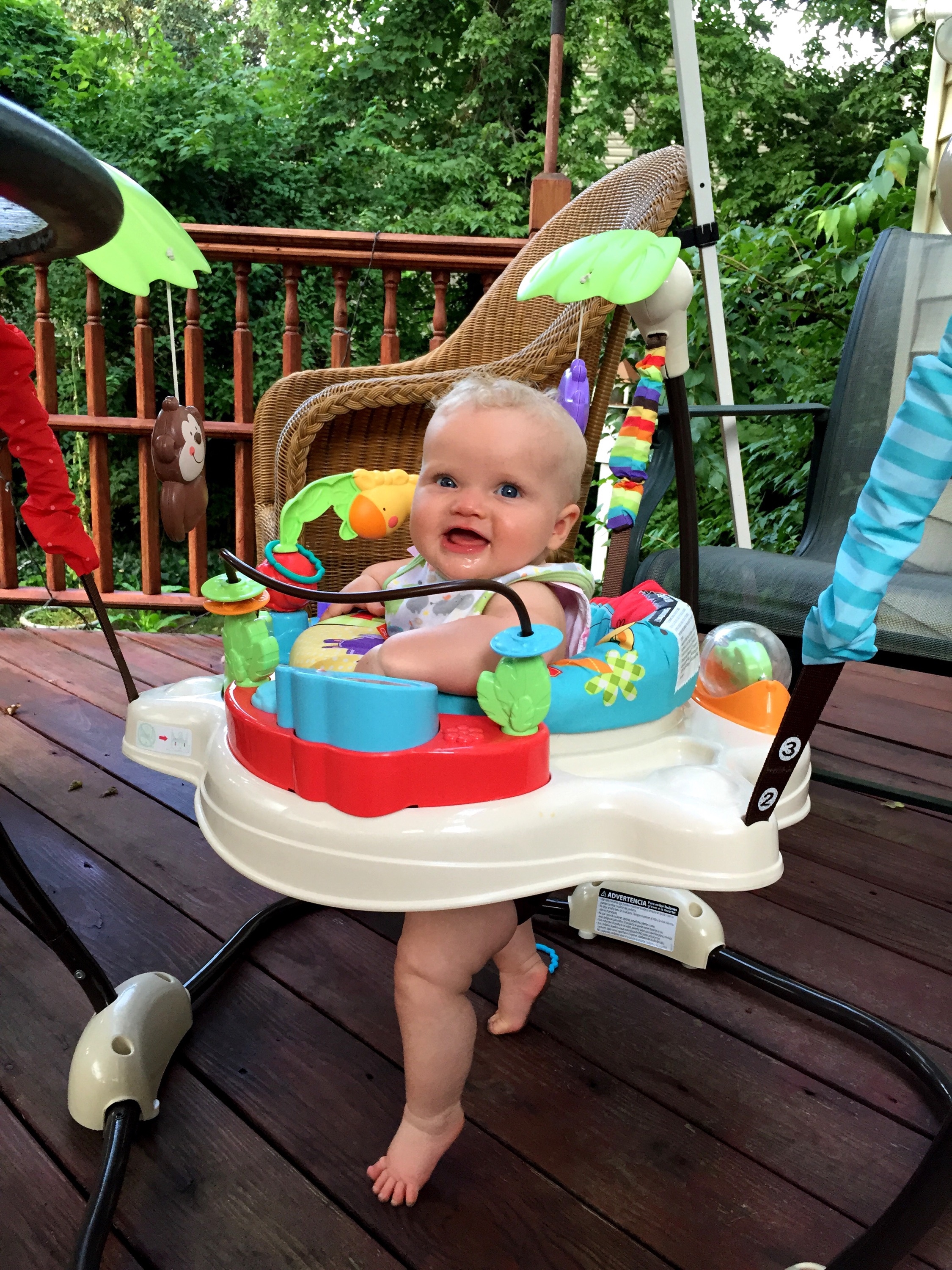 This entry was posted in Food, Uncategorized by rsiv with