Visit to Mount Vernon, Gadsby's Tavern
EF's second cousin was in town, so they went to Great Falls.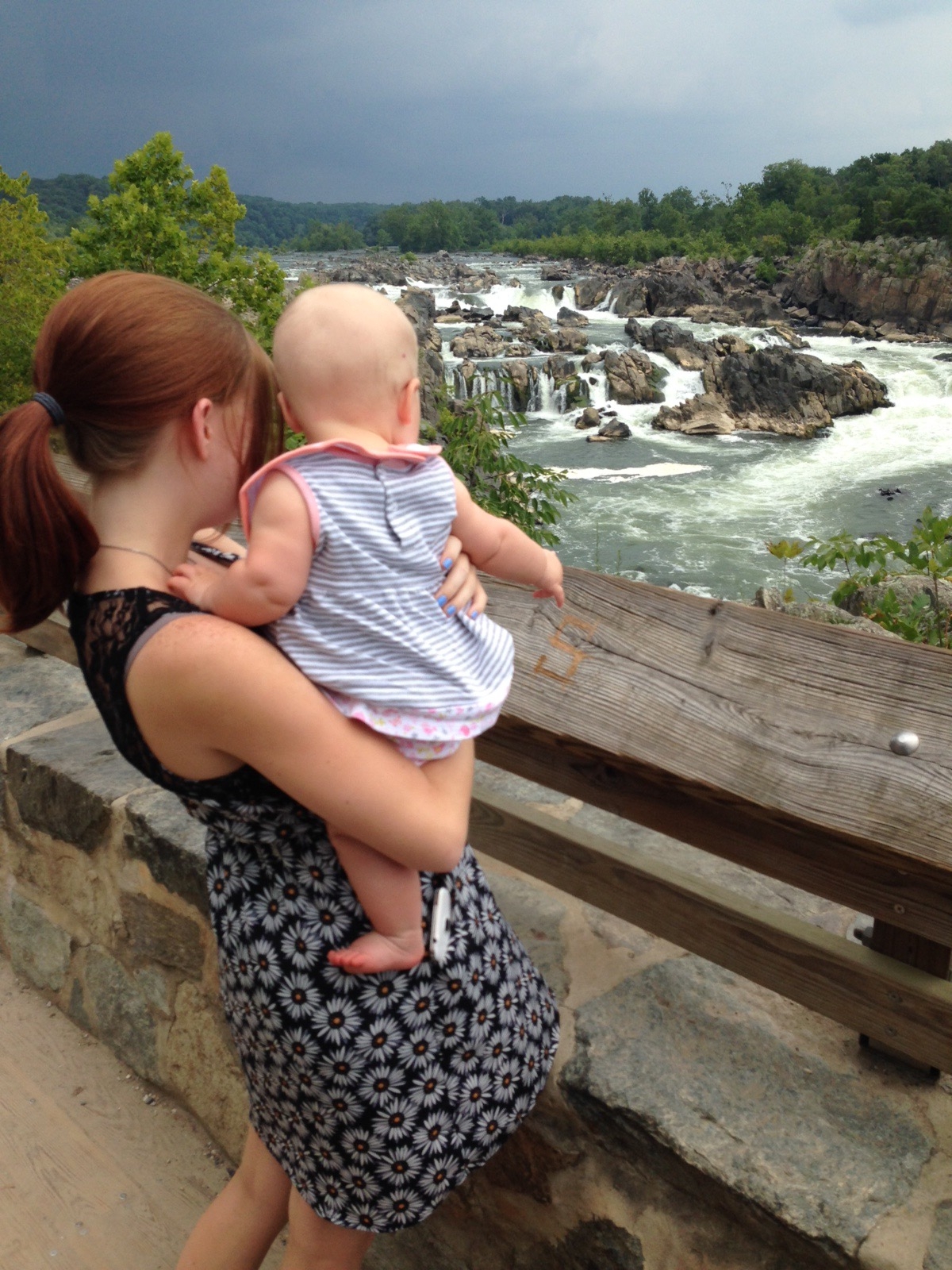 Later in the week, EF wanted to take her cuz to Mount Vernon.  We started with a nice lunch at Gadsby's Tavern.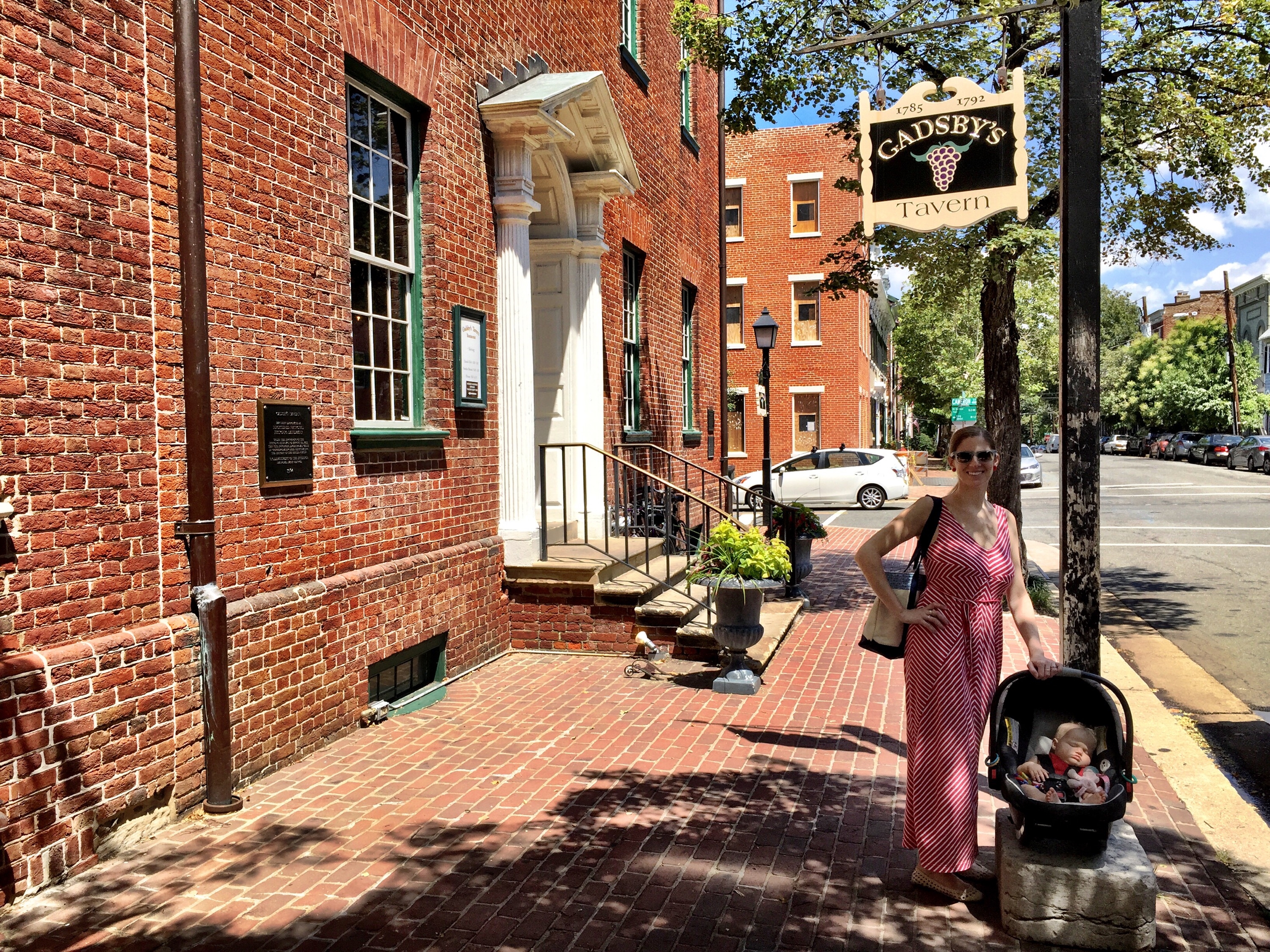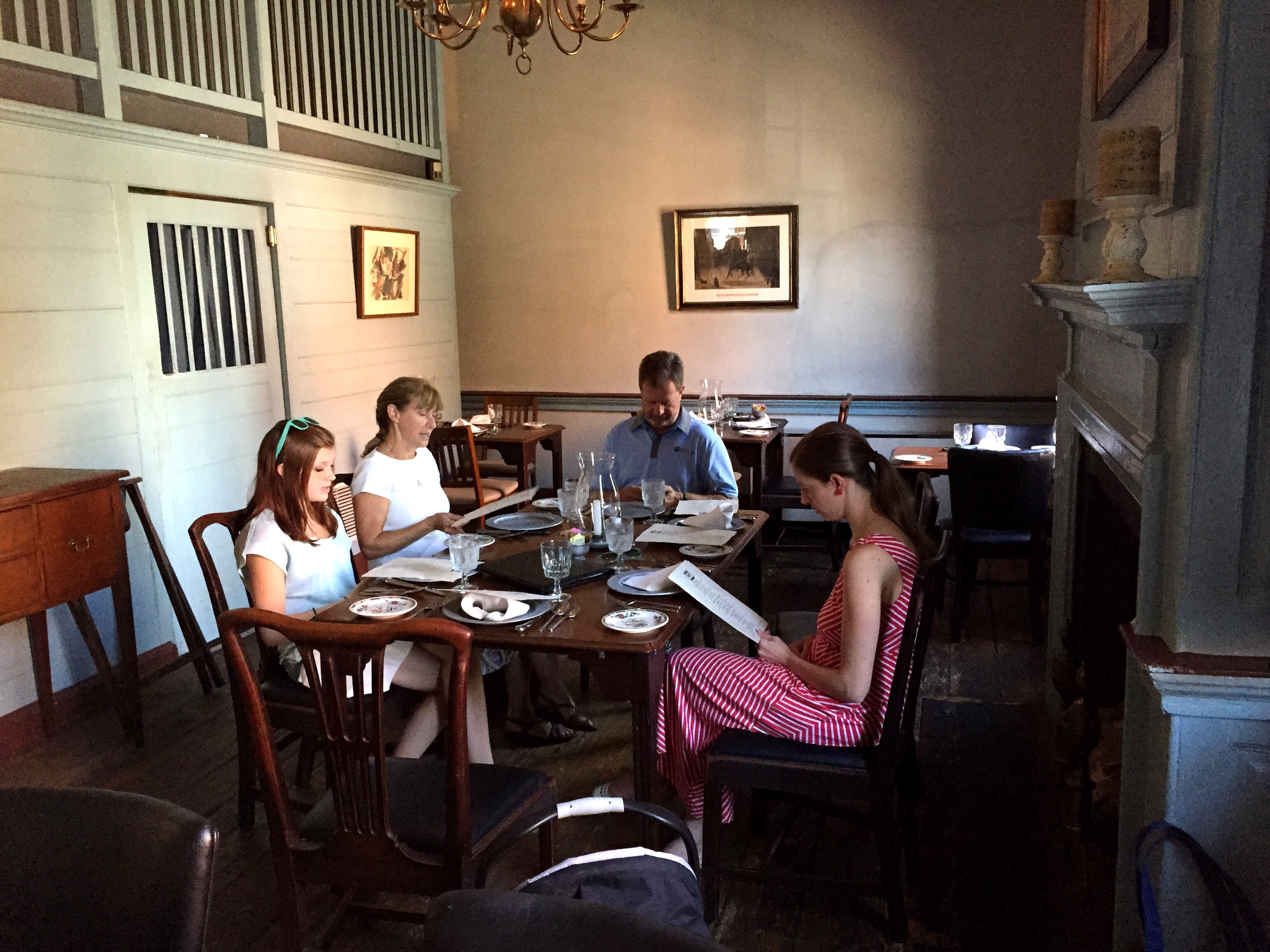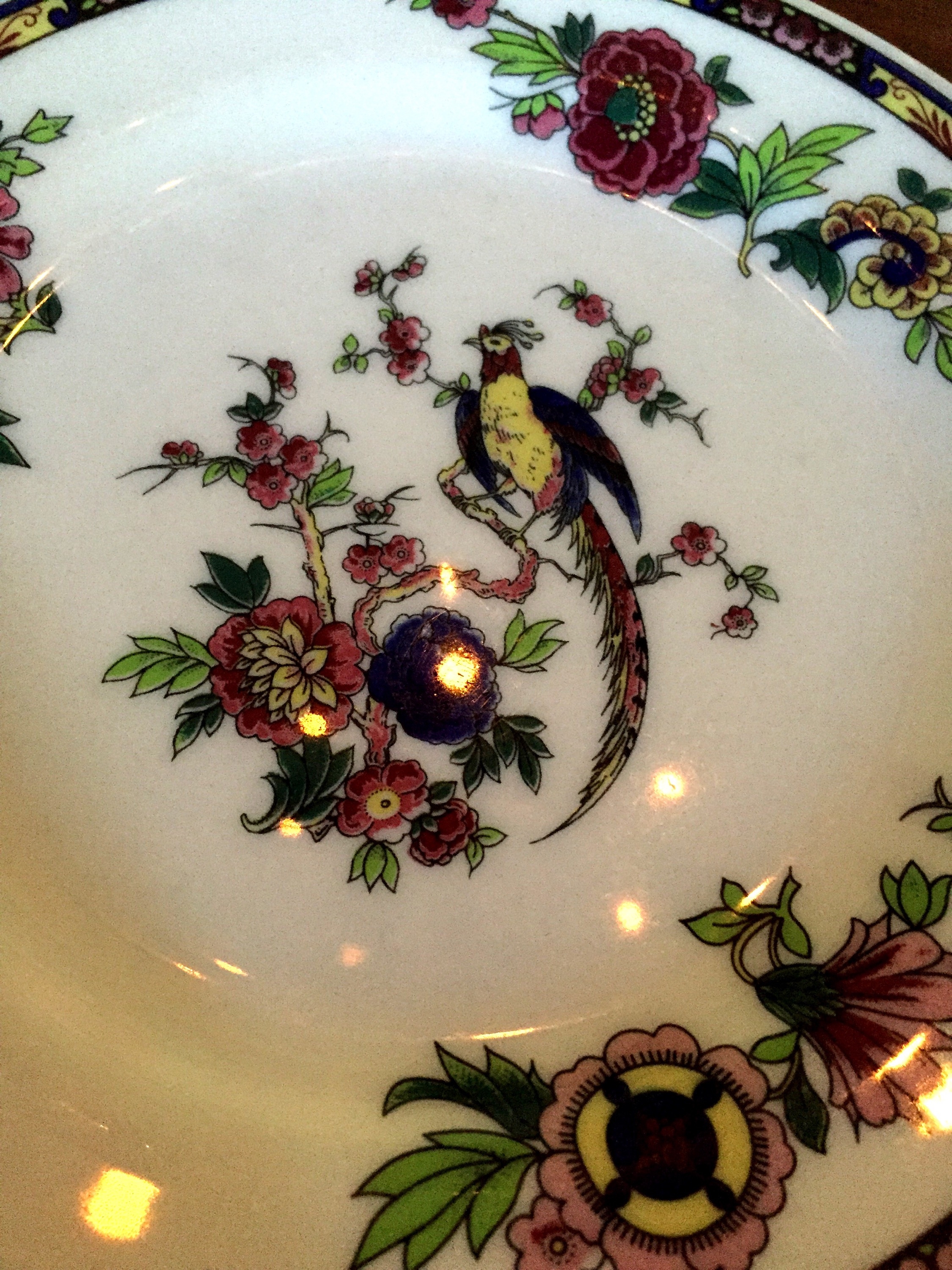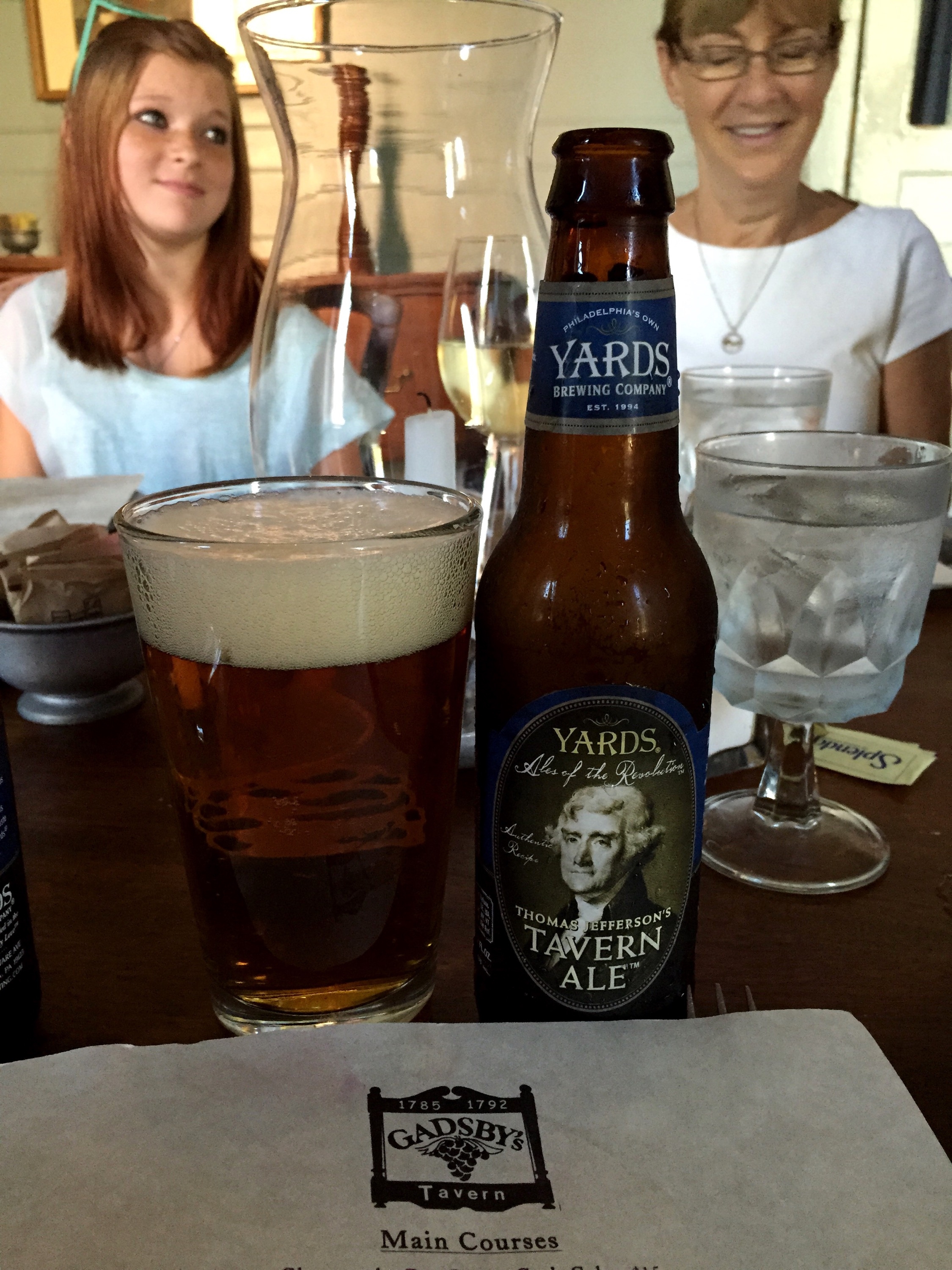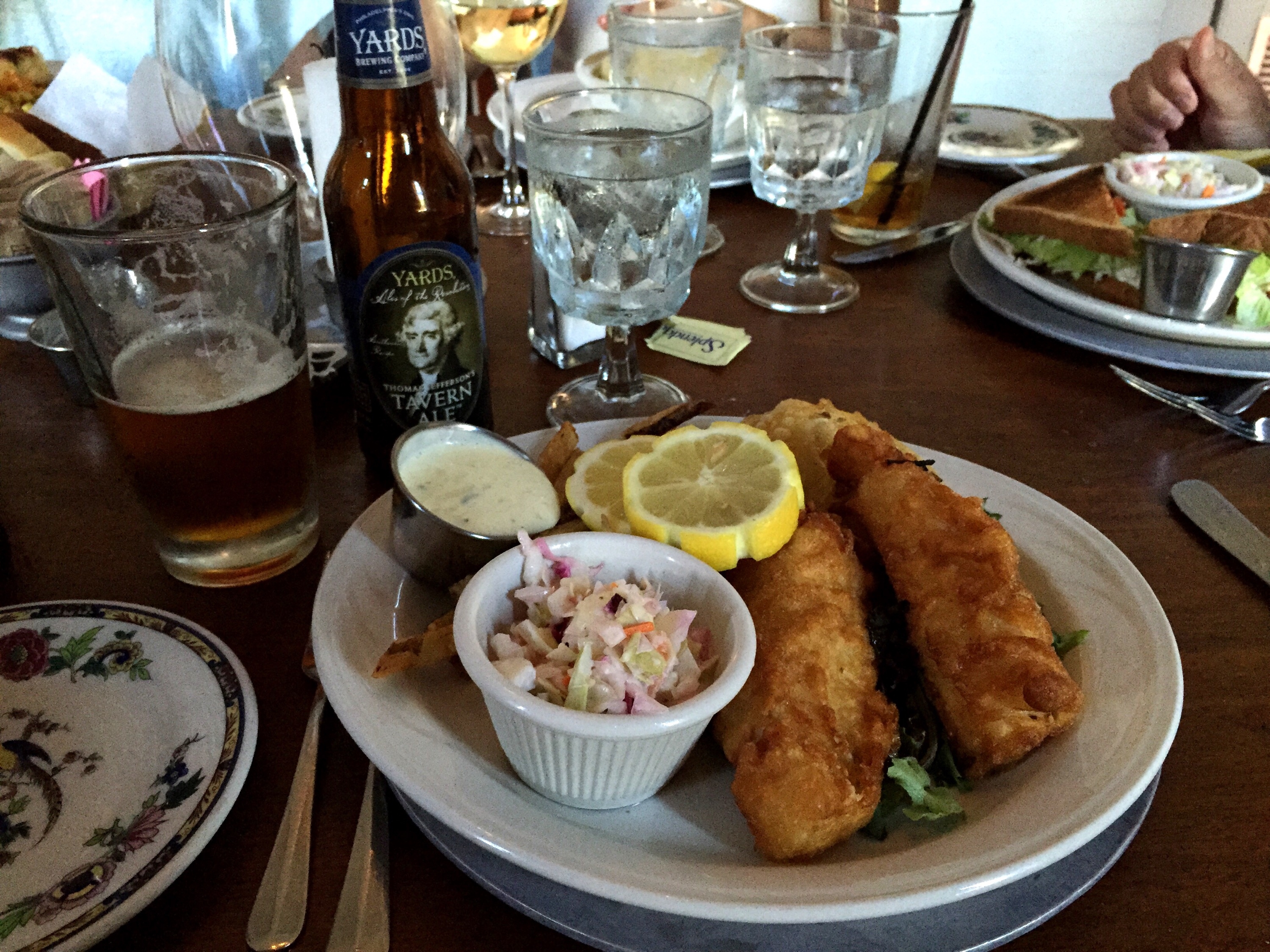 EF slept through the entire lunch.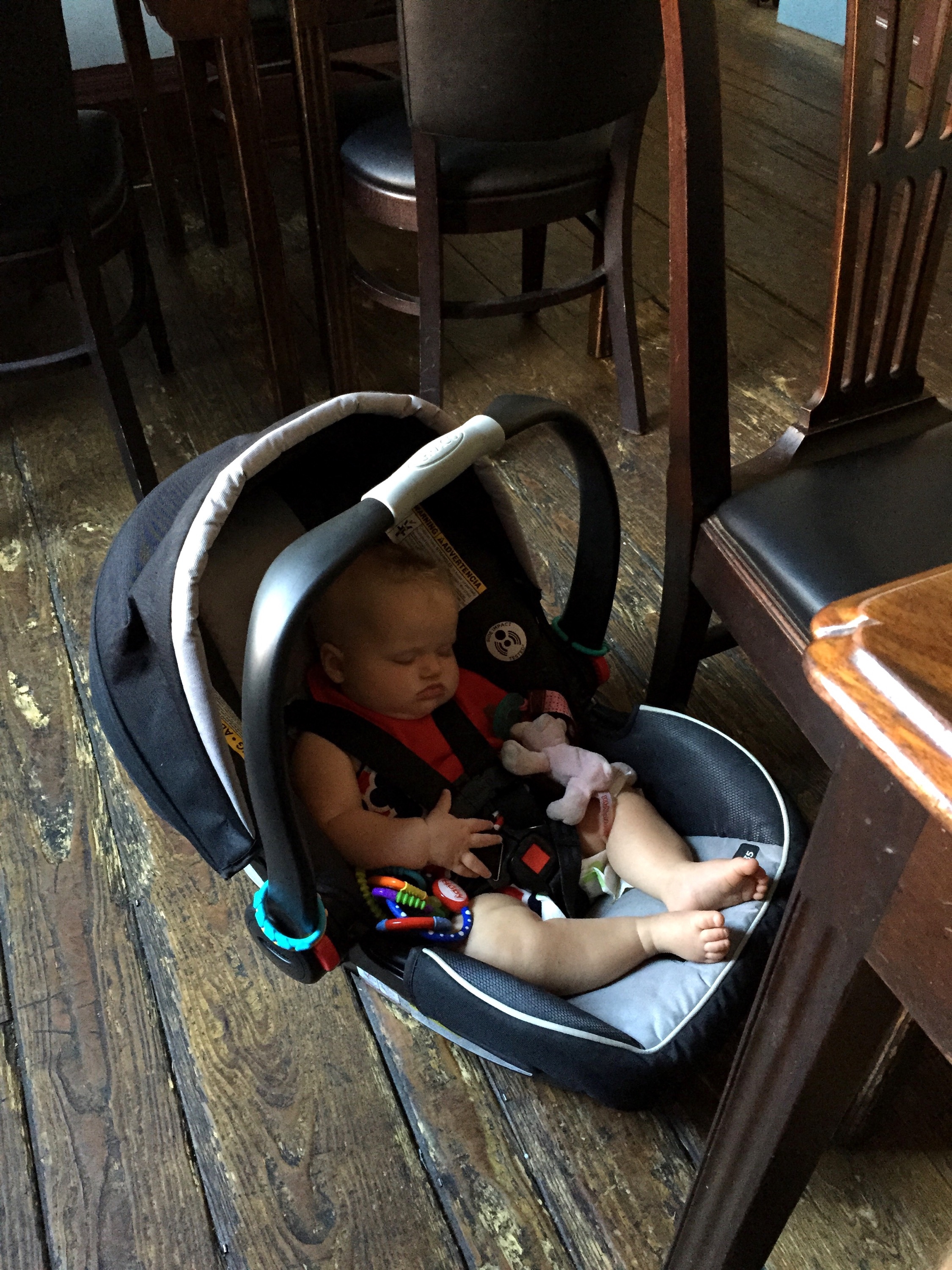 George gave me a break and pushed the stroller a while.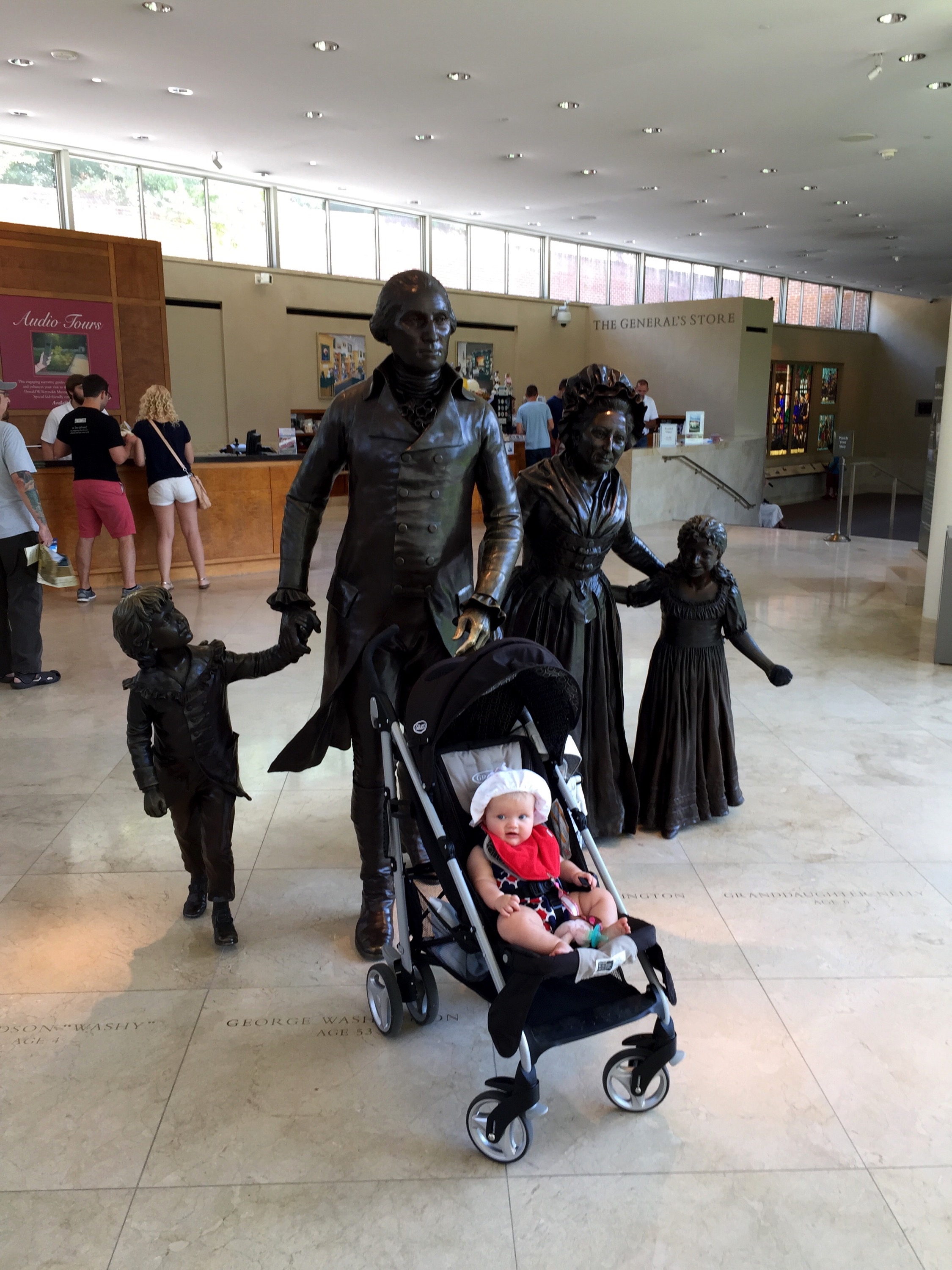 We saw some more American Rehab Virginia…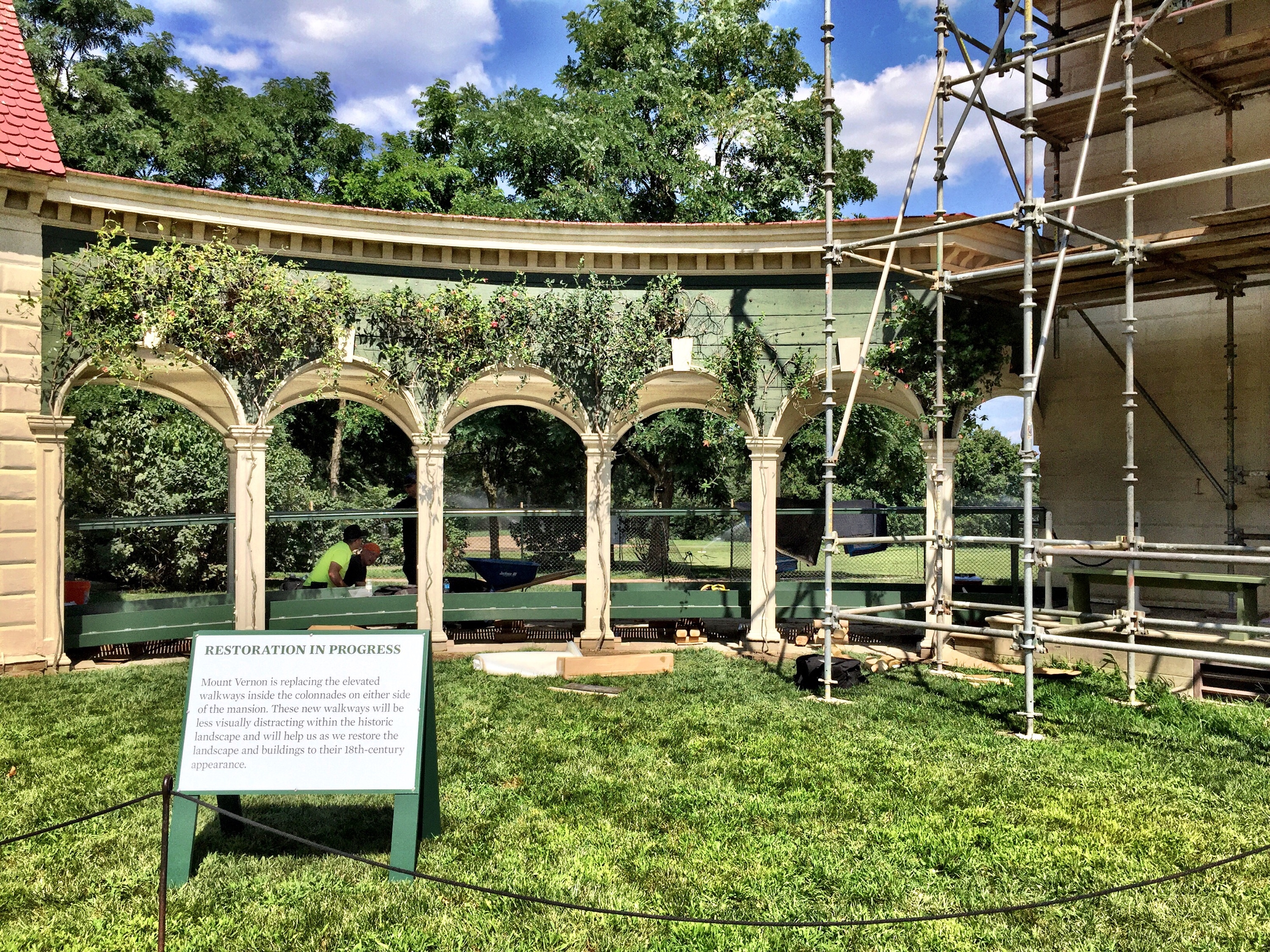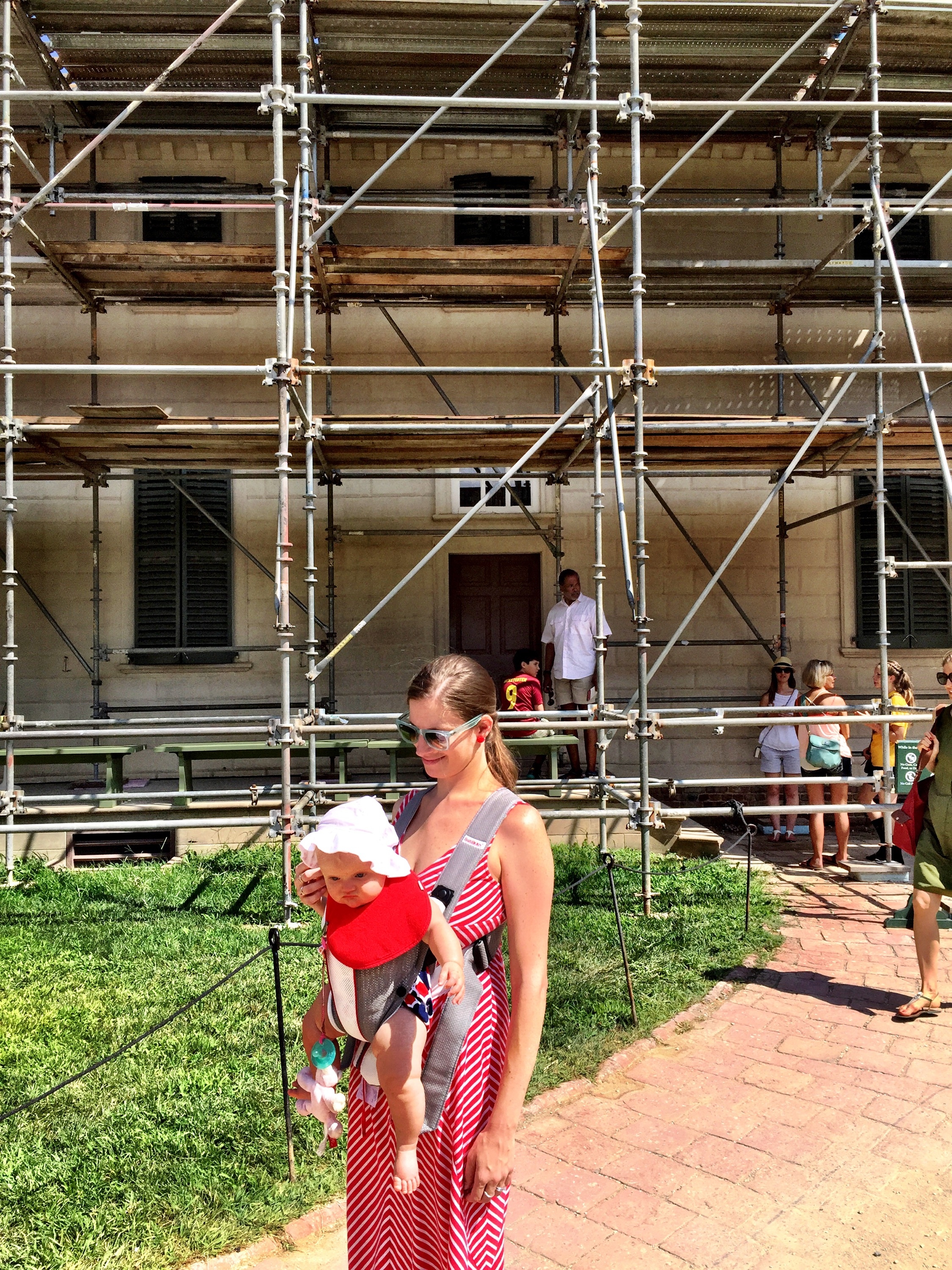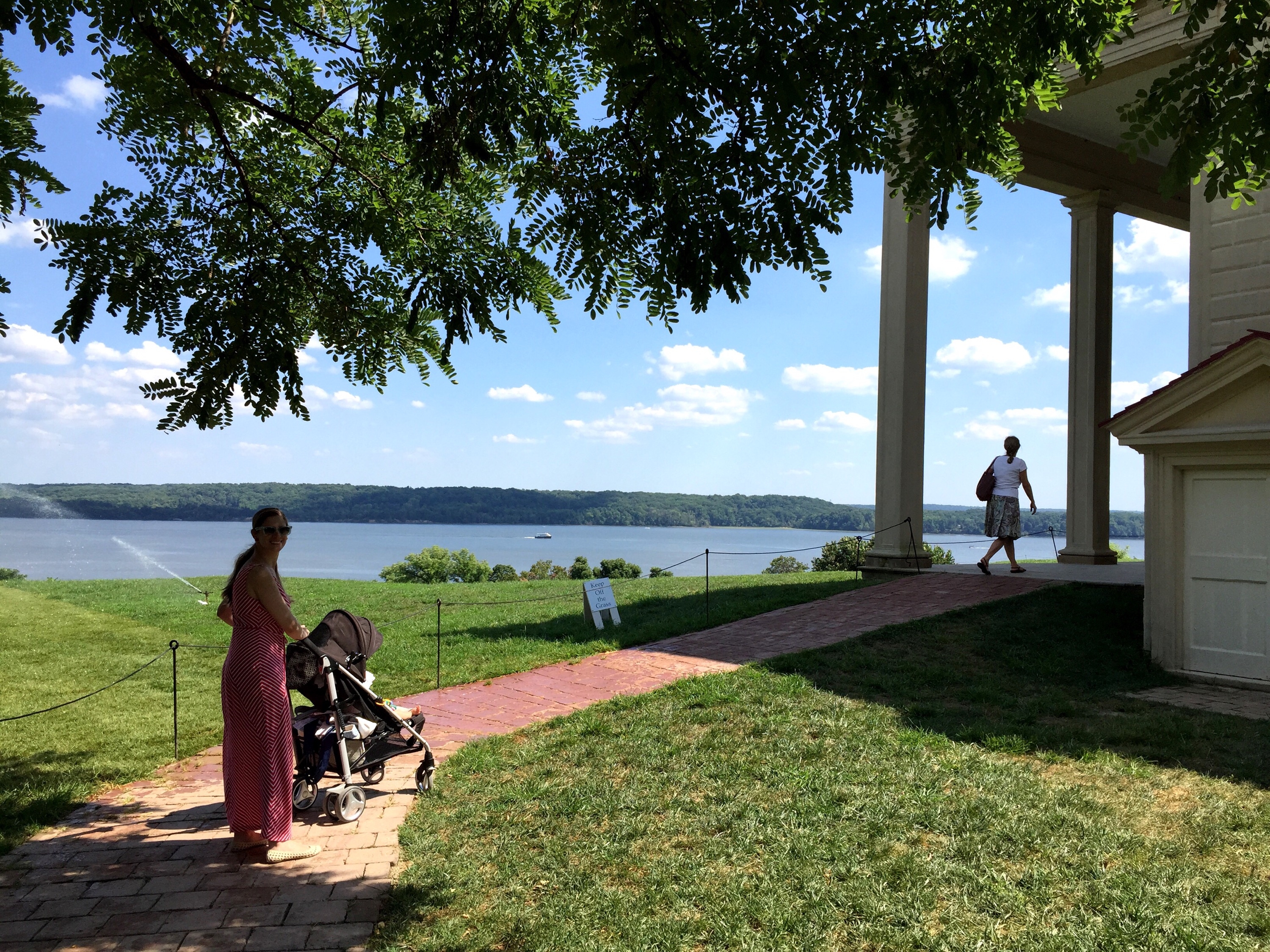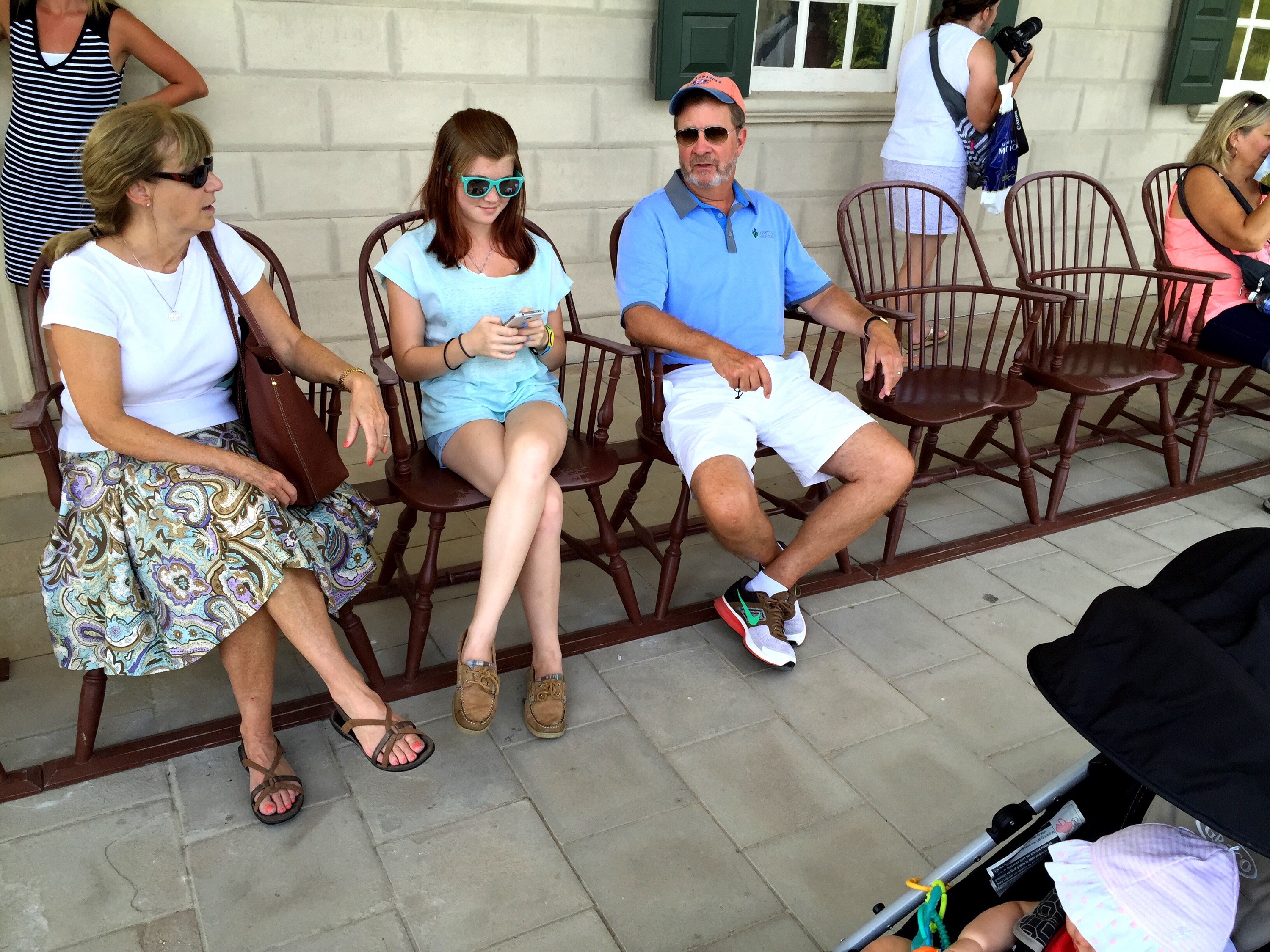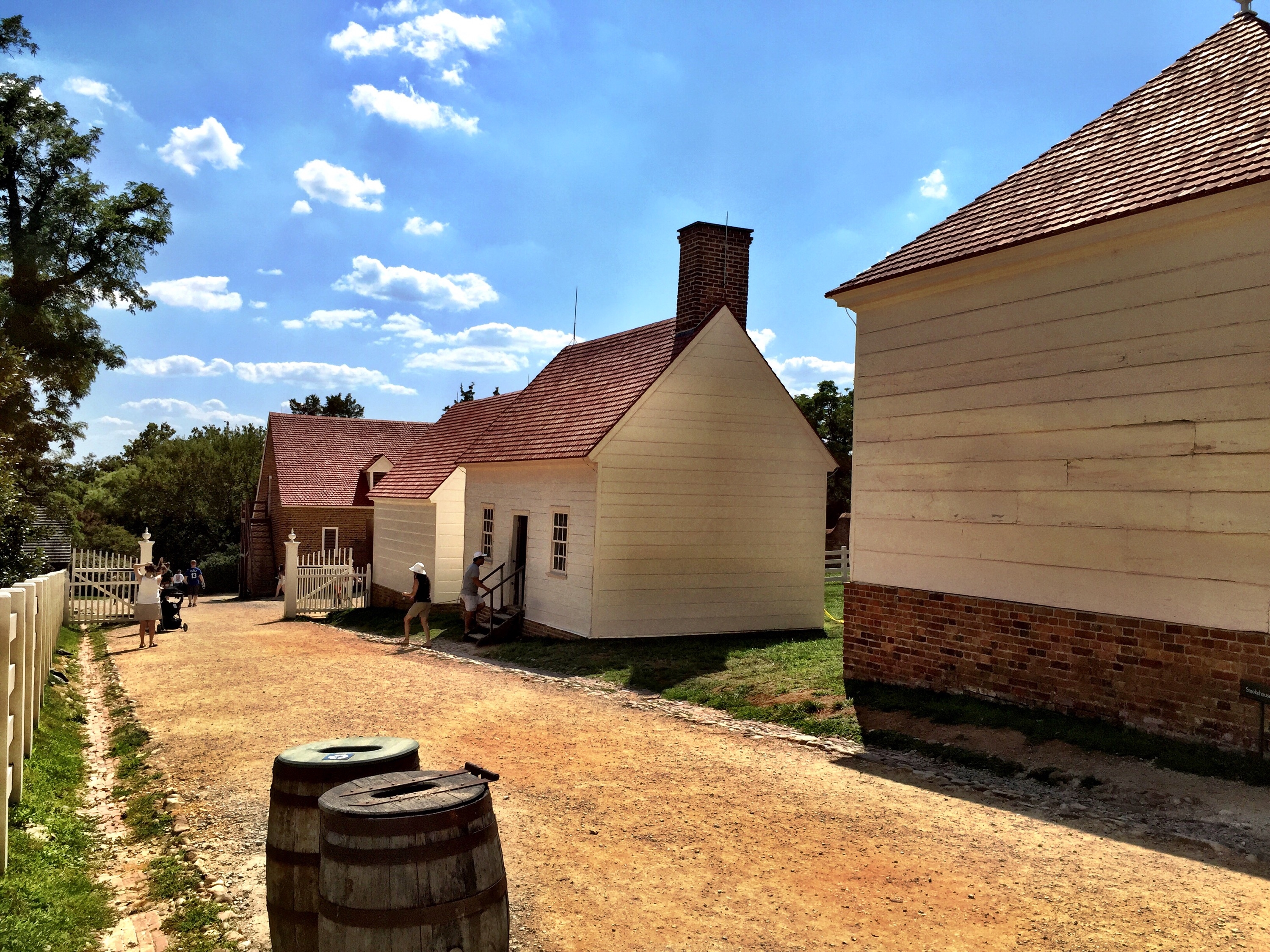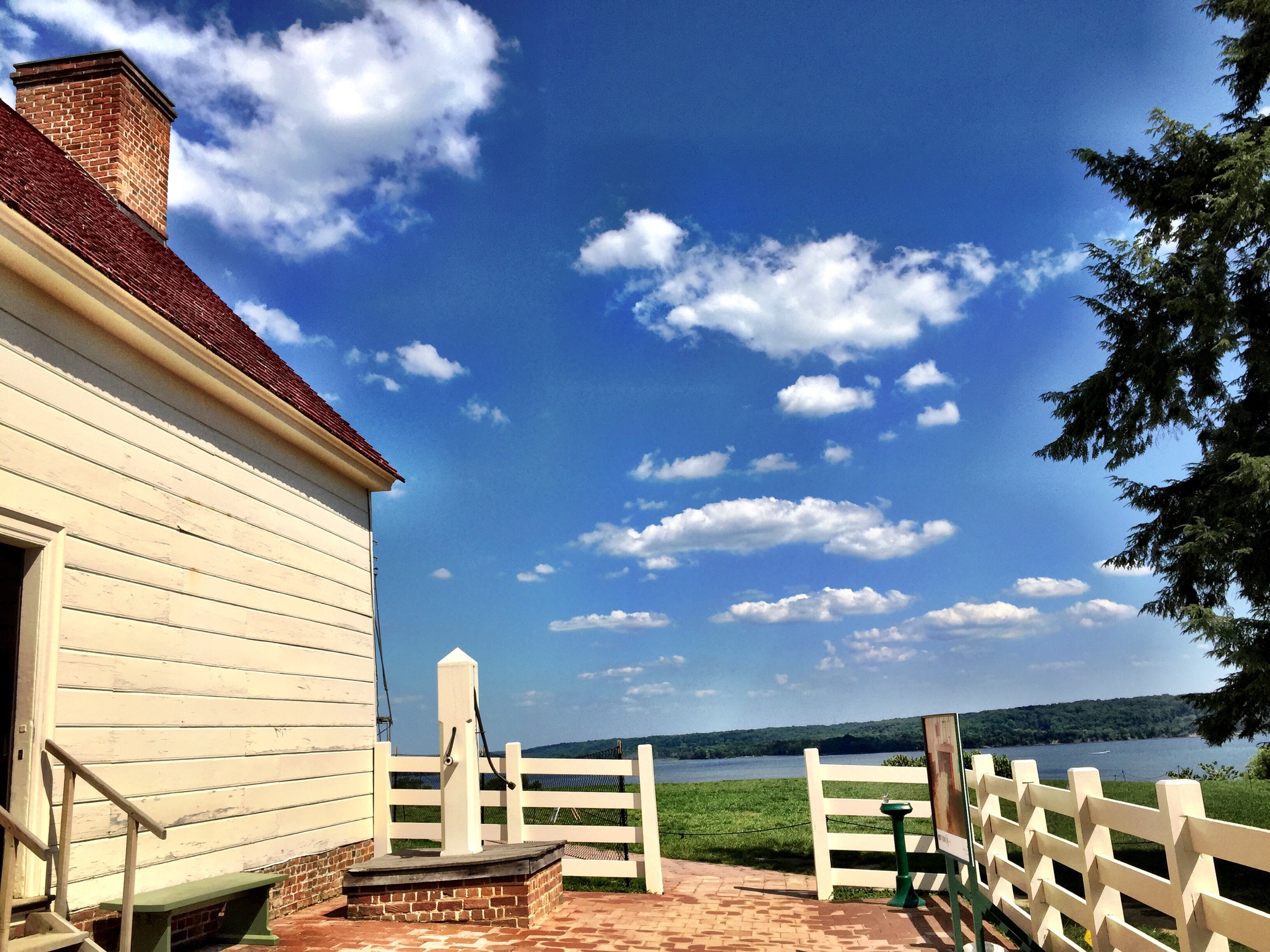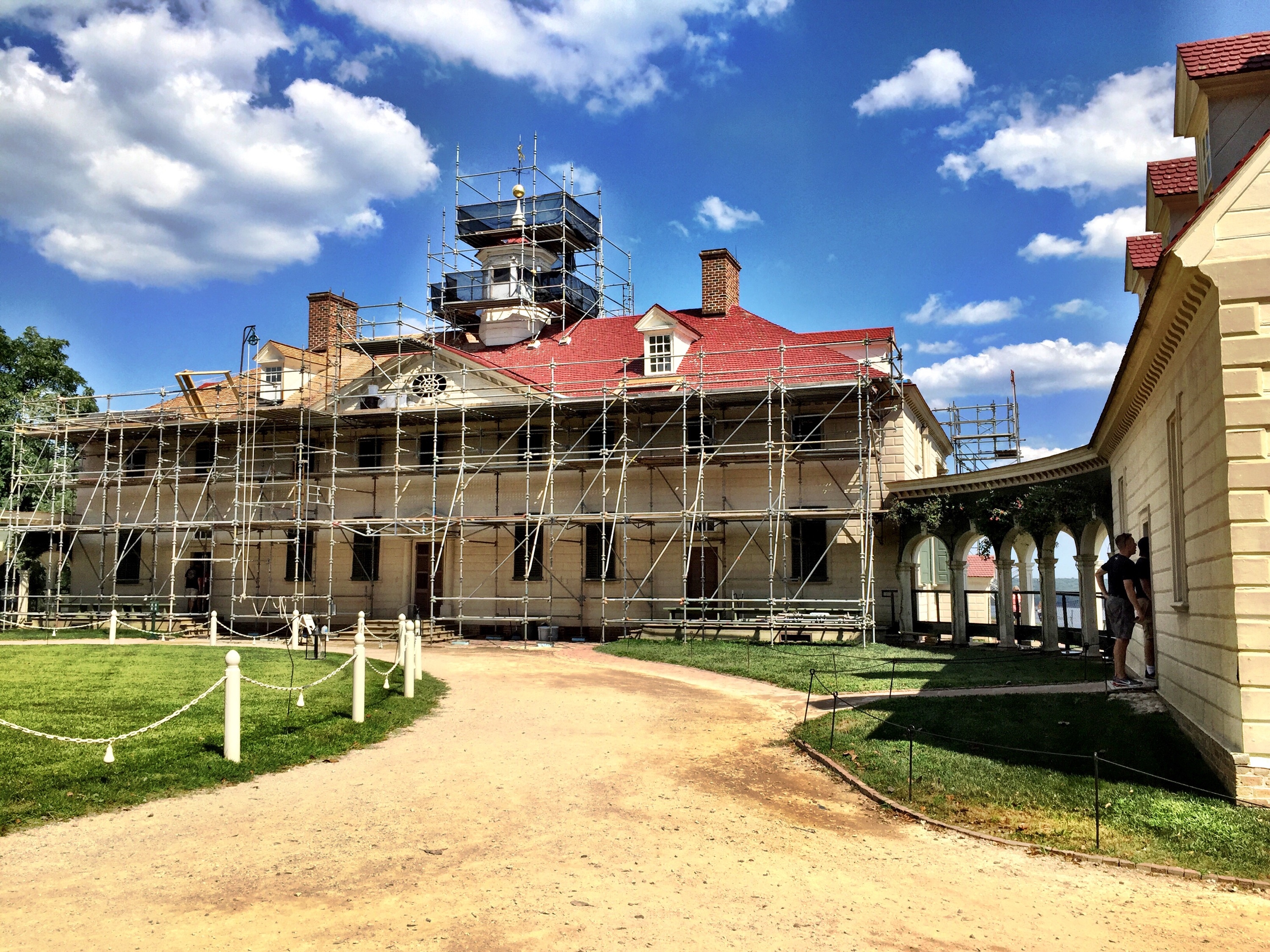 The Butt was more than game for a photo shoot…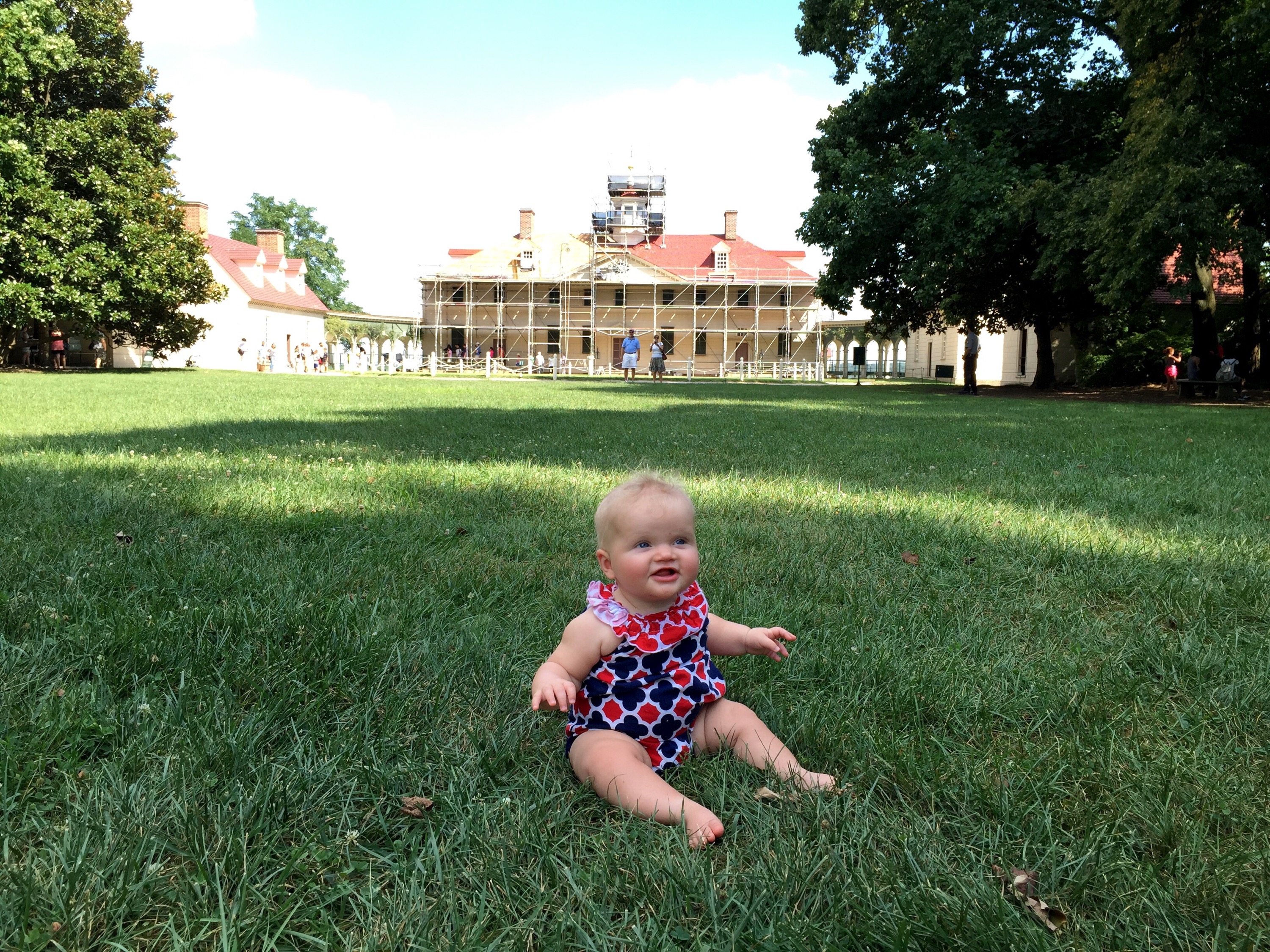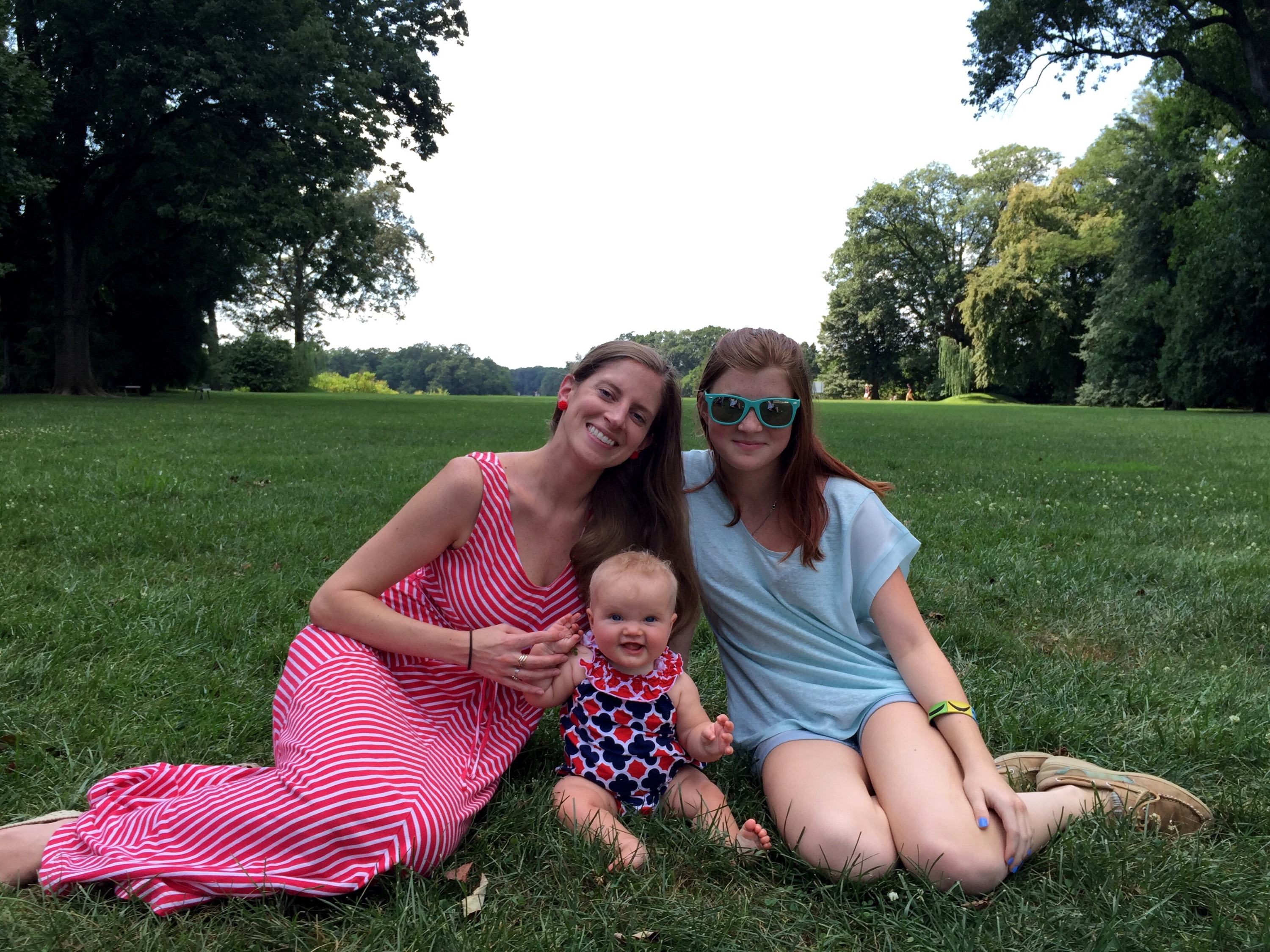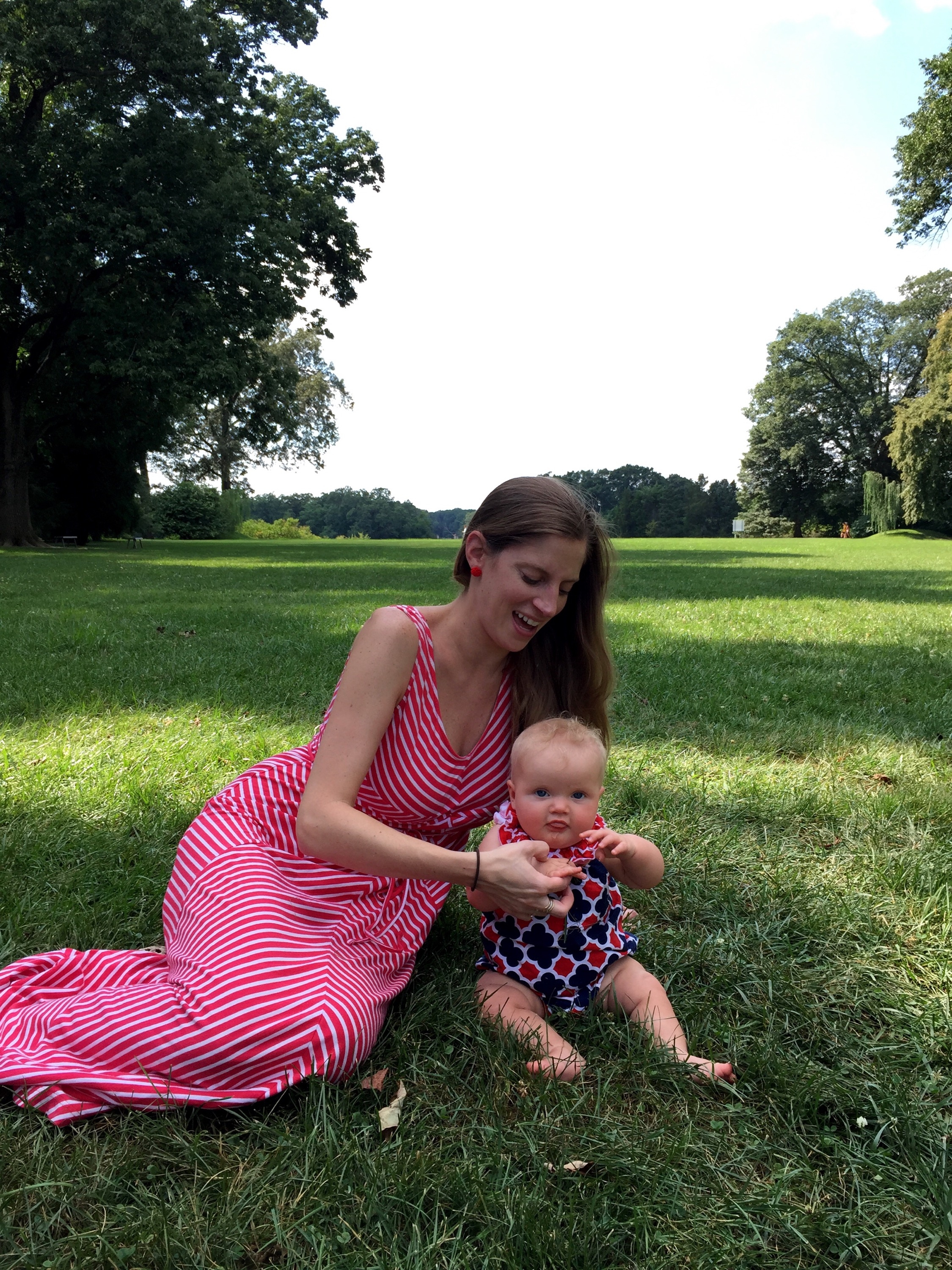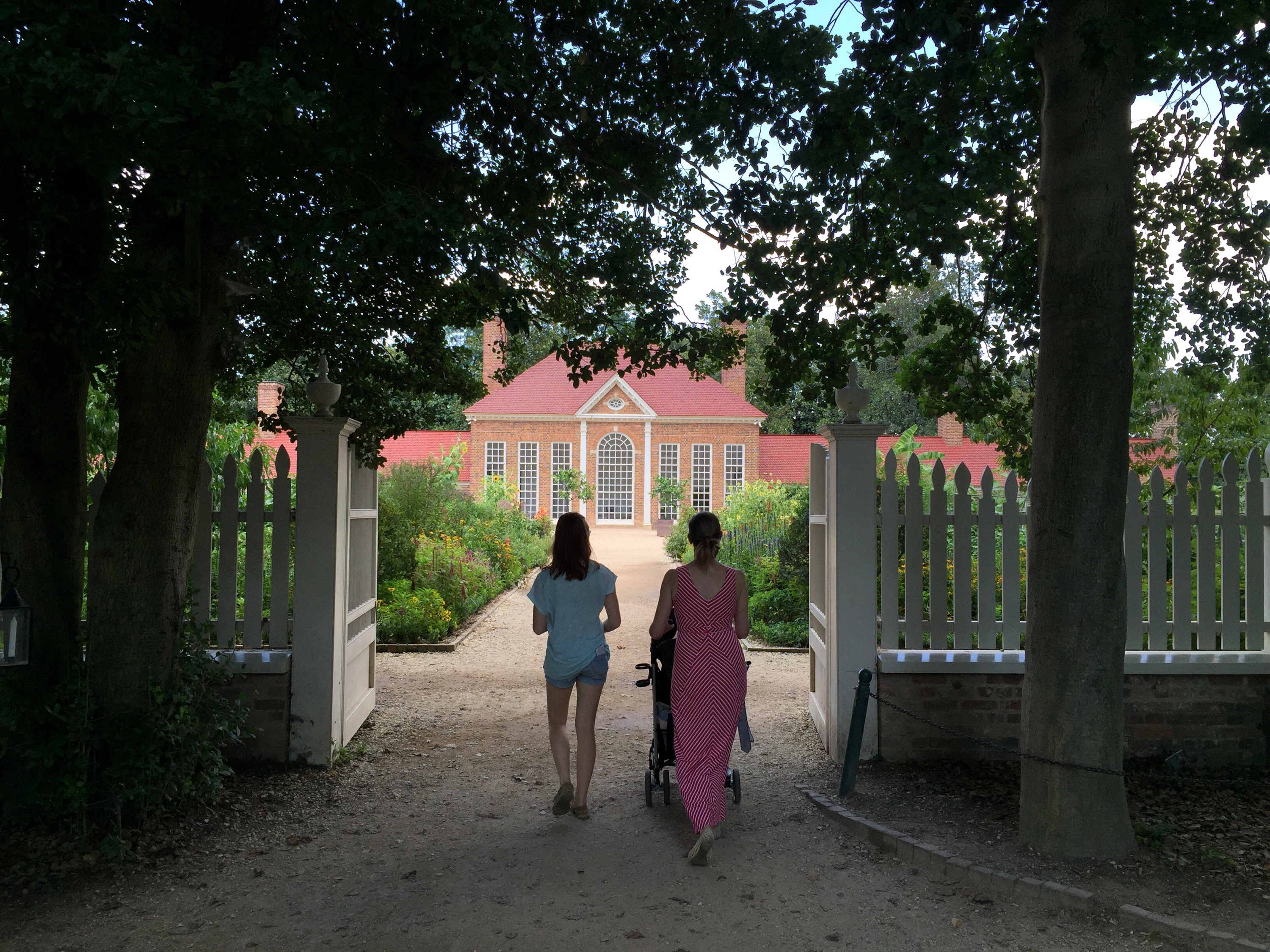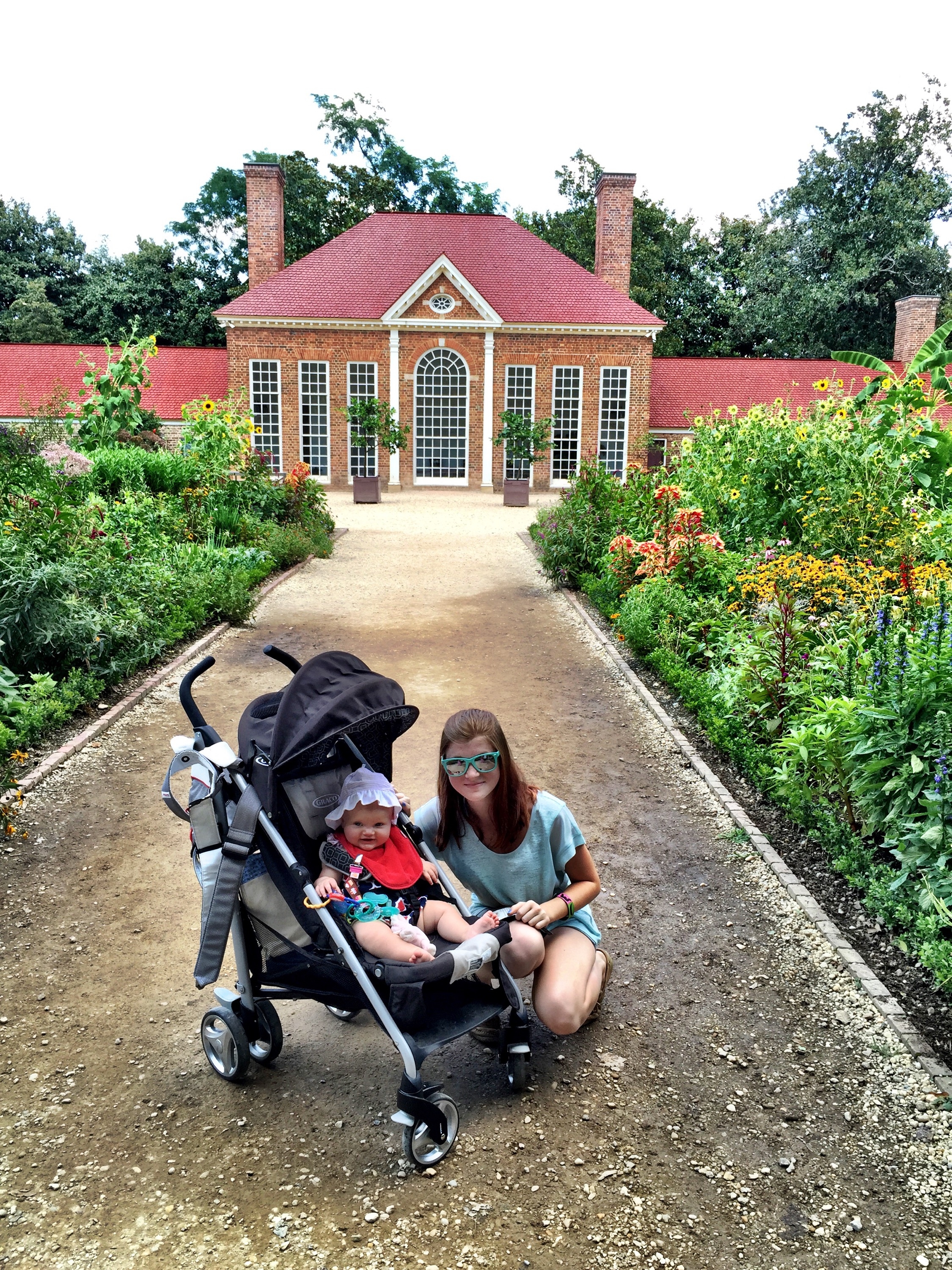 LeBeef taught EF and Britney about touchmenots in the upper garden.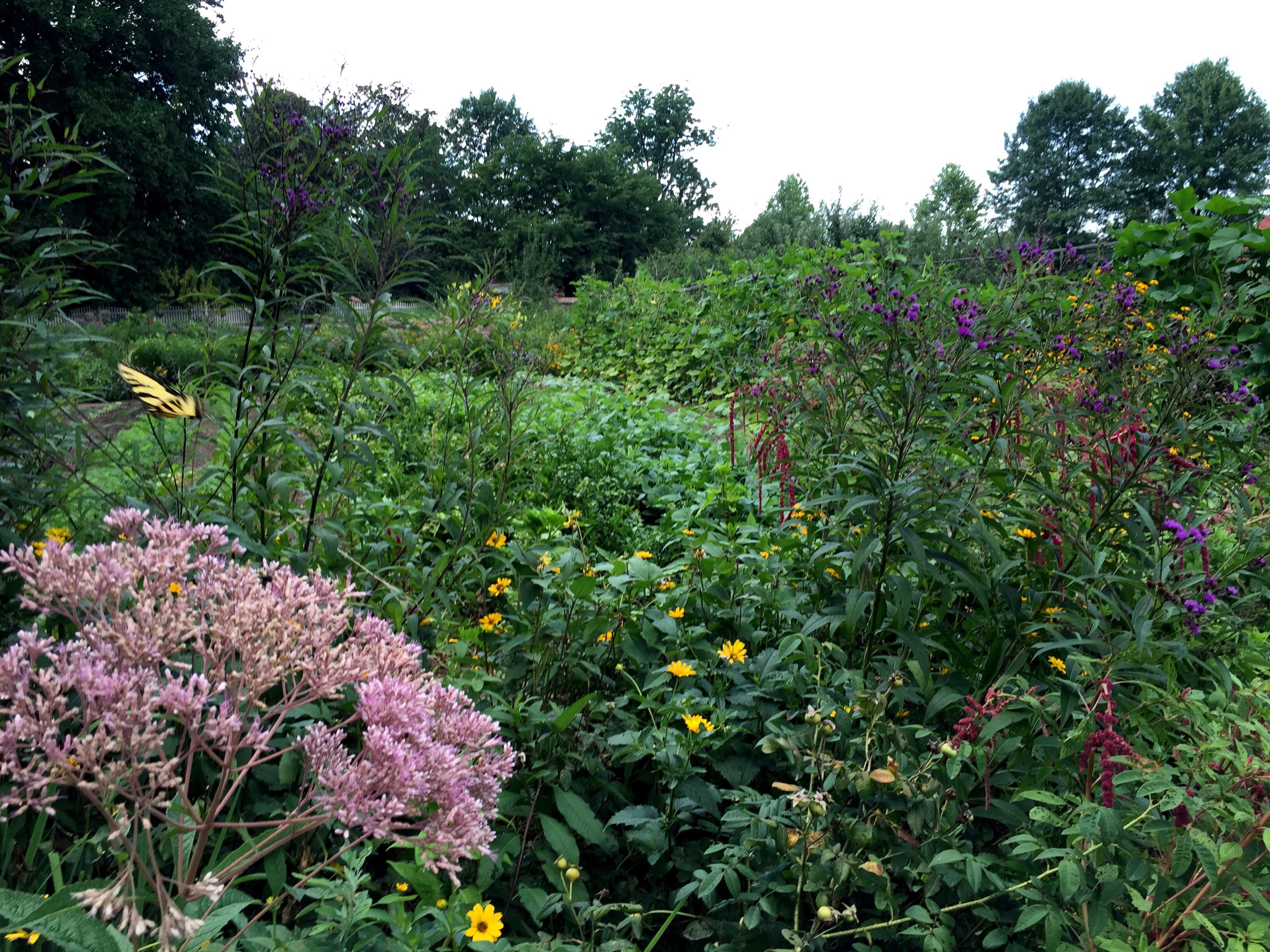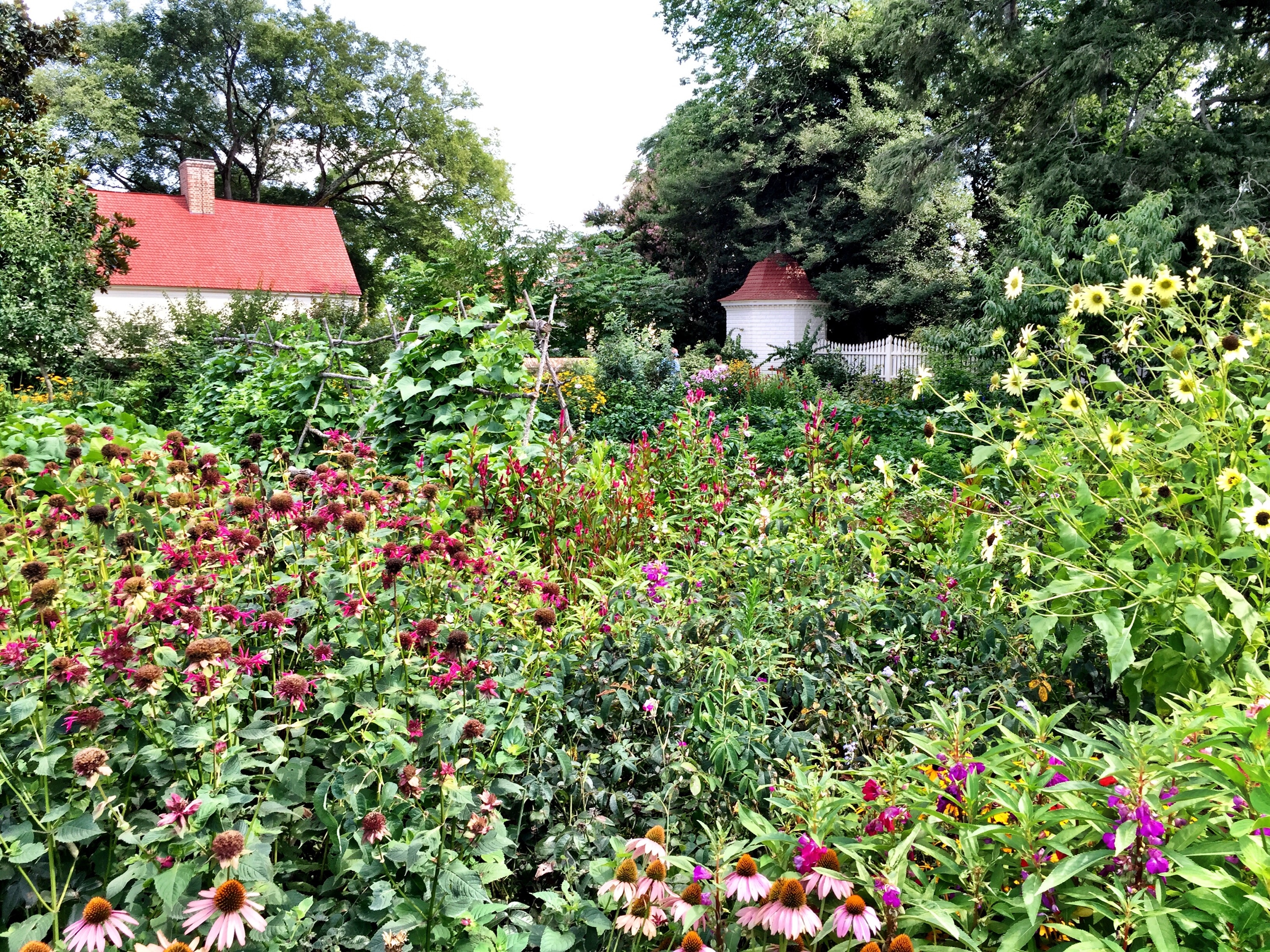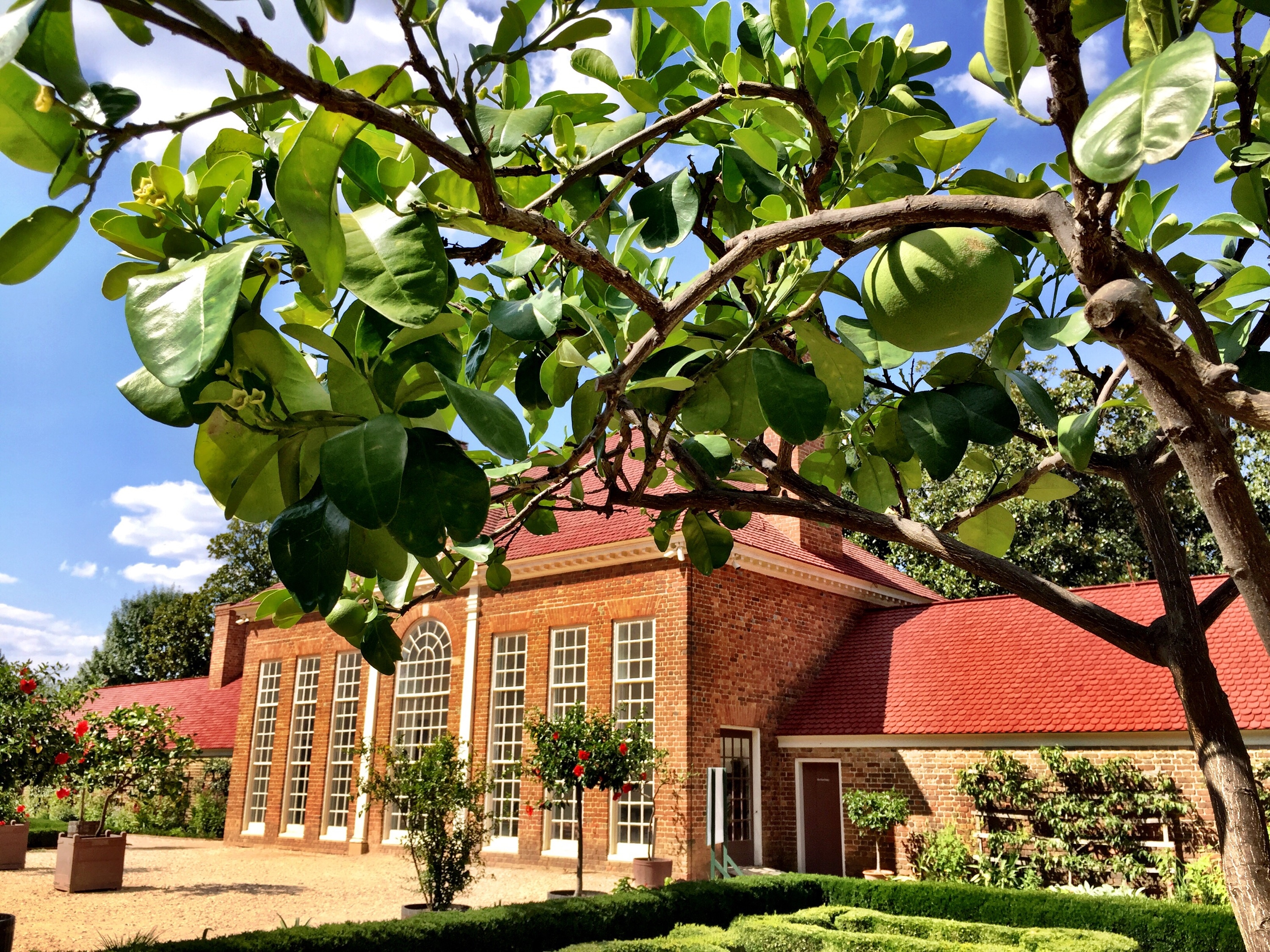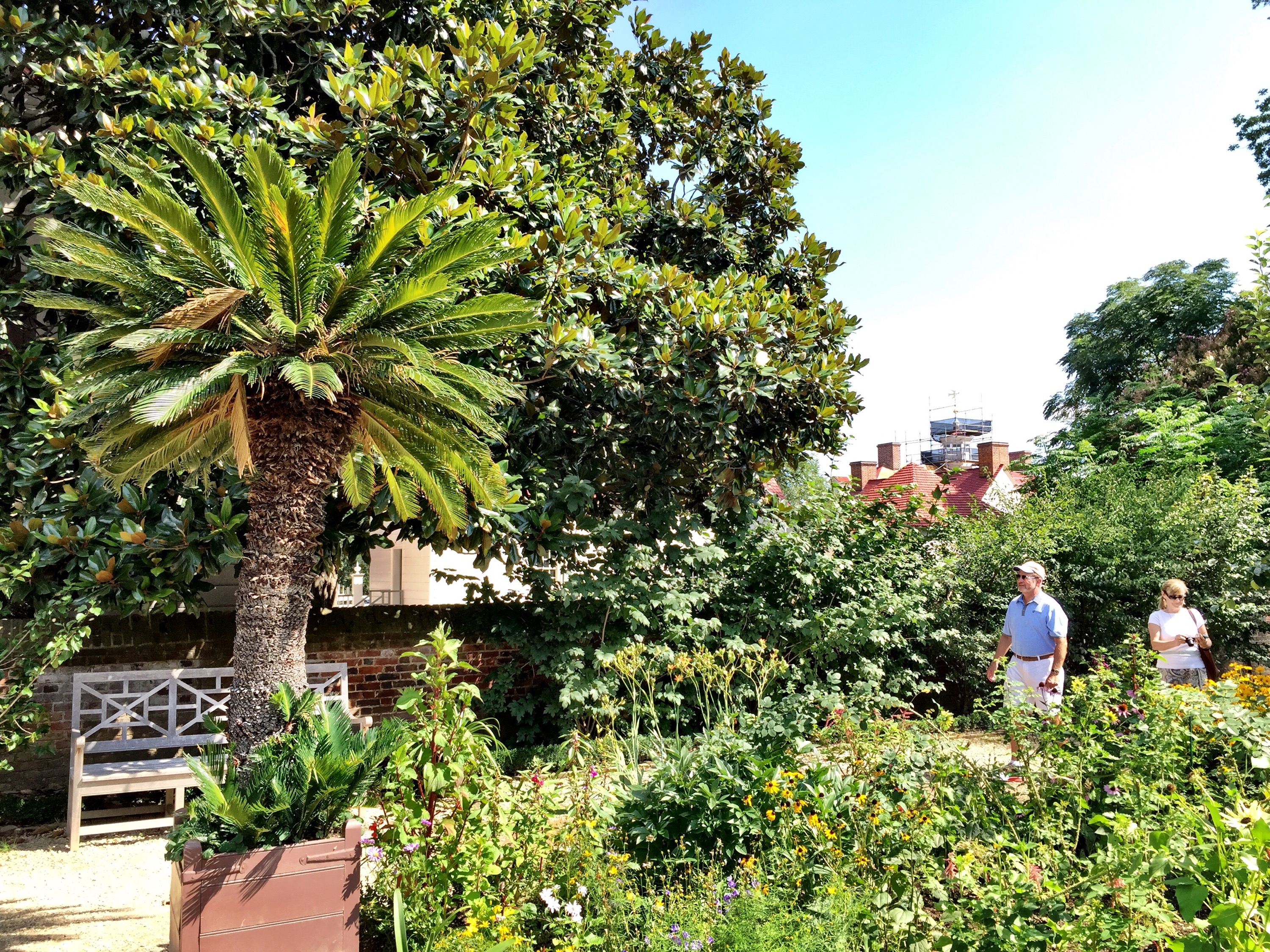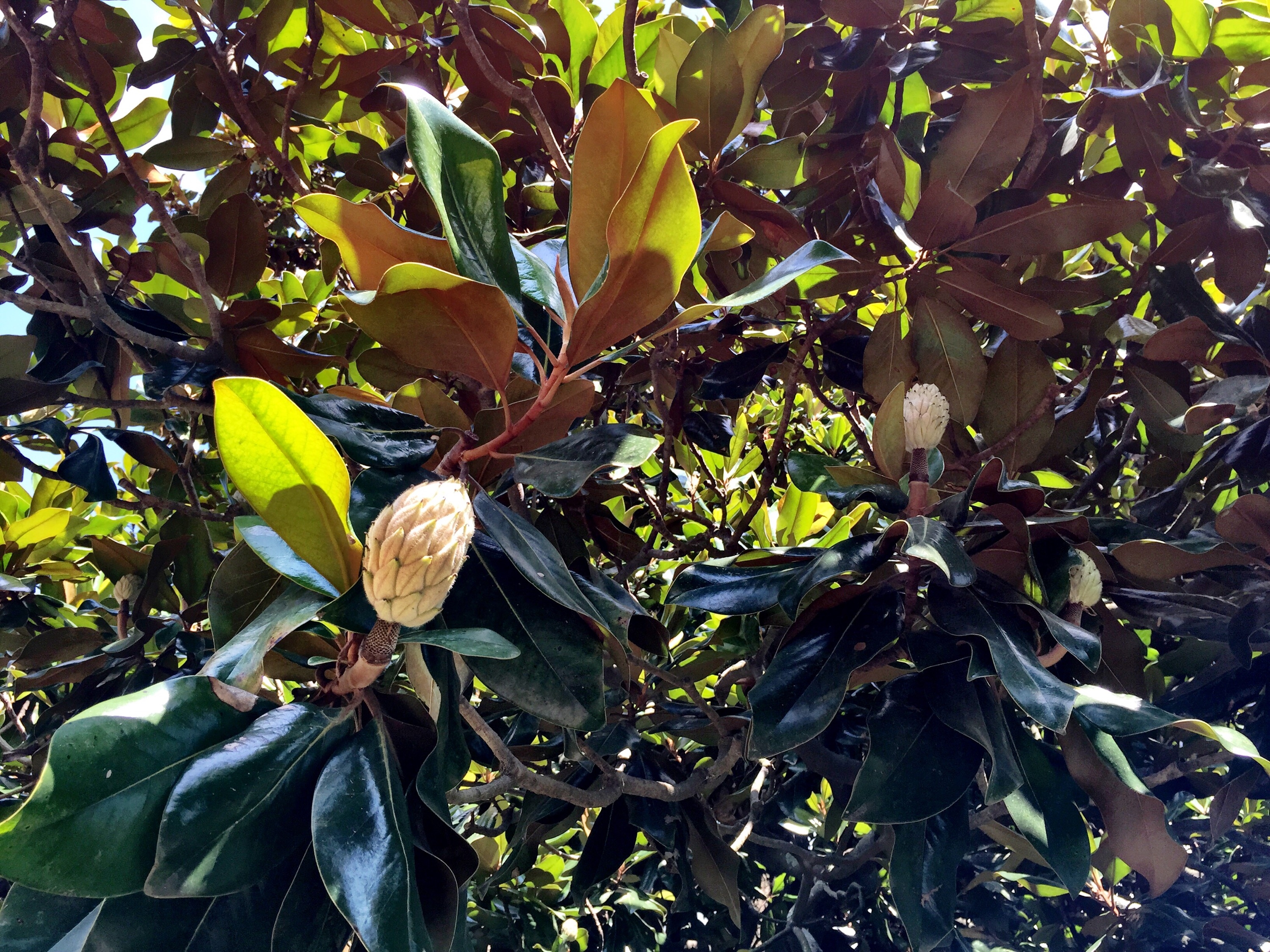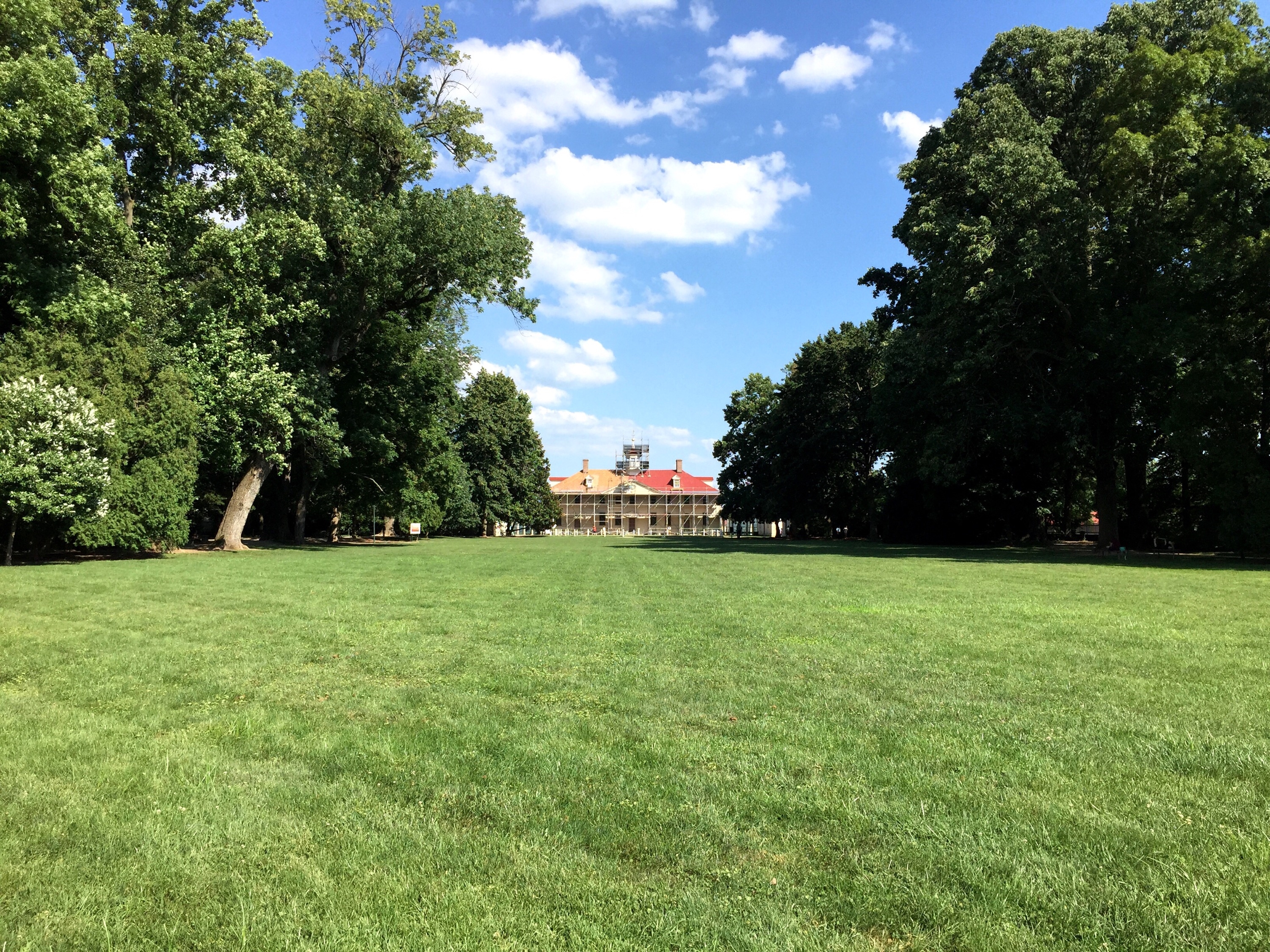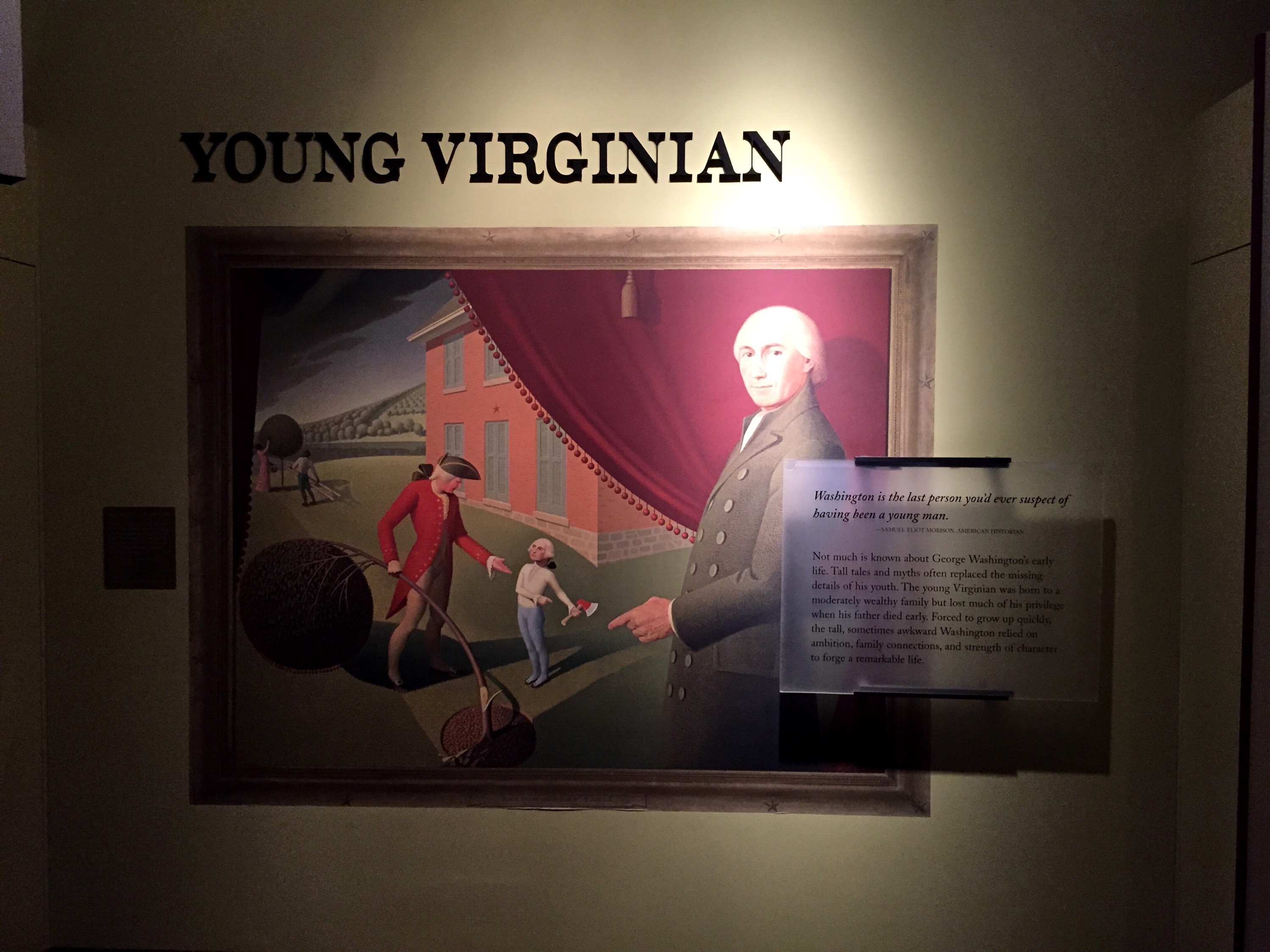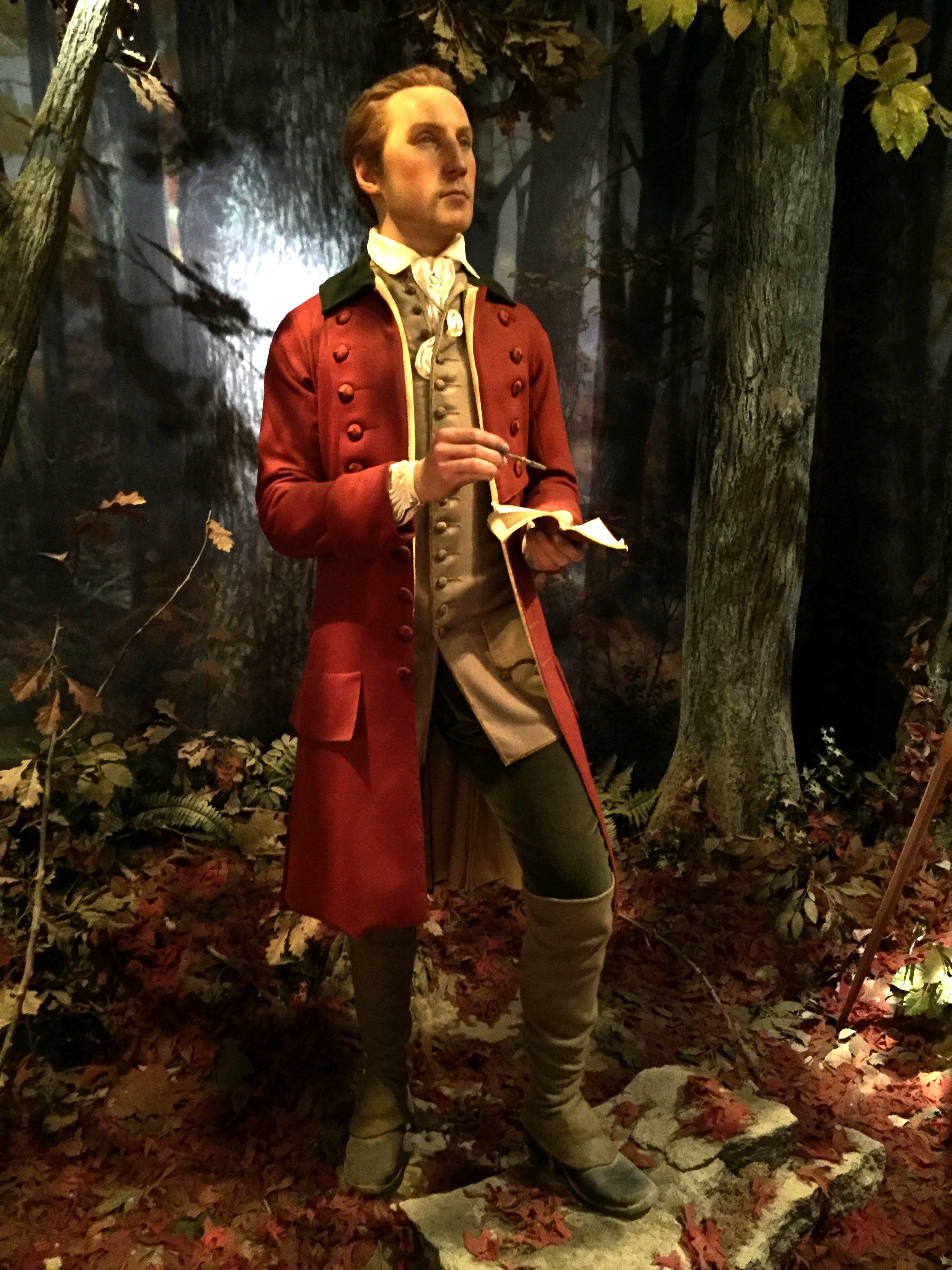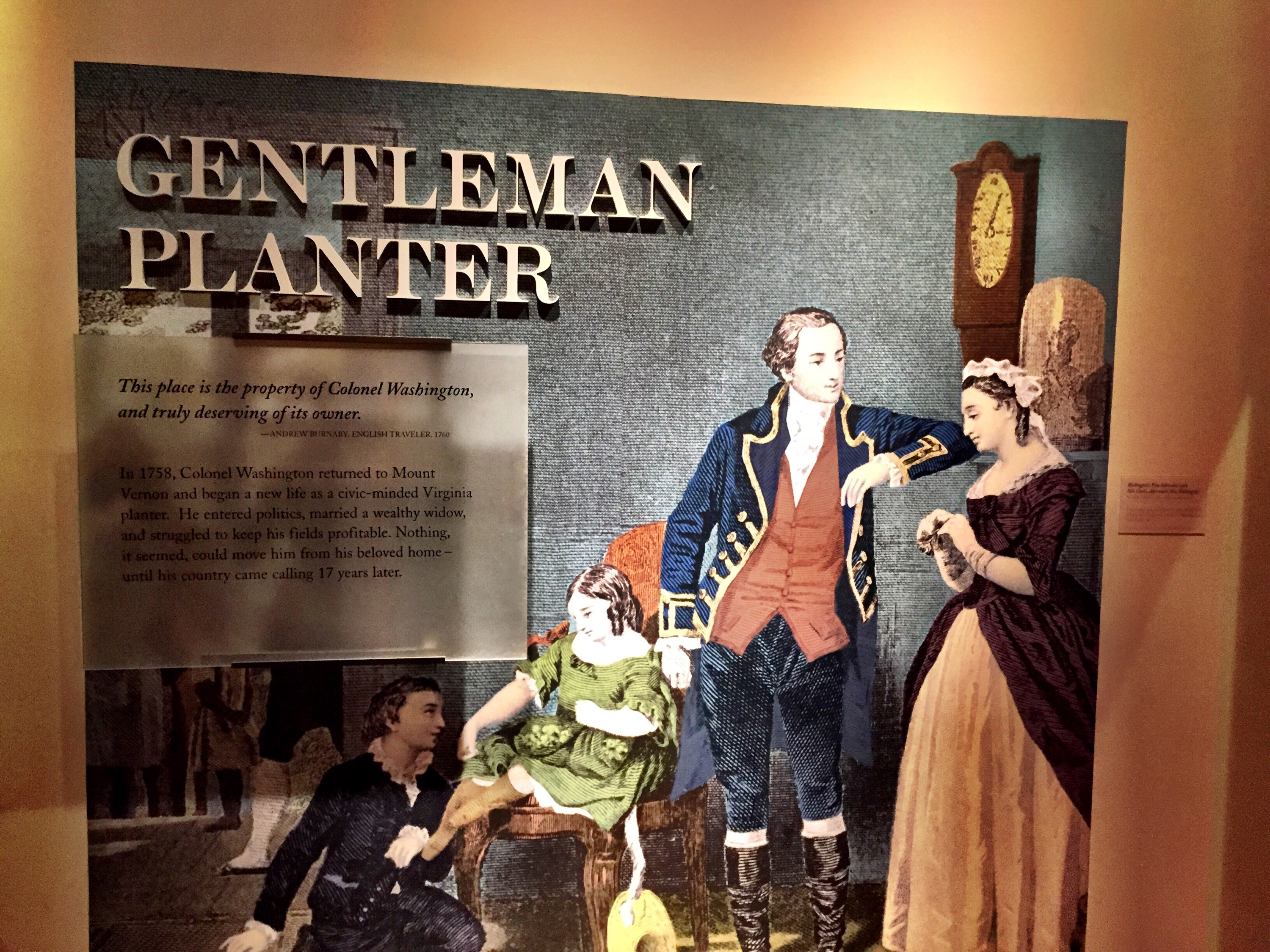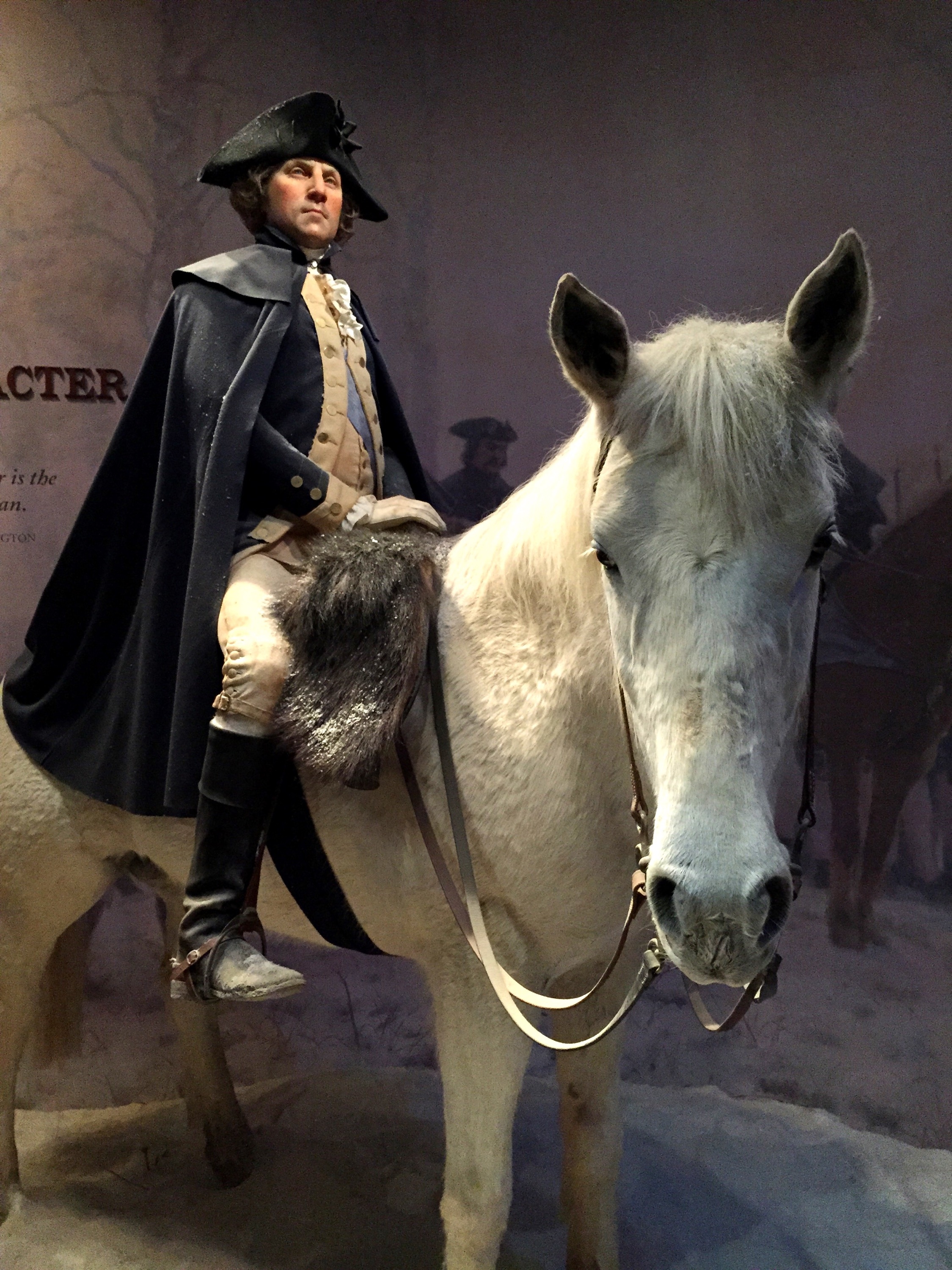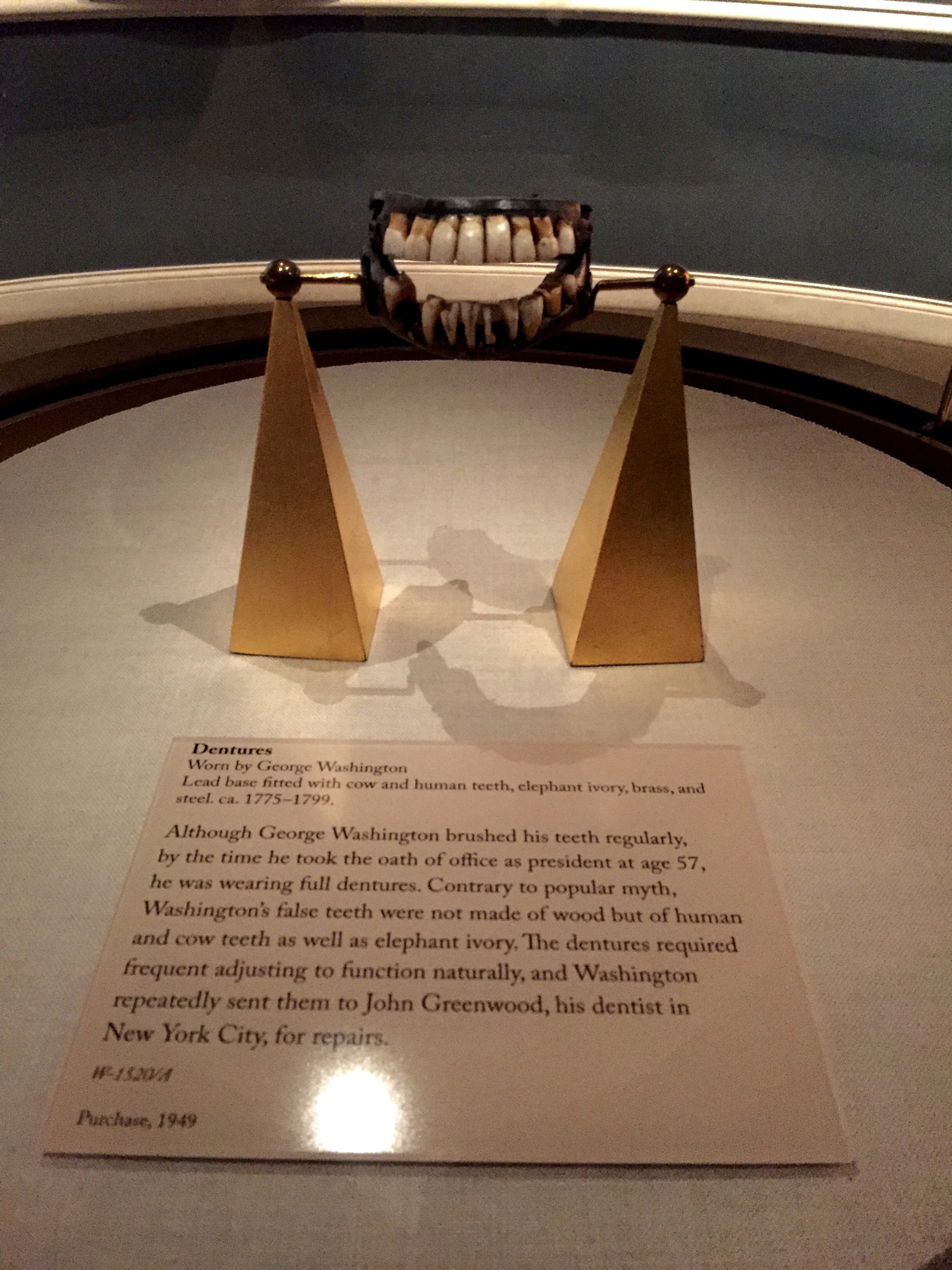 Like GW, I'm trying to catch some Shad this April.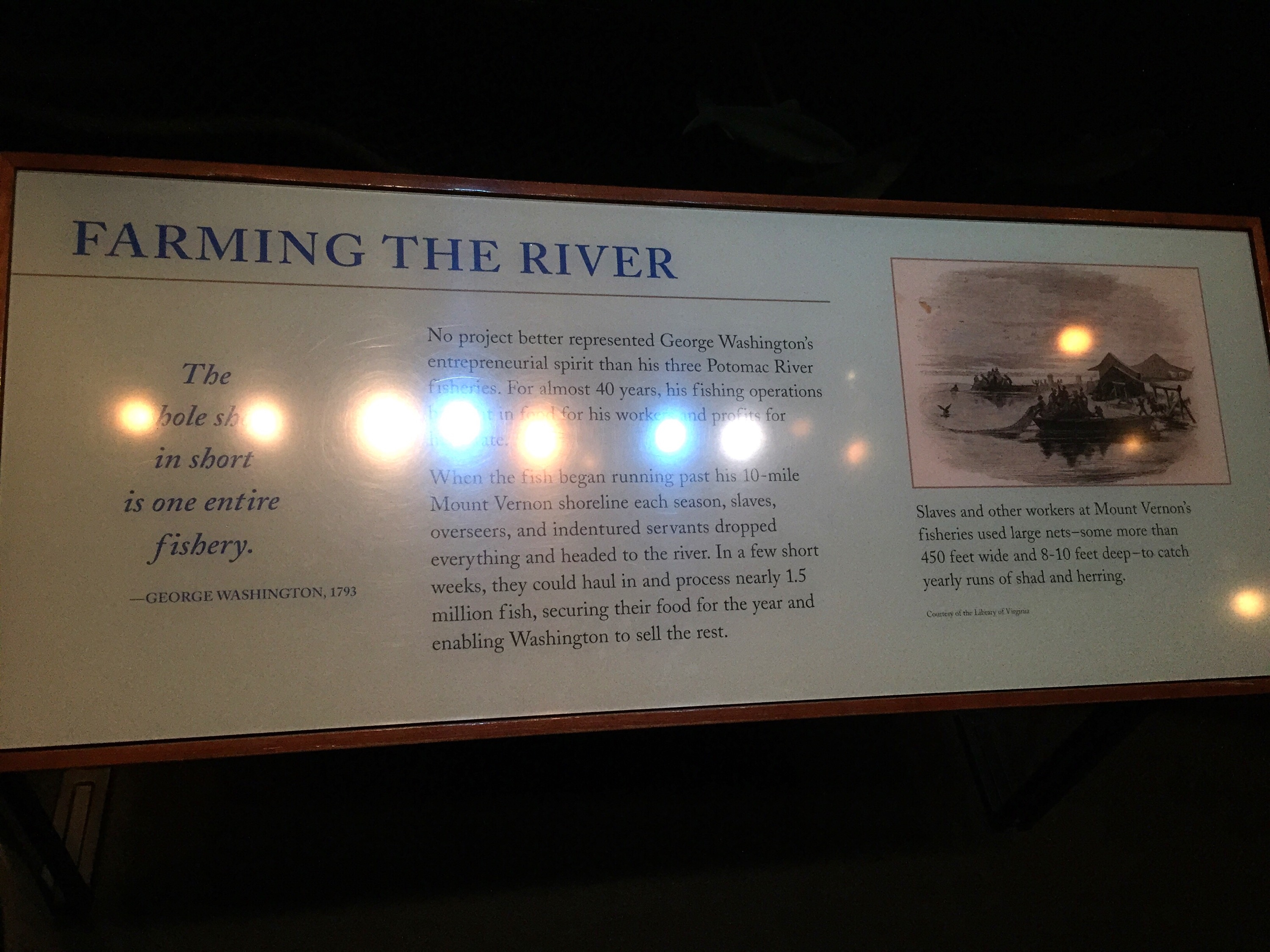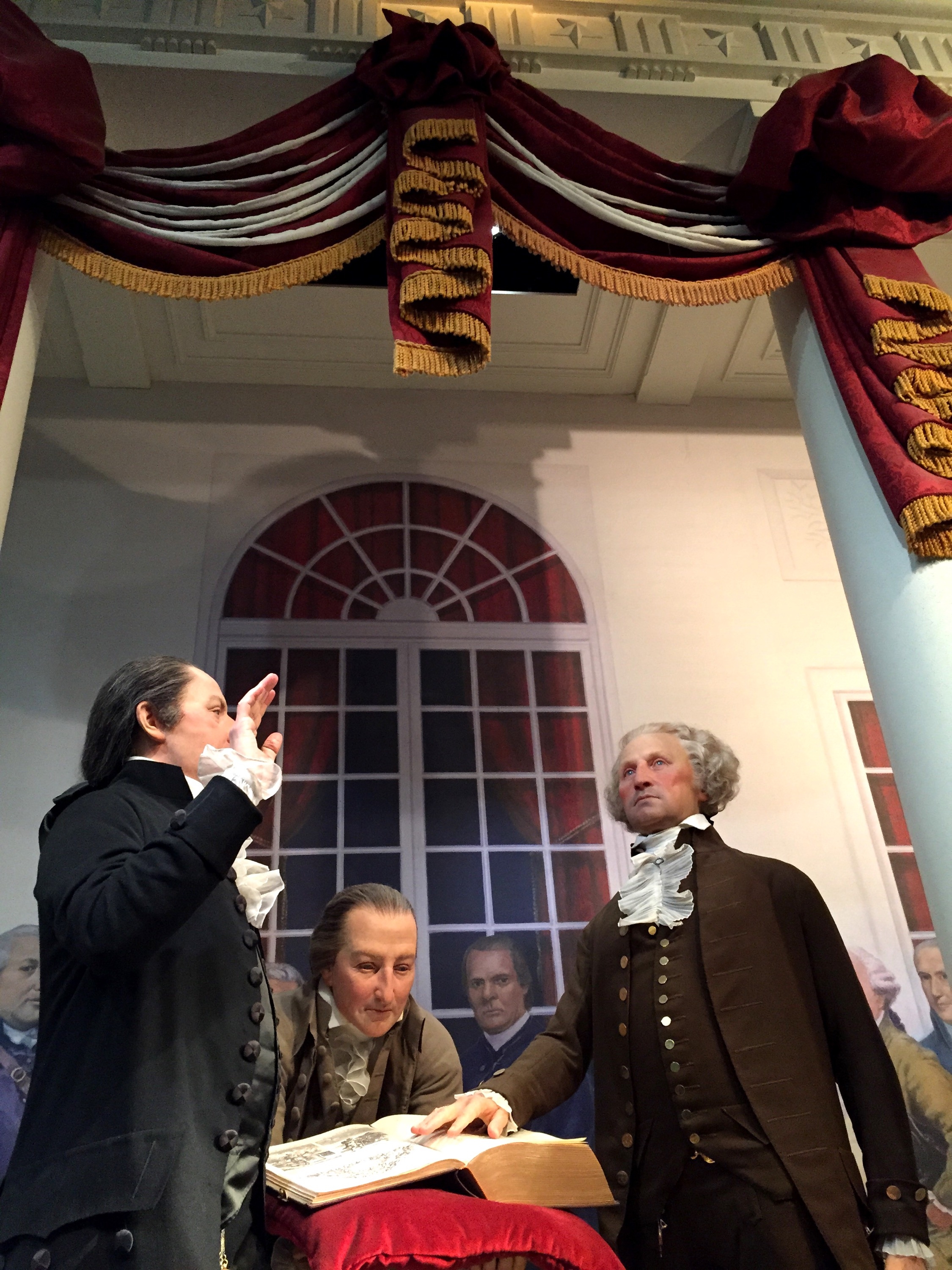 We we got home, I celebrated Black Tot Day.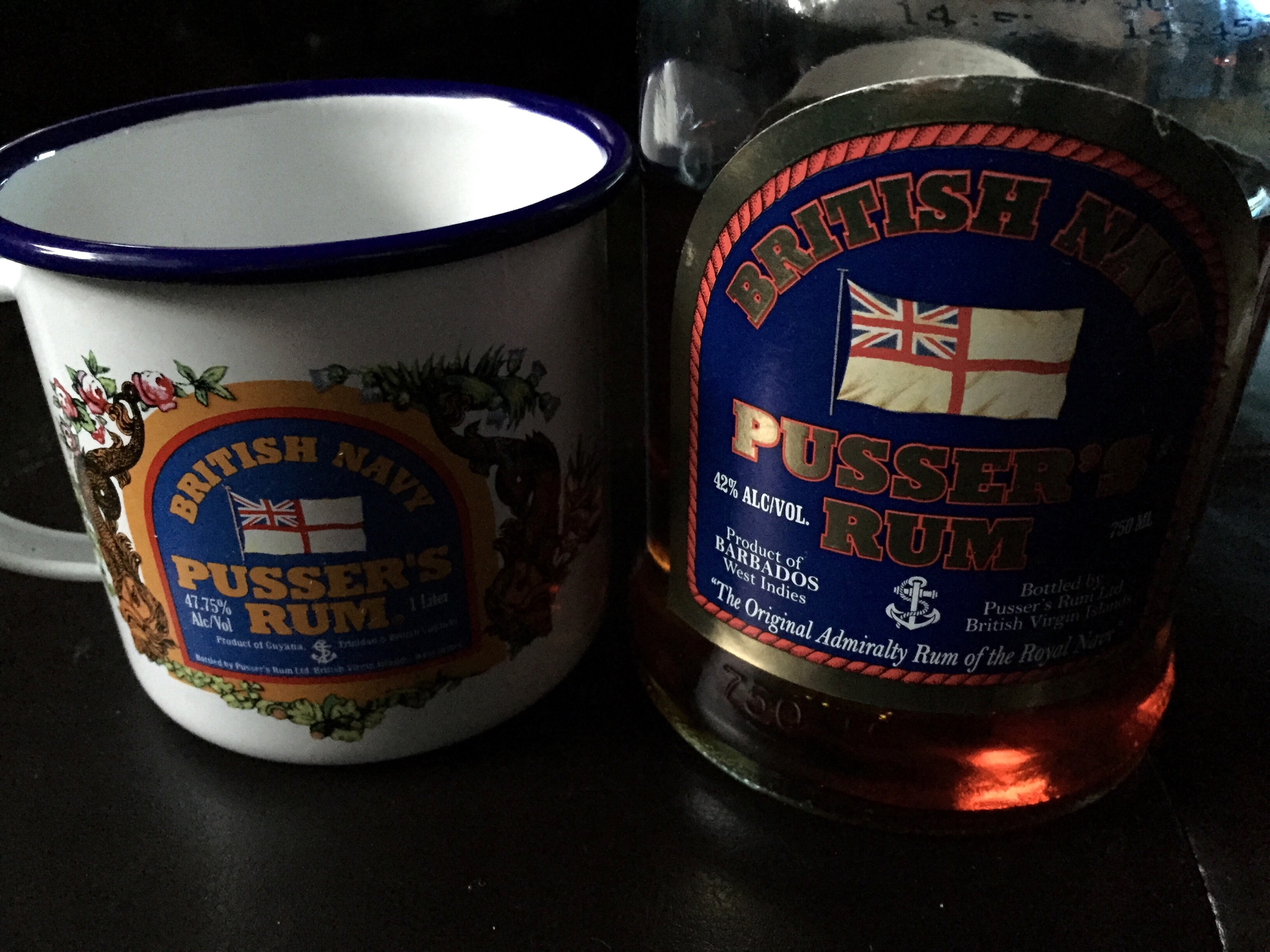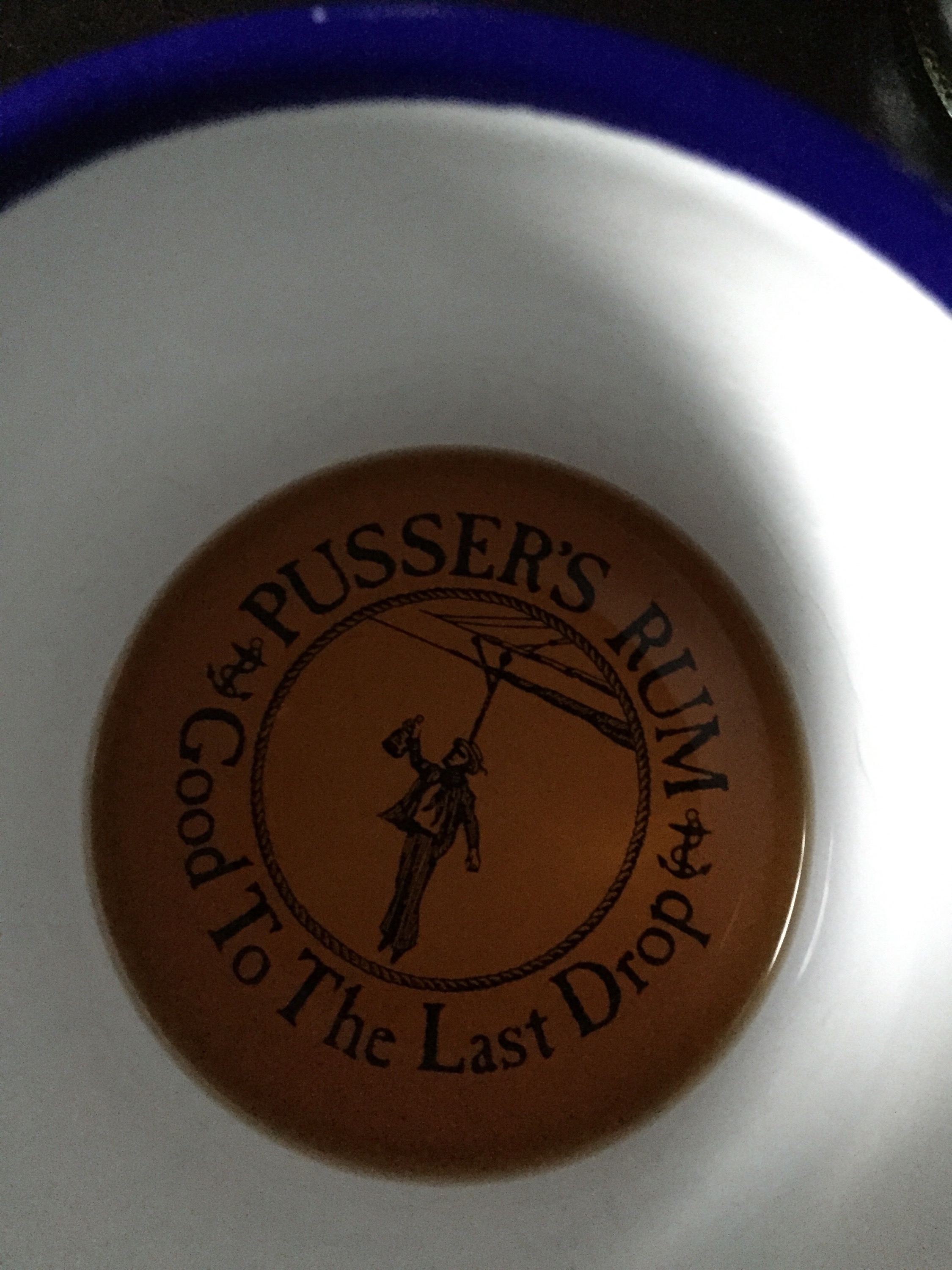 This entry was posted in History by rsiv with
Warning: count(): Parameter must be an array or an object that implements Countable in /home/bonviv6/public_html/wp-includes/class-wp-comment-query.php on line 405