Quick catch up
I've gotten a little behind on the blog since we got back from Cuba.
We went to the quarterdeck in Arlington (my favorite restaurant) to tell our friends that HB is pregnant.  They were excited for us, and the crabs and beer was delicious.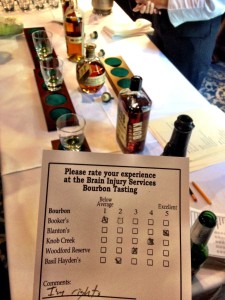 My business partner was honored at a gala, and it had a bourbon tasting.  I felt pretty confident with my rating.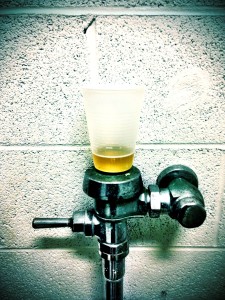 I went to a company picnic, but this was the only pic I took.  Very artistic?
I lost some money on the Preakness, but my black eyed susans were a hit.
We watched the nats, and had some bbq.  I also installed a new kitchen faucet.  Fixed the drip, and enjoyed my accomplishment.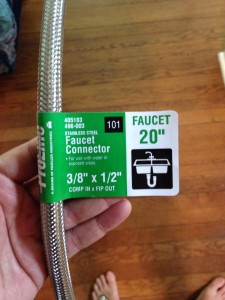 This entry was posted in Brown Sauce, Cigars, Food, Uncategorized by rsiv with