Father's Day gift ideas
If you're dad is happy to get a Brooks Brothers tie for Father's Day, more power to you.  I once got my dad a pink shirt and tie that remained in the packaging for 5 years.  I regifted it to him over and over, and it became a running joke.  Maybe learn from my mistake.  Here are a few gifts that I've given/received and have gone over well.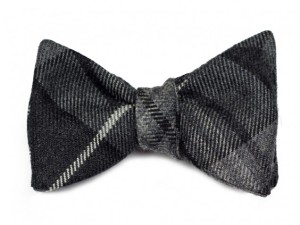 If you still want to go tie, how about a bow from Robinson and Dapper?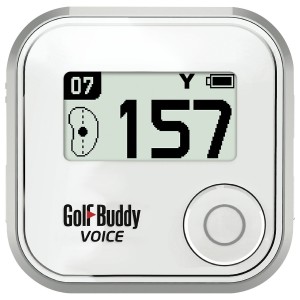 If you're dad is an occasional golfer and doesn't have a GPS, he might like a golf buddy.  My dad is retired and golfs all the time, so a full GPS makes sense for him, I use this just for quick yardage when I'm able to get out.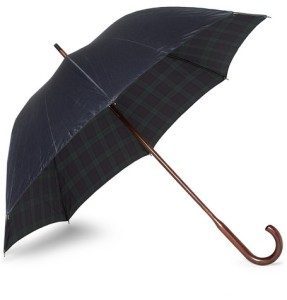 If you're stuck in a tie rut, a handsome umbrella might fit the bill.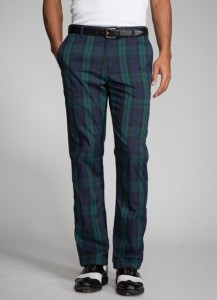 While we're on a blackwatch kick, how about some golf draws.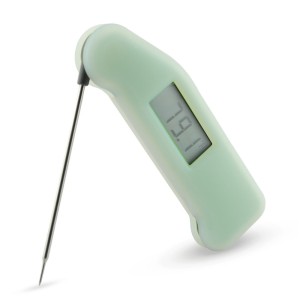 An instant read thermometer is a great tool for the chef/bbq-er.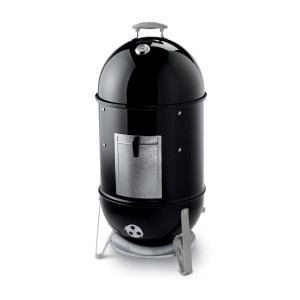 My number one Father's Day pick is the Weber Smokey Mountain.  Easy to learn, delicious results, you can enjoy it with him over a beer.
As a father to be, I thought I'd say what I'd want as well.  I may be the guy who has everything, but I'm easy to buy for.  A bottle of Blanton's or a nice scotch, and a cigar sampler is all I need.
This entry was posted in Embarrassingly effeminate by rsiv with