Family Friendly Restaurants continued…, FCC, Weekend Catchup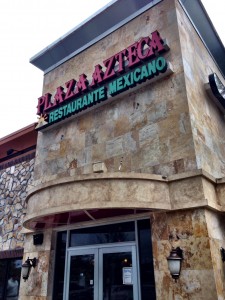 We went to Plaza (Plaza Time!) with HW, Li, and Virginia.  It was a very corridge time in corridge.  I had a big beer, white sauce, and a grown up version of nachos chicken, extra cheese:  fajita nachos.  Unlike college, you may see a baby behind my big beer.
We also went to OHOP.  I had an unfinishable omelette, and the best bacon money can buy.
This entry was posted in FCC, Food by rsiv with