Post Xmas round, Garmin Approach S6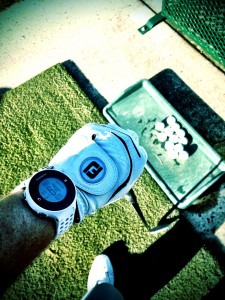 On Saturday the high was in the mid-50s, so FJ his buddy Doug, D.S. and I together for a round at the Oaks Course at Twin Lakes.  I got to try out my new garmin.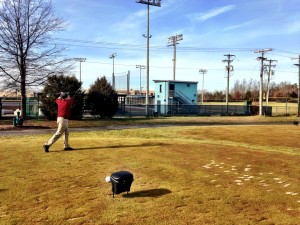 I was an amazingly beautiful day, especially after the weather we've been having.  D.S. asked how often I get to play golf with my dad, and was clearly envious.  I don't know if he has a kid, or lives far away from him, but it sure makes you think and appreciate what you have.
I loved the S6.  The distances are great, but its visual display of the fairways and greens is awesome.  I also really liked having the layup distances.  FJ has an older model, and definitely wants to upgrade.  Now if only I was a decent golfer…
I took one last moment to enjoy the sun and being outside.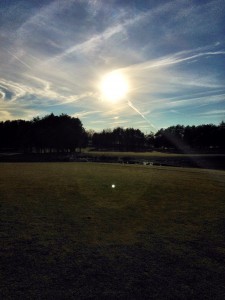 The next morning, Fster watched her first Sunderland Match.  Then we took a nice healthy walk…
…to McDonalds.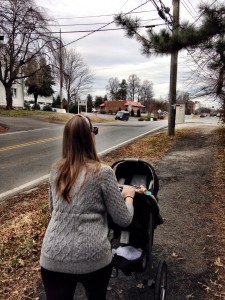 Then it was back to the grind.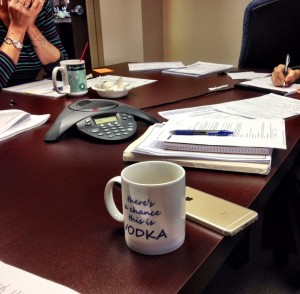 This entry was posted in Sport, Uncategorized by rsiv with