First row of spring, Mother's Day, Tony and Joe's in Gtown, Uncle Chris, Brother Rob
Monday I helped Lil Steve move some stuff out as he anticipates a move to Myrtle.  It was nice seeing Jimmy Dean who I rarely get to see.  Then Lil treated his family and me to some delicious cheesesteaks.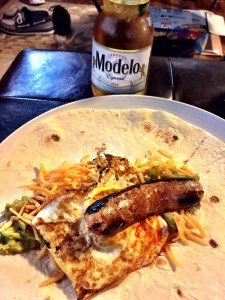 On Tuesday, we celebrated a quiet Cinco de Mayo at home.  Later in the week, HB got her first Mothers' Day prezzy from EF.
Since the weather has been so nice, we did some grilling out.
Rob came by for steaks, stogies, and some real talk.
Friday, I enjoyed fast service (not even one person in front of me) at the mobile DMV.  Then EF and I played chess against Castling Chris.
It was perfect out, so we headed to Gtown for a row and some food.
My girls saw me off.
HB and Chris enjoyed some oysters on the water.
Chang-mang and I got our sea legs back.
Then we celebrated with sam summer and great food.
I'd been craving softshell crab all winter.  It did not disappoint.
That evening it was still too nice to go inside, so I fixed myself a julep and lit up a Perla del Mar.
Saturday I enjoyed a huge win for Sunderland, and now its time to cheers some rose champs to our Mothers.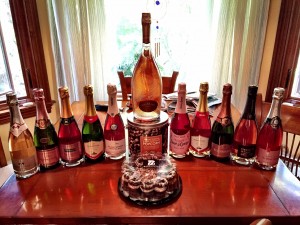 This entry was posted in Cigars, Food, Sport by rsiv with