Baby Shower Weekend – Dove Hunt – BBQ with ΣΦΕ Brothers – Golf
This past weekend my wife decided to have her baby shower.  I got out of dodge.  My dad told me that my parents had a joint shower, and something about watching Georgetown beat Kentucky during the party.  I decided to be less progressive.  On Friday, we took the day off for a Father-Son Dove hunt up in Remington VA.  A year or so back we had a lot of success hunting this section of power line that the birds use as a flyway.  We shot a round of clays, and then went over by the lines to find some dove.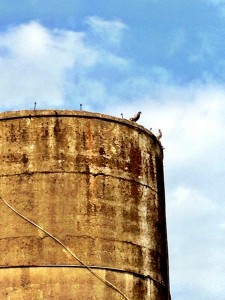 We saw a few doves when we arrived, which we thought was a good sign.  We were a little rusty on the clay course, but we shook it off.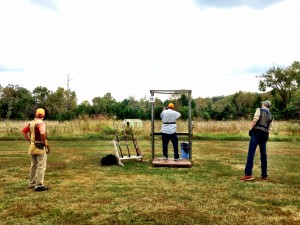 Its an optical illusion.
We didn't see a ton of dove, but there were enough to bring a few down.  Everyone managed to bring one down, but RP dropped his over the fence of a power plant and into a retaining moat.
After the round of clays, a successful hunt, a little father-son bonding, cleaning a few doves, and the enjoyment of a beautiful fall evening in the great state of Virginia, we headed home.  The next morning, WinnDixie made us a delicious breakfast.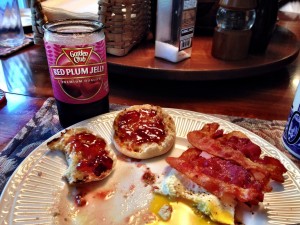 We got some provisions, and headed down the long road to Richmond.
The next morning we grabbed some much needed Wawa and hit the course.
I had the opportunity to play with The Commodore.
A lot going on in the pic above, below, the official beer of Fall in 'Merica.
After golf, we had some Plaza Time.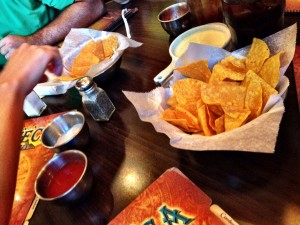 I had an amazing weekend with the best friends you could ask for (brothers really).  Its the kind of weekend that really makes one feel lucky and blessed.  I can't wait to get together again soon.
This entry was posted in Hunting, Meat, Sport, Travel by rsiv with