What to watch, what to drink
I've been stuck at home with baby too young for vaccines, so I've been watching more than a little bit of TV.  Next week, we get a little freedom back, but since I've been doing the legwork, I thought I'd share some of my favorite shows.  I'm not one to merely watch TV, so I've also provided a drink pairing for each suggestion.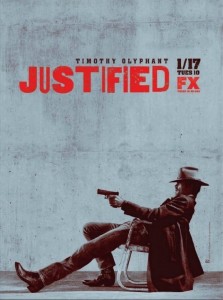 Justified is an amazing show about a US Marshall in Harlan County Kentucky (I have an uncle from just outside Harlan).  There is plenty of gunplay, action, and bourbon.  Raylan goes up against guys he grew up with, and the dixie mafia.  This show picks its drink pairings itself.  In the last episode, Raylan brings the police chief some Blantons (my all time favorite bourbon).  I don't know what advertising deals they have on the show, but they usually have some really good bourbon featured.  You've got some catching up to do.  Justified is in its final season.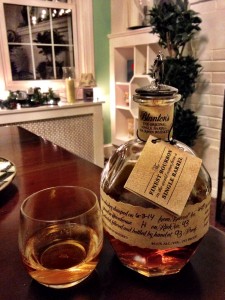 Next up, Black Sails.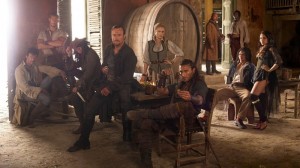 I've reviewed the show and my rum pairing before, but its a new season, and I'm still down.  Getting lost in a period piece with plenty of violence and nudity while enjoying a rich glass of rum from Guyana is not a bad way to spend an hour.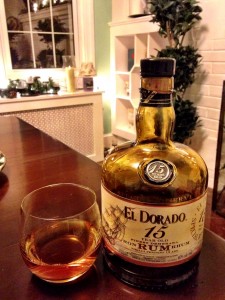 To further immerse ourselves, we got some food from Carribbean Plate.  I recommend the saltenas, yucca, and Jamaican beef patties.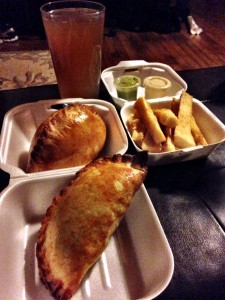 I'd been hearing a lot about Downton, but it was my parents that finally talked me into giving it a chance.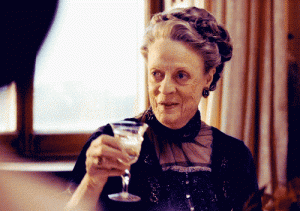 I'm not sure why I enjoy watching young women struggle in Edwardian era relationships, or Lord Grantham struggle to keep his estate afloat, but I do.  I do know why I like the Dowager so much.  She as a dry acerbic wit to which I aspire.  On the show, they drink a fair amount of wine, sherry, and even a cocktail on rare occasion (when they're up for some excitement).  However, I, like Lord Grantham, prefer a nice glass of scotch.  If you want to compromise, maybe go with a sherry cask?  I've also been known to brew a nice cup of tea, or even pop some bubbly.
I've talked about how much I like Peaky Blinders before, but why not again.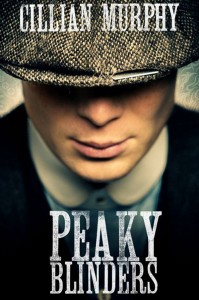 I've never considered it before, but it looks like I really like period series.  Peaky Blinders is a netflix series, and looks to have a pretty big budget.  Visually, its pretty amazing, and I've found the plot every enjoyable.  Despite being set in England, there are Irish characters and the IRA also come into play.  Therefore, I skip proper ale (usually) and go for whiskey.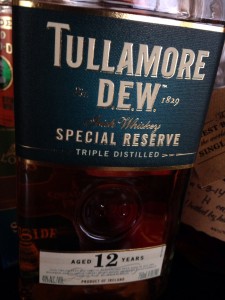 Archer just started back up.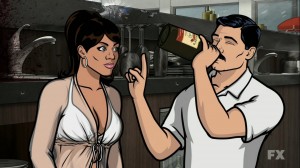 Archer is hard to explain, but essentially its a raunchy action comedy cartoon with a James Bondy and arrested developmenty vibe. Archer works for his mom, which I find to be fairly relatable.  Any drink pairing would do, as Archer is all over the map.  Champagne, icewine, schnapps, rubbing alcohol, or vodka could all work.  Despite expensive tastes, Archer drinks whatever is available and often drinks bourbon.  So I went with a bottle my buddy recently got me: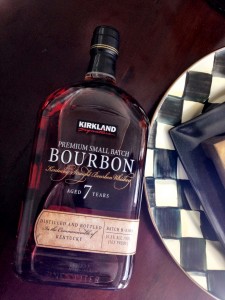 There is also a pretty good mini series on History right now called Sons of Liberty.  I have gone the obvious route of cracking open a Sam Adams, but for a deeper and more accurate cut, maybe open a nice bottle of Madeira.  I might have to go out and grab a bottle, as I'm all out.  Madeira would also go well with the book I'm currently reading.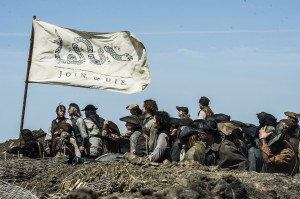 Whatever you watch, try pairing it with a drink.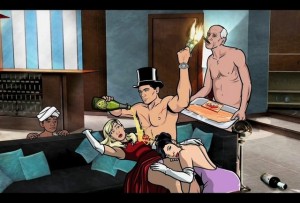 This entry was posted in Brown Sauce, History by rsiv with
Warning: count(): Parameter must be an array or an object that implements Countable in /home/bonviv6/public_html/wp-includes/class-wp-comment-query.php on line 405