Marteen Gras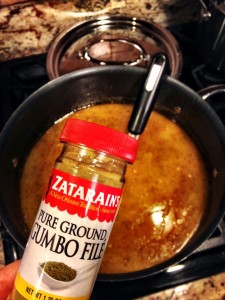 For Marti Gras this year, my mom decided to fix up some gumbo.  She'd never done it before, but it turned out amazing.
After dinner we had some king cake (FJ found the baby).  We enjoyed the fire, and EF had a very apropos book to read.
It was a great night, but unfortunately, someone had one too many hurricanes.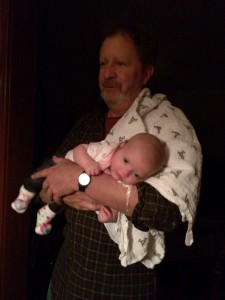 The next morning was a snow day, so we woke up and had some king cake for breakfast with some chicory coffee.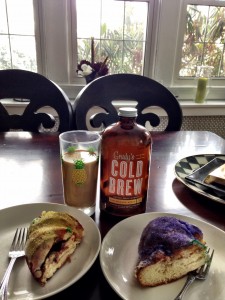 Even though it was now officially Marteen Gras, it was a snow day, so we went to our go-to snow day place for our go-to snow day meal…
For Marteen Gras, we we went to Chasin' Tails.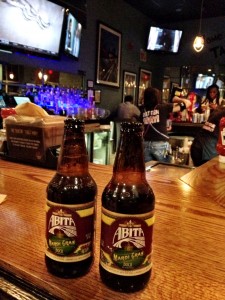 Last year, things got a little cray-cray.  This year, perhaps because of the snow day, things were a lot more tame.  The restaurant wasn't nearly as crowded.  I have an important meeting tomorrow morning, so I wasn't too upset that things didn't get out of control.  I'm writing this blog the night of, with a nice cup of ginger tea and some fancy french sea salt chocolates (from my Marteen Gras goodie bag)  However, if things aren't crazy next year, we might have to make Marteen Gras a weekend celebration and bring the party ourselves.
Since we could hear conversation as the restaurant wasn't packed, we did have a lot of laughs.  It was also nice to see my friends so happy and in love (vgtic I know).  And as always, the crawfish, gator, and drinks were excellent.
All in all, it was a great Marteen Gras.  It was also a great way to cap off HB's maternity leave.  Its a little bittersweet, but I think she'll enjoy going back to work.  EF is a little apprehensive about FJ watching her, but she'll adjust…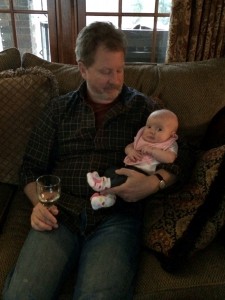 This entry was posted in FCC, Food by rsiv with